2021 was unique, to say the least. There were so many events that took place, a few life hindering ones too – I'm sure you know what we're referring to (unfortunately)- but with all the unpleasant things that happened, we often forget to look at all of the good that took place as well. For example, our site reached just over 165 million visitors in the past year, a number that is continuously growing thanks to our readers who have constantly supported us. We have been so incredibly lucky to travel (locally, due to the travel restrictions), stay at incredible hotels, and eat at amazing restaurants.
If you follow us on social media, then you know that at the beginning of the year we launched our podcast, "Let's Talk About," where we have been able to sit down and chat with both incredible and motivational individuals such as: Serena Kerrigan, Joe Mimran, Meredith Marks, and Julia Dantas, along with many more who have openly shared their journeys to success with us. It has been such an honour to be able to go behind the scenes and learn about the music, television and fashion industry (to name a few) from people who have lived through it first hand. Stay tuned for more episodes in 2022, as we invite new guests on our podcast to share their stories with us!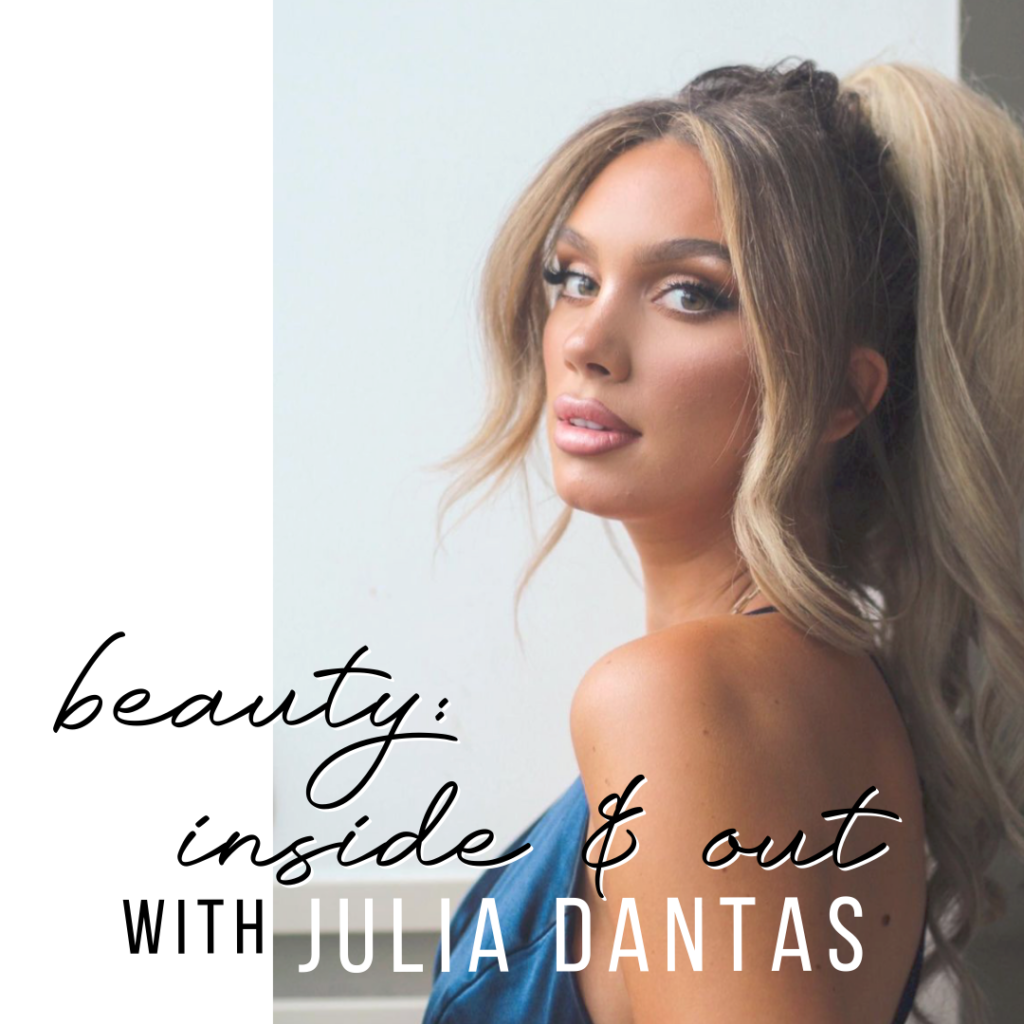 With the pandemic still very much a factor in 2021, we were extremely fortunate to explore local and Canadian-wide cities such as Prince Edward County, Port Dover, Quebec City, Sauble Beach and of course Toronto, all thanks to our Checked-in Series where we stay overnight at unique and trendy hotels and give you the 411 on everything you need to know before booking a trip over.
This series not only gave us the chance to visit new hotels and inns, it also gave us the opportunity to explore the cities in a way that we have not before. For example, staying in a hotel that prides itself on being in the heart of the main downtown area or walking distance from local attractions. When we stayed at each location, it was as if we were visiting the city for the first time because they gave us a new perspective on the area and made the trip feel special with the incredible hospitality and warmth that we received.
Of course, we don't mean to bring up the pandemic again; however, 2021 was the year that many events started to return due to COVID-19 cancelling them the year prior. Most prominently movie premiers, and our favourite: fashion shows- New York Fashion Week to be specific. Our very own Editor-in-Chief was invited to attend New York Fashion Week– in New York City, this year! This was such an amazing and unique experience especially since half of the runway shows were live and the rest were virtual.
Our Editor-in-Chief took our readers along for the journey with her, and documented the entire experience. You can read all about it here, and watch the Instagram reel highlighting her trip, here!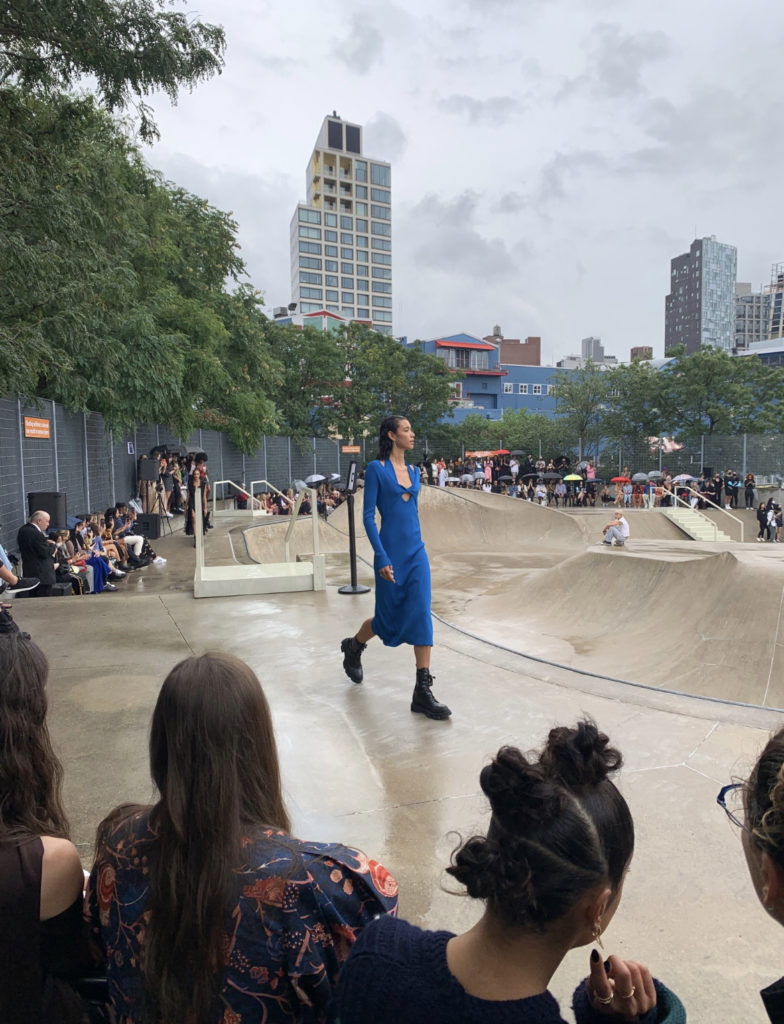 Speaking of in-person events, we recently hosted our very own Holiday Gift-Guide Pop-Up at STACKT Market in Toronto, where we brought our annual gift guide to life. After carefully curating a list of items and our favourite giftables for 2021, we invited our readers to join us for a week of shopping, holiday festivities and fun!
STACKT Market was decorated to the T in winter décor, they had fire pits ready for everyone to sit by and enjoy their food or beverages (they had so many options and vendors available to choose from – YUM!) they even had festive activities around the area for the entire family. The location was perfect and made our first in-person pop-up event so much more special and in season.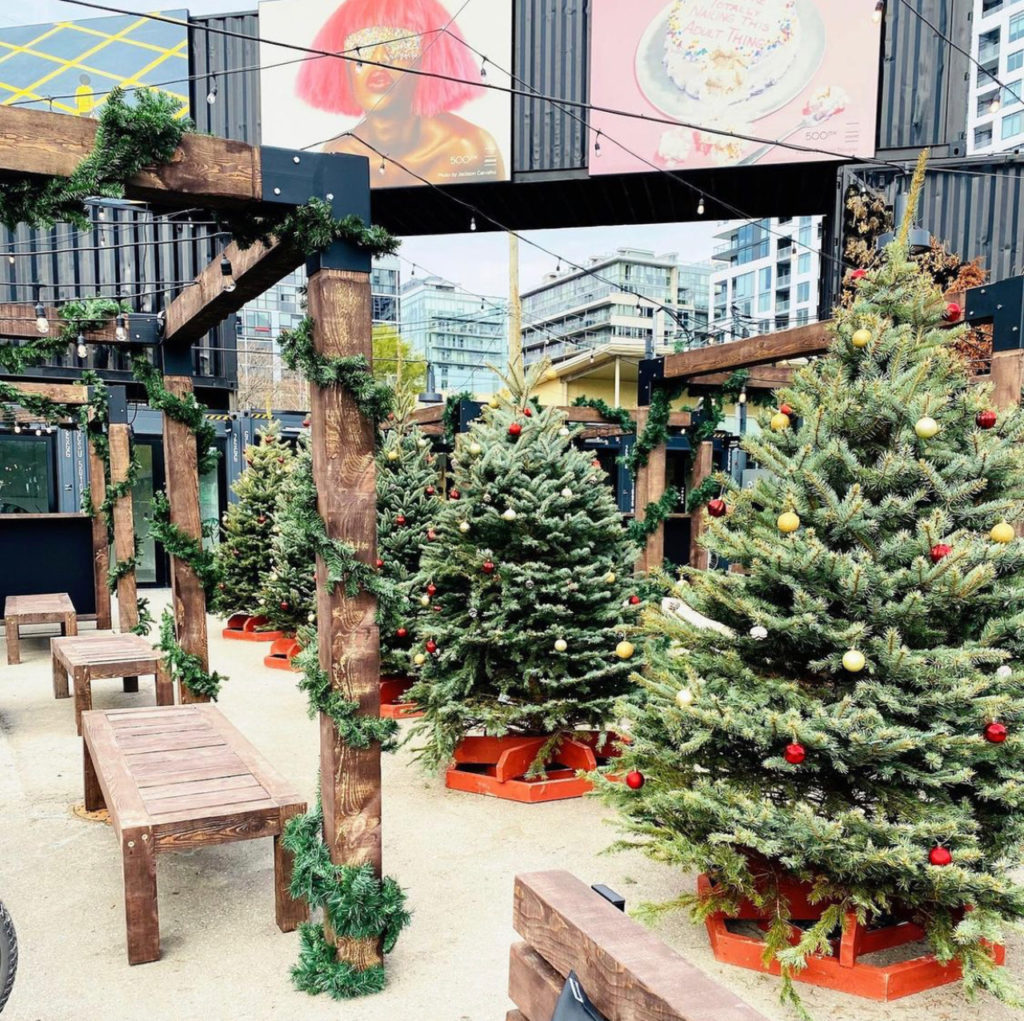 We hope to plan more events like this in the upcoming year, so keep an eye out for any announcements on style.ca and follow us on Instagram at style_canada to keep up-to-date with all of our social events and recent posts!
Thank you for an amazing 2021, here's to an even better 2022!
Happy New Year!
Last modified: December 21, 2021