This holiday season, STYLE Canada is brining our annual Holiday Gift Guide to life! We have curated our favourite giftables for Holiday 2021 for you to shop this November. Come check us out November 23rd to 28th, from 12pm to 7pm daily at Stackt Market (28 Bathurst Street, Toronto Unit 5-103).
Below are a few brands that you will get the chance to see and shop from (in person!) at our holiday pop-up, scroll for a sneak peak at what to expect!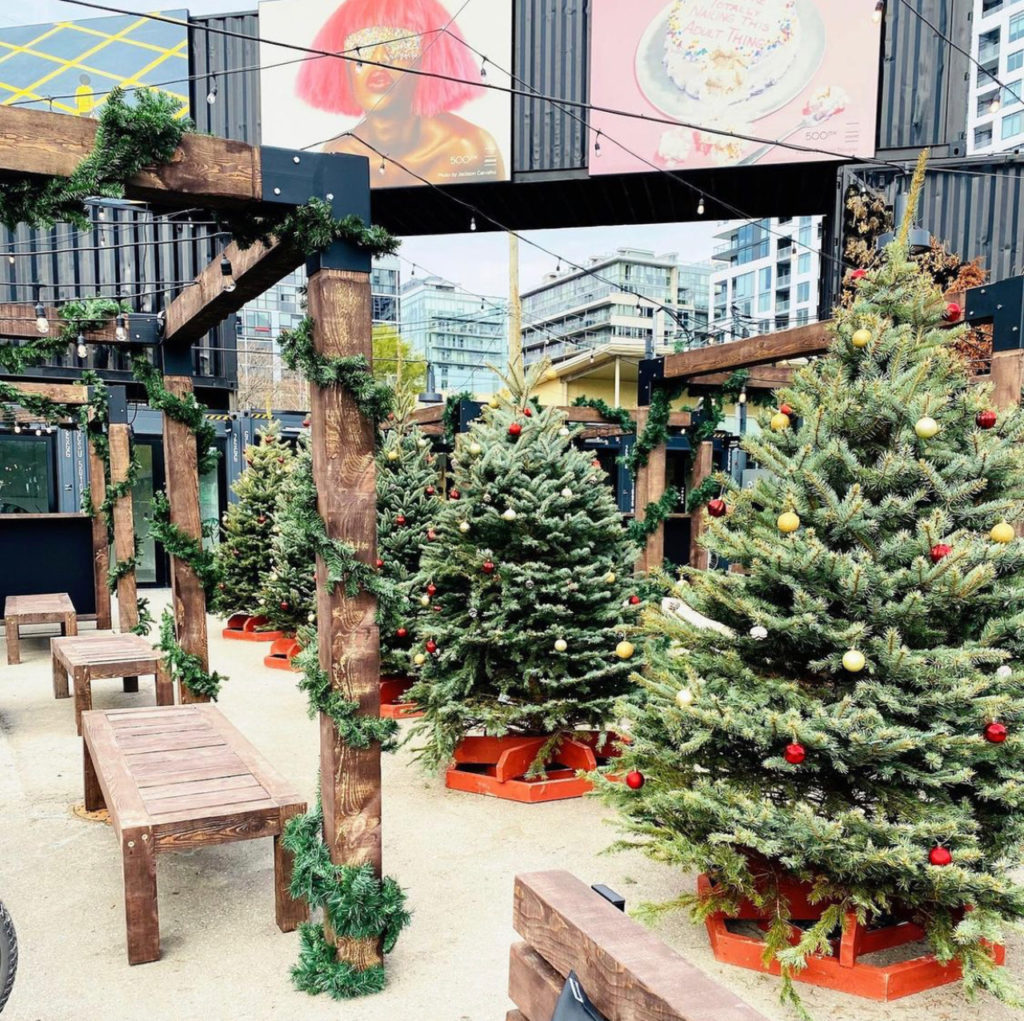 Smash + Tess is Vancouver-designed, North American made, and globally inspired. Their best-selling Romper fabric is a sustainable rayon from bamboo and cotton blend, and although it costs more for them to use it in production, it's proven to stand the test of time and retain its shape and softness when treated well.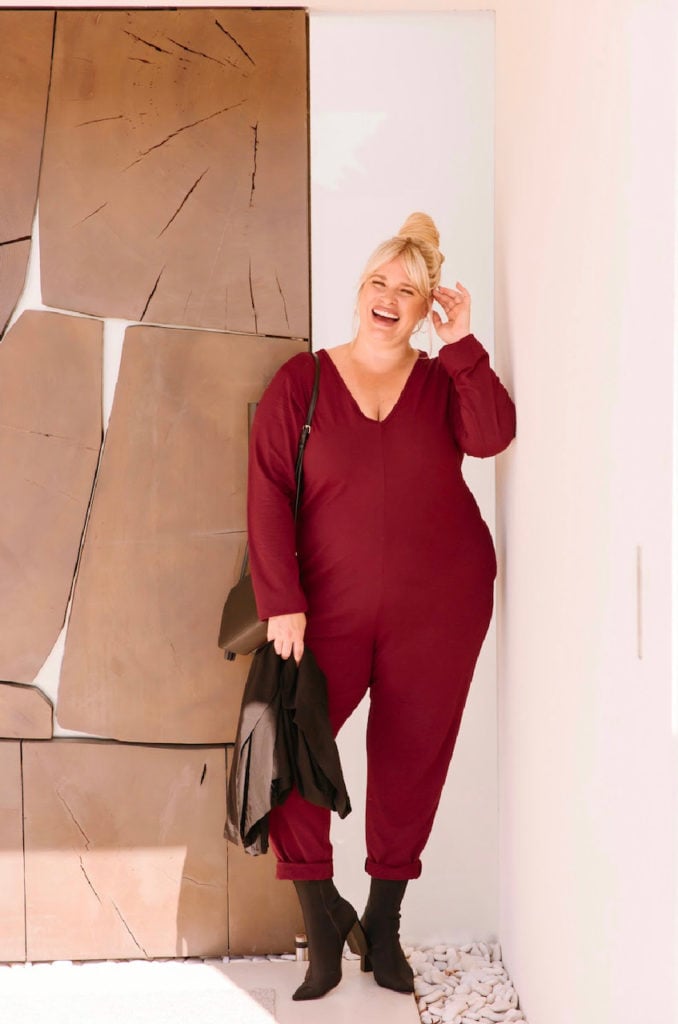 Tinggly is on a worldwide mission to change the culture of gifting, by encouraging everyone to give experiences rather than material things. Their gift collections include cooking classes, yoga, helicopter tours, cruises for two and more!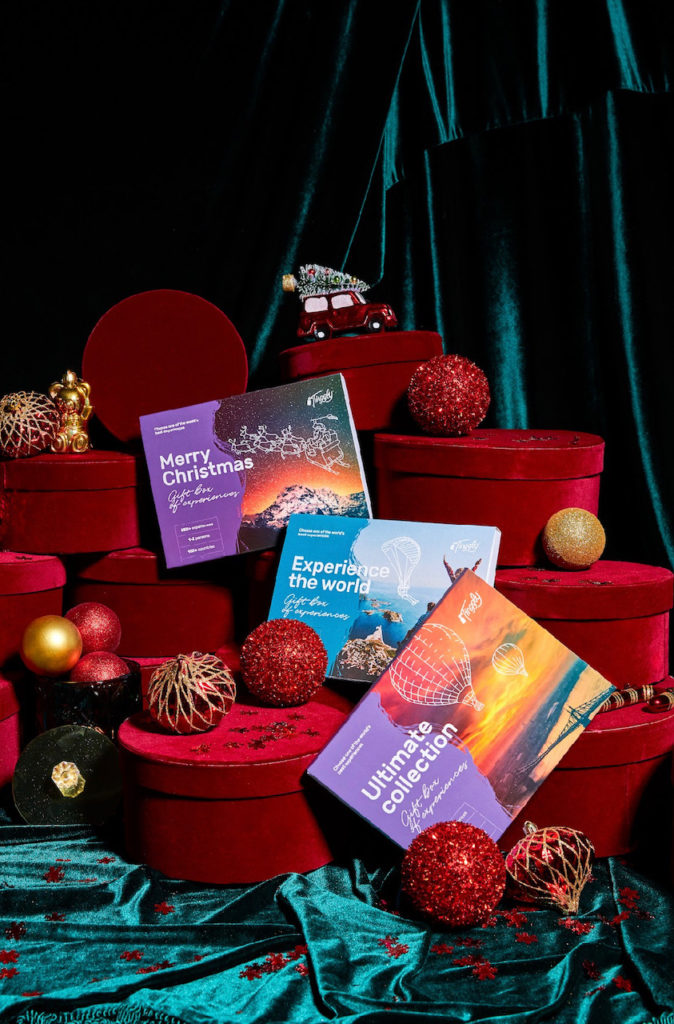 True and You makes clean and custom self-care products for everyone along with hand-poured soy candles. No matter your age, gender, lifestyle or skin concern, at True and You there is a product that will make your #selfcare dreams come true.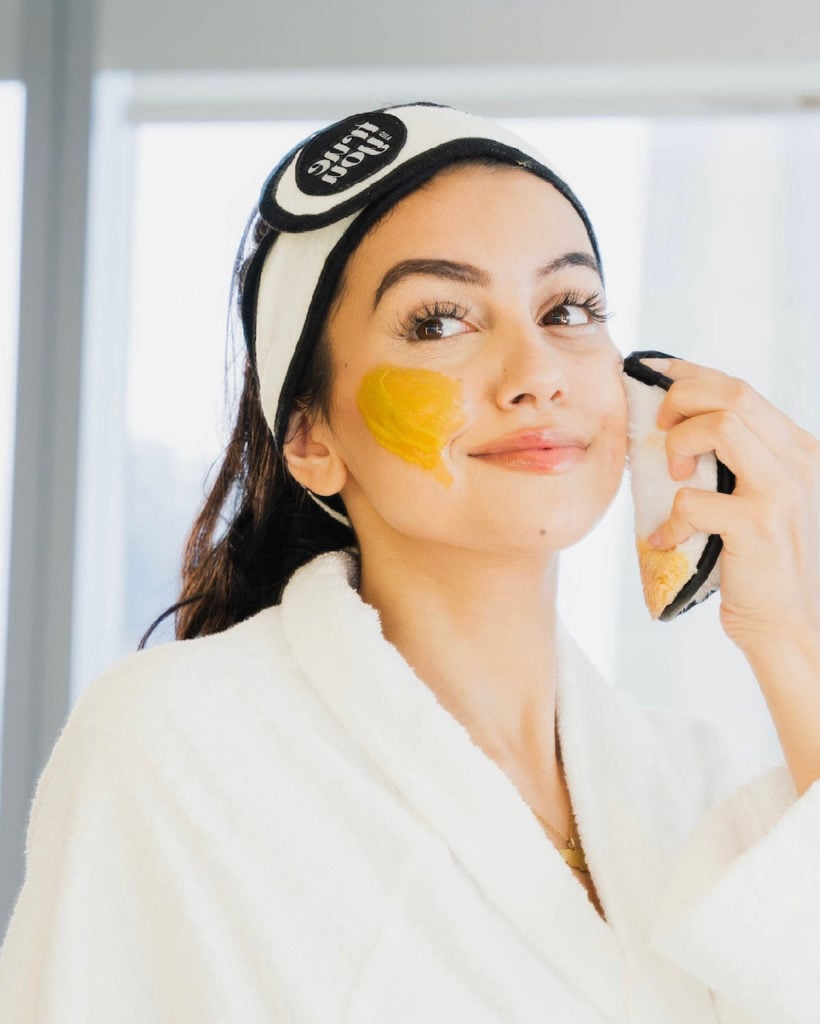 Sugar Chic is a modern and innovative luxury candy company that provides services to ship personalized gifts to your friends and family, as well as larger corporate events – all year round.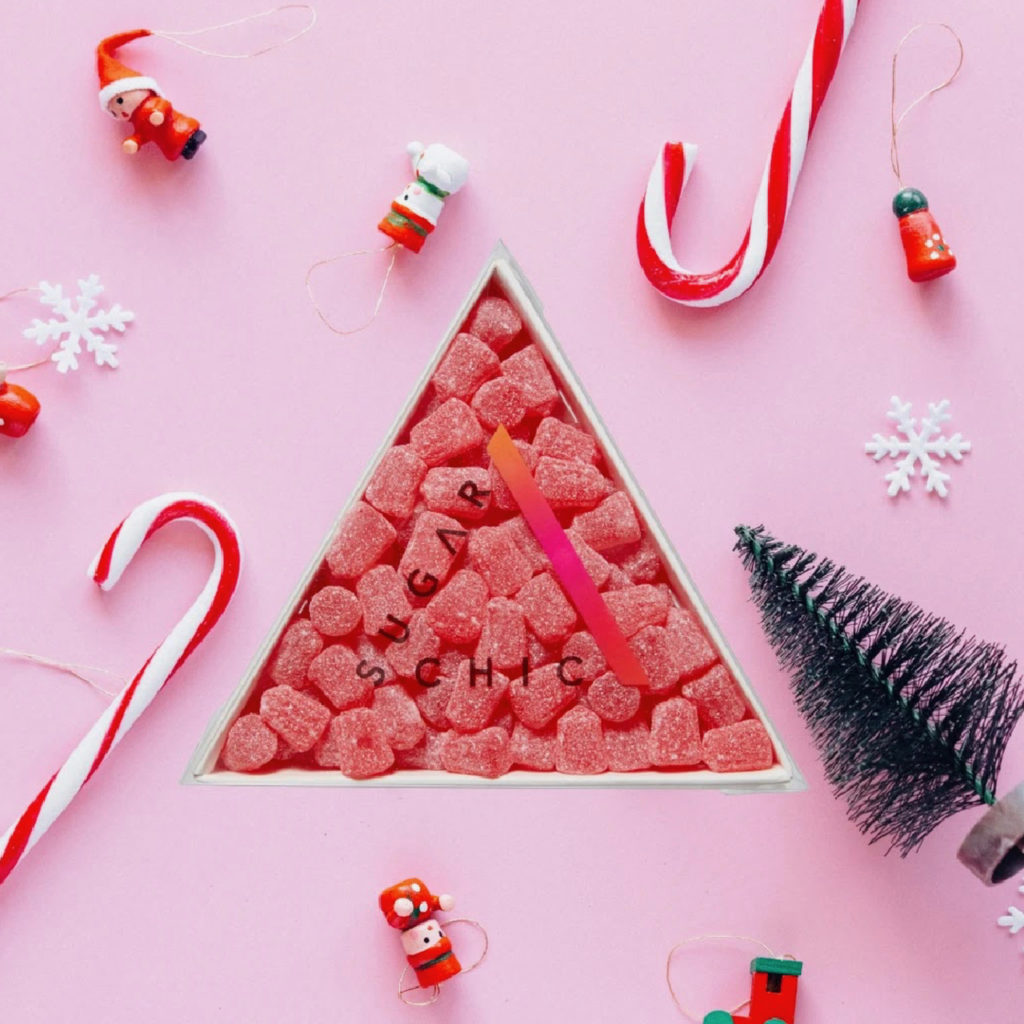 Bag and Bougie is a female owned, Toronto based business where fashion meets functionality. Their durable and machine washable neoprene bags are the perfect solution for moms on-the-go, fitness fanatics, students, travelers, and women simply looking to bring some style with them to the workplace. While sporting a highly attractive lifestyle bag is socially essential, it is equally important to own a reliable bag that can withstand a variety of situations and settings.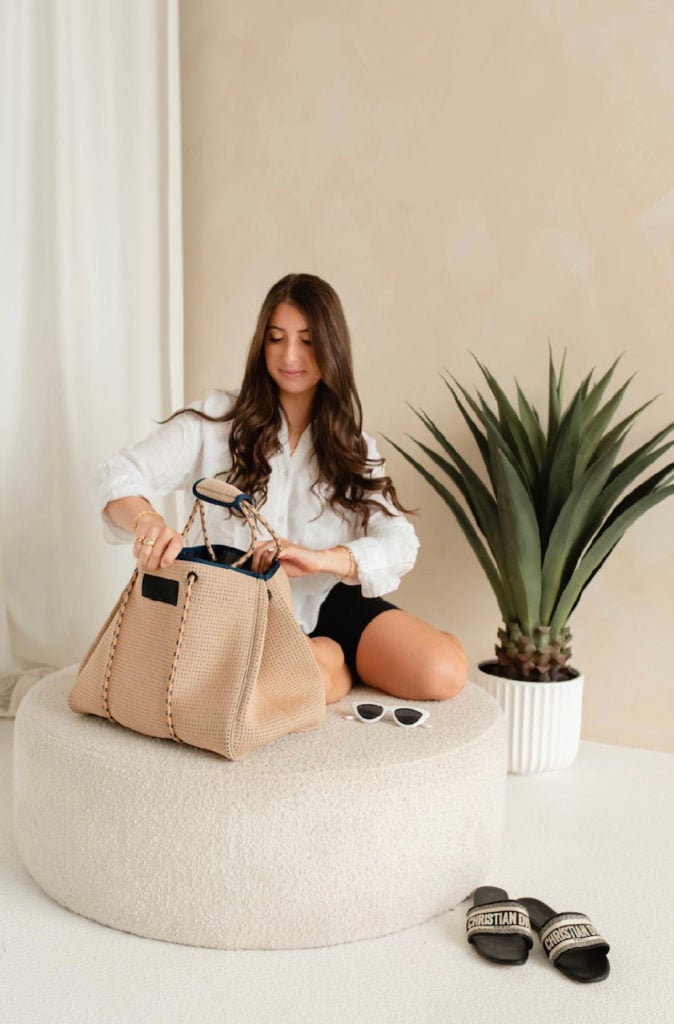 Basd is a Canadian-born body care brand that brings a no-bs attitude to beauty. They're especially proud of their plant-basd, vegan and cruelty-free body care products that make you feel good, look good and do good.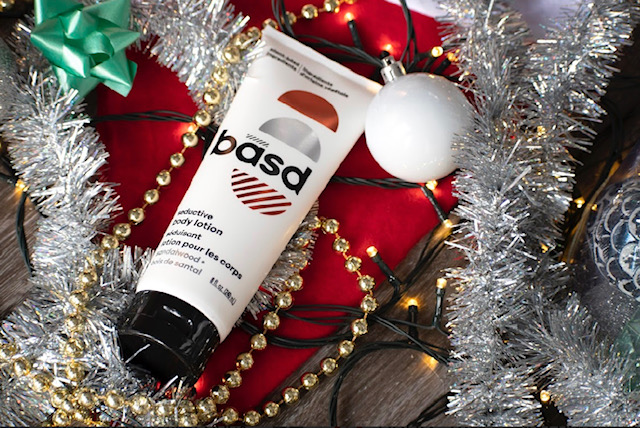 Dainty Diamond is a female-run jewelry brand founded on trust, love and 30+ years of passion for high-quality jewelry. No matter what you're wearing, where you're going, or how you're feeling, their jewelry always fits. Dainty Diamond provides a variety of gold and silver jewelry for every day, forever and more.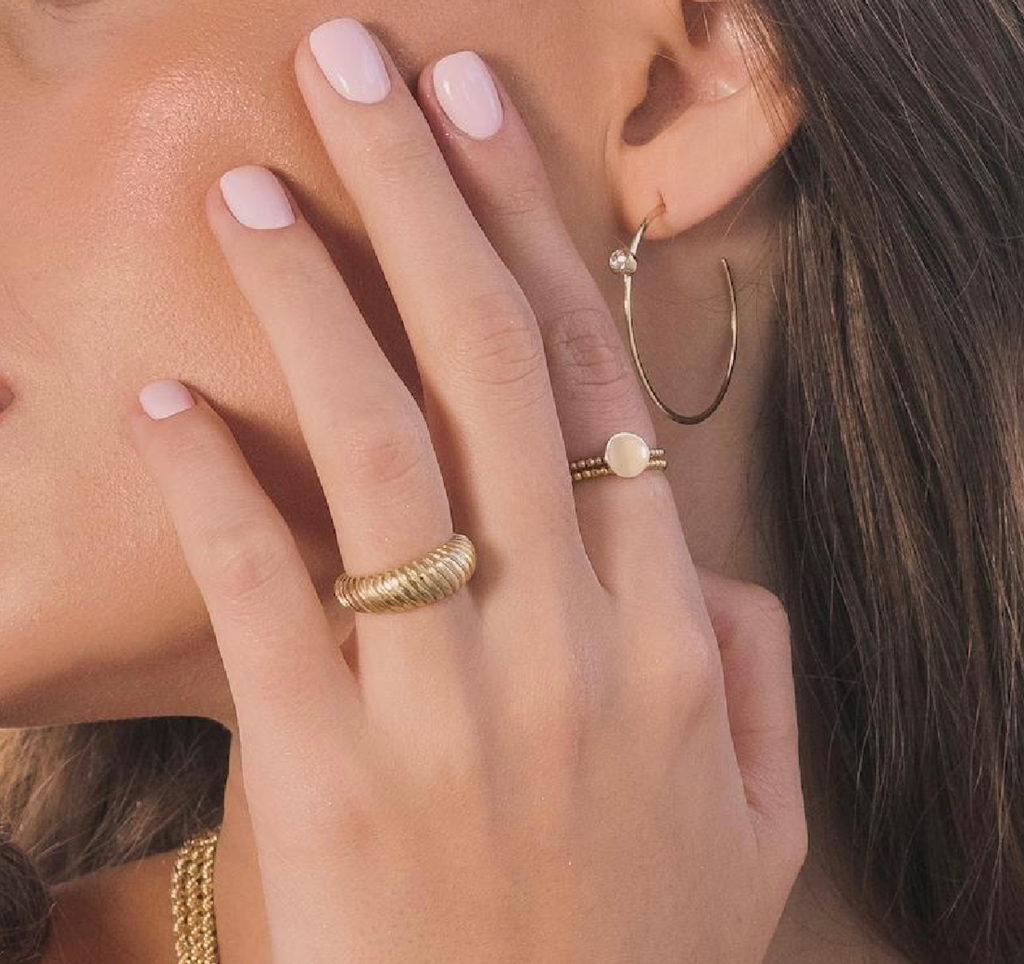 Province Apothecary is all about skincare. Originally curated for those with sensitive skin, all of their products are clean and made with pure, organic ingredients that use holistic and sustainable measures to produce their cruelty-free items. Province Apothecary is proudly Canadian and founded in the city of Toronto.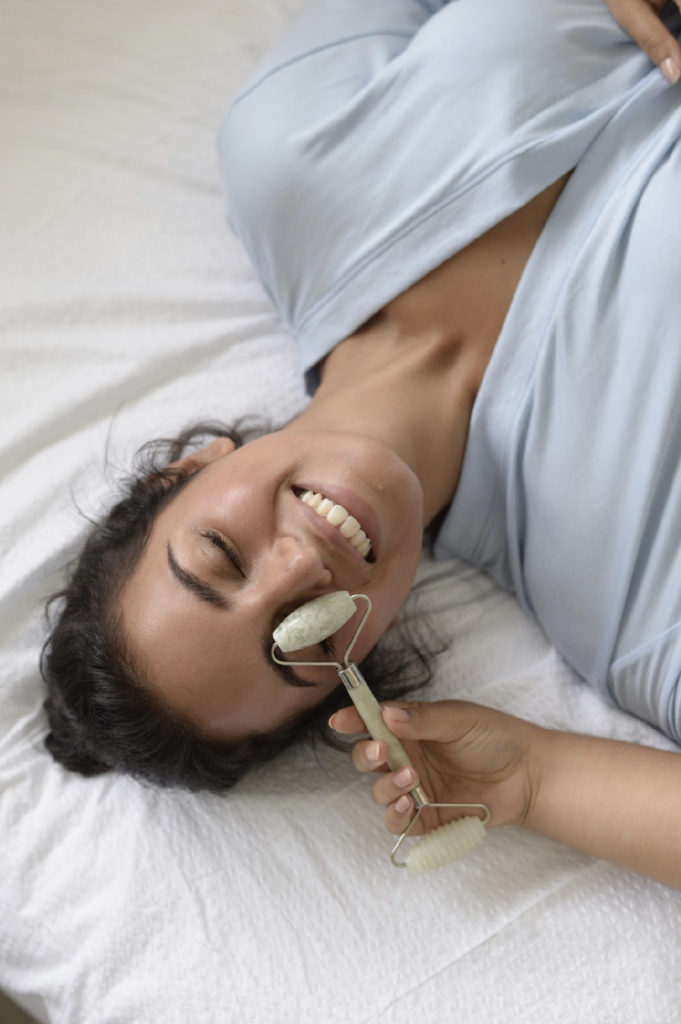 Cassandra Elizabeth is a sustainable clothing line, founded in Toronto. Their focus is to create pieces that promote inclusivity, sustainability, accessibility, amazing quality, and longevity.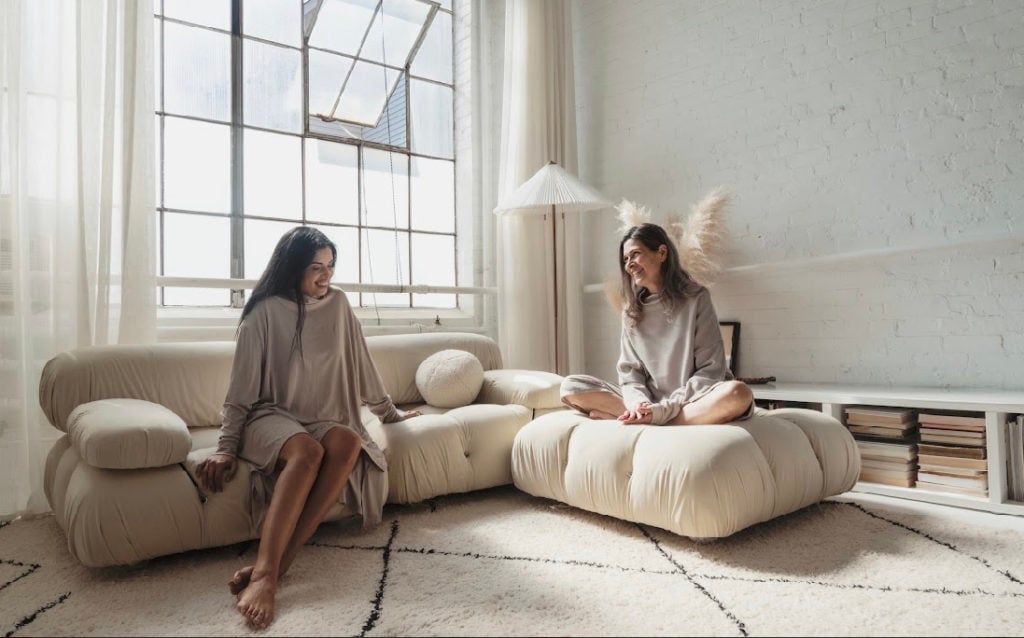 Infini is a loungewear apparel and accessories brand based out of Toronto, Canada. They offer comfortable and price-friendly sets that will last you a long time thanks to their high-quality standards and materials.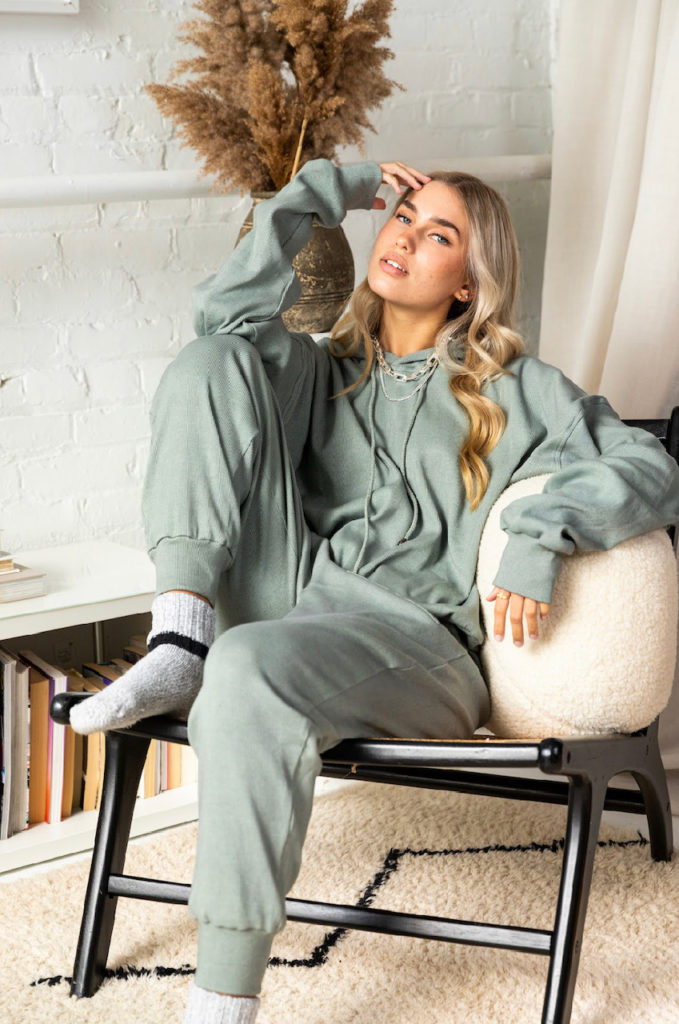 Gender neutral fragrances made in Toronto, Canada, using the highest quality essential oils & fragrance oils. Blended with high grade perfumers alcohol. All fragrances are paraben free, phthalate free, and not tested on animals. No animal by-products are used.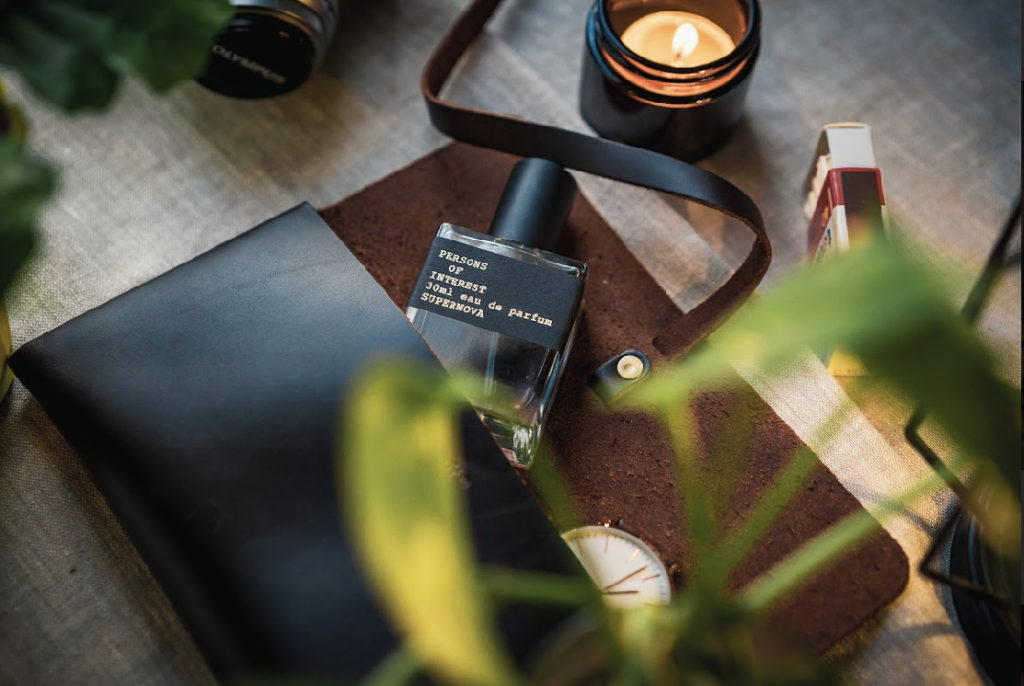 Smithery's concept is Shop By Shape, they help women identify their body shape, give tips and tricks for dressing for that shape and curate a collection that flatters those shapes. They have a Shape Finder online to help you figure that out or you can book 1:1 style sessions with them.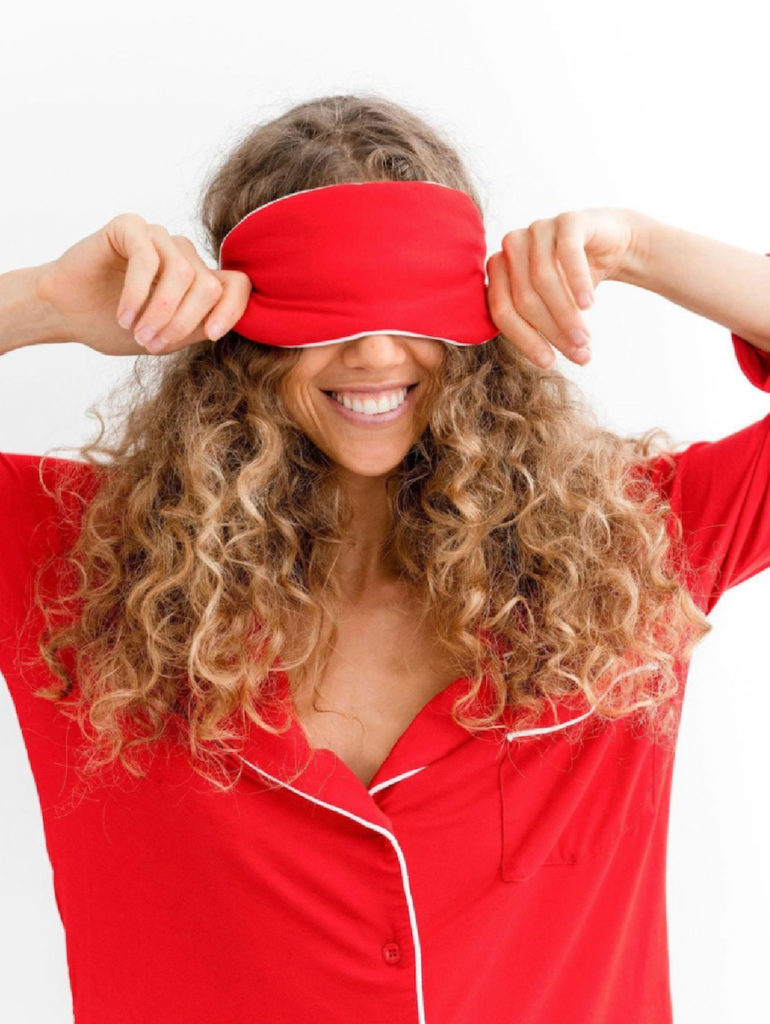 Evio is a good-for-you luxury beauty that is kind, conscious and affordable, with more than 2,700 harmful ingredients on their 'no list' that are banned from all formulas. All of Evio's products are made with thoughtfully sourced ingredients and fair wages.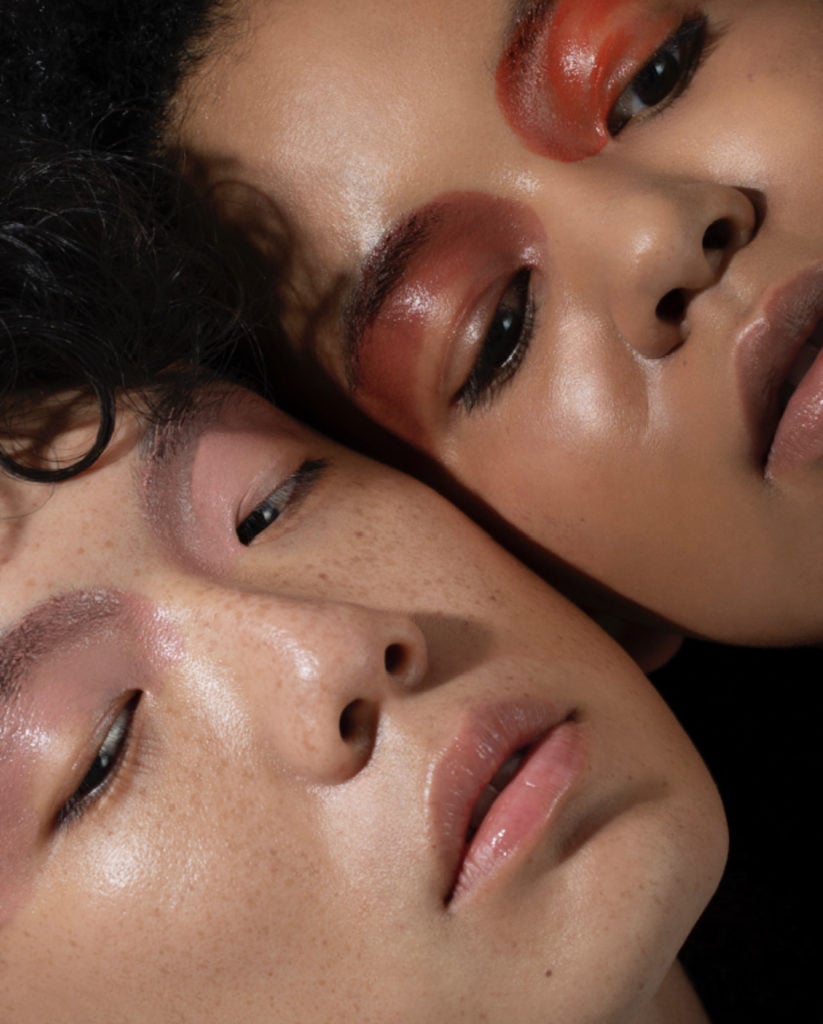 Maison Jacynthe is inspired by the intelligence of nature to offer a range of 100% natural, active and vegan beauty products.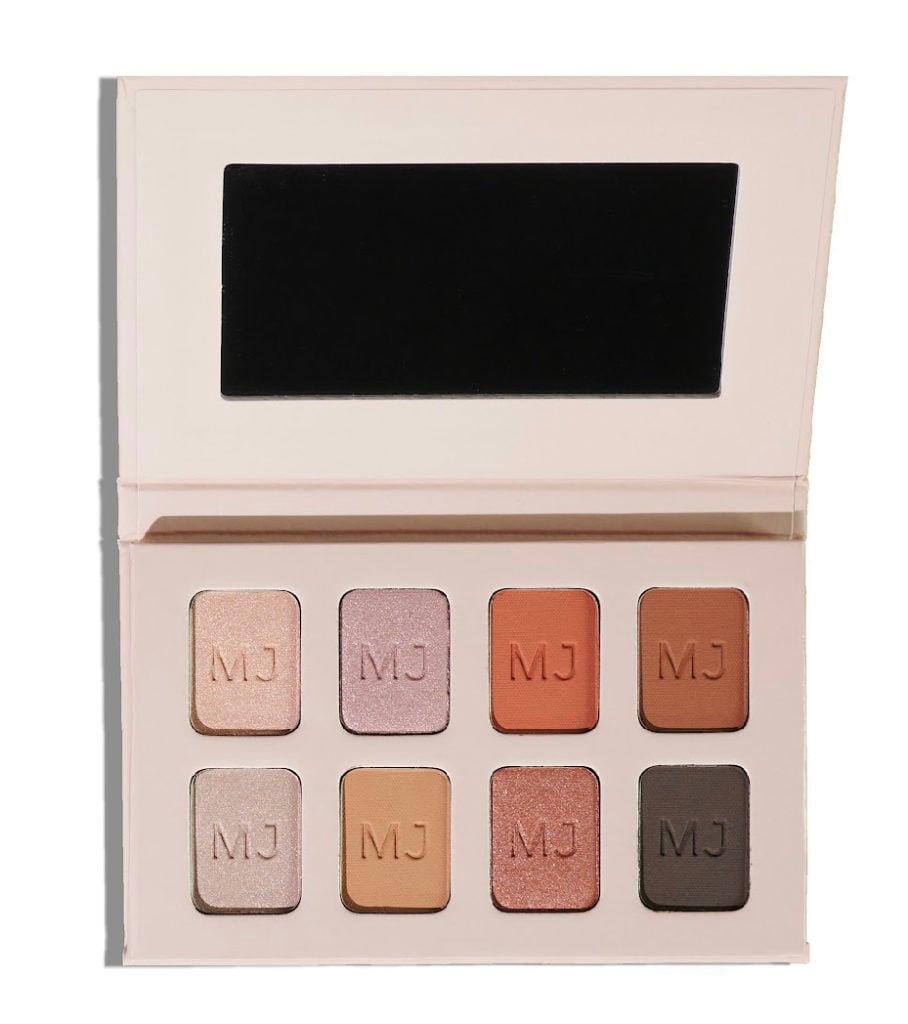 Recognized for its selection of premium tea and ingredients, The Alley is most famously known for its artisanship in beverage aesthetics. Its trademark "Deerioca series" is a cute play on the brand's hand-drawn image of the "deer" and tapioca pearls that slow-cooked in brown sugar lava for at least two hours.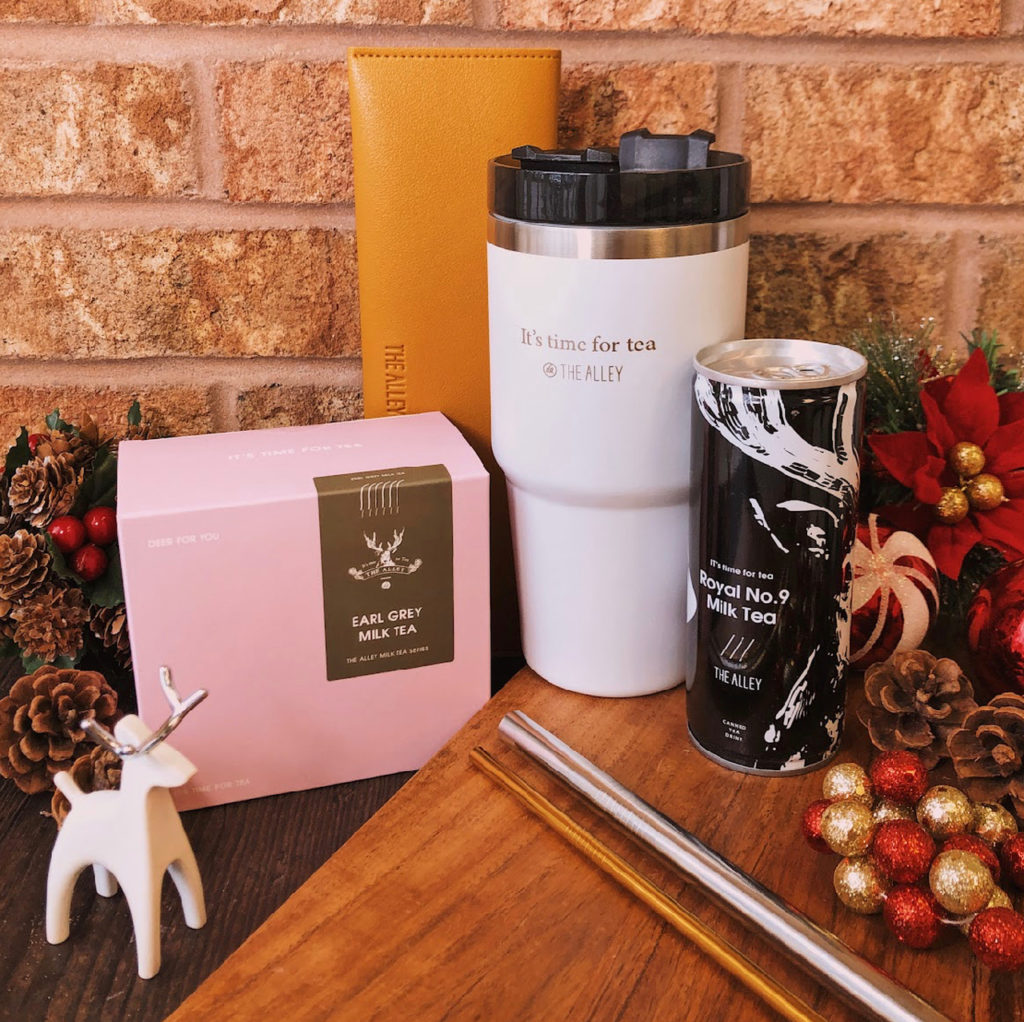 Structube functions with the mission to provide the the most incredible assortment of modern furniture and accessories with the lowest prices possible. They tour the globe in search for unique pieces that will help you rediscover your home- one room at a time.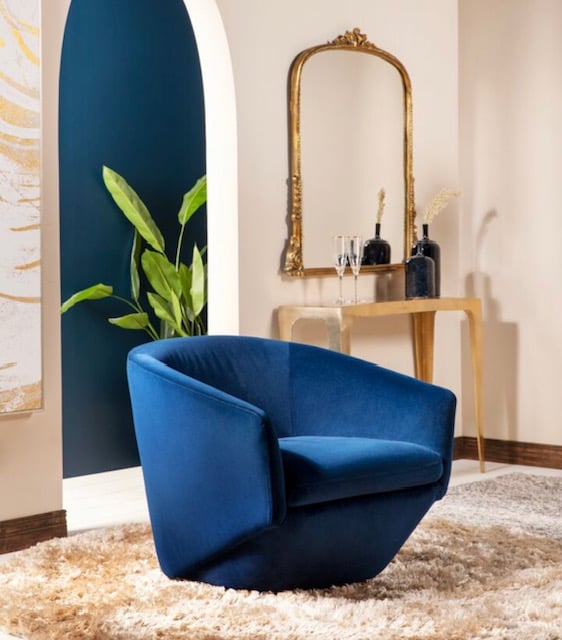 We can't wait to see what you get your hands on this November, at our holiday pop-up in Toronto.
Remember to tag us in all of your event pictures with @style_canada on Instagram!
Last modified: November 22, 2021