"When you're in those low places in your life, [makeup] is an amazing tool to bring back your confidence. From that point on, I knew that I wanted to do makeup not only for just the beauty aspect of it, but also to help people bring back their confidence and charisma," Julia Dantas told Elise Gasbarrino on this week's episode of Let's Talk About.
Julia Dantas is a small-town, Canadian girl who has always had a passion for makeup and the desire to build her own business. She is a successful content creator and educator who turned her makeup experience into an education academy where she teaches her students all that there is to know about makeup, and how to go after their dreams.
Julia encourages her students to not let the fear of failing stop them from chasing their goals. She tells us about the importance of beauty from within, her top favourite makeup products and what it's like to work alongside celebrities such as Lizzo!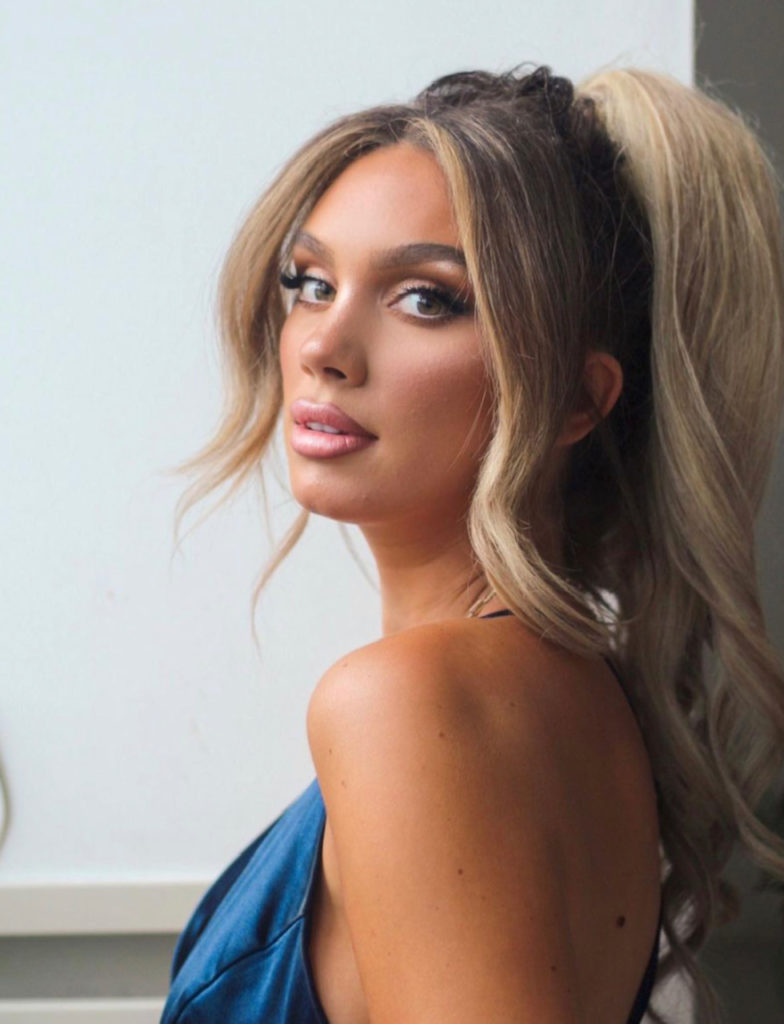 In 2018, Julia was a finalist on Kim Kardashian's television show, "Glam Masters."
To listen to Julia's episode of Let's Talk About, simply search for "Let's Talk About" on any major streaming platform and for more information, head over to our podcast homepage, here.
Last modified: October 17, 2022