New York is BACK baby!
The natural energy of NYC coupled with the first IRL Fashion Week in over a year (not to mention being cooped up at home for most of that time) … had me beyond ready for NYFW.
After living in NYC for over a decade, this was my first time back since COVID, and it felt good! I debated for a good week if I should attend (pre boarding covid tests, flights the cost of going to Europe .. oh and that whole Delta thing) I finally made the decision and booked at 1am the Wednesday prior.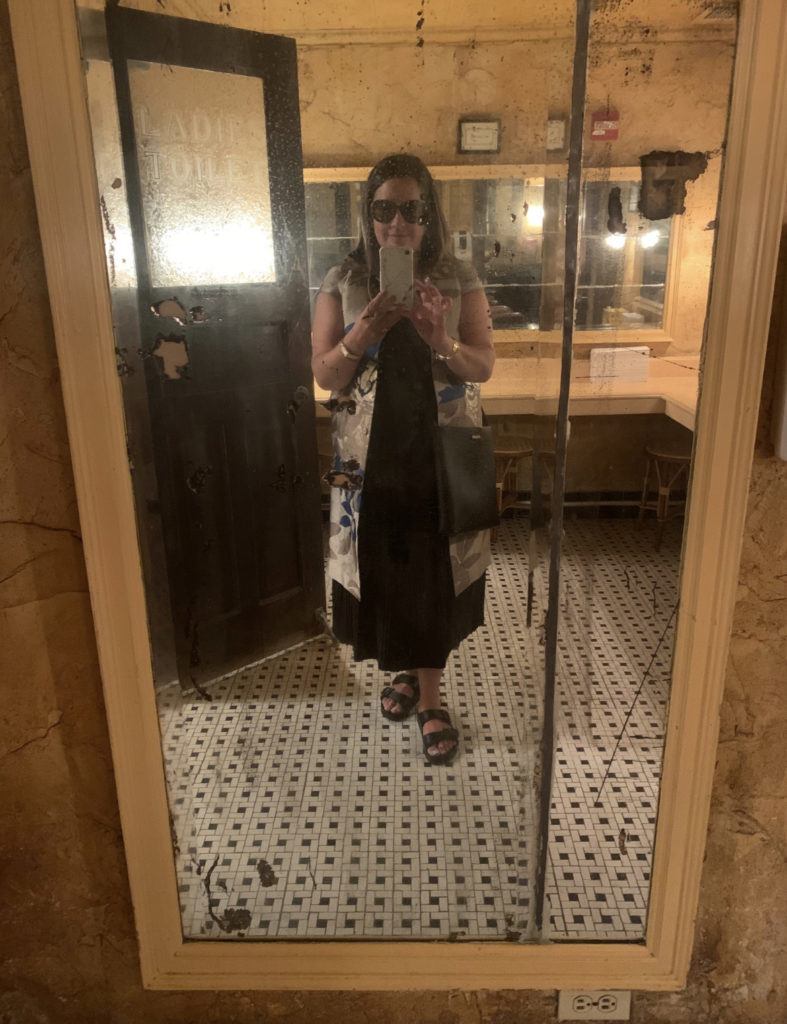 I had experienced Fashion Week on the brand side for many years, but this would be my first IRL attending as an Editor at STYLE. We had been invited to some of the staples (hello Porenza!) and it was fun to explore some of the up and coming brands (specifically loved Ajovang who was a part of the Black in Fashion Council X NYFW Presentation). The marketing teams had to be extra creative with locations, with many of the shows being held outside (Monse was a favourite at the Chelsea Piers Skatepark, with Paris & Nicky Hilton in attendance). And brands like Rebecca Minkoff really took things to the next level with their "I Love New York" collection where she showcased her first ever collection of NFT's via a series of collage images featuring model portraits.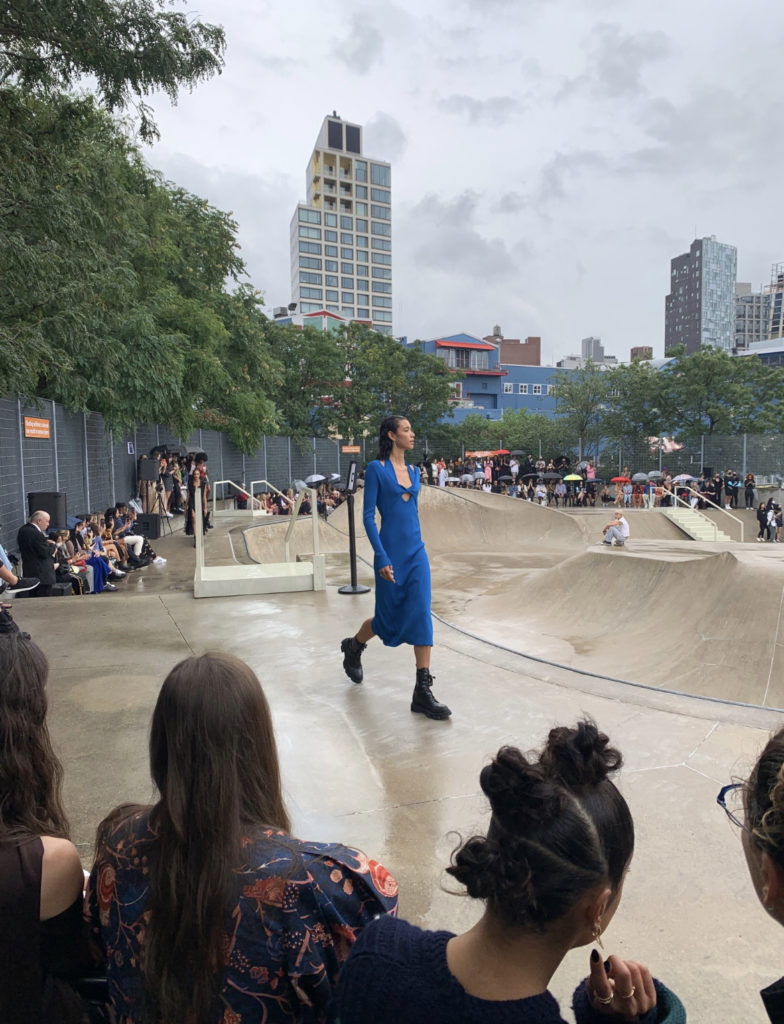 Every presentation, meeting and show I went to, the feeling was the same .. doesn't it feel great to be doing this in person again! As many pluses as there are to virtual, there is something about the creativity, conversation and vibes you feed off of when you are at these types of events are in person. When it comes to fashion in particular the detail of design, movement of fabrics, etc are just hard to replicate digitally.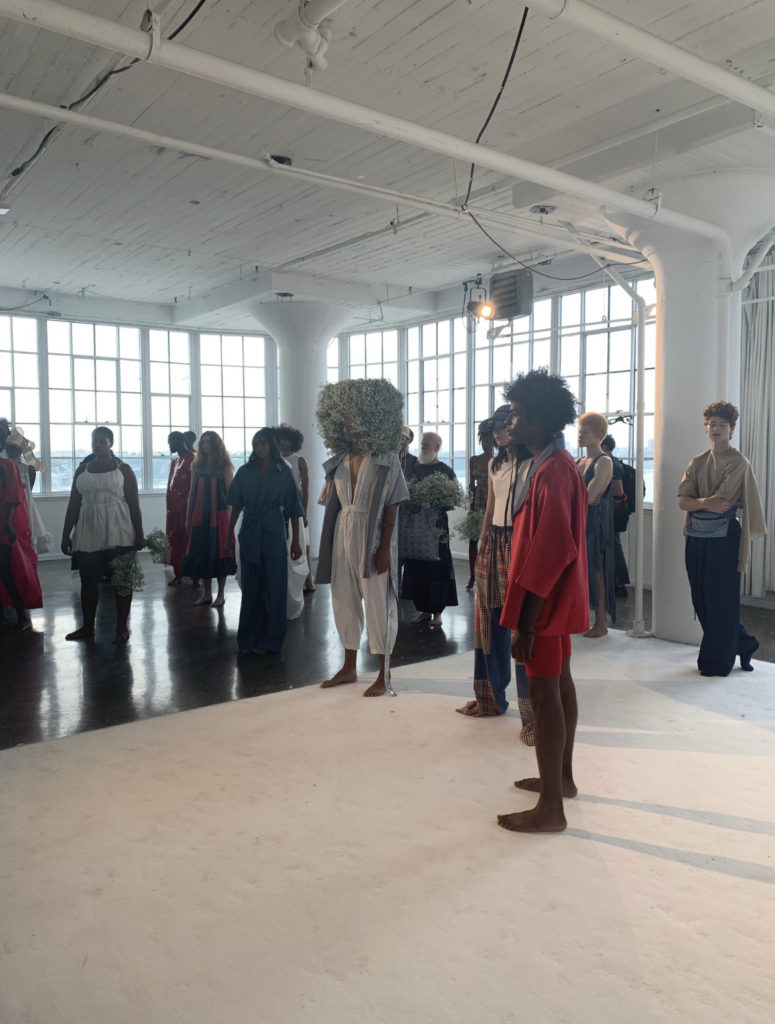 A big part of the fun of traveling to NYC for Fashion Week for me also happens outside of the shows. We were fortunate enough to stay at the lovely Hotel Hugo in Soho (more on this later this month) so we were central to all the action! Catching up with our team over brunch at Balthazar, shopping the racks at the RealReal and catching a surprise appearance by Tracey Morgan and my favourite comedy spot, the Comedy Cellar. All made for a memorable few days. It also reminded me how much my feet hurt walking around in heels : )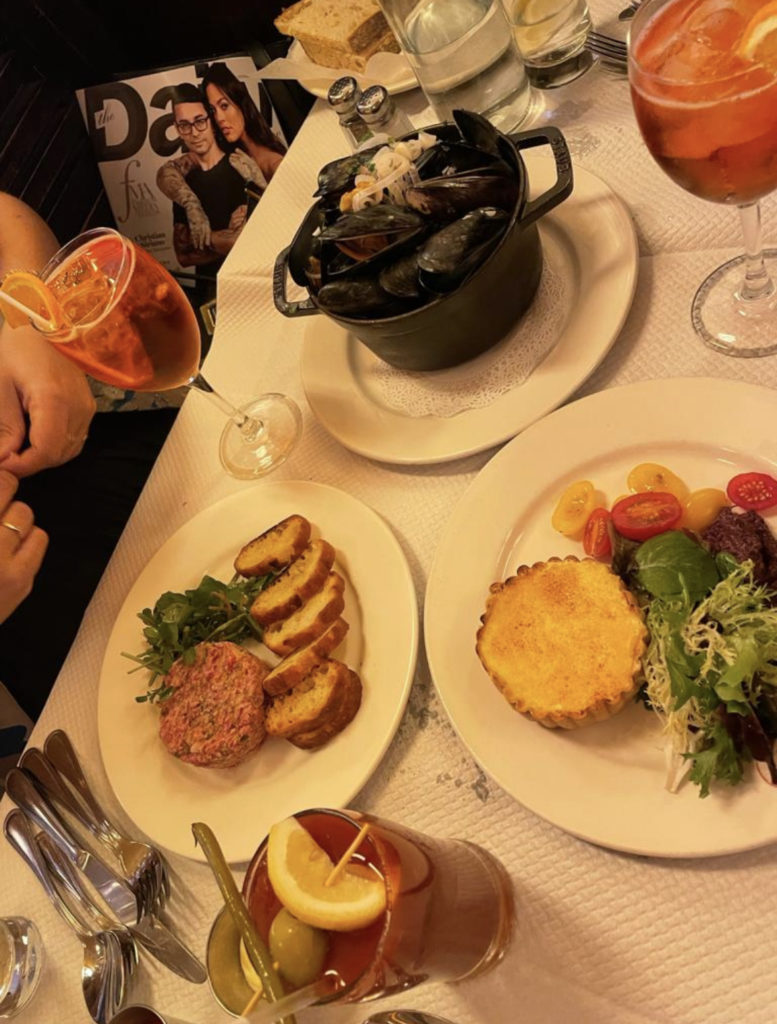 Until next time NYC!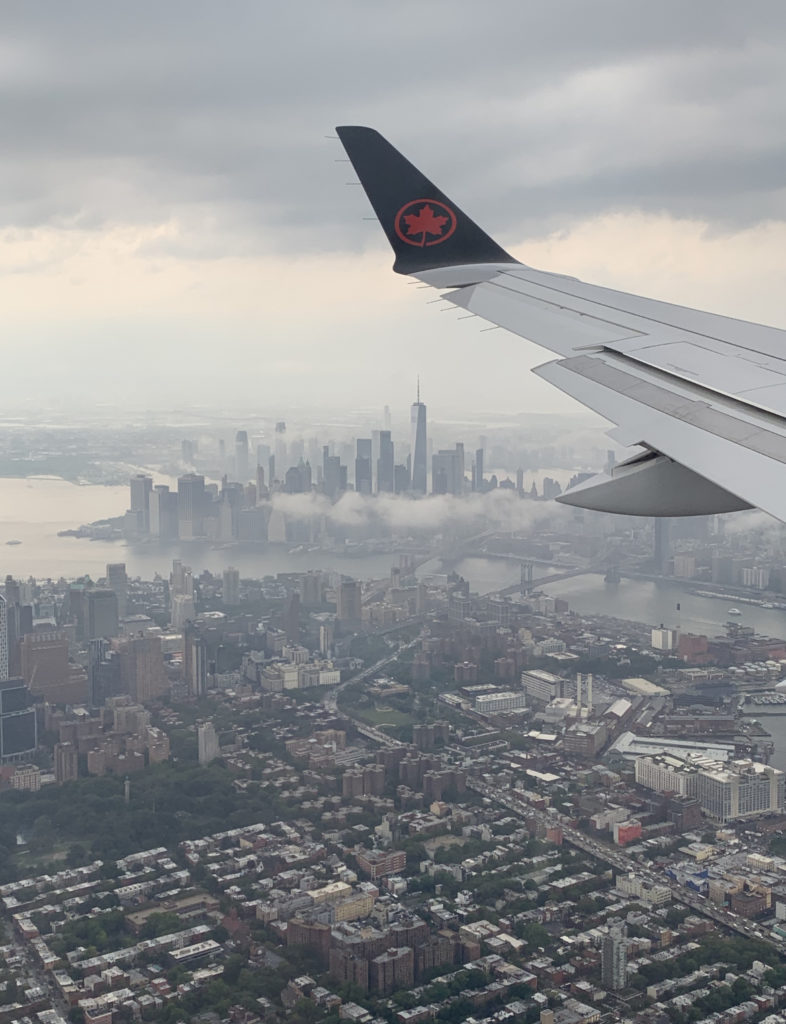 Last modified: September 27, 2021