"It's going to be insane. I have no idea what you'll see or won't see but I know what happened and it was all pretty crazy," Meredith Marks told Elise Gasbarrino on this week's episode of Let's Talk About.
Meredith Marks is an award-winning celebrity jewelry designer. Born and raised in Chicago, Meredith graduated from Law school, worked as a model, owned her own health club, worked in real estate and is a full time mother. She truly has done it all!
After many years of being successful in different professions, Meredith found her niche in creating and designing jewelry and soon launched her own jewelry company in 2009.
On Let's Talk About, Meredith tells us what it was like working on a reality television show, her upcoming jewelry collection and the success of her children who are now creating their own business lines as well. Meredith touches on the subject of marriage, and her plans for the future in both her personal life as empty nesters and in terms of her company.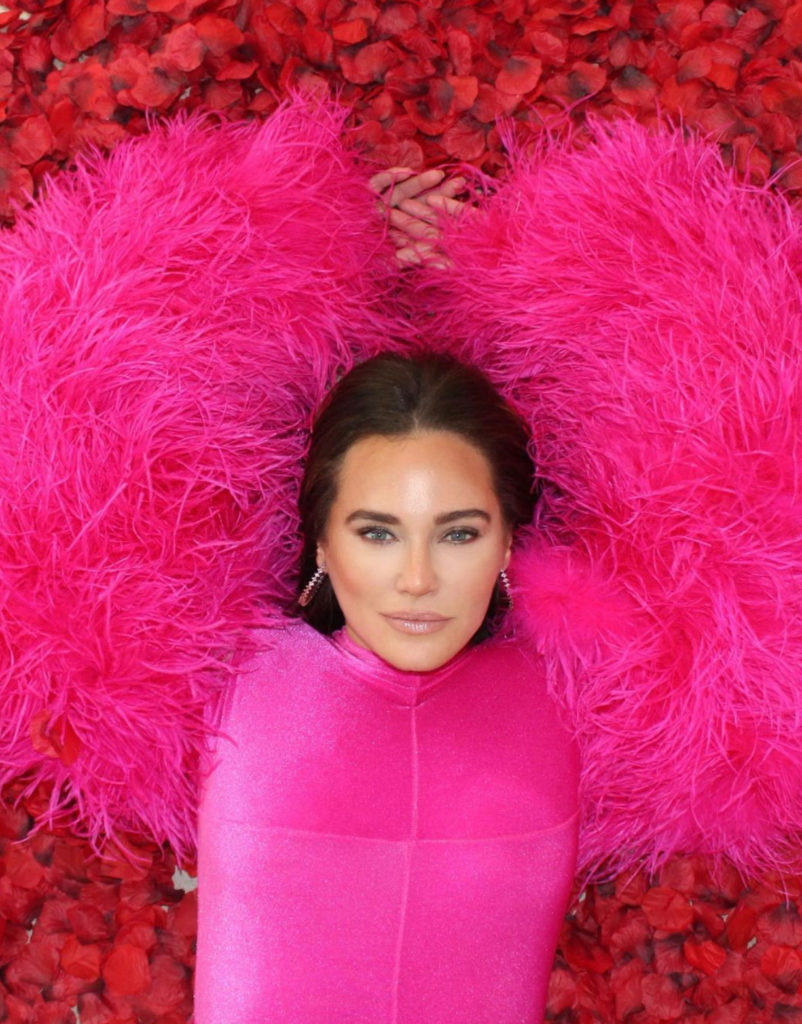 To listen to Meredith's episode of Let's Talk About, simply search for "Let's Talk About" on any major streaming platform and for more information, head over to our podcast homepage, here.
Last modified: October 5, 2021