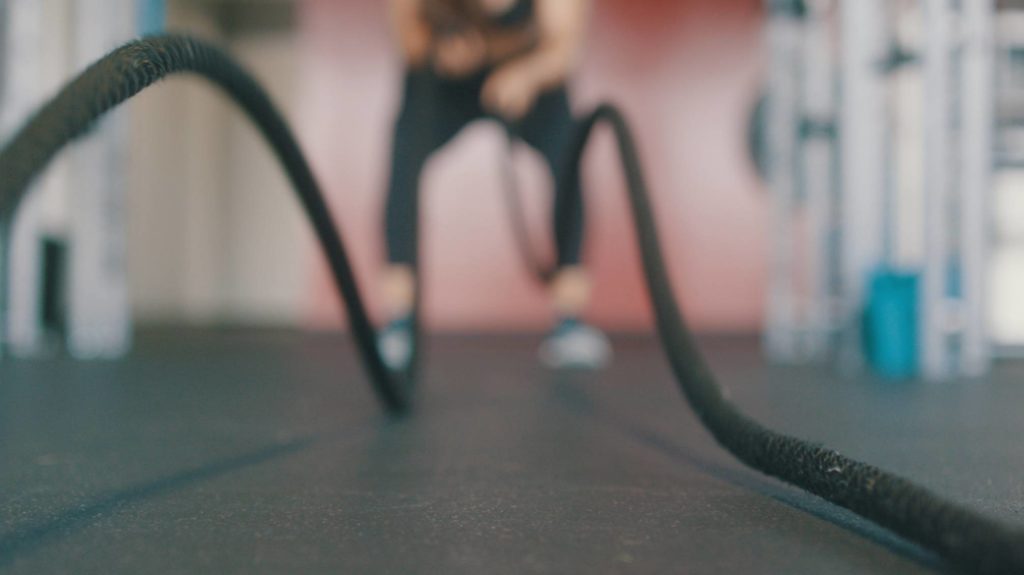 It's that time of year again. Work is busy, sleep is sparse, and Mother Nature can't decide if she's ready for spring or not. Somehow, the New Year's resolutions you promised you'd honour got lost in a whirlwind called 
life
, and now you're searching for ways to bring them back into practice before they completely escape your mind. Lucky for you, February is
the perfect time to reset your goals
.
In January, you burden yourself with
unrealistic expectations
when you're exhausted from the holidays and your
cognitive reserves
are running low. It's no wonder why your New Year's resolutions slip your mind by mid-February. And sometimes, a physical reminder of the goals you dreamt up back in December is all you need to motivate yourself to go after them again.
So, here's three tools to help make your New Year's resolutions stick in 2020.
1. A Wall Calendar That Doubles As A Vision Board
https://www.instagram.com/p/B6jaatUpkxw/
If you depend on a wall calendar to remind you of appointments, phone calls, and just about everything else in your life, then why not give Create & Cultivate's a shot? Its got a place for you to build a vision board so that you get inspired by seeing your hopes, goals, and dreams every time you check your schedule.
2. A Locket That Doubles As A Wearable Reminder
https://www.instagram.com/p/B8pGmw2h7jf/
Satya Jewelry's Mystical Dreams collection includes 18 karat gold necklaces that are inspired by the magical moments between sleeping and waking, where dreams take flight. You can store a little note inside each one, which makes reminding yourself about your intentions for 2020 that much easier. There's another major plus about sporting a Satya locket: the Satya Foundation donates a percentage of sales to provide underprivileged children all over the world with opportunities.
3. A Crystal Book That Doubles As A Guide To Life
https://www.instagram.com/p/B4xqSTvnS2P/
In
Crystal365
, author and co-founder of
Energy Muse
Heather Askinosie
teaches you how to use crystals as tools to take action in your career, relationships, spirituality, and many other areas of life. If you're crystal-curious and need some direction when it comes to making your New Year's resolutions stick,
Crystal365
is a good place to look.
Last modified: February 18, 2020