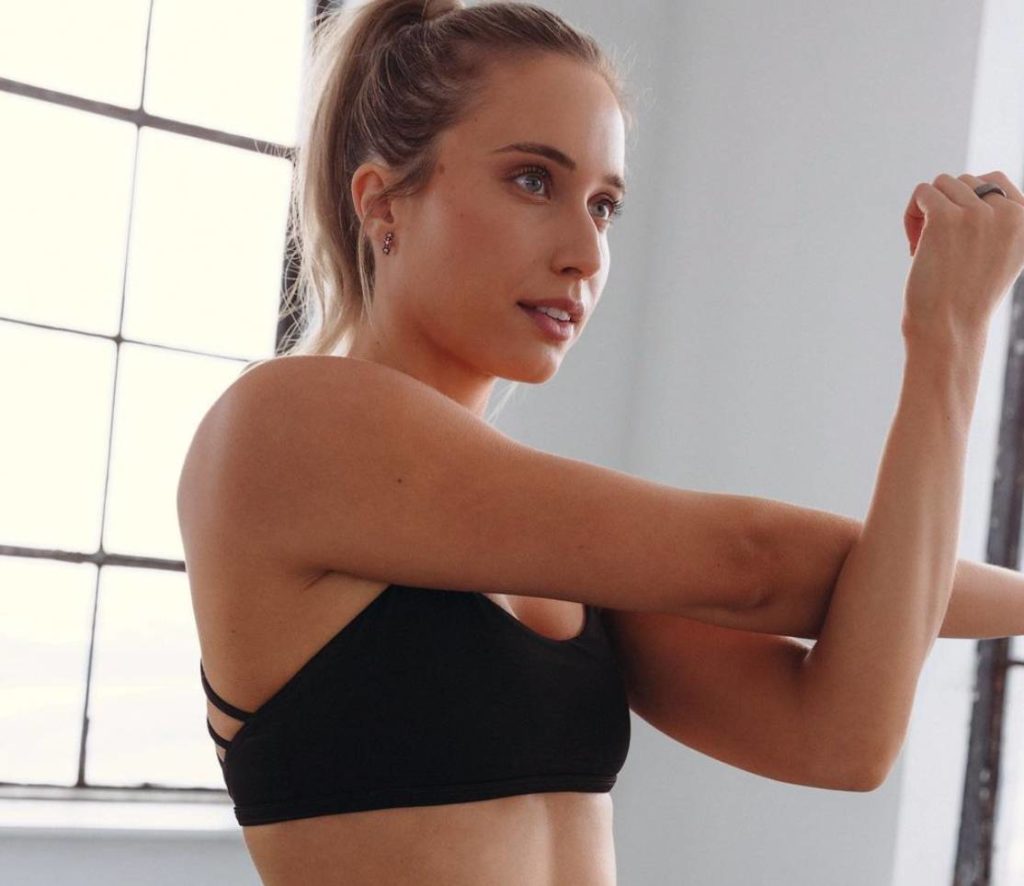 Activity #1: Running
After running over seven half marathons over the last few years, running has become my biggest passion and my favourite outlet when life's daily stresses become overwhelming. But after a winter spent indoors, getting back into outdoor running can seem daunting.
Before getting back into the flow of running on the regular, make sure you have good running shoes that won't trigger any of the common "first-time" running injuries like shin splints. Next, I recommend starting off with smaller distances (2 km), and progressively add onto your distance.
A run/walk is also a great way to ease yourself back into things. You can either focus on running fast or running a longer distance. Find what makes you happy, set goals, and enjoy the spring runs . P.S: Don't forget to stretch!
Last modified: April 11, 2022