Today is International Women's Day, a global holiday celebrated annually on March 8 as a focal point in the women's rights movement. Today we bring attention to issues such as gender equality, reproductive rights, and violence and abuse against women. We've rounded up some of our favourite essay's and articles about women in various areas about their experiences.
#LeadingLadies: Celebrating Outstanding Asian Women
Celebrate the beautiful and talented Asian women we all know on the big screen, in Politics and taking the world by storm.
Celebrating Toufah Jallow: The Woman Who Inspired an African #MeToo Movement
In honour of Women's Day, we are shinning a light on Toufah Jallow, a strong and inspiring woman who moved from the west coast of Africa to Canada in hopes to find refuge from her past experiences.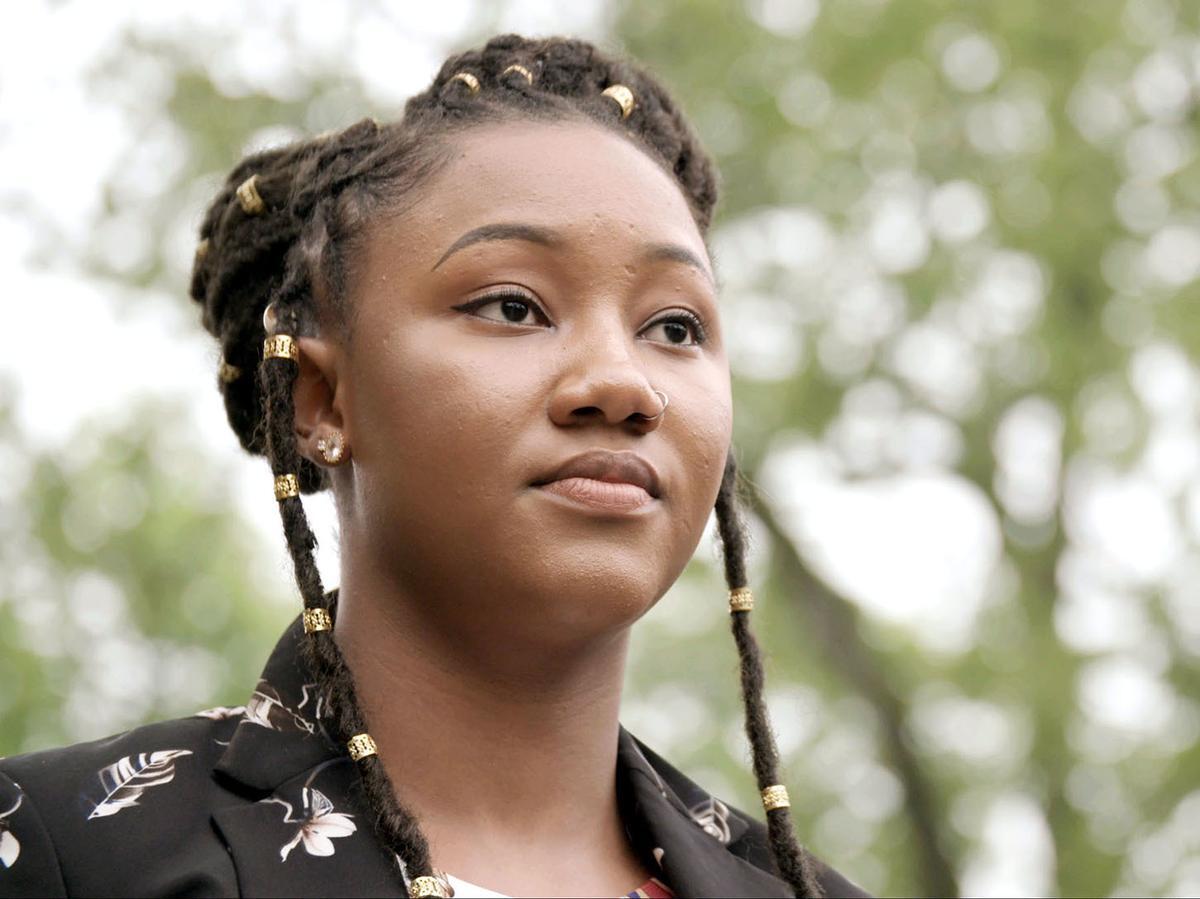 Women Empowering Women with Kim Hickman
Kim Hickman has been devoted to empowering women by way of her company, DIOSA Designs Inc.
Inside One Woman's Journey With BPD And Unlearning Compulsive Attraction: A Self-Love Story
Join in on the journey of a woman living with BPD and how she has changed her life.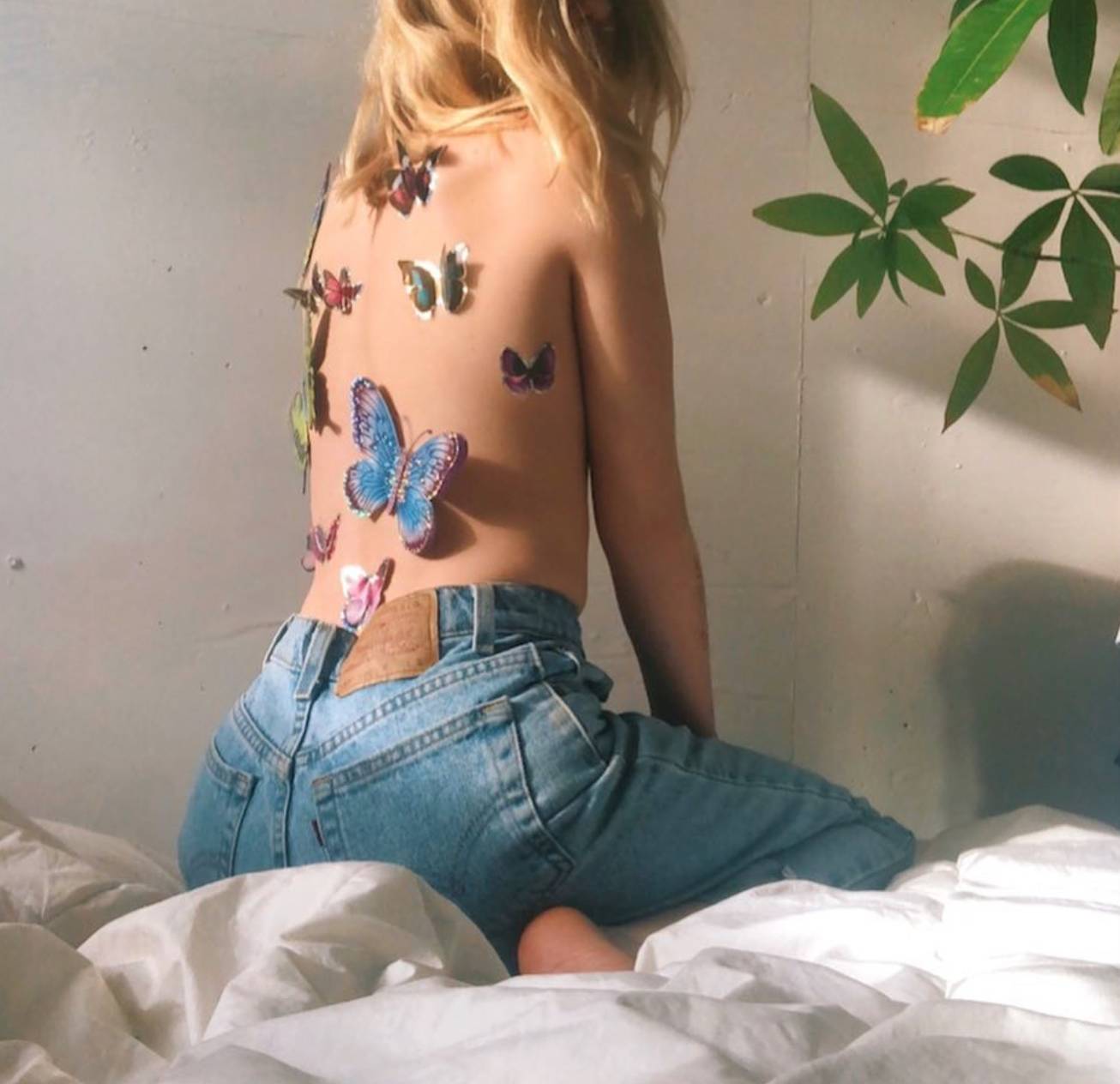 Last modified: March 3, 2023