As a group of women working towards common goals for STYLE Canada's brand and business, we understand the value of peer support in the workplace. To honour Asian Heritage Month, we wanted to feature some Asian women who have been inspiring us all in our series: #LeadingLadies.
Kamala Harris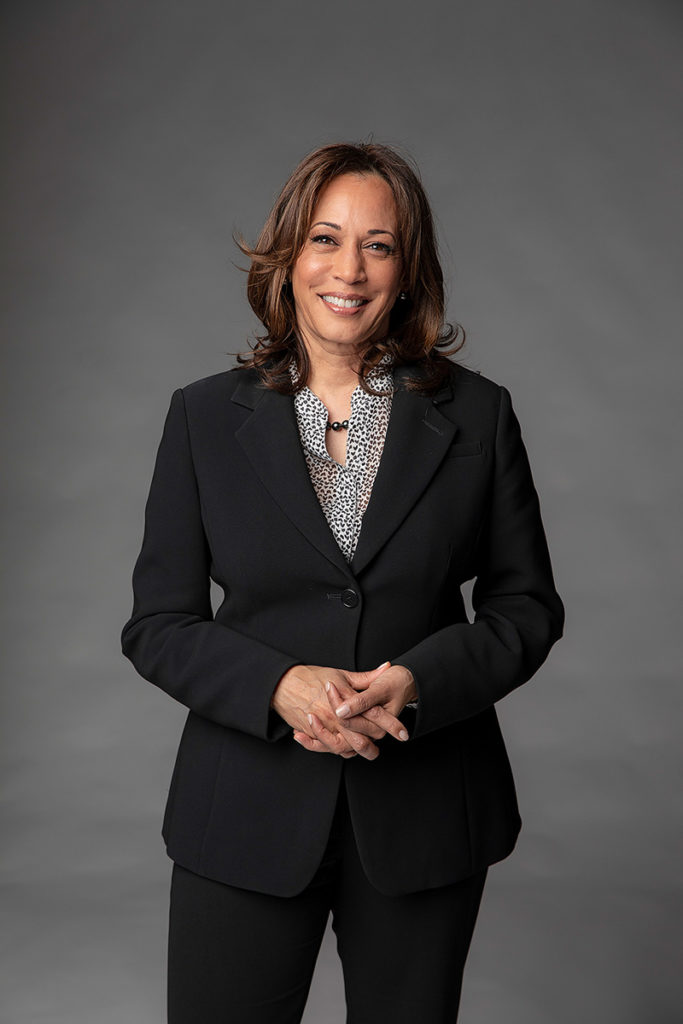 With her parents' constant support and inspiration, Kamala Harris knew that she can accomplish her goals no matter her background. In an interview Kamala stated that her mom would often remind her saying 'Kamala, you may be the first to do many things, but make sure you are not the last'. With that in mind, Kamala broke many systematic barriers by becoming the Vice-President of the United States of America. Not only is she the second African-American woman to serve the country, but she is also the first South Asian Woman to serve the country, as well as the first female vice president. Her success is a milestone that reminds us that any race and gender can become successful in any field they put their mind to.
Sandra Oh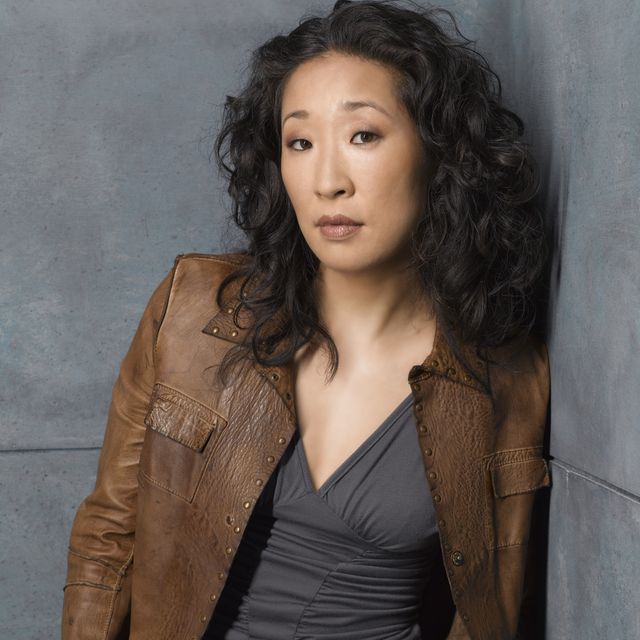 Raised in an Asian household, arts is never an option when picking a career. However, Sandra stood strong and pursued her passion for acting. Her role as Dr.Christina Yang in Grey's Anatomy brought her recognition and changed her career. She was nominated for numerous Emmy and Golden Globes, where she won Best Supporting Actress. She was also the first actress of Asian descent to win Best Lead Actress for the show, Killing Eve.
Eva Chen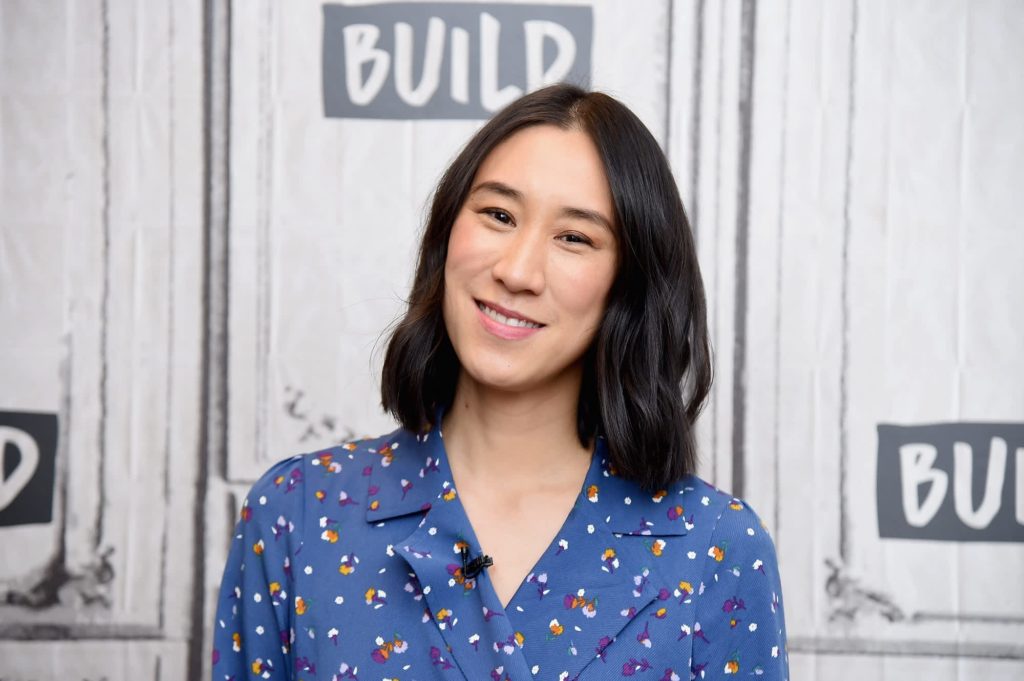 Majoring in English and mastering Journalism, Eva Chen has been a successful fashion editor. Working for many beauty/fashion magazines, like Lucky Elle and Teen Vogue, Eva played many roles. She was the youngest editor-in-chief in magazine history when she worked with Lucky. Today, she's the Head of Fashion Partnerships at Instagram where she has launched many fashions and e-commerce features, like the shop feature where we can buy books directly from influencer pages. Eva also is an author who writes children's books with a focus on inspiring Asian American children and teaching them self-love and validation.
Deepica Mutyala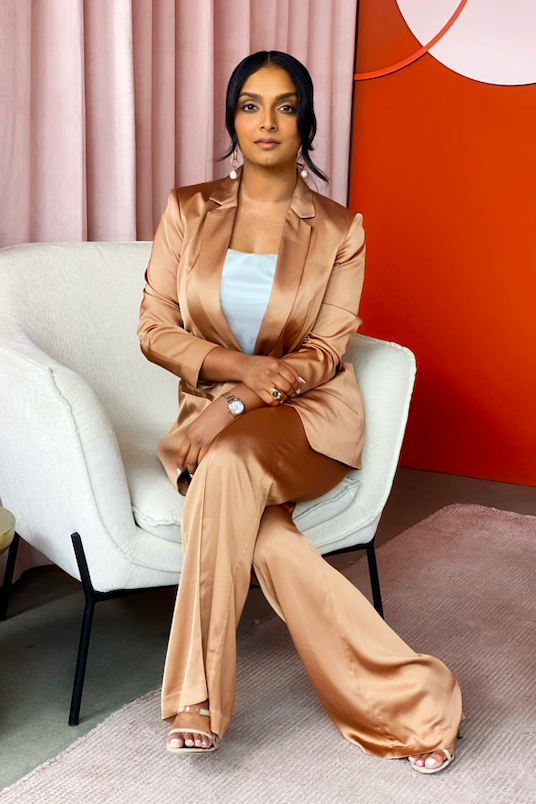 Growing up as a South-Asian girl in America, Deepica found herself trying to fit into norms because she never saw celebrities/influencers that looked like her. Later on, Deepica started a YouTube channel where she did many tutorials and reviews that worked and celebrated melanin skin. She went viral in 2015 after she used red lipstick to cover dark circles. Her journey as an influencer has brought her all the way to starting a digital platform and a beauty product line, Live Tinted. The platform has been a place for voices that are underrepresented, featuring their stories with beauty, culture, and identity. With the release of their first product, The HueStick, Live Tinted has partnered with investors like Bobbi Brown, to expand their line and create more products that celebrate "every shade in between"
Naomi Osaka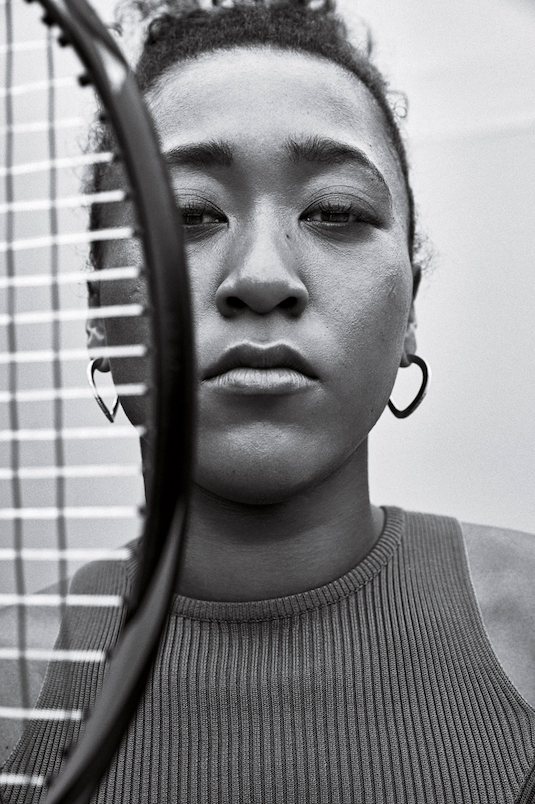 Ruling in Tennis, Naomi Osaka is a Japanese Tennis player.  At age 16, she became prominent when she defeated Samantha Stosur, former US Open Champion. Naomi, later on, defeated 23-time Grand Slam singles champion, Serena Williams in the final of the US Open and became the first Asian player to hold the ranking in singles.
Lisa Ling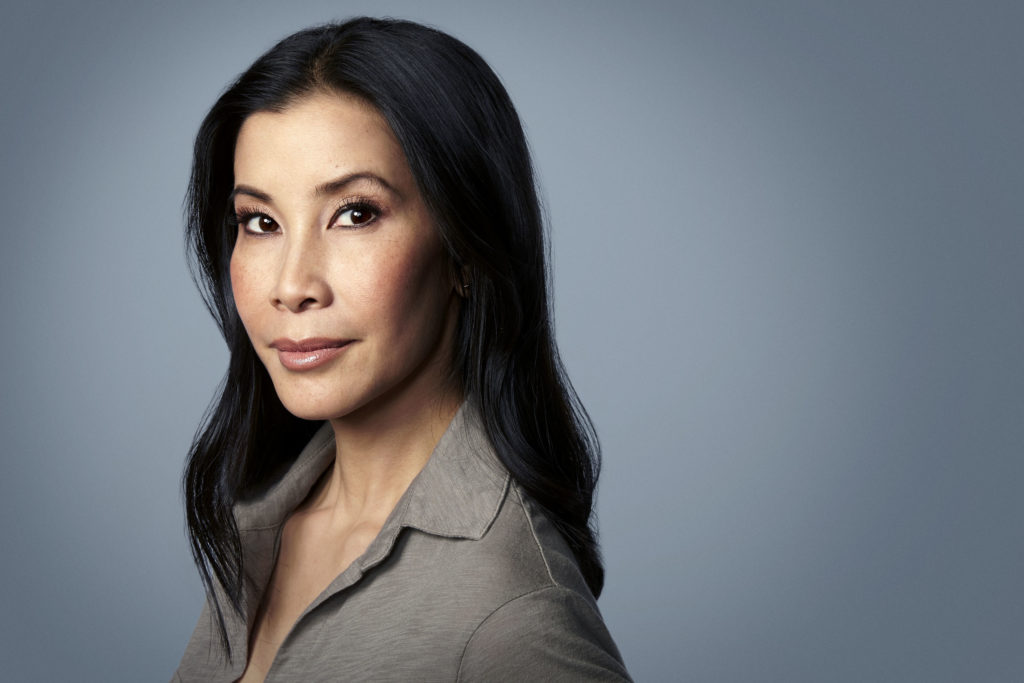 Lisa Ling is a successful journalist, being in the field for over 30 years. She aspired to be a journalist at a young age, idolizing Connie Chung, also an American journalist of Asian descent. Lisa has worked on many shows, The View being her first major gig. She also hosted National Geographic Explorer and had her own show on the Opray Winfrey Network called Our America with Lisa Ling Currently, Lisa hosts a show on CNN called This is Life, a documentary series on the world of "sugaring".
Last modified: November 18, 2022