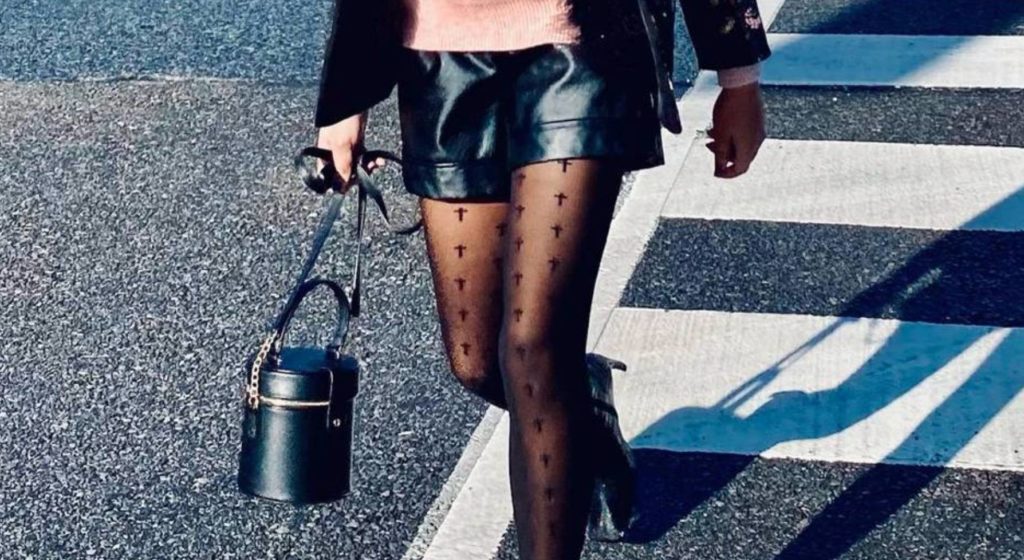 We've finally entered 2021! Can you believe it?
We bet you couldn't believe the switch up in holiday fashion trends at the end of 2020 either (unless you've been keeping up with our reports) – sparkles and sequins were replaced with pleather.
With laidback Christmas schedules in place and the season's dreariest weather upon us, the trend makes sense. And, it's taken on many forms; from high-rise pants to overalls to mini shorts paired with kitschy tights.
As far as we're concerned, the head to toe pleather trend has made the start to the New Year a good one. Below, you'll find five of our favourite December looks.
Keep sharing your #OOTDs with us on Instagram by using the hashtag #TrendingInCanada in your posts – we can't wait to see what you've been wearing!
1. "Wearing black in winter is a lifestyle!!"
2. "Overall, vegan leather is IT."
3. 2021 Ready
4.  "Leather pants and sneakers mood."
5. Dressed For The Catwalk
Last modified: January 4, 2021