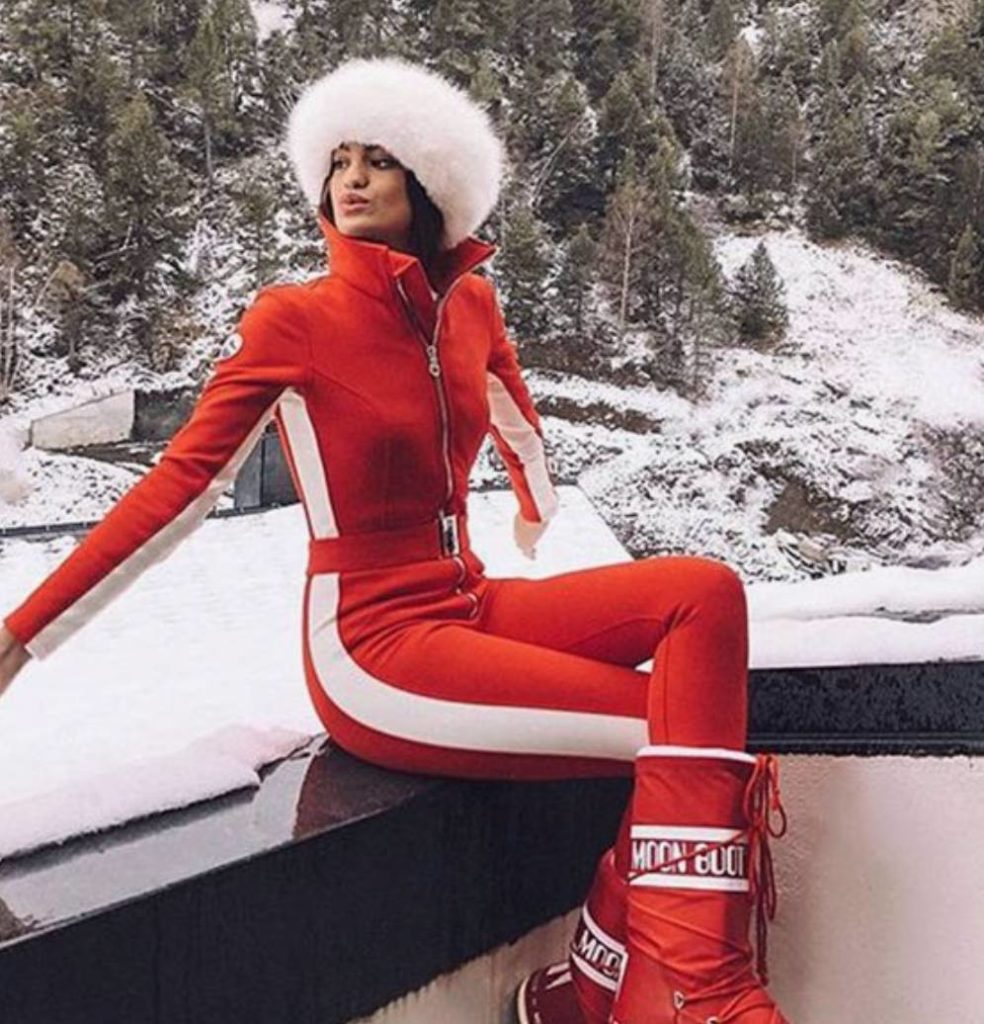 With lockdowns in full effect and colder, shorter days around the corner, Canadians from coast to coast will be looking for unique ways to maintain a positive attitude, stay motivated, and get inspired this winter.
Luckily, Canada is a winter wonderland and there are lots of ways to take advantage of the great outdoors. On Pinterest, searches for "winter activities" are up 40 per cent. Searches for "snowboarding outfit" are also up 40 per cent.
Besides having an interest in après ski fashion, Canadians are set to enjoy cross country skiing, downhill skiing, winter camping, snow cabin getaways, and tobogganing with their pandemic bubbles this year.
With more time spent outdoors, warmth and comfort are becoming important factors in considering new winter wardrobe items. On Pinterest, searches for "winter fashion outfits" are now eight times higher. The term "turtleneck outfit layering" has seen a 180 per cent increase in searches, while "puffer vest outfit" is up 60 per cent and "winter hats" are up 30 per cent.
Since functional pieces will make the first-ever COVID Christmas comfortable, we recommend taking a look at the following Pinterest boards for #inspo:
Last modified: December 16, 2020