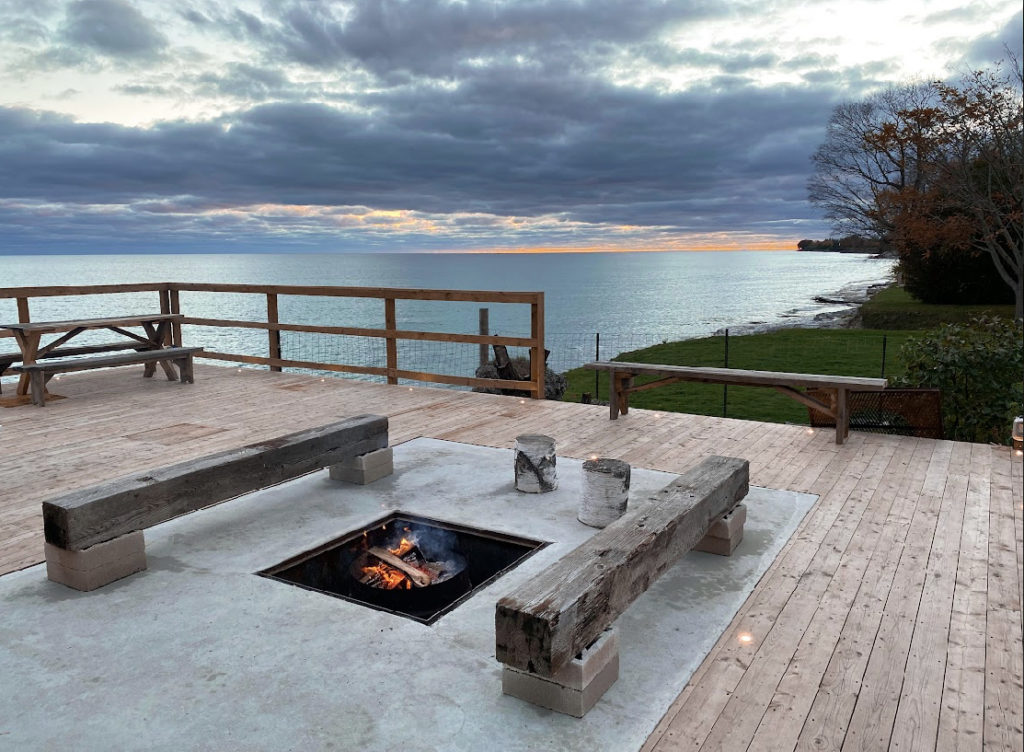 If you are looking to discover more of Ontario, this year is the perfect time to do so! Ontario has come forth with a temporary Staycation Tax Credit program to encourage families to explore the province while helping the tourism and hospitality sector recover from the pandemic. Residents of Ontario can claim up to 20% of their eligible accommodation expenses in 2022 when filing personal taxes. A claim can be made on expenses like hotels, resorts, cottages, campgrounds, and many more.
Looking for some recommendations on where to stay? Check out our #CheckedIn series where we showcase amazing places to staycation whether you're going with a partner, family, friends, or even solo.
Here's a list of some of our favourite spots in Ontario that we've checked out!
Merrill House
Located in Prince Edward County, its Gothic Revival architecture and vintage-like interiors make Merrill House the perfect escape close to home.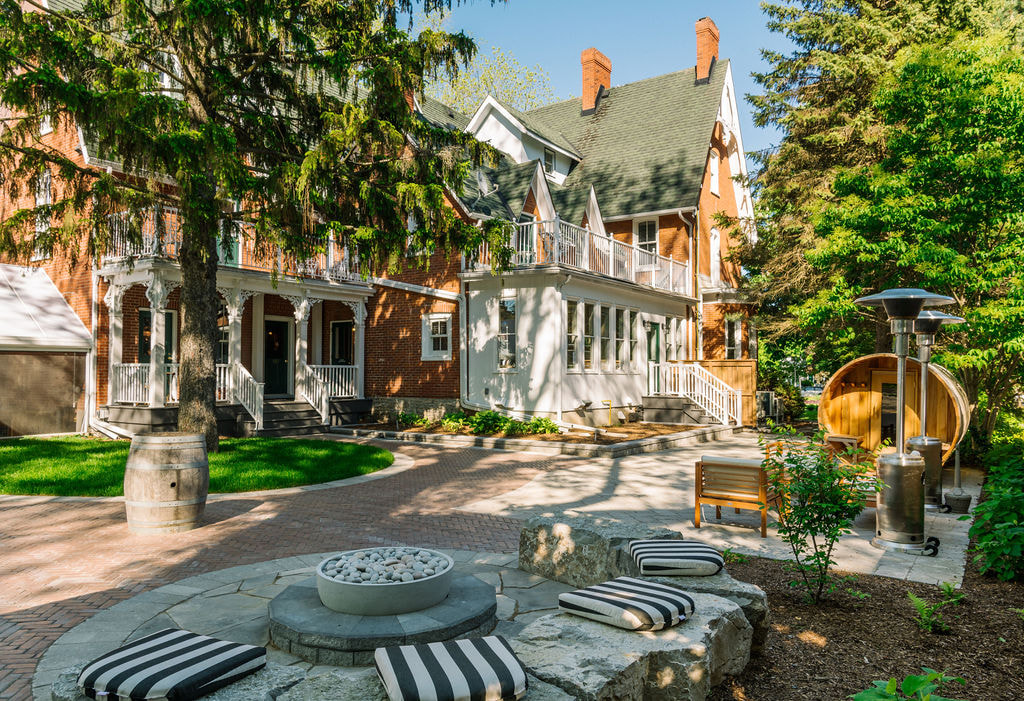 Read more about our trip to Merrill House here.
Langdon Hall Country House Hotel & Spa
Recreating an English ambiance, Langdon Hall is the perfect getaway from the busy city life. Located in Cambridge, this country house hotel is surrounded by forestry and gardens that resonate with Victorian magnificence.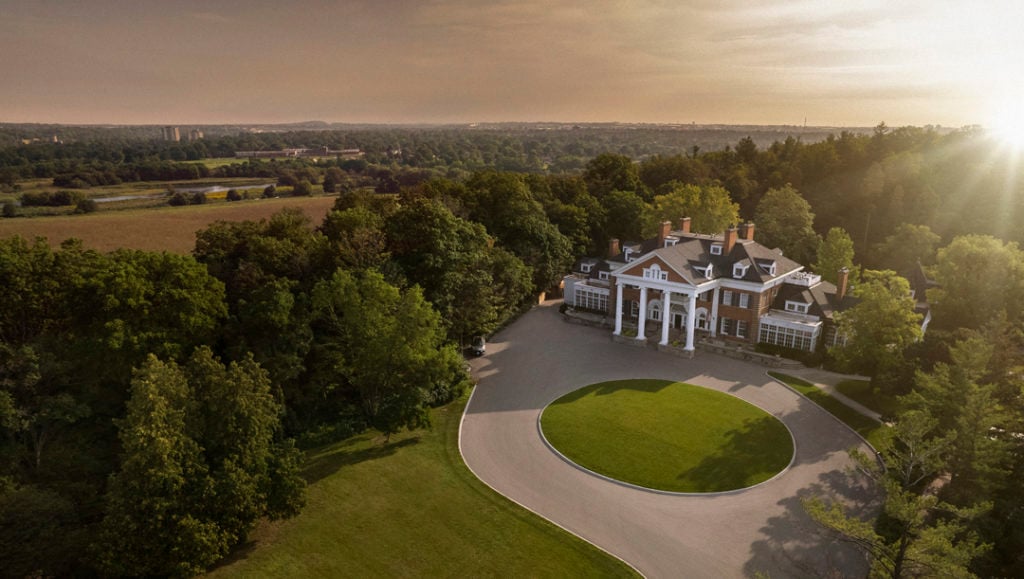 Learn more about our stay at Langdon Hall here.
The VanderMarck Hotel
Located in the vibrant downtown of Collingwood, The VanderMarck is a modern luxury boutique hotel transformed from a unique historical building. A wonderful place to stay if you're looking to check out other attractions nearby like Blue Mountain, the Scenic Caves, or Wasaga Beach.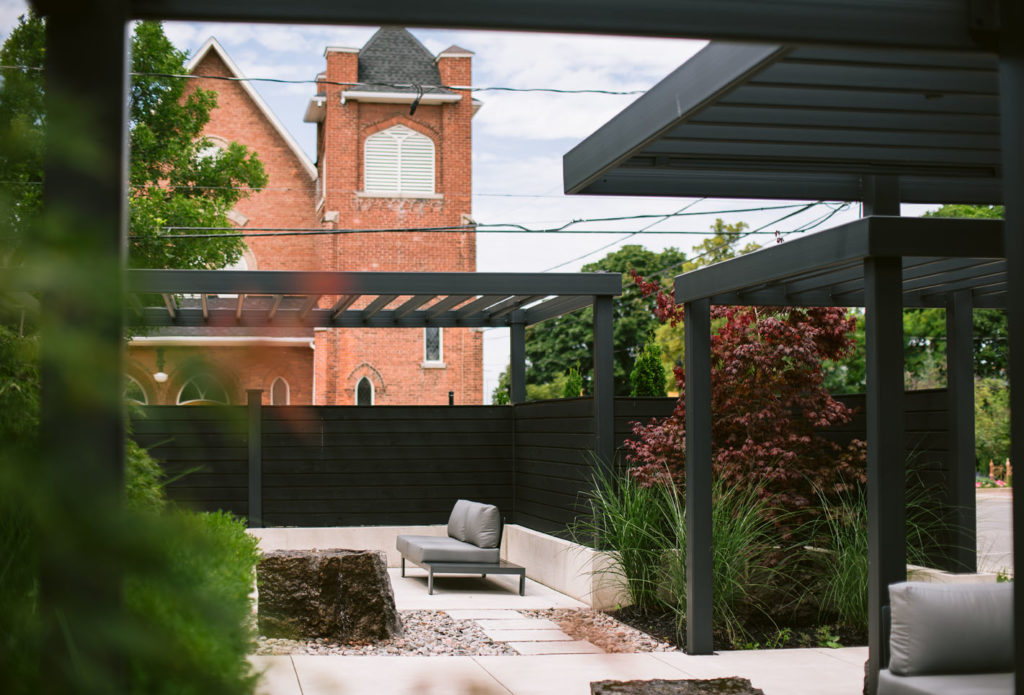 Read more about our stay at The VanderMarck Hotel here.
The Lakeside Motel
The Lakeside Motel is the spot to hit when you are looking for a staycation during any season. You can enjoy the summer weather of downtown Wellington by hanging out at the outdoor bar or enjoy the serene lake view from within the motel in the modern, warm and cozy indoors.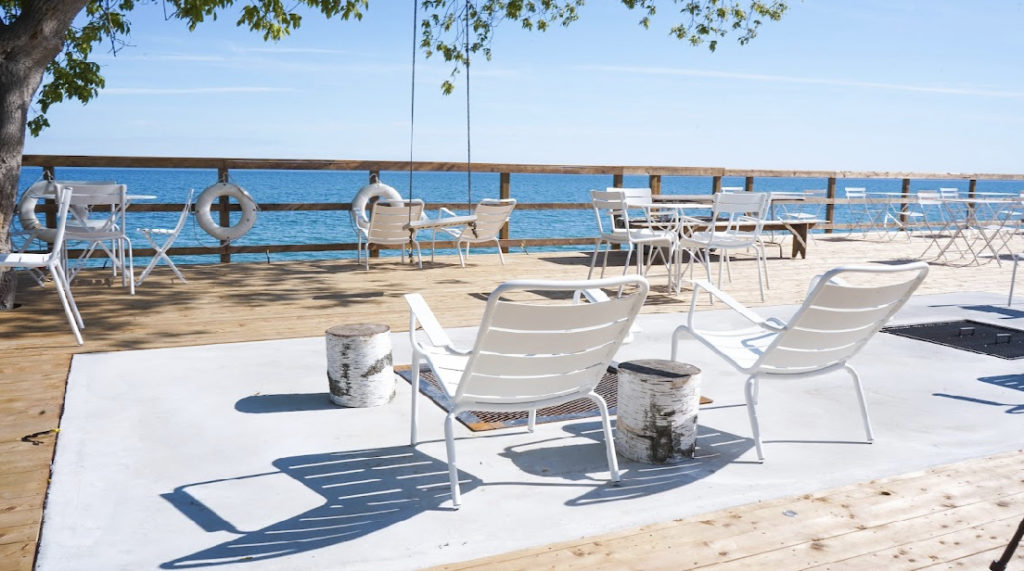 Learn more about our experience at The Lakeside Motel here.
The Pearle Hotel & Spa
Overlooking the Burlington waterfront, The Pearle Hotel & Spa is a step into a dreamland. Inspired by local lakehouses and the rich history of the town, this is a place you'll never forget.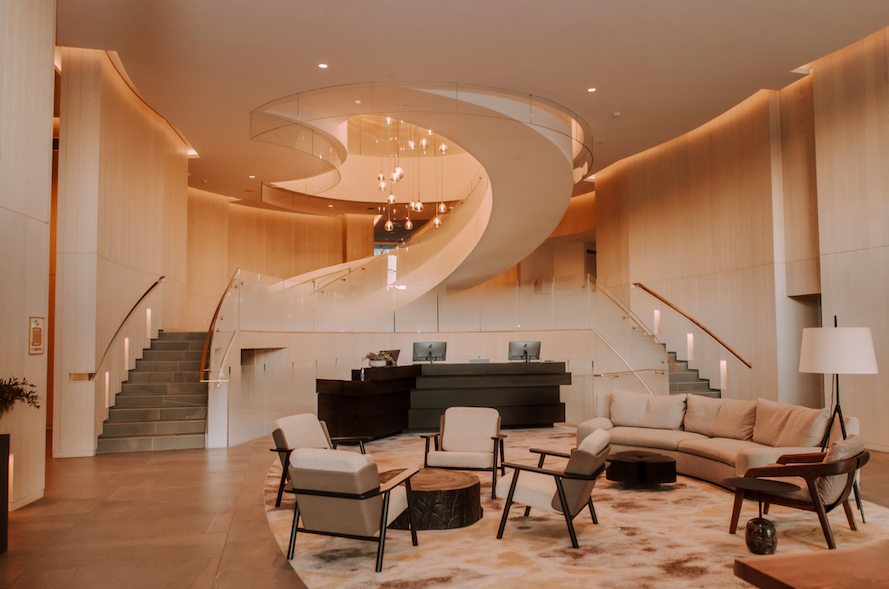 Read more about our stay at The Pearle Hotel & Spa here.
To learn more information about the Ontario Staycation Tax Credit, visit ontario.ca.
Last modified: May 17, 2022