Welcome to #CheckedIn, a travel series where we take you along to some of the trendiest and most unique hotel experiences around. Join us as we give you the 411 on all the ins and outs of these locations, what to expect and where you should 'check-in' next!
This month, STYLE Canada had the opportunity to check-in at Langdon Hall Country House Hotel & Spa and what an experience it was. Read on below to hear all about our local weekend away.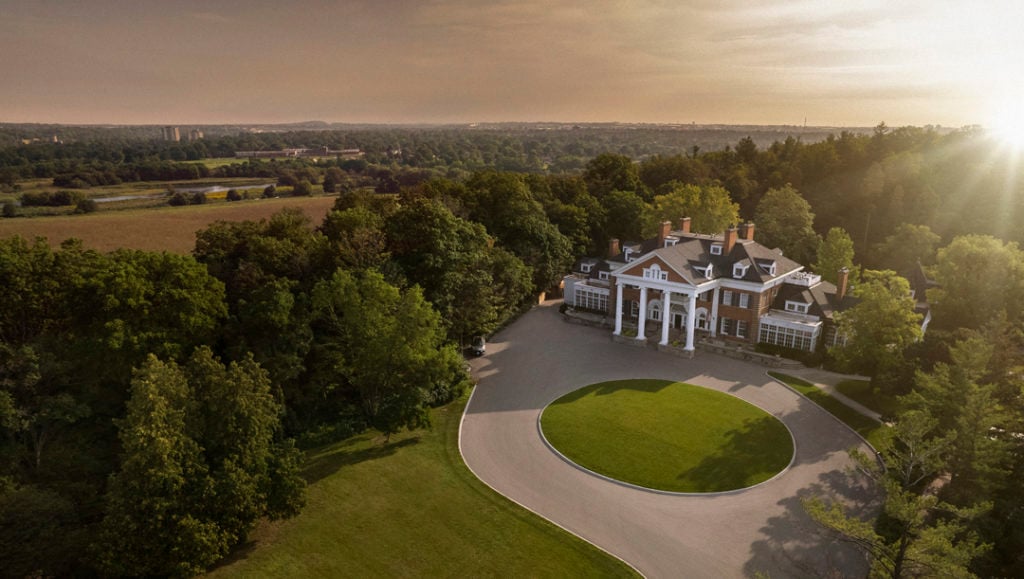 The Vibe:
Years ago I did a school exchange at a castle in the English countryside .. our stay at Langdon Hall last week had me reminiscing of this time. The environment of the House feels grandiose minus the pretentiousness. There is a warmth in the properties interior design and an inviting tone from the staff.
The property was built in Canada by the son of an Englishman who inherited American wealth. The premise behind the home was to act as a summertime getaway in contrast to his life in New York and London. The perfect country getaway.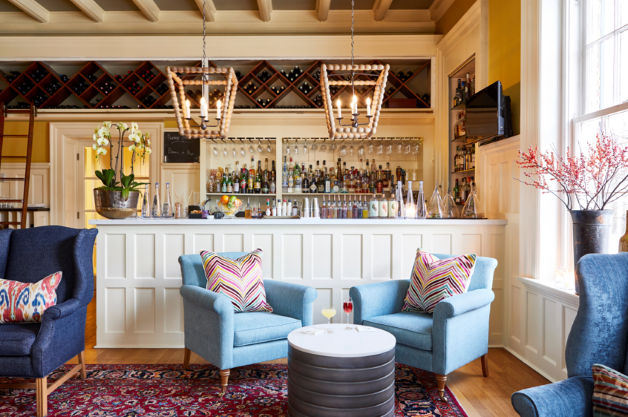 The Neighbourhood:
Located in Cambridge, Ontario, Langdon Hall is surrounded by peaceful forestry. The grounds are sprawling: the perfect countryside gardens in the warm weather and draped in blankets of white in the cold. For a location that is an hour from my house, I felt a world away. And in a time where we haven't been able to travel as much as we would like, it was the perfect escape.
The Room:
I had been to Langdon Hall once before for a lunch, but had yet to get the full experience of their accommodations. They did not disappoint. We stayed in the Cloister Rooms and had access to a private outdoor terrace, our own in room fireplace and living area. I found myself wishing my old NYC studio apartment had these features! The small details like the chocolate brownies upon arrival, to the bathrobes, to the dreamy beds made our stay that much more enjoyable. We were also allowed to bring our dog, which made it feel even more like home.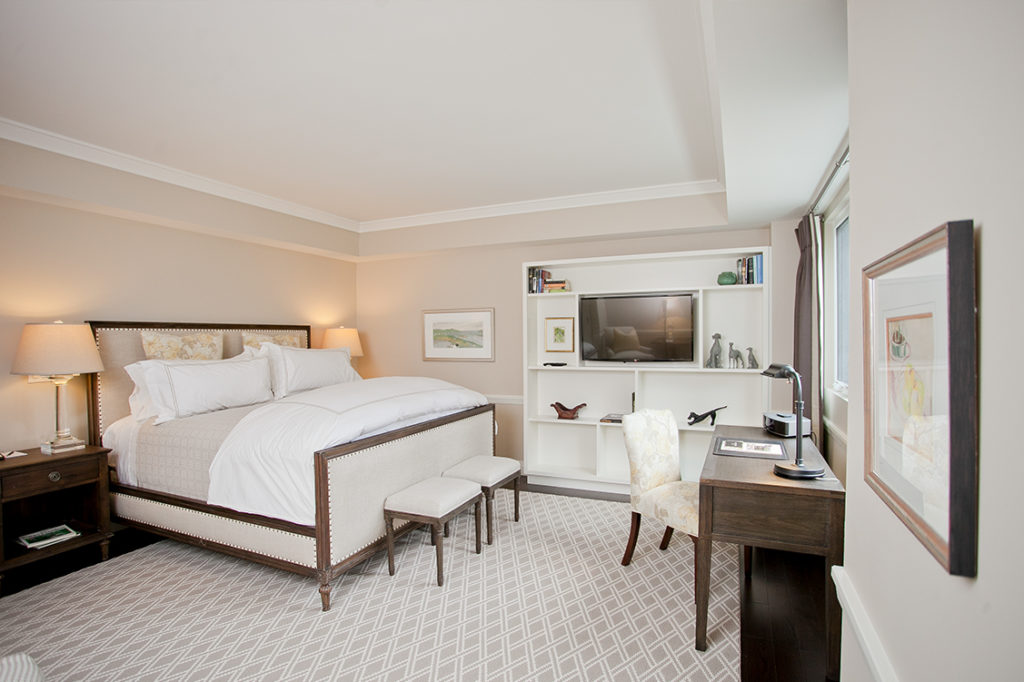 The Extras:
As flawless as everything at Langdon Hall is, what makes it truly a 5 star experience is the dining. Chef Bangerter and his team are remarkable, so much so that the culinary experience deserves its own article (and we have one coming!) From the lobster scramble to his signature risotto, each dish is its own unique experience. Dinner our second night was one of the top 3 meals of my life, and trust me I've tried some pretty amazing restaurants. If your schedule doesn't allow you to stay overnight, I would highly recommend visiting for lunch, they have reservations available to outside guests. Or keep a look out for Chef's upcoming cookbook, Langdon Hall, being released this spring.
This season they also have their Winter House opened daily from 12 noon to 8pm. They have transformed their summer wedding venue into a cozy outdoor space with roaring fireplaces, toasty cocktails and creative bites. We spent a few hours there one afternoon and it was the perfect post spa location to unwind.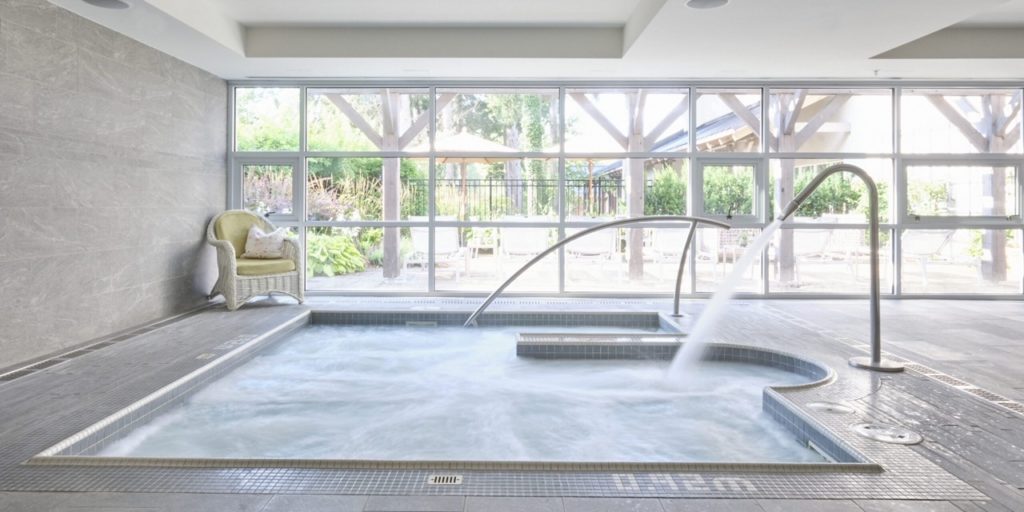 We knew we wanted to stay on site for our visit, and the House offers things to do no matter what the season. From wine tastings to garden tours to culinary experiences there is activities offered to fill your day if you so choose. We decided to go the opposite route and take our relaxation to the next level with massages at their Spa. Highly recommend you bring along a swimsuit so you can enjoy their indoor water facilities that are recently reopened.
The Verdict:
There are many individual elements that made our visit to Langdon Hall special, but it was all those elements together that made it truly unforgettable. We will be back, hopefully sooner than later.
Last modified: February 10, 2022