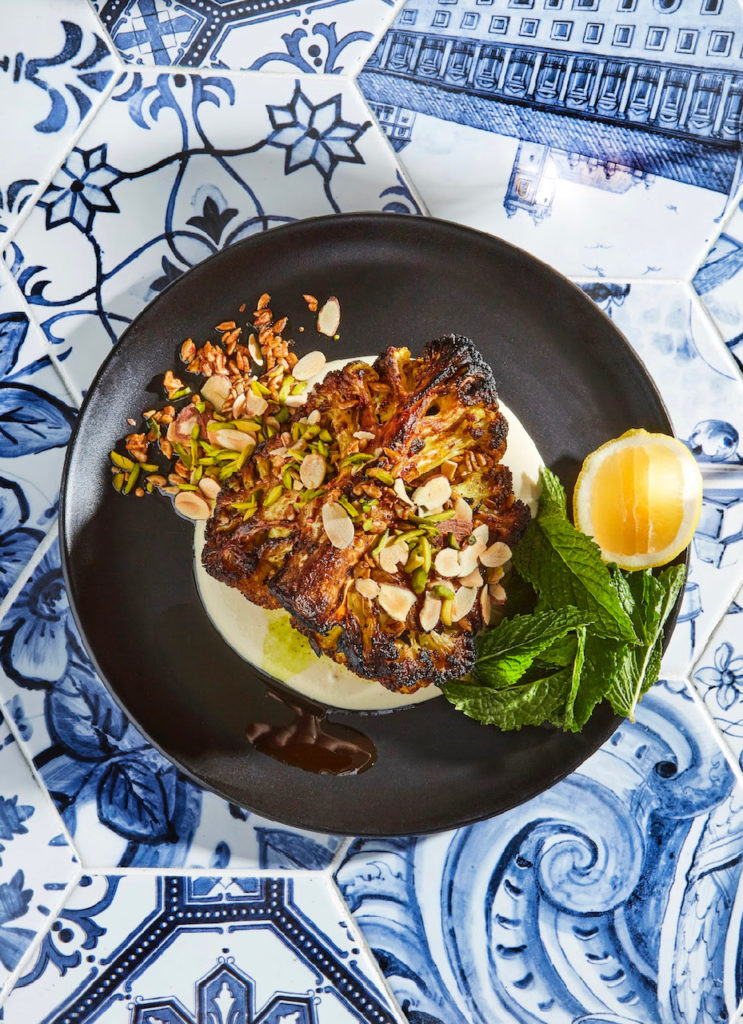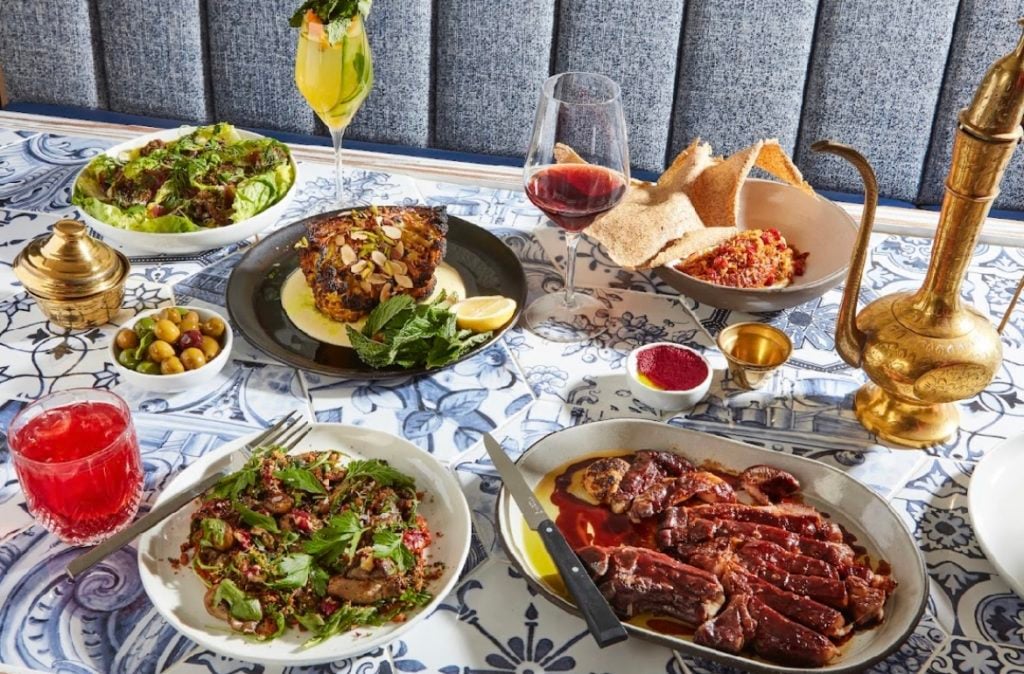 In Fall 2022, the first edition of the Michelin Guide Toronto will be announced, with various selections of establishments receiving long-awaited recognition. The Michelin Guide is a book that reviews and awards exceptional restaurants around the world. Their Star award system is one of the most prestigious recognitions a restaurant can have. Whether you check out a restaurant rated 1,2 or 3 Michelin Stars, you can guarantee that the food and service will be top-notch.
While we all await the Toronto edition of the Michelin Guide, here are some of our favorite places from our #Dishingit series that will satisfy your taste buds.
Azhar Kitchen and Bar
A neighborhood favorite, Azhar Kitchen and Bar serves Mediterranean and Middle Eastern-inspired food. This cozy space located on Ossington Avenue Toronto is sure to make you feel at home with its soulful interior and cuisine.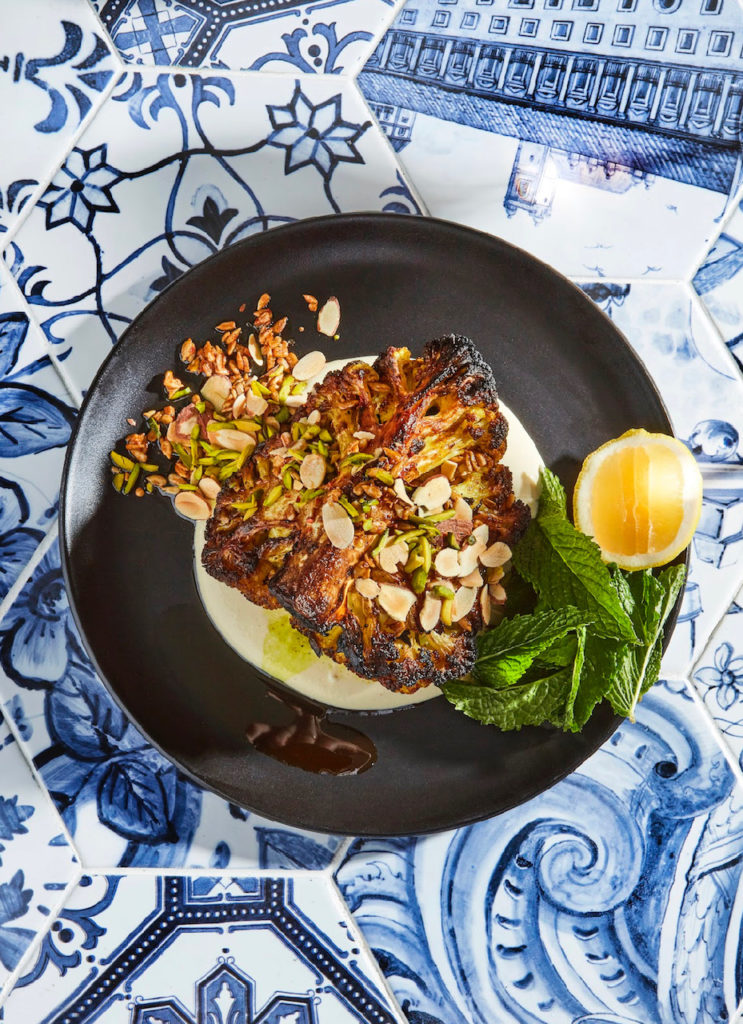 Read more about our experience here.
Miku Toronto
Miku Toronto is known for its fusion between traditional Japanese flavors and techniques, mixed with East Coast elements. Their menu consists of unique dishes that make you want to try them all. Located by Harbourfront in Downtown Toronto, the experience is unique and unforgettable.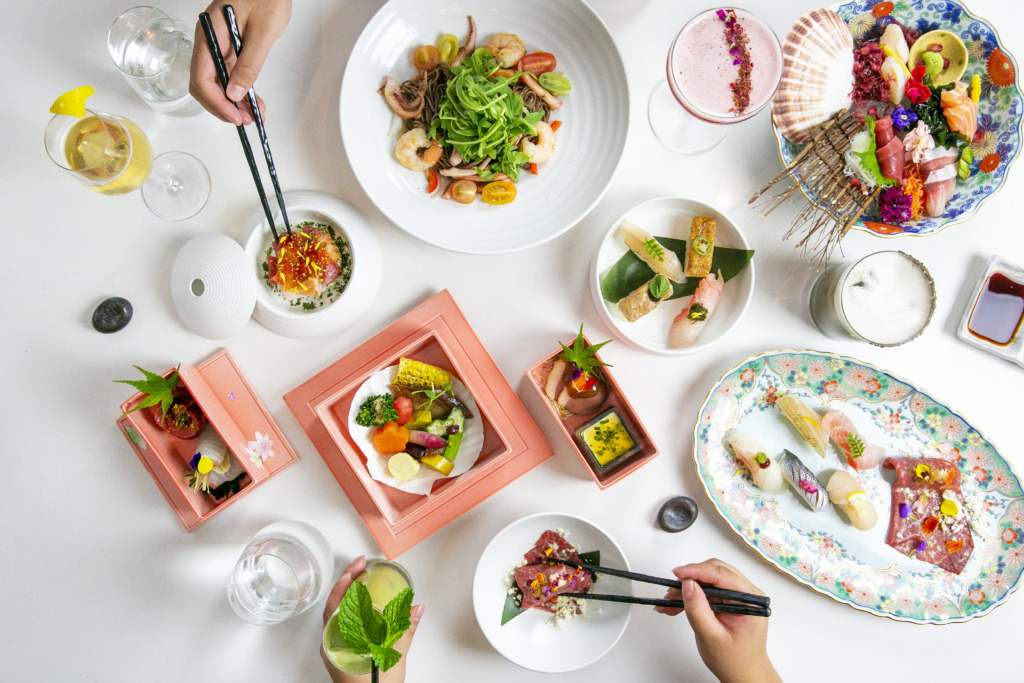 Find out more about Miku Toronto here.
Bocado Restaurant
Located in Prince Edward County, Bocado Restaurant is a Spanish-inspired restaurant serving seasonal food, cocktails, and regional wines. They also have a market with products that are locally sourced and also from Spain, so you can whip up a Spanish-inspired meal at home!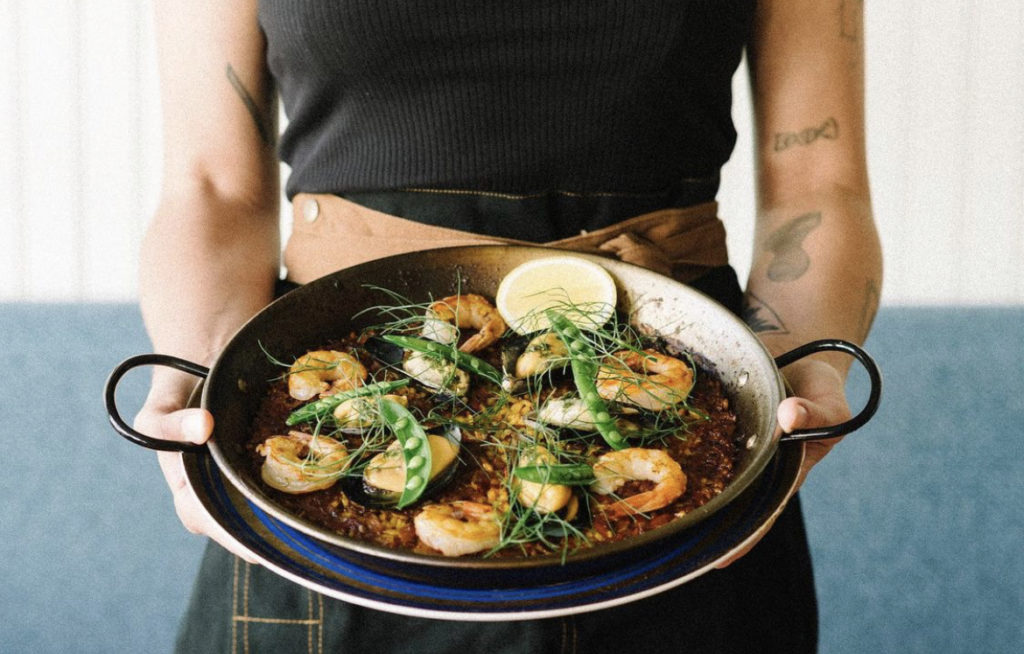 To learn more about our experience, click here.
Bar Sybanne
Bar Sybanne is a contemporary Mediterranean bar, also located in Ossington Village. Not only is the food amazing, but their exceptional staff creates a welcoming environment that truly elevates the experience, making you want to come again.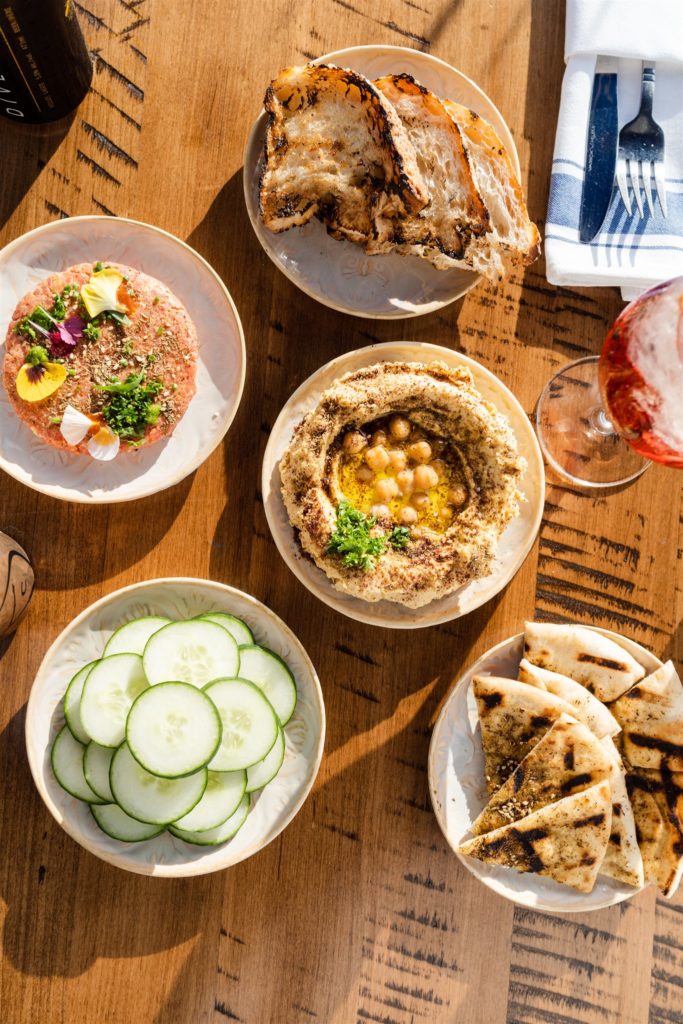 Click here to read more about our experience.
Burning Kiln Winery
Located at the north shore of Lake Erie, Burning Kiln winery is an amazing spot for the summer. Their restaurant, Canned Heat is a menu suitable for everyone, from healthy bowls to meaty burgers that pair well with their drinks.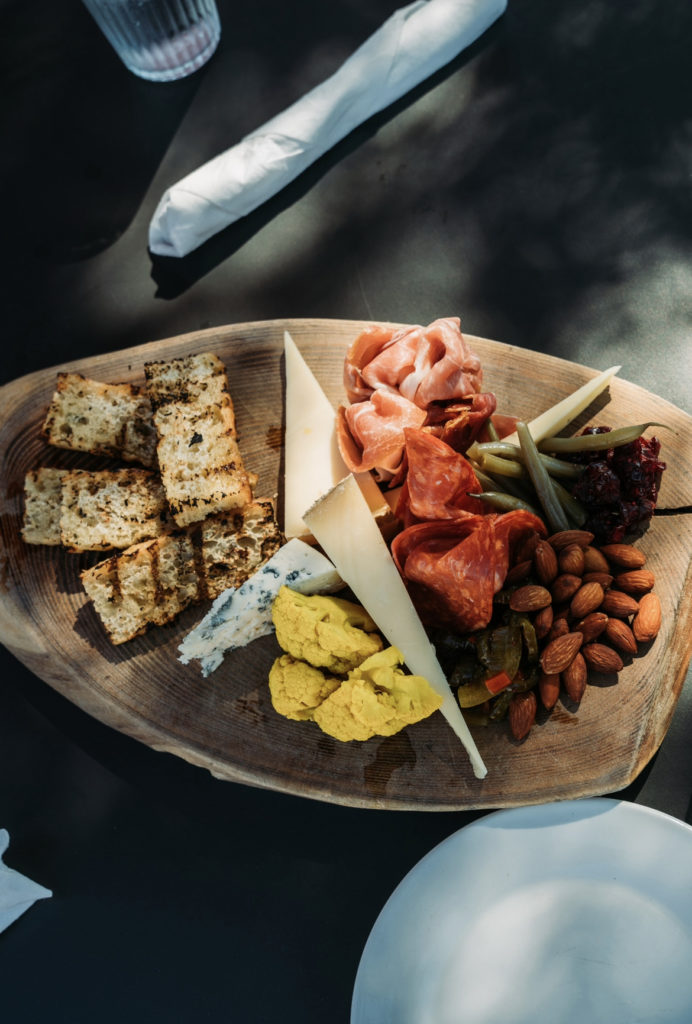 Read more about what Buring Kilm Winery offers here.
Last modified: June 1, 2022