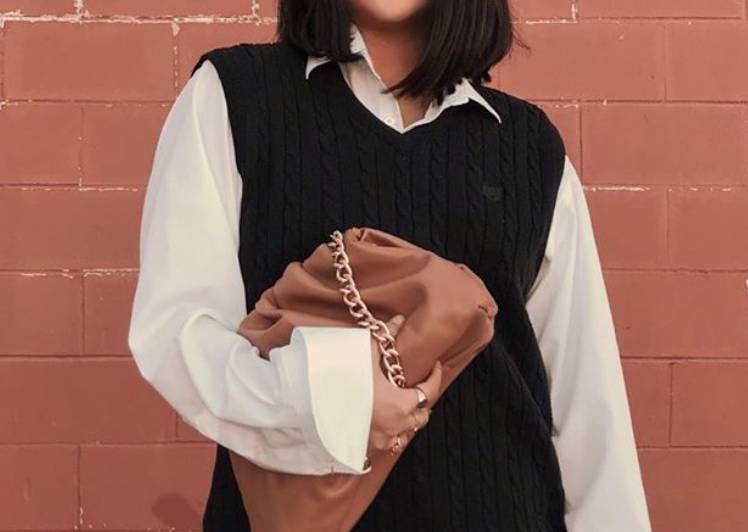 Sweater vests: Will they ever go out of style?
French tucked or layered on top of a crisp white blouse, a sweater vest makes a cozy-looking, cute 'n preppy statement.
Thrifted, vintage, and/or oversized, the sweater vest is making a comeback as one of 2020's best fashion accessories, particularly on Instagram.
Check out our favourite outfits accompanied by laid-back yet sophisticated sweater vests on Canadian fashionistas across the country.
Next week, be sure to share your #OOTD with us by using the hashtag #TrendingInCanada. Oh! And happy #SweaterVestSeason.
1. Nifty And Thrifty
https://www.instagram.com/p/CGkng-xgzOi/
2. Classic Fall Houndstooth
https://www.instagram.com/p/CGSfWFehl15/
3. Off-White And Slightly Oversized
https://www.instagram.com/p/CFc5HC0HMp5/
4. Punky Office Appropos
https://www.instagram.com/p/CGkS9JFg3-2/
5. Cheery Mint Chip Delight
https://www.instagram.com/p/CGiJQmxAEnF/?utm_source=ig_web_copy_link
Last modified: October 26, 2020