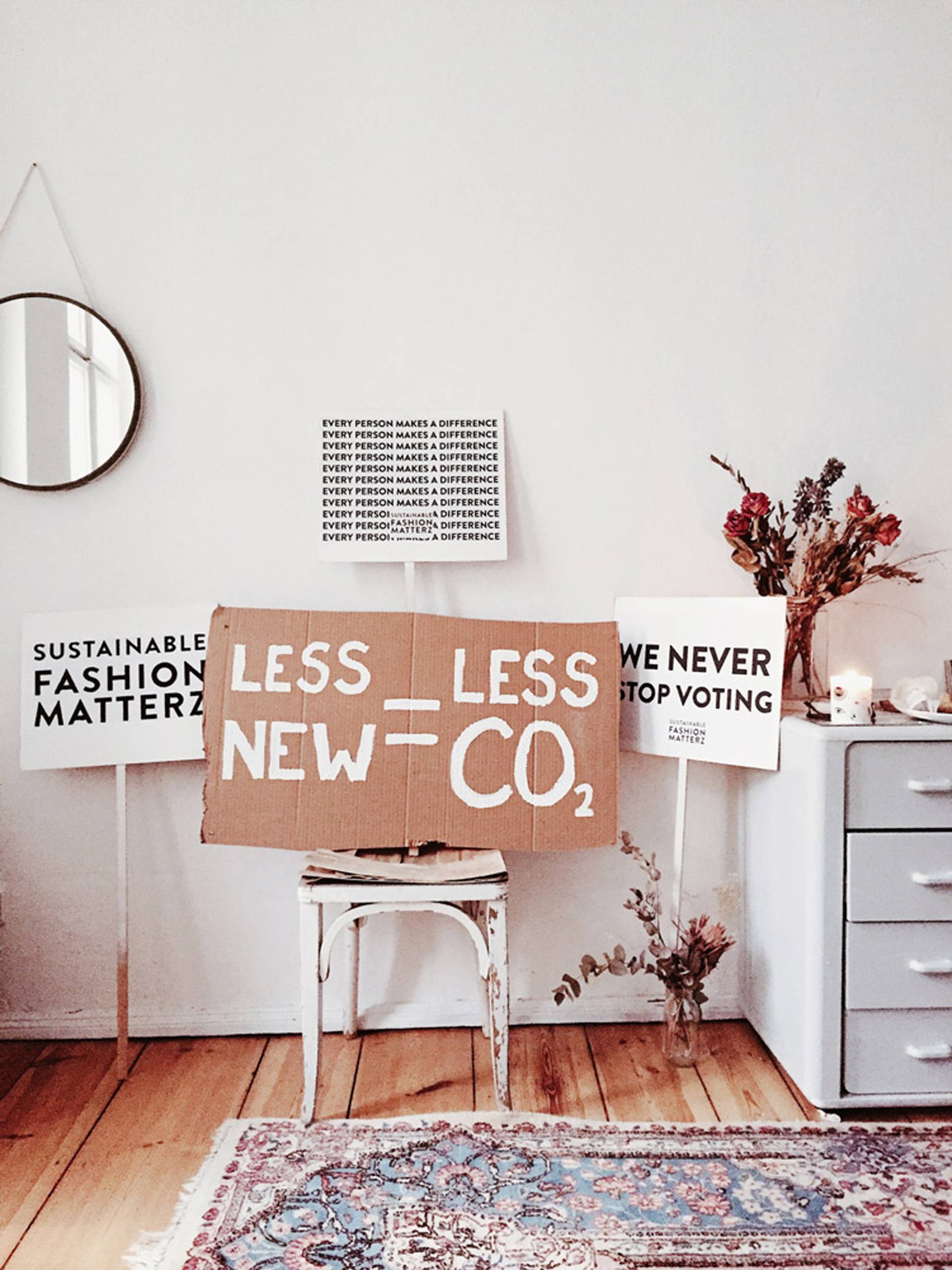 With sustainability at the forefront of our editorial theme this month, we're aiming to spotlight unique pieces that were created with the environment in mind.
April is Earth Month, and our mission is to showcase companies that make clothing and goods out of sustainable materials. From less packaging to recycled ocean plastics, today's up-and-coming brands are taking a stand and putting Mother Earth first.
Check out our top 10 most wanted wardrobe additions for spring below.