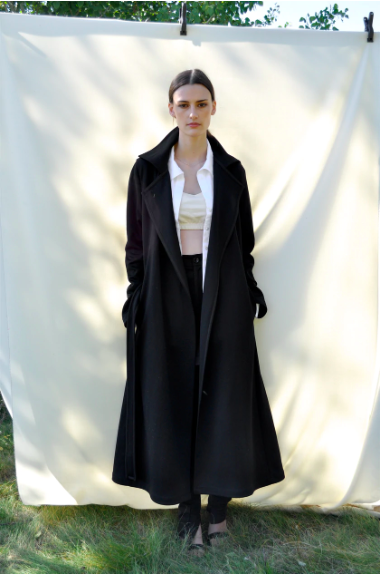 With the weather getting better and places opening up, we can stir away from our favourite set of PJs and get back to expressing ourselves through fashion. Here are some of our spring finds from our favourite brands.
Tiger of Sweden
A Stockholm-based luxury fashion house that stands for style with purpose. With a mission to improve sustainability, Tiger of Sweden strives to create responsible garments designed to last. This year their Spring/Summer collection focuses on the narrative of performance and movement through its enlarged, soft proportion that allows the body to move freely.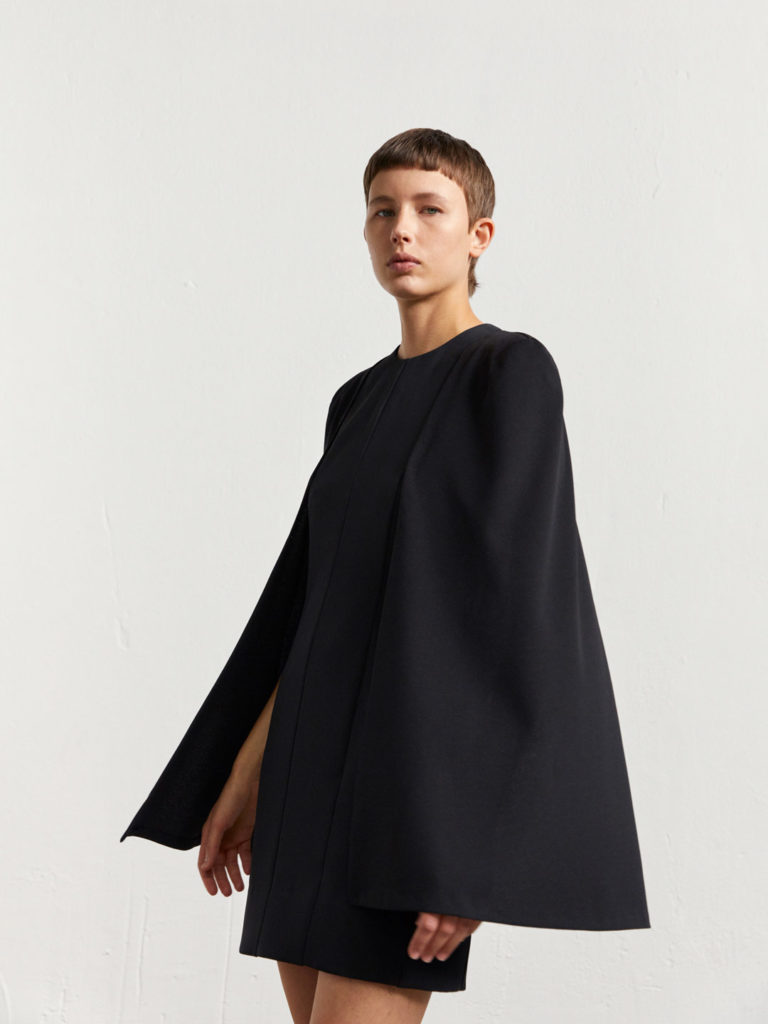 Find Tiger of Sweden at premium retailers like Harry Rosen, Hudson's Bay, Nordstrom, Simons, and SSENSE or online at tigerofsweden.com
NONIE
Hand-sewn in Canada from milled fabric from post-consumer waste, NONIE is known for its persistence to accelerate sustainable fashion and provide protective antiviral functionality. Designer Nina Kharey brings forth a sophisticated collection that's minimal and effortless.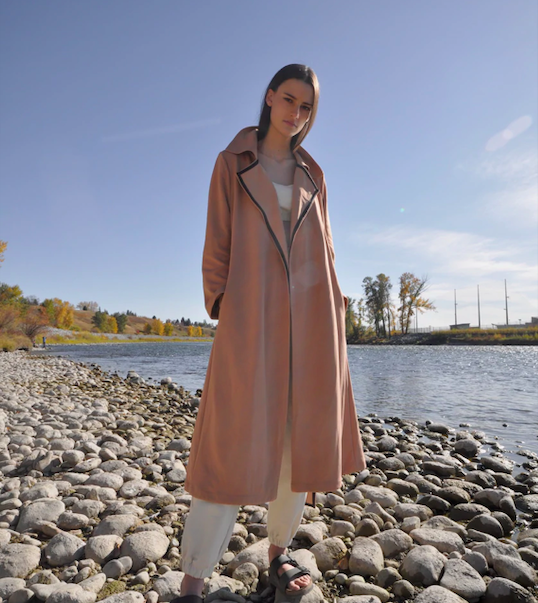 Shop your favourite piece exclusively online at noniewear.com
YOGA Jeans
Yoga Jeans brings comfort and fashion together by designing breathable denim that moves with you throughout the day. Offering many styles and colours, you can find the perfect denim outfit to rock this spring.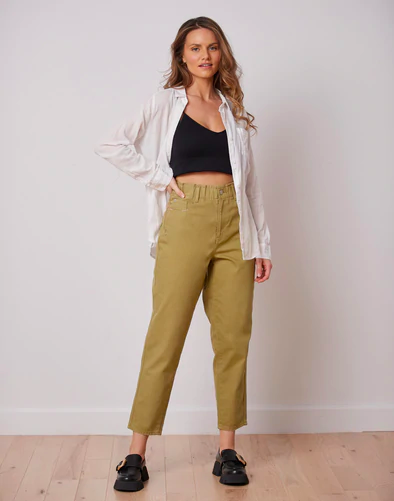 Shop online or find a retailer near you at yogajeans.ca
Sentaler
Sentaler is a luxury outwear brand that brings timeless design and superior quality. Staying lightweight and warm, Bojana Sentaler, founder and designer of the brand, uses alpaca fibers for each coat that's precisely crafted with hand finishing. Using ethically sourced, sustainable, cruelty-free fabric and furs in every collection, this brand is celebrated by many fashion icons around the world.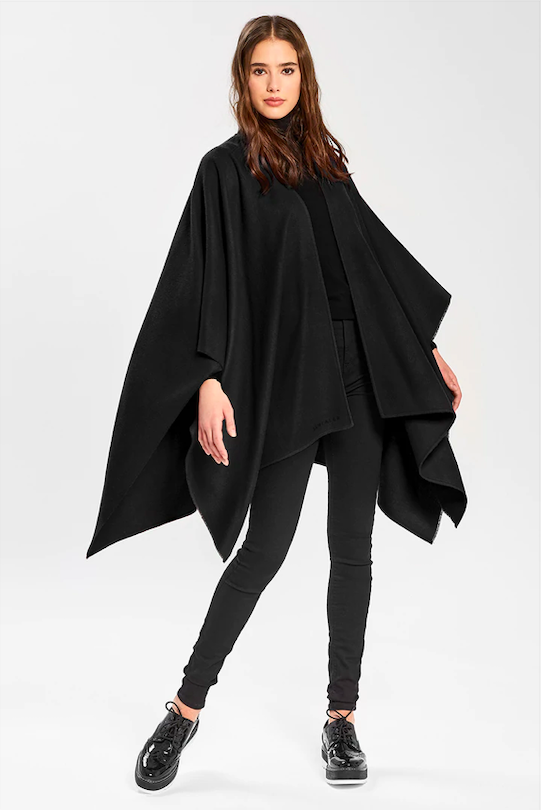 Find Sentaler at retailers like Holt Renfrew, Nordstrom, Saks Fifth Avenue, or shop online at sentaler.ca.
Last modified: May 17, 2022