Treat yourself to the iconic Afternoon Tea at one of Montreal's most glamorous hotels and bars, the Ritz-Carlton. The traditional tea has been held since 1912, and offers a selection of fine teas, homemade sandwiches, scones and pastries prepared by their talented pastry chef Claude Guérin.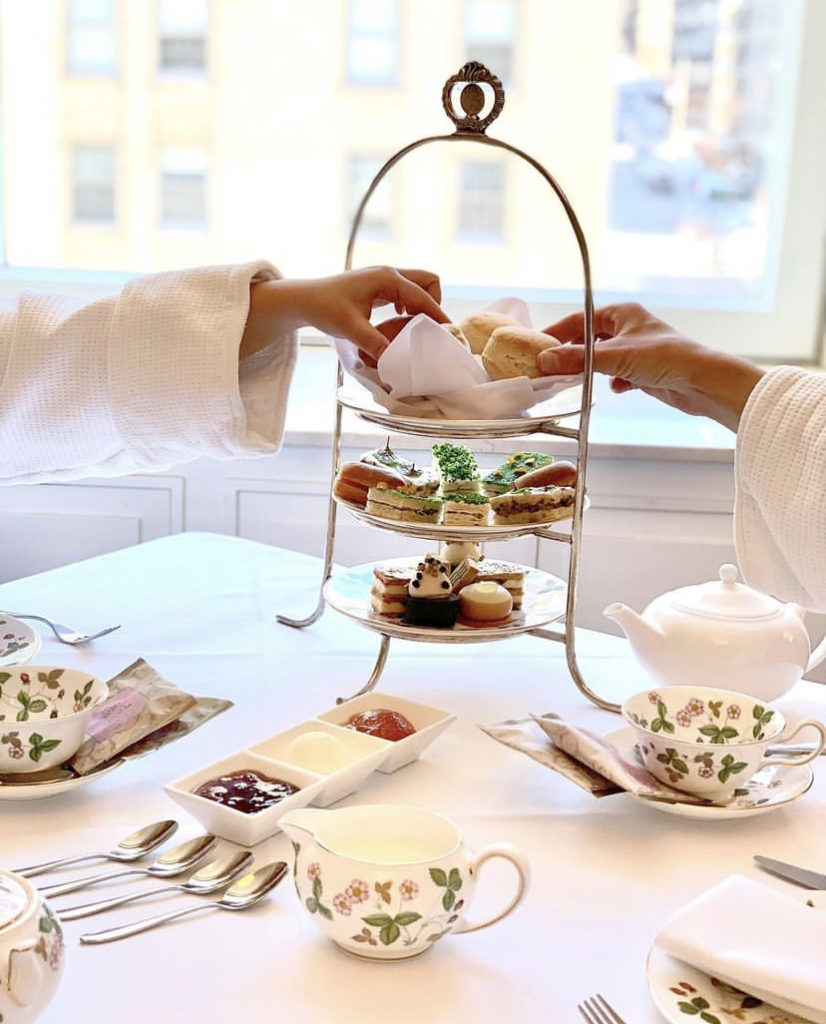 Visit Cidrerie LaCroix for apple picking, cider tasting and delicious food. Just 30 minutes outside of Montreal, they offer a number of different activities and host events that are sure to fill your visit with fun experiences and new memories.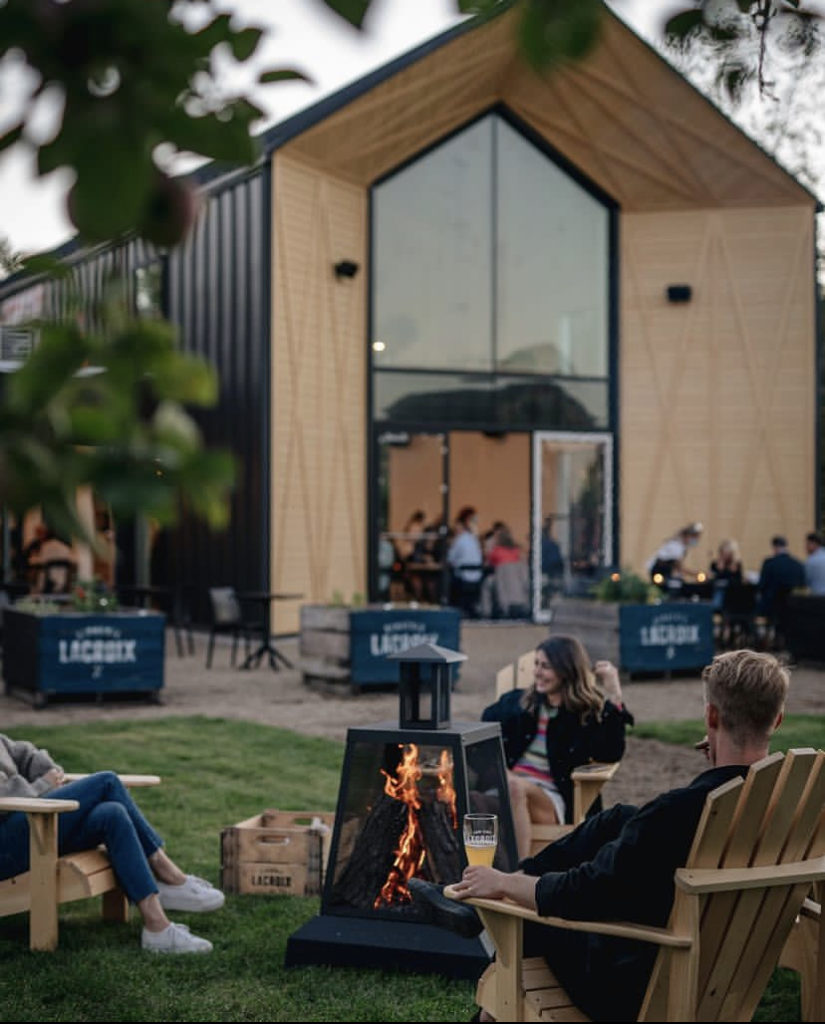 Shop fresh and locally grown fruits, veggies, baked goods, plants and more at the Atwater Market. Discover new goodies from the large selection of vendors and relax at the picnic tables to enjoy the scenery and take in the experience.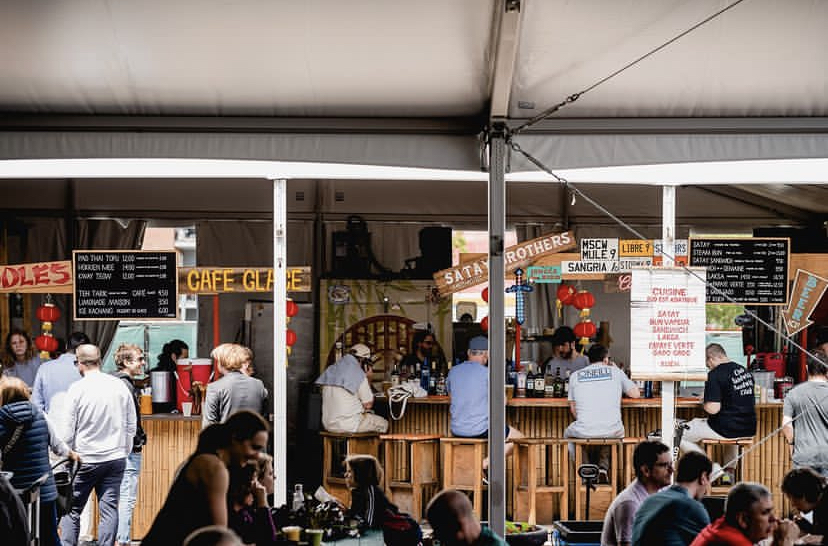 Last modified: August 8, 2022