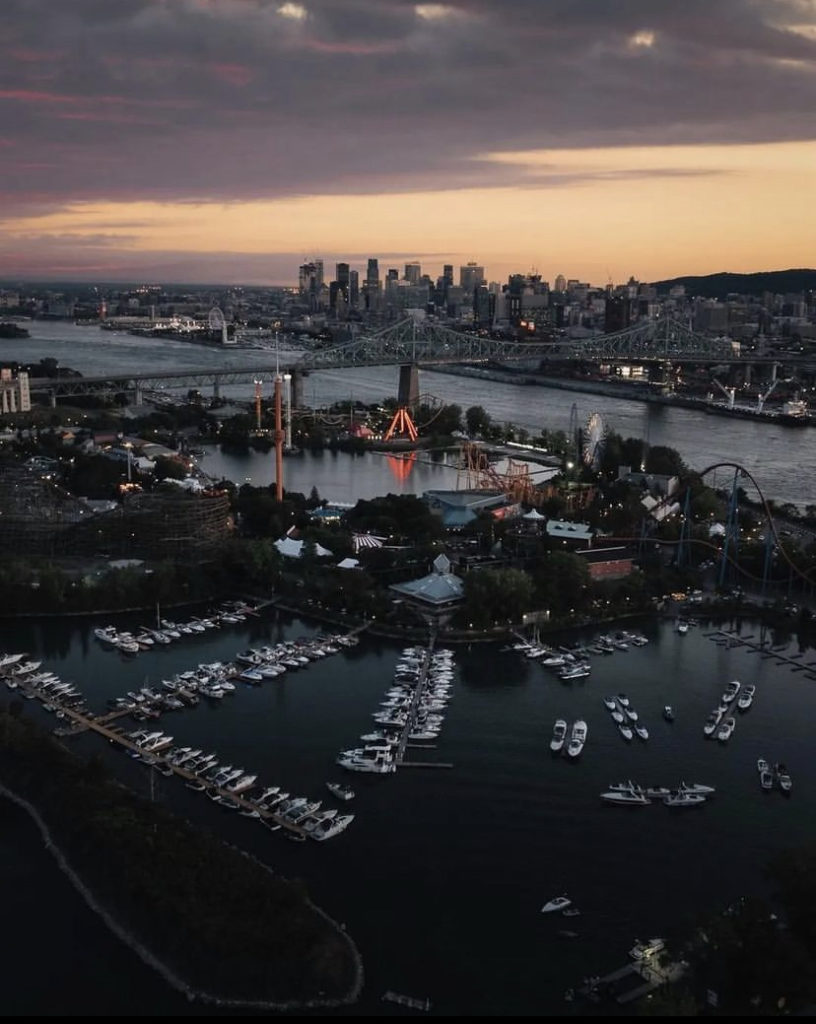 This summer, it's time to hop into your car, pack some snacks, and explore all of the fun places and spaces our country has to offer. Here, we're sharing a few favourite things to do in each major city across Canada. Happy travels!
This summer head to the beautiful and bilingual city of Montreal. Whether you're staying for a day or weekend, the city has so many unusual yet fun activities to do and places to go that are sure to make your trip one to remember. 
Here are our top 5 things to do in Montreal this Summer! 
Step into the world's largest permanent exhibit of Barbie Dolls. This haute couture exposition displays over 1000 of the world's most unique and exclusive Barbies. Dressed in some incredible high fashion looks from designers like Christian Dior, Bob Makie, Vera Wang, Oscar De La Renta and so many more. This expo will not only revive your inner child but spark the fashionista in you.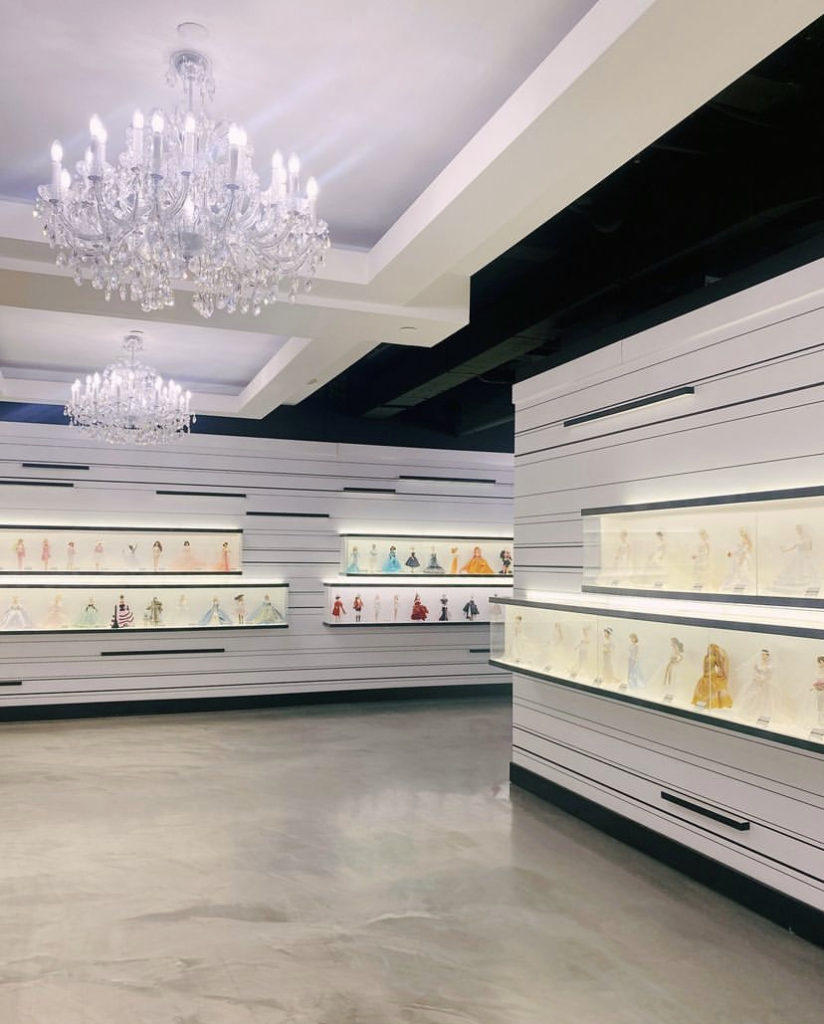 Take in the captivating art experience of the Oasis Immersion. The innovative space offers an immersive audio and video experience redefining modern entertainment. Escape and recharge in this positive atmosphere that is sure to energize and inspire you in new ways.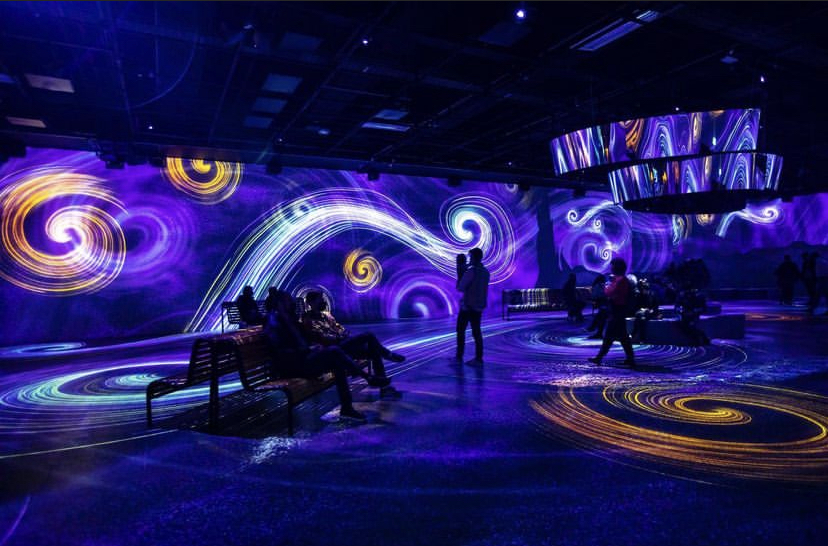 Last modified: August 8, 2022