Welcome to our Spotlight series where we connect you with talented and hard working individuals who are taking you behind the scenes of their creative journeys – in their own words. This month we are shining the spotlight on Aleks Susak, Founder and Creative Director of BALESSA. Aleks designs and produces ready-to-wear collections and specializes in luxury silk and leather garments that are made-to-measure, hand-painted and one-of-a-kind under The Silk Collection line and The Leather Collection line.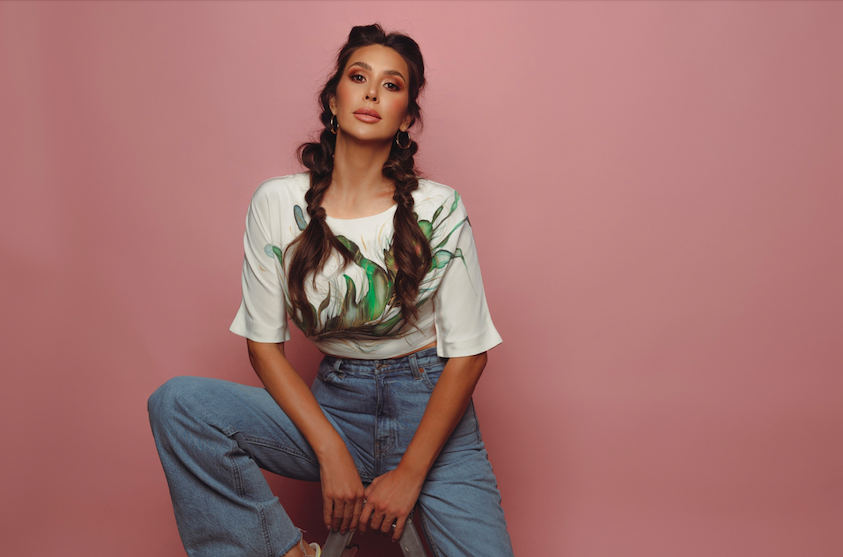 Ever since I can remember I was always drawn to the world of arts, fashion and entertainment. My earliest childhood memories include attending the local children's theatre shows with my grandfather. Whether it was watching Little Red Riding Hood or Snow White and the Seven Dwarfs, I remember being mesmerized by the colourful costumes worn by the performers. I was such an avid theatre buff at this early age that the actors gave me the special privilege of regularly allowing me to go behind the scenes. They introduced me to the entire process of how a theatre production was brought to life.
Later, in my early teenage years I developed a passion for fashion (no pun intended) and remember being glued to the TV to watch CBC's The Fashion File with Tim Blanks and Fashion Television with Jeanne Beker. I was not only drawn to the glamour of the modeling world but genuinely interested in the collections that emerged from the top fashion capitals of the world.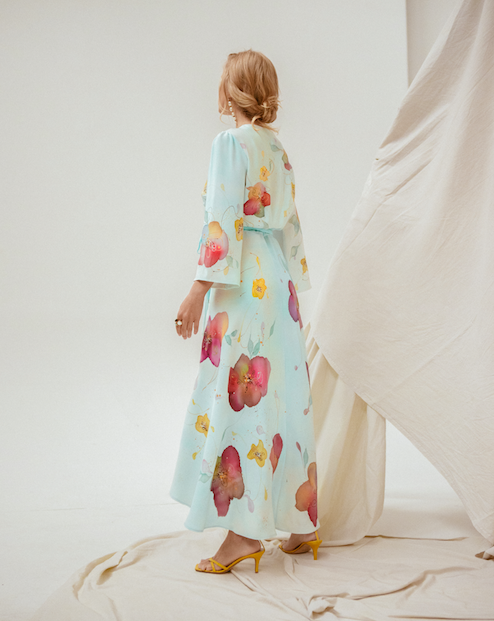 I was then scouted for the modeling industry while out in Toronto and was immediately fully immersed in the world of fashion. I did work ranging from runway modelling to editorials to commercial shoots and acting jobs. The experience allowed me to gain insight at how the industry worked both from behind the scenes and in front of the camera. Throughout this time, I was a full-time student studying political science and international relations at the University of Toronto. Growing up in a family with a strong academic background – my father is a lawyer, my mom is a cosmetic chemist – there was a time when I considered a career in law. However, my creative drive kept pushing me in the direction of all these artistic spheres I had gravitated toward in my adolescence. I couldn't imagine myself in a strictly corporate environment.
As a way of an experiment in 2014 and with the guidance of my mom, a strong creative force in her own right, I decided to put together a small collection consisting of hand-painted silks, leathers and denim. The idea was to see how people from the industry would respond to the pieces. With an incredible support system of individuals I had worked with, ranging from models, agents, photographers, and hair and make-up professionals, we put together a show and received rave reviews. The eponymous label eventually became what it is known as today – Balessa (a play on 'bellezza' in Italian, meaning beauty).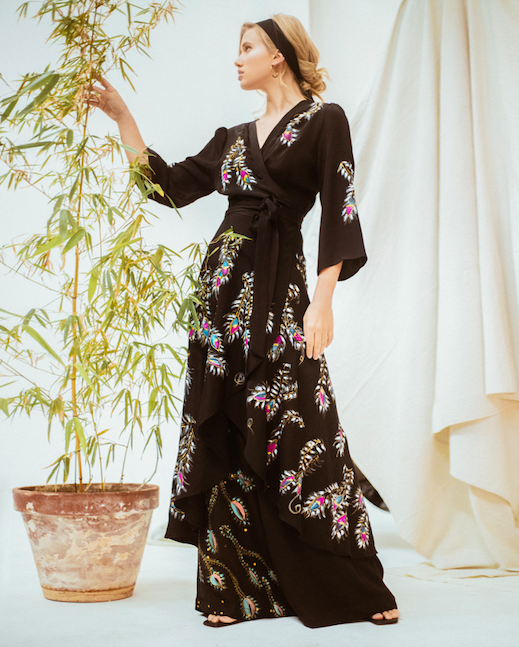 Since 2014, I've continued to develop the brand with the same artistic undertones with which the first collection was launched. Balessa is a fusion of all the theatrical and artistic influences that shaped the early part of my life. Its continued evolution is a reflection of the loyal following of clients that have shared in that artistic vision.
Today we are proud to house a full core collection of silks, with seasonal leathers and denim, while also expanding our offering into the ready to wear space. It is with this organic and thoughtful approach that we are able to celebrate our clients each and every day – both online and in our brick-and-mortar location at Bayview Village Mall in Toronto.
Last modified: August 1, 2022