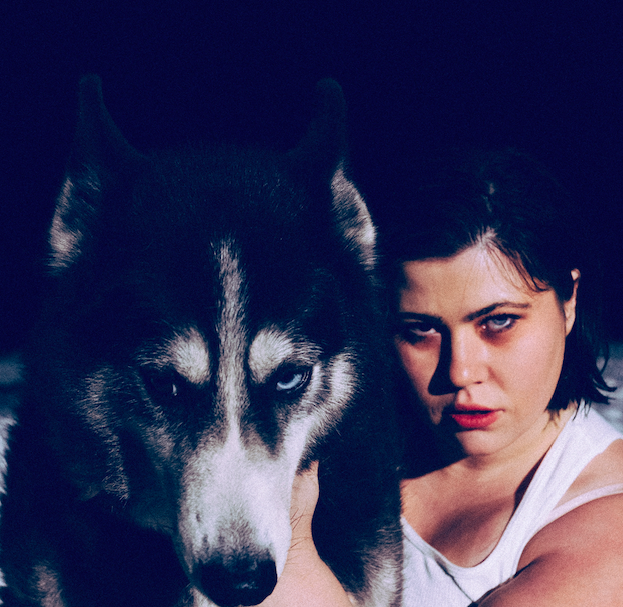 Welcome to our Spotlight series where we connect you with talented and hard working individuals who are taking you behind the scenes of their creative journeys – in their own words. This month we are shining the spotlight on Teagan Johnston, a singer-songwriter who drives the genre beyond its current borders, bringing a radical rawness to her work that hits you in your heart. Born in the Yukon, raised between South Africa, Spain, Switzerland and the West Coast of Canada, Teagan brings a vast and ever layered perspective to her work.
"I am a musician." This is how I have introduced myself for the past ten years. However, during the COVID-19 pandemic, with live shows having become obsolete, that sentence began to feel more and more untrue. Although I was still actively working at my craft, without sharing my music live I felt as though I had been stripped of the very essence of my creativity. This drastic, COVID-induced change of lifestyle forced me to ask myself, what really is creativity and what does it mean to me?
Asking this question made me realize that it had been a very long time since I had contemplated what creativity meant to me. I started playing piano at age five, began singing and writing my own music at age nine and started pursuing music professionally at age 16. Although I enjoyed other creative pursuits throughout my childhood, music took up the most space, the most energy, and so I began to assume it as my identity, especially once the space it occupied became a career. As the COVID-19 pandemic continued to drag on, it was clear I could no longer exercise my creativity through my previously monogamous relationship with music. My options were to sit it out and wait or to do the unthinkable, diversify.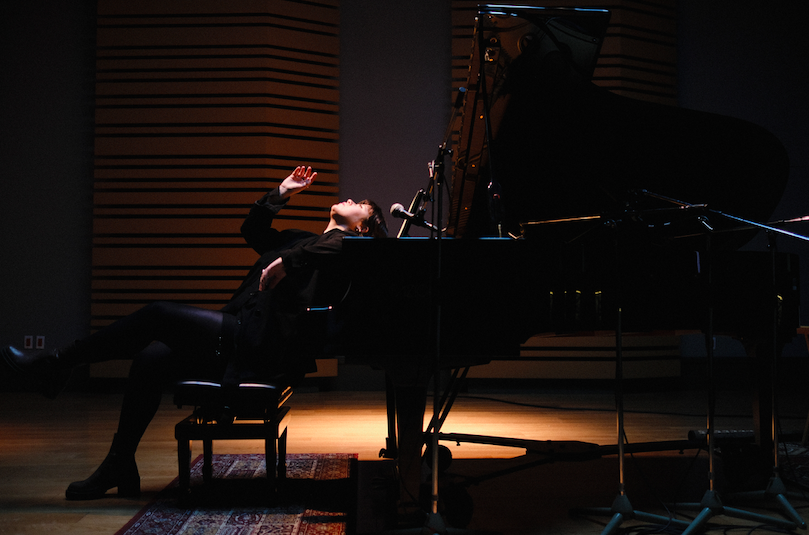 Exploring new mediums for my creativity felt especially scary given the way pop stars and actors of my youth were viewed when they dabbled in other creative pursuits. Musicians who crossed over to acting or actors who crossed over into music or any actor or musician daring to explore the world of fashion; all were viewed as lesser than their purist counterparts. The narrative I was fed regarding these 'crossovers' was never one of an impressively creative person exploring different mediums, but rather one of mediocrity and an inability to focus. The phrase "Jack of all trades, master of none" comes to mind, but when it comes to creativity, does it apply? Or could the opposite be true? That the pursuit of any creative endeavour can strengthen your creative abilities in all creative pursuits rather than water them down.
Two years later, I have emerged from the pandemic signed to a modelling agency, contributing op-ed pieces on a regular basis to the Toronto Star, and directing music videos for myself and others. All this, while at the same time putting out a record of which I am very proud. Exploring new venues for my creativity has been a most rewarding experience, one that has left me feeling not less like a musician but more of one. In searching for an answer to what creativity means to me I have found that creativity does not exist in me in a singular way. I am not creative because I am a musician but rather quite the opposite; I am a musician because I am creative. And if I allow myself, and trust in myself, I can be many other things.
Last modified: May 17, 2022