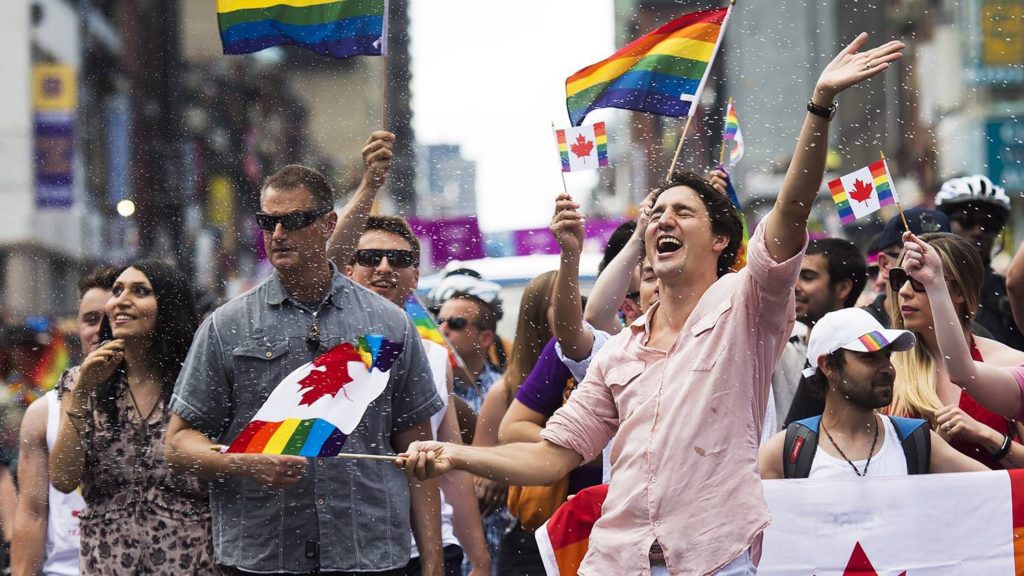 It's Pride Month and we're seeing rainbows around the world to celebrate. This month, the 2SLGBTQAI+ communities across the globe come together and celebrate the freedom to be themselves and tackle discrimination. Here's how Canada is celebrating Pride this year:
Toronto, Ontario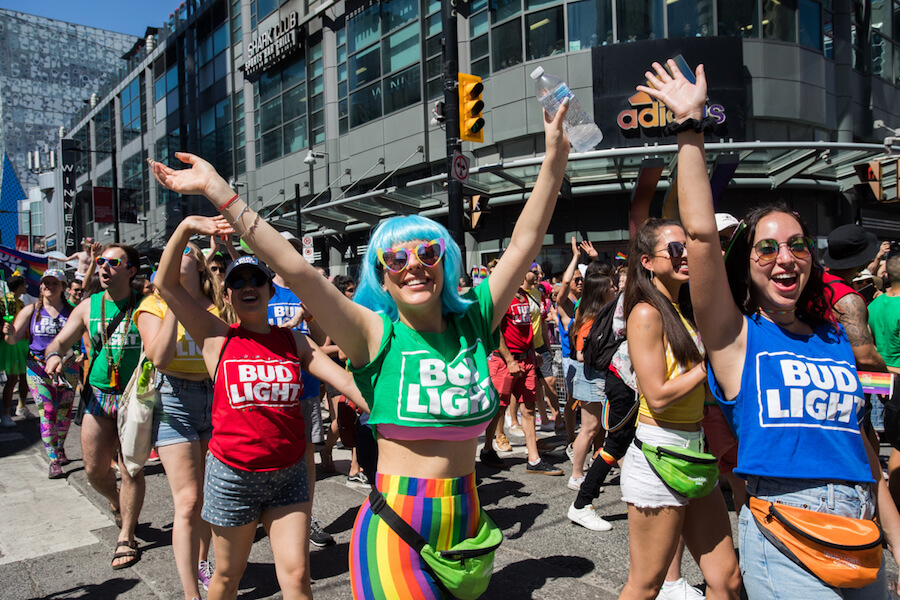 Toronto has a full month packed with different events celebrating pride. The Annual City of Toronto Flag Raising was held on June 1st. On June 15th and 19th, Toronto partied it out at the Cabana Pool Party and Island Party. The month is ending with a bang with the Annual Festival Weekend through June 24th-26th, with the annual Pride Parade on June 26th from 2:00pm to 6:00pm
Edmonton, Alberta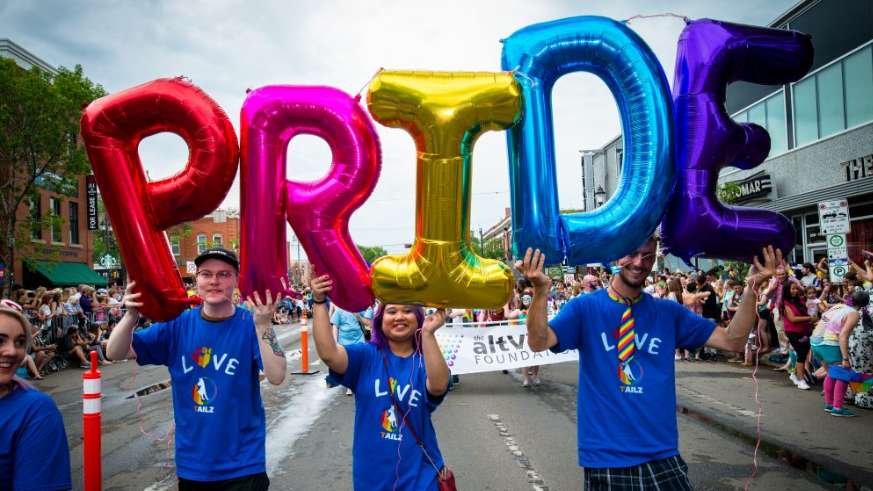 Edmonton will be celebrating 40 years since the first Pride Weekend this year. The city launched the second Pride bus to help recognize the importance of unity, equality, and diversity. During the last weekend of June, the city will be hosting the Edmonton Pride Festival at Churchhill Square. It is a free event filled with beer gardens, food vendors, and live music performances.
Vancouver, British Columbia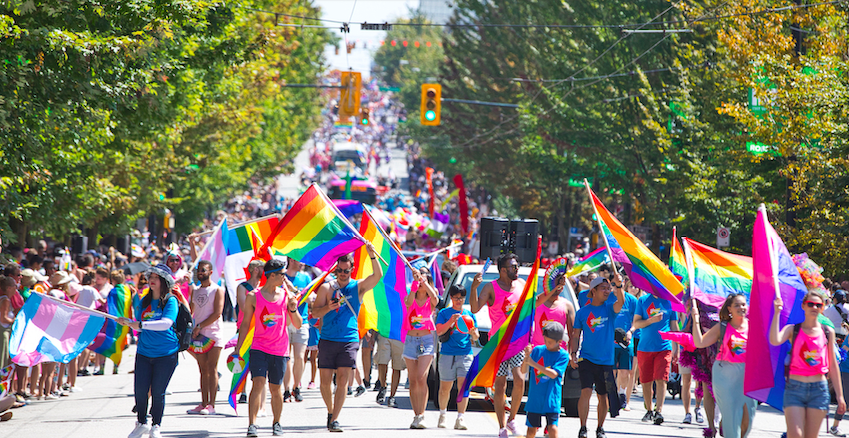 This year marks the 44th anniversary of The Vancouver Pride Parade which will take place on July 31st. Throughout July, Vancouver will host the #TogetherAgain events, that celebrate the beauty of reuniting and uplifting the 2SLGBTQAI+ community with guest speakers.
Ottawa, Ontario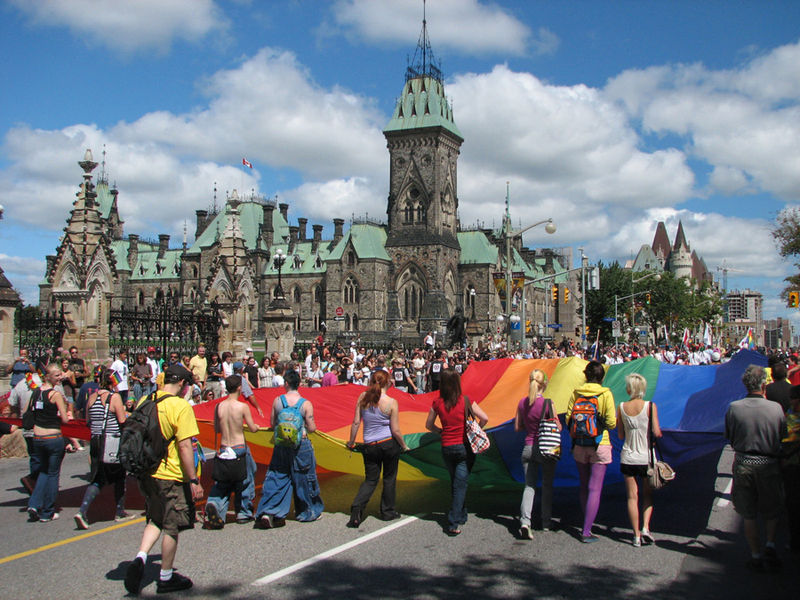 Ottawa holds the 2022 Capital Pride Festival in August from the 21st to the 28th. The week features a lineup of events, outdoor concerts, and a street festival and ends with the annual Pride Parade.
Last modified: June 15, 2022