Toronto's longest running annual multi-arts fashion event Fashion Art Toronto (FAT) will return with a three-day in-person event at Design Exchange (234 Bay St.). Taking place from Friday, May 6 through Sunday, May 8. The 2022 event will host runway shows from 40 Canadian designers and feature fashion-inspired art installations. New this season, Fashion Art Toronto has partnered with Canadian designer popup INLAND who will present its Spring retail popup featuring 40 Canadian retail brands throughout the weekend. Our Faces of FAT series will take a deeper look at the designers behind the collections and their stories. Check out FAT's Instagram for updates on the fashion festival.
Designer: SZ (Shahin Zartosht)
Website: www.s-z.shop
Instagram: www.instagram.com/sz_mode
Showtime: May 6th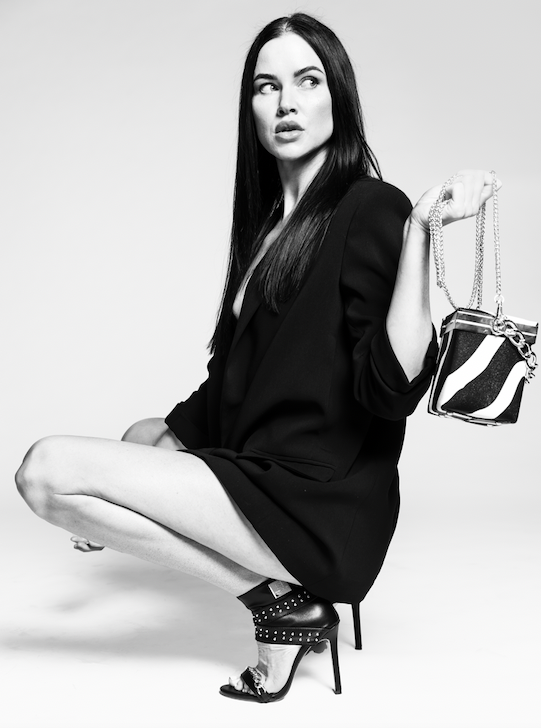 SC: Tell us a bit about yourself
SZ: I have been in the fashion industry for more than 20 years. I used to be a Model, Fashion stylist, and now working as a Modeling teacher and fashion designer. I was born in the year 1987, on 30th November. I have worked for many famous brands in different countries. I have earned certificates and degrees in fashion and designing. I have received fashion and clothing design certificates from Oxford College of fashion and apparel, Tickit certificate of fashion and design, TNRS fashion stylist certificate. Also, I worked for many fashion shows and agencies as e fashion stylist and Modeling teacher. My book "Modeling" was published in 2021, also my brand called "SZ" was published in the same year.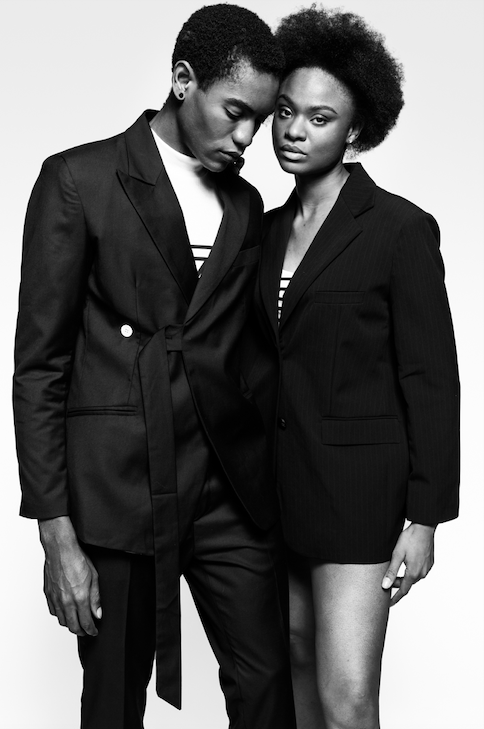 SC: Tell us the story behind your brand/art
SZ: SZ started in July 2021 when We revealed their first collection. SZ is the result of years of experience by Me in the fashion industry in different countries. From 2014, SZ was placing orders in private or in person until I decided to publish their own first public collection. SZ is a Canadian company, and all products are handmade in Italy. This brand, with its fashionable and also artistic ideas, produces casual-luxury products. SZ, by using styles like gothic, Asian, and also European and using the two main colours of black and white, which is its signature style, created professional and beautiful designs.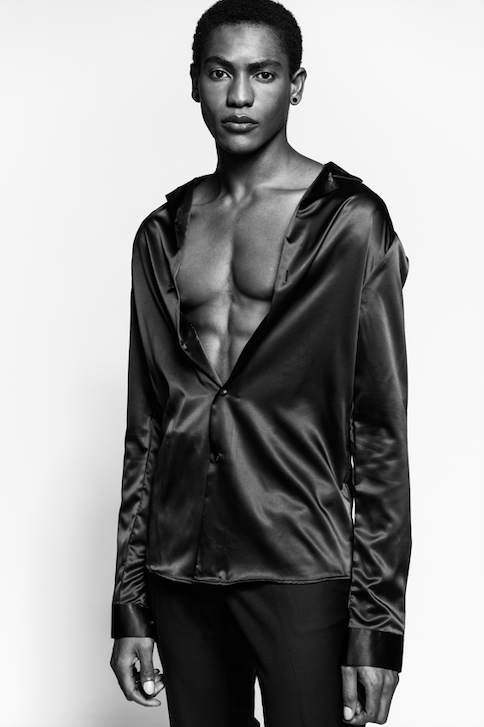 SC: What's one piece of advice you would give someone starting out in your field?
SZ: This is not advice, just an experience I want to mention: read more books about cultures and different subjects.that would be more useful than any classes, courses or social media to learn and raise yourself.

SC: What do you love most about FAT?
SZ: "You're not only buying a product, but you're also buying a piece of art" This is our motto and I think Fashion Art Toronto is the best place for our team to show why we believe in this sentence.

SC: What does 2022 hold for you?
SZ: We are opening our store in July 2022 in the Hillcrest mall and also have more fashion shows in the USA and Europe, but at the end of the story this is just a job and I wish peace for everyone in the world. Thank you for your time and it was my pleasure to talking to you.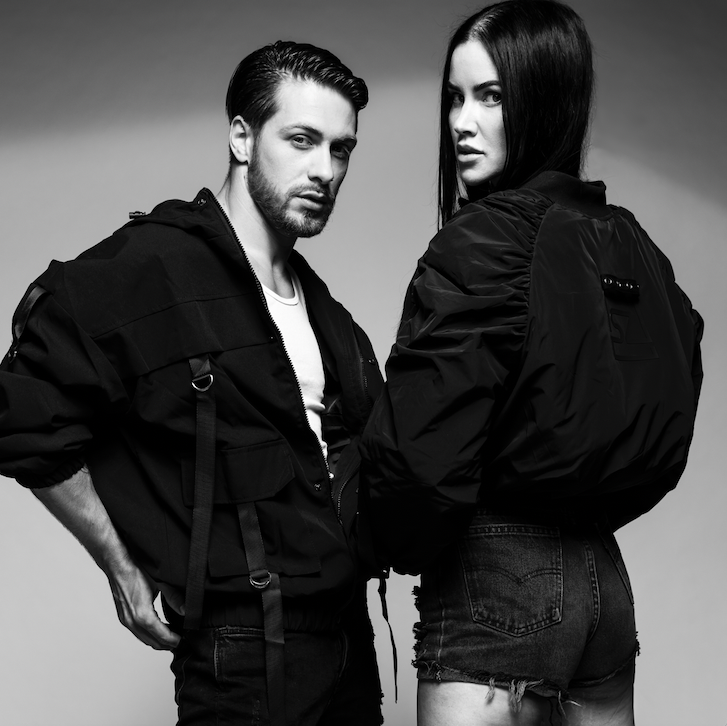 Last modified: April 5, 2022