The city's largest multi-arts fashion festival, Fashion Art Toronto (FAT), is back. After having to postpone their annual event in April, FAT is introducing a Virtual Runway Show Series. Virtual runway presentations will be broadcasted live on FAT's Instagram every Monday and Friday evening throughout the summer. Our Faces of FAT series will take a deeper look at the designers behind the collections and their stories. 
Designer: Lex Brown, Neoteny Apparel
Website: www.neotenyapparel.com
Instagram: @neotenyapparel 
Show time: Monday, July 6 @ 8:00 p.m. EST
SC: Tell us a bit about yourself. 
LB: My name is Lex Brown. I am the designer for Neoteny Apparel. I am mixed race, and have mixed perspectives. I am from Hamilton, Ont. I have been making clothing from a very young age.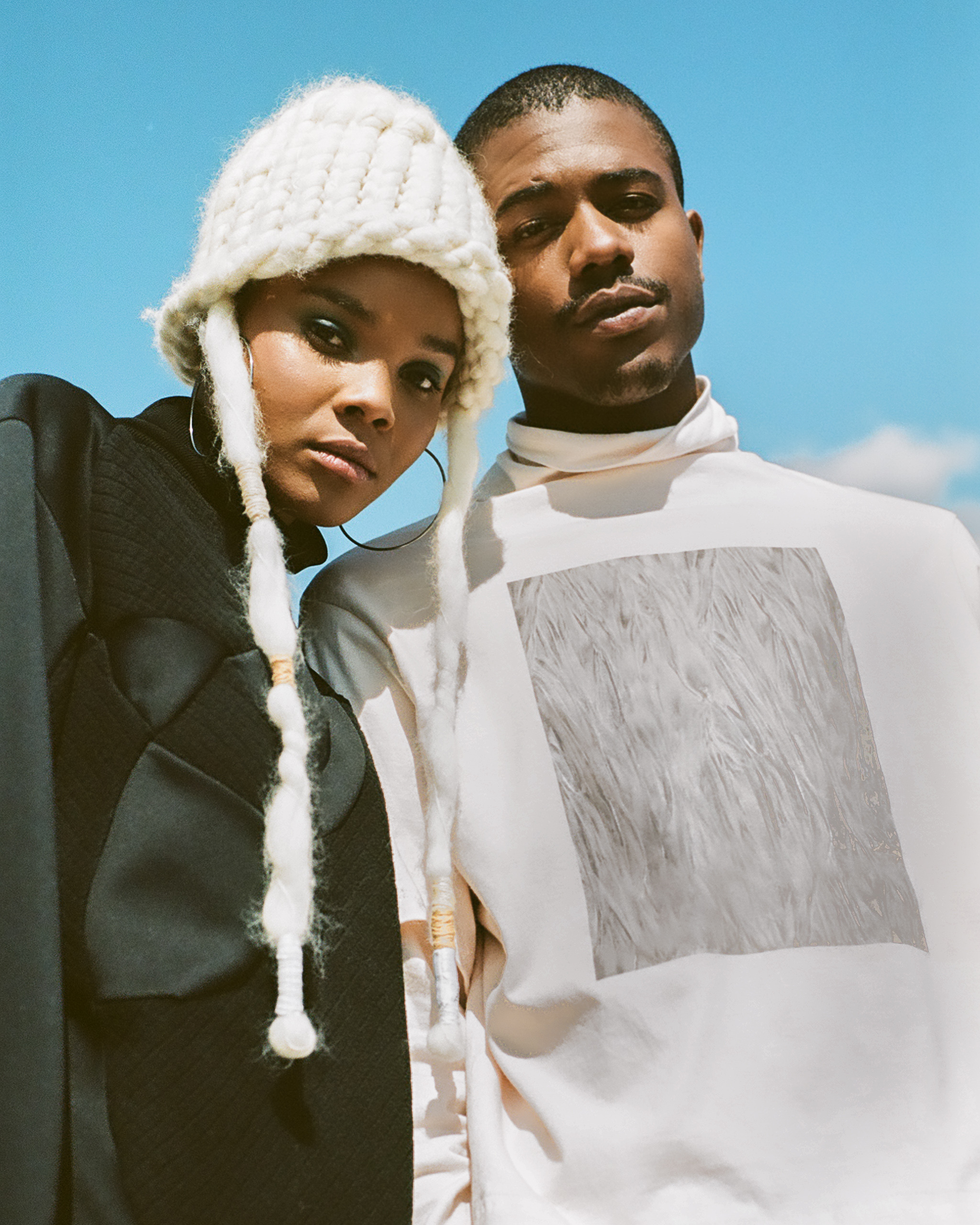 SC: What inspires you? 
LB: Life (my lived experience). I believe that clothing is meant to be functional for living and also speaks volumes to self-expression that adds value to our lifestyles. Nature – trying to understand nature is one of my greatest inspirations and there are so many inspiring environments that exist on Earth. There is so much to be inspired by. Music – I am a huge fan of electronic music and am currently feeling very inspired by the Detroit Techno scene.
SC: Tell us the story behind this collection.
LB: Due to COVID-19, my original collection has been postponed. This collection is a curation of old, current and new Neoteny pieces. Seeing all of these pieces together feels like I am going through the Neoteny timeline, yet it also proves the timelessness of each piece.
SC: Who or what has been a strong influence on you throughout the course of your life?
LB: As a designer, I can say that Alexander McQueen was my initial interest in fashion. Recently, I'm feeling more influenced by labels such as Issey Miyake, Maharishi, Engineered Garments, and Rick Owens.
SC: What's one piece of advice you would give to a designer that's just starting out? 
LB: Embed sustainability and foundational ethics into your business practice! Don't doubt your ideas or designs because of someone else's perspective. Be true to who you are, even if you don't know what that looks like yet.
Last modified: July 6, 2020