This month, the STYLE desk put together a few goods and experiences we can't get enough of. ⁠From plunging in the freezing cold waters at Othership to dressing up our look with a beautiful bracelet to tracking our sleep patterns with the newest Fitbit—check out our favourite finds below, and tag us on Instagram to let us know what you think!
Othership: Cold Plunge x Sauna Experience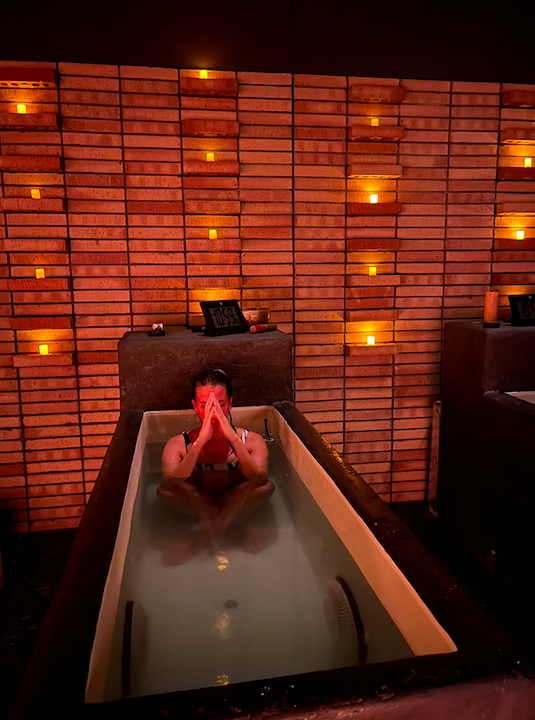 This month, we had the pleasure of experiencing Othership's sauna and ice bath experience to rejuvenate the soul. Located in the heart of Toronto, the space is a vessel for transformation that "invites us to collectively explore our extra-sensory faculties through the practicality and potency of the elements". We partook in the 'free flow' session, a self-guided journey to intuitively explore hot + cold, and were completely supported by our guides and loved by the community. What we loved most about this welcoming space was how conversations flowed about the benefits of a cold plunge and how folks around us simply spend every waking hour they can in the space. If you're outside of Toronto, check out the Othership App, a virtual space filled with guided breathwork sessions to connect with your body, mind and soul.
---
True Curated Designs: Paperclip Bracelet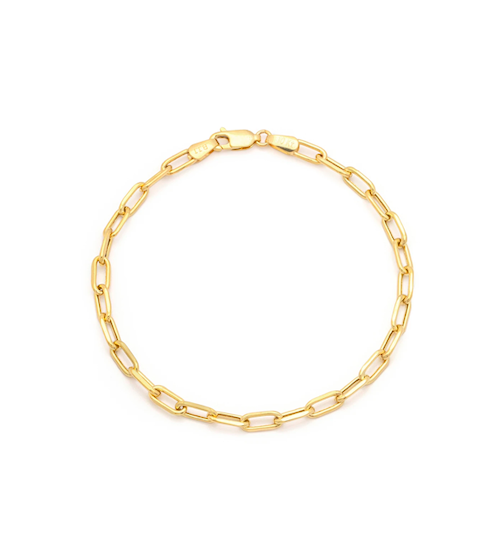 True Curated Designs paperclip bracelet provides a bold, yet simple look. The mid-wide, solid gold link chain bracelet adds a vibe to any arm party stack. We love to pair it with a variety of colours and mediums to truly have this gem of a bracelet be a conversation starter when out on a patio having drinks with friends.
---
Fitbit Sense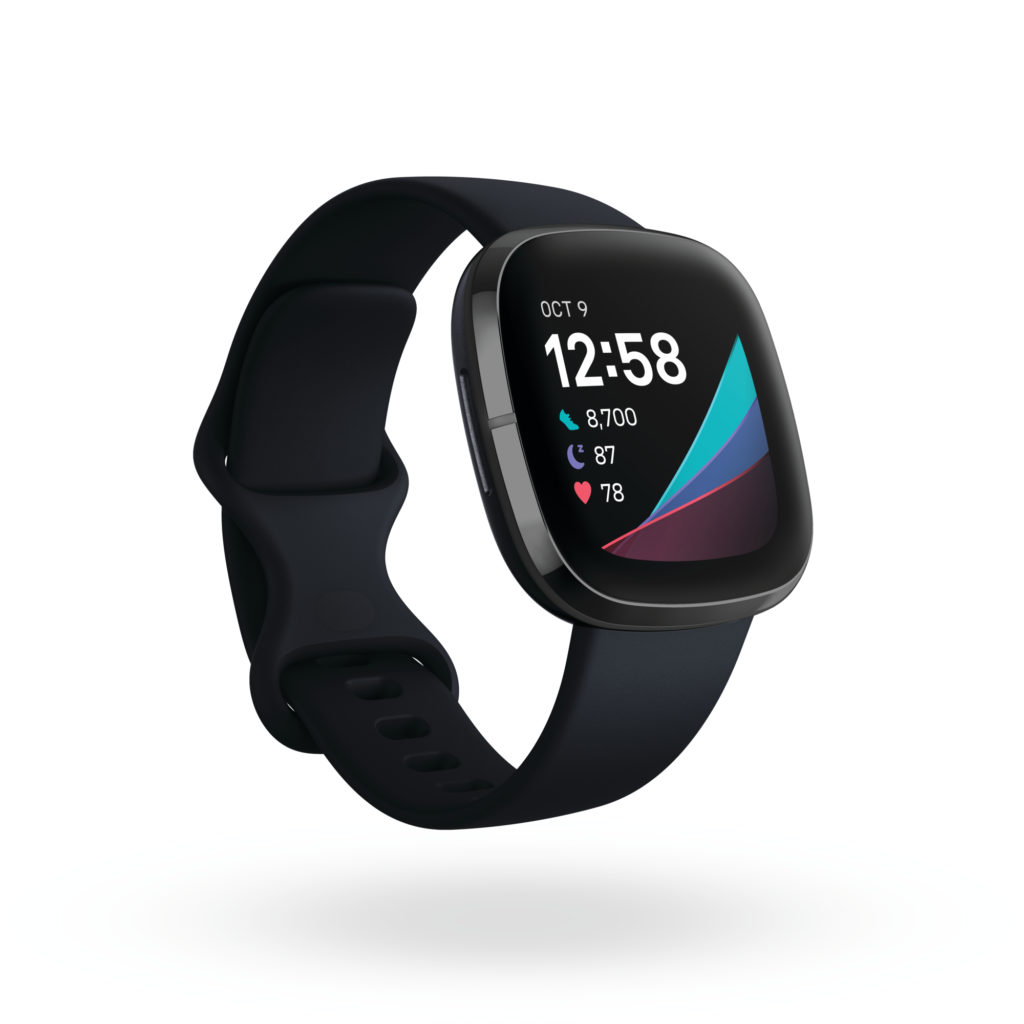 Meet Fitbit Sense, Fitbit's first-ever advanced health smartwatch. Gain a better understanding of your body's response to stress with the EDA Scan app, get a heart rhythm assessment with the Fitbit ECG app, and use the skin temperature sensor to keep an eye on trends over time. What we love most about this Fitbit is that we have an easy way to track the way we sleep—because we find it hard to get our 8-hours of sleep in when were working 60-hour weeks.
---
Shark HyperAIR™ Hair Dryer with IQ 2-in-1 Concentrator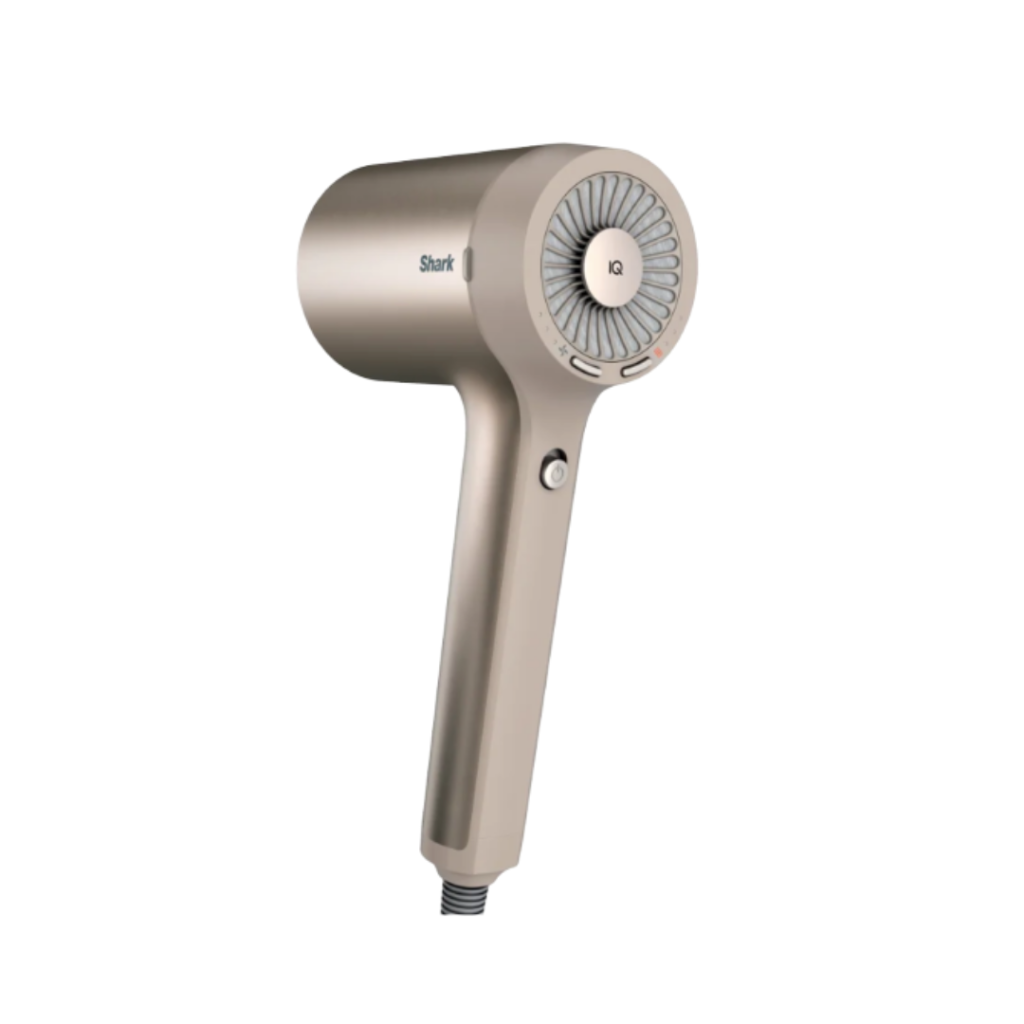 The Shark HyperAIR™ with IQ 2-in-1 Concentrator attachment features HyperAIR IQ Technology that intelligently combines high-velocity heated air and ionized air for ultra-fast drying with no heat damage, for styles that last. What we love most about this lightweight hair dryer is its negative ion generator to increases smoothness and shine while decreasing frizz and flyaways—because in this spring weather, we're prone to a frizzy mop on our heads.
---
Shark® Cordless Pet Stick Vacuum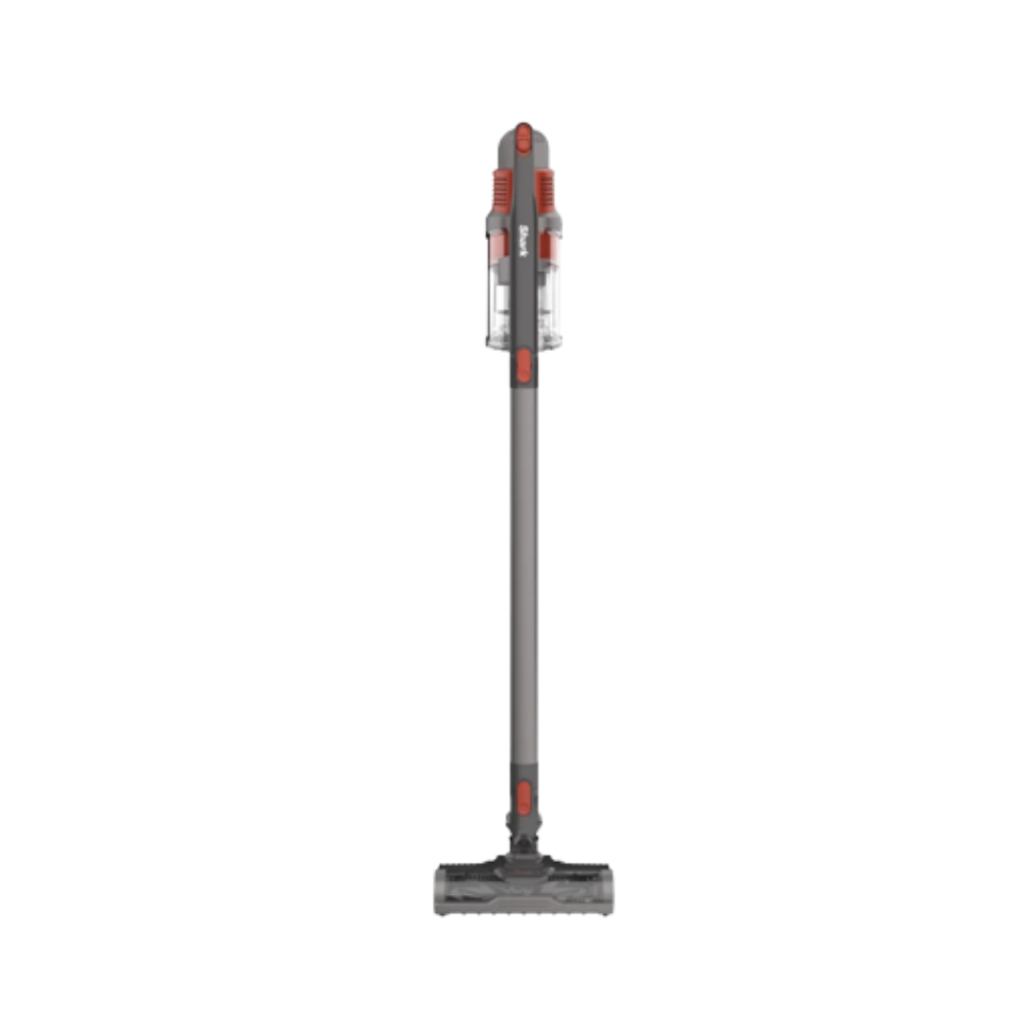 The Shark® Cordless Pet Stick Vacuum combines powerful suction with cordless convenience to deliver deep cleaning on all floor types. Its lightweight design and removable handheld vacuum allow for cleaning from floor to ceiling. With pets roaming through our house, this vacuum is an easy way to pick up the finest of hairs.
---
Ninja Foodi NeverDull Essential Knife System 10 Piece Set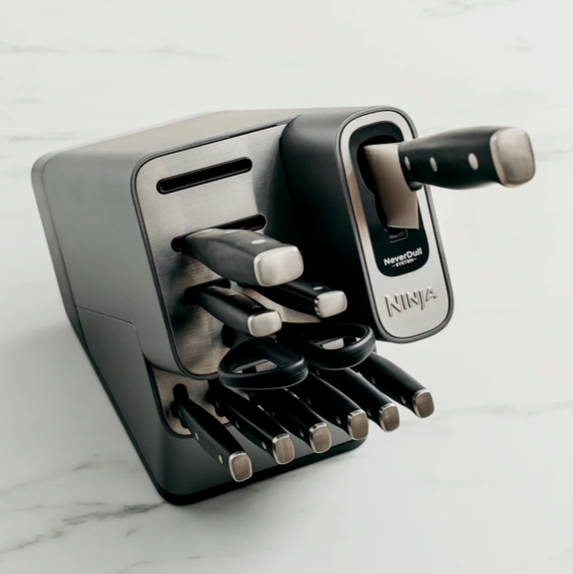 The Ninja™ Foodi™ NeverDull™ Essential Knife System, are knives that stay razor-sharp for over 10 years. With a few swipes of the built-in, foolproof sharpener, this all-in-one system maintains the superior sharp edge you crave. With this 12-piece set, you can tackle all your cutting, chopping, and slicing tasks. This set includes a built-in sharpener, as well as chef, santoku, utility, paring, and six steak knives. What we love most about this set, is that its razor-sharp for over 10 years, there's no stress about sharpening your knives anymore!
Last modified: April 14, 2022