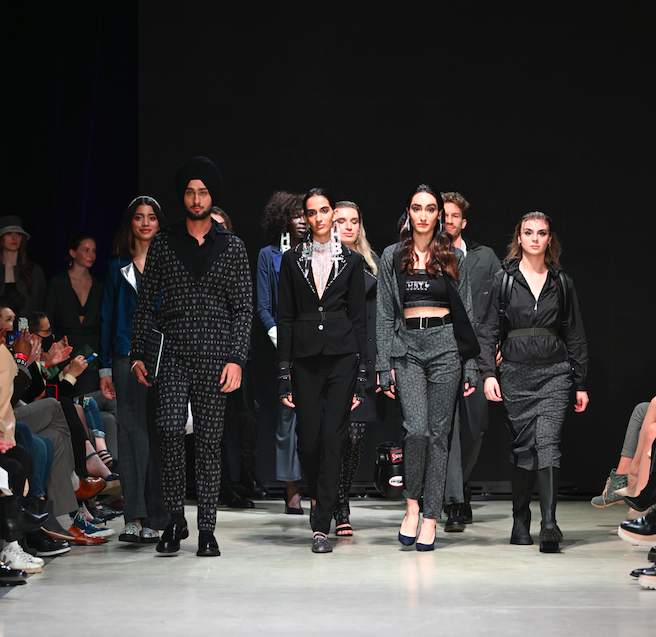 We had the pleasure of chatting with Julie Canavese, head of marketing and communications at HBT to learn about her vision for the brand, who was delight to have the line featured at Vancouver Fashion Week. ⁠HBT is a family business, on a human scale which was reborn in 2015 to offer a unique concept with a clear focus. The brand is designed for active folks who are constantly in motion in serach of adventures, and self-transcendence.
Name: Julie Canavese
Brand Name: HBT
Website: https://www.hbt-collection.com/
Instagram: @hbt.clothing

SC: Tell us a bit about yourself. What inspires you?
JC: The inspirations of HBT are plural, but foremost there based on all human beings. We always take into account women and mens' whishes, cravings and needs regarding our social and cultural environment. Pandemic, international conflicts, global warming, digitalization, artitistic scene, dance…are so many elements that really stimulate and encourage our creative process. We want to bring are real form of comfort and strength with our clothes, in order to facilitate everything that surrounds us, through a total freedom of movement. Our material, the polyamide, offer a well being and very unique style, but also infinite possibilities to redefine and reinterprate our dressings, our today and tomorrow.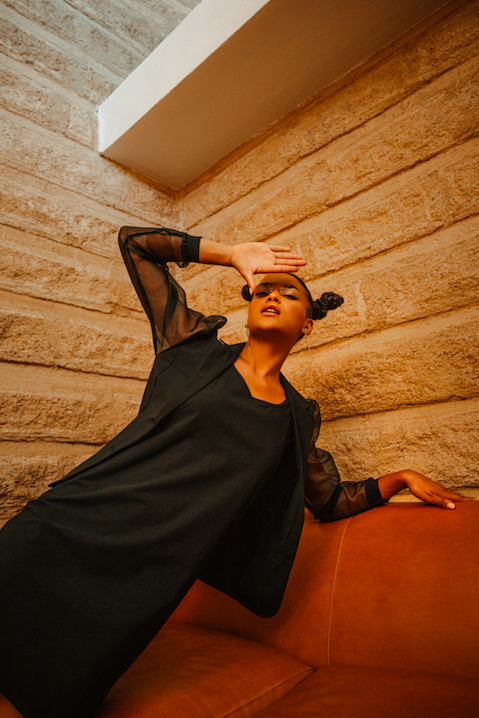 SC: Tell us the story behind your brand.
JC: HBT is a french fashion brand present in the french and European markets since the beginning of 2016. Initially, HBT was created at the beginning of the '90s, born under the creative impulsion of a Marseillais tailors family: the TARAKDJIAN family. Almost twenty years later, the young generation decided to revive this ambitious project around innovation on the fashion market: polyamide, a synthetic fiber generally used in the sportive industry, which is a soft, flexible, and breathable material. At its origins, HBT is a fishbone weaving technique: the Herring Bone Twill. Denim's clothes of the US Army were replaced by softer and comfortable suits using this technique. These military inspirations are part of the brand DNA as much as the European underground culture of cities like Paris, London, and Berlin. Ambitious, dynamic, and classy, HBT is creating sport-chic looks with timeless, trendy and comfortable clothes.

SC: What's one piece of advice you would give someone starting out in your field?
JC: Have a real concept, something different than other brands, it can be something about the clothes/collection or even in terms of communicatioons. The market is loaded with so many competitors ! And also taking into account that it will never be easy, stay focus and motivated, surround yourself with good people and good staff.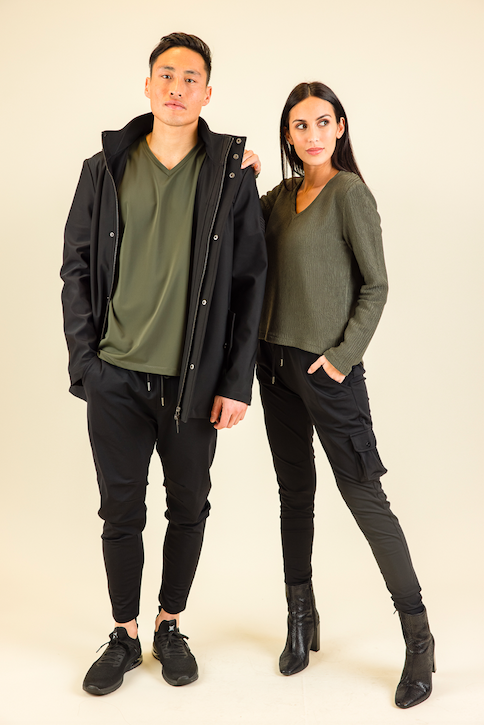 SC: What do you love most about VFW?
JC: The team was so nice, very open minded, everyone was really there to help us for everything to plan and organise. We were also very happy with the selection of models we casted, they were from very different ethnicities, mixed cultures, all very motivated and cool, and they reflected perfectly our brand during our show!

SC: What does 2022 hold for you?
JC: A real turning point in terms of evolving collections and communications. As well as in the brand development. We are opening more and more retailers and coming to new countries such as Canada and the US! Worldwide conquest in progress.
Last modified: May 12, 2022