Welcome to 'Unboxed', a series where we feature a few goodies gifted to us that we just had to share with you! From the newest beauty products to the best of the best in home goods, we have it all and so much more. To check out more of our favourite products, check out our favourite finds and weekly picks at our chic general store pop-up.
Here's what we're loving this month!
Instant Smoothing Serum from Grown Alchemist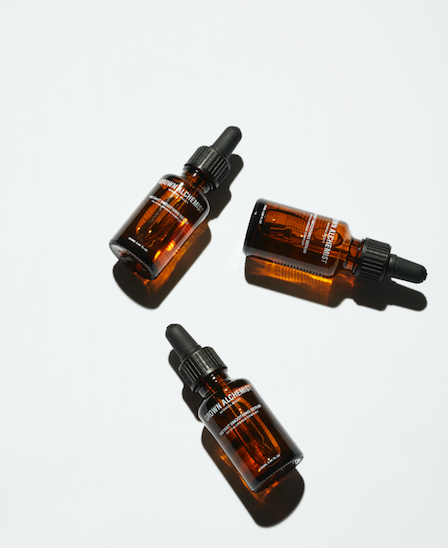 We're all for a powerful daily beauty elixir, and so when Grown Alchemist shared their newest formula with us, we were delighted to give it a go.
Their new Instant Smoothing Serum is formulated using a complex-combination of plant-derived hyaluronic acid molecules, delivering that instant lift effect  while preventing the formation of fine lines and wrinkles, this is our top beauty pick this month. With its intense hydration formula, it's uniquely crafted to rapidly smooth the skin's surface, and when used regularly, it acts as a super booster serum. This is one serum we know you're going to love!
C2 Massage Gun from Bob and Brad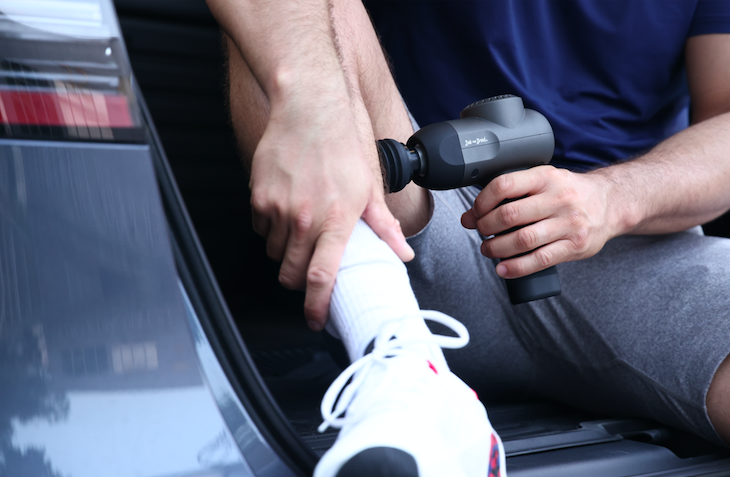 Hands down, physiotherapists Bob and Brad have developed the greatest massage gun on the market! This high-calibre massage gun has five unique massage heads and five speeds designed to provide you with the freedom to target different muscle groups while focusing on a quick recovery for those tight joints. What we love most about this massage gun is that it was created by the best for all bodies. With a maximum speed of 3200rpm your muscles will recover faster, you'll see a whole new range of motion and will feel renewed afterwards.
Gut Glow from Bend Beauty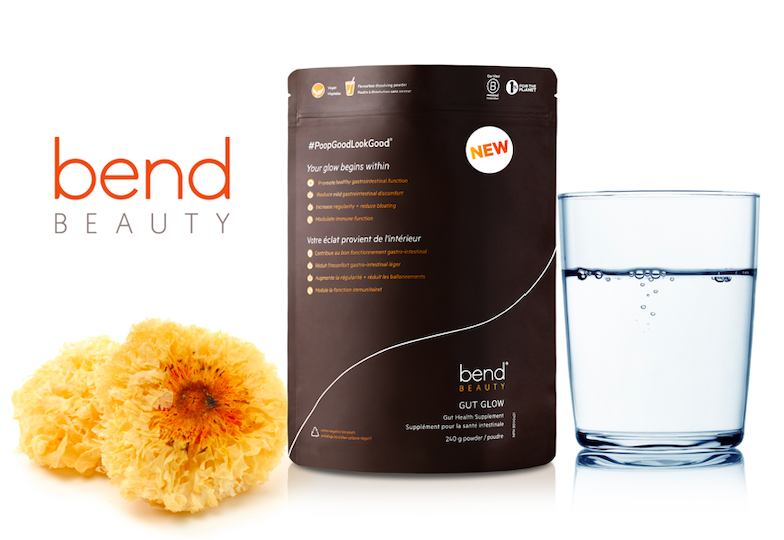 Looking to find a little gut glow, look no further than bend Beauty's 'Gut Glow', a unique fiber supplement designed to keep your gut beautiful and balanced. We're always on the lookout for products that keep our bodies healthy, and when we heard about GUT GLOW, we became obsessed! With clinically proven prebiotic fibers and a 10:1 tremella mushroom extract, this is our new go-to to support gut function and aid in immune system regulation…because in the end who doesn't love a wholesome gut.
Bestselling Makeup from Lottie London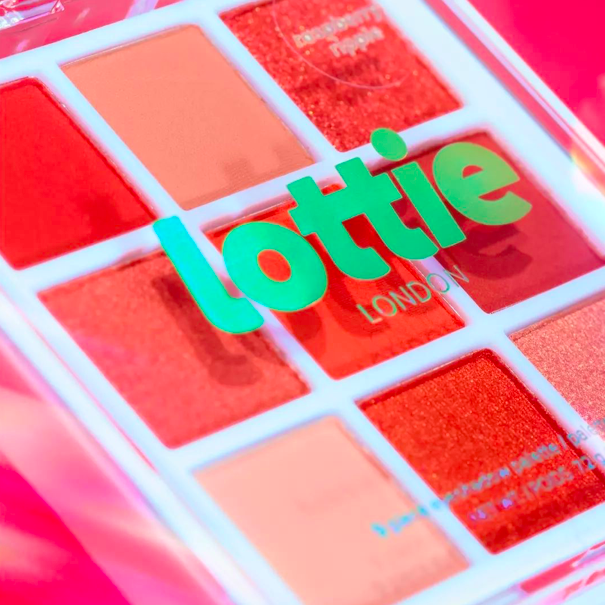 If you haven't heard, Lottie London is the go-to brand for straight talking and forward thinking in the beauty industry. With their epic innovations, they're reactive, inclusive and affordable – that's why we love them so much. Shop from their best selling collection, and get all the goods you need to sparkle each and every day.
Frequent Flyer Travel Set from Slip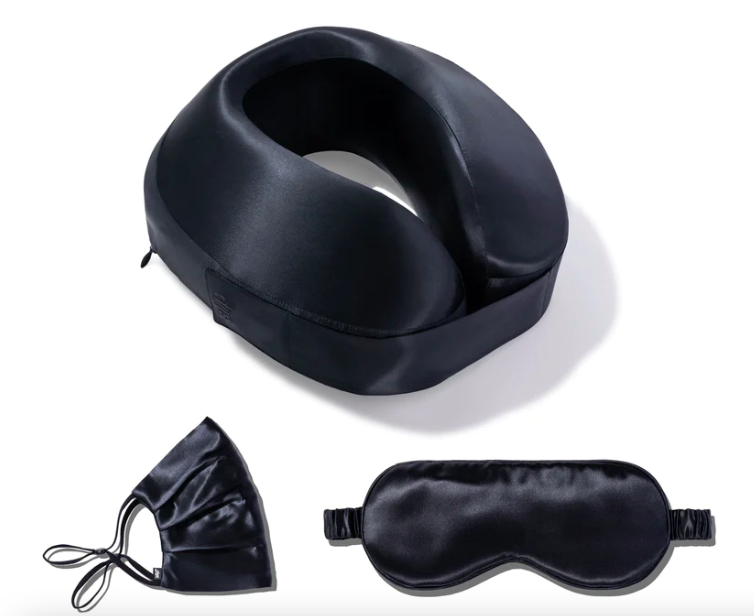 Wander the world in comfort with this beautiful travel set from Slip. Designed to get your beauty sleep on the go, Slip has once again designed products using their Slipsilk™, to provide you with the ultimate combination of shine, thickness, softness and durability. We love this set so much as it has everything we need to rest while taking the red eye to Paris.
Last modified: February 3, 2023