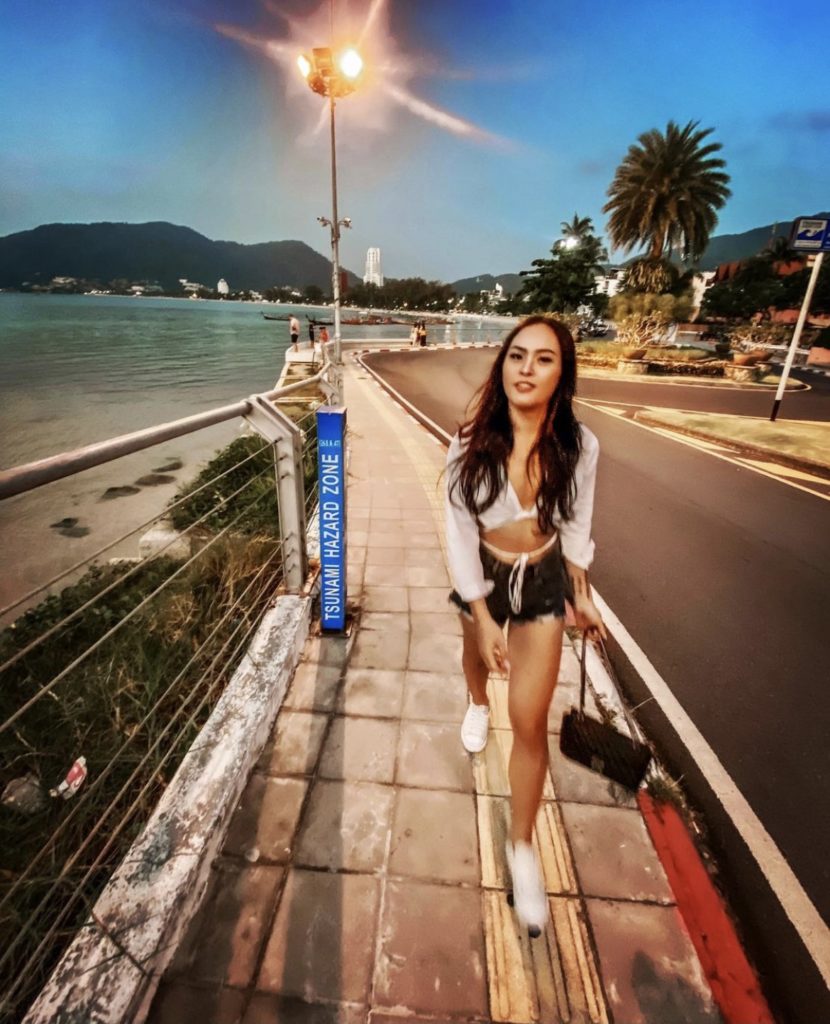 Today is International Transgender Day of Visibility and we want to highlight those in the transgender community who are pushing the fashion envelope. The day is dedicated to celebrating transgender and gender nonconforming people and raising awareness of discrimination faced by transgender people worldwide.
Here are a few organizations that are spreading awareness of transgender people worldwide:
The Canadian Centre for Gender and Sexual Diversity (CCGSD): This organzation intersectionally promotes diversity in gender identity, gender expression, and romantic and/or sexual orientation in all its forms on a national level through services in the areas of education, health, and advocacy.
GLSEN: GLSEN believes that every student has the right to a safe, supportive, and LGBTQ-inclusive K-12 education. They are a national network of educators, and students working to make this right a reality.
GLAAD: GLAAD rewrites the script for LGBTQ acceptance. As a dynamic media force, they tackle tough issues to shape the narrative and provoke dialogue that leads to cultural change.
How are you celebrating TDOV? Show us on Instagram by using the hashtags, #TrendingInCanada and #TrendingInTDOV!
Trans rights are human rights!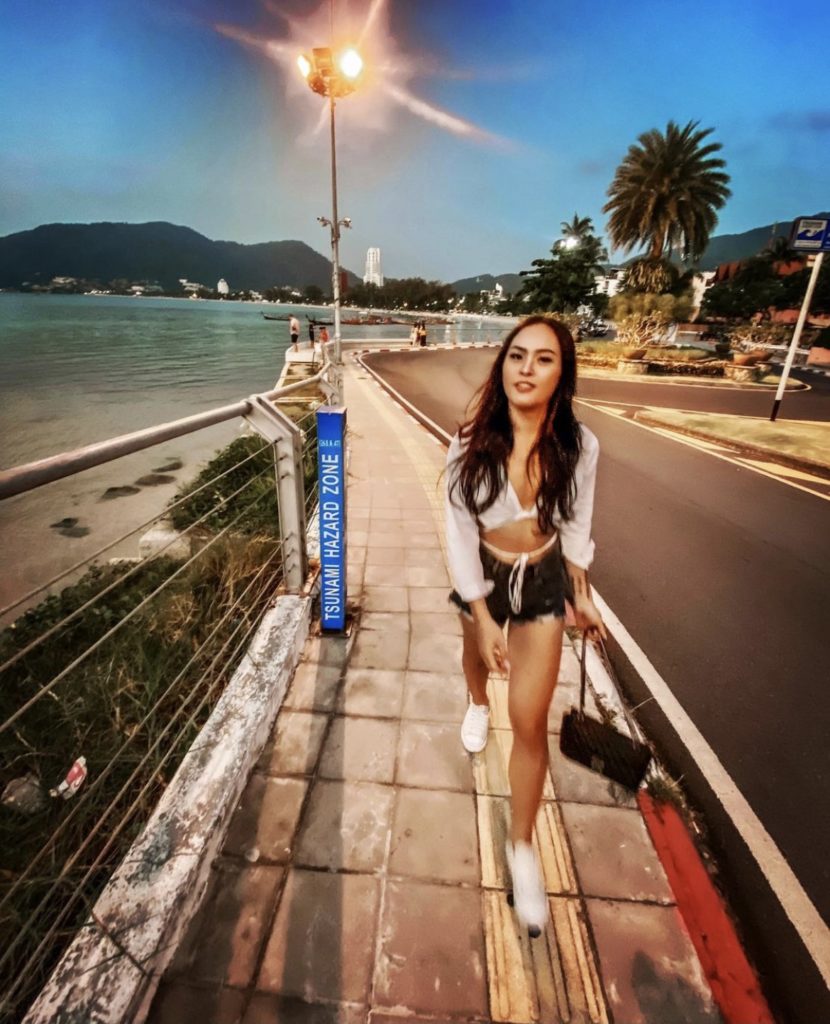 Love is Love!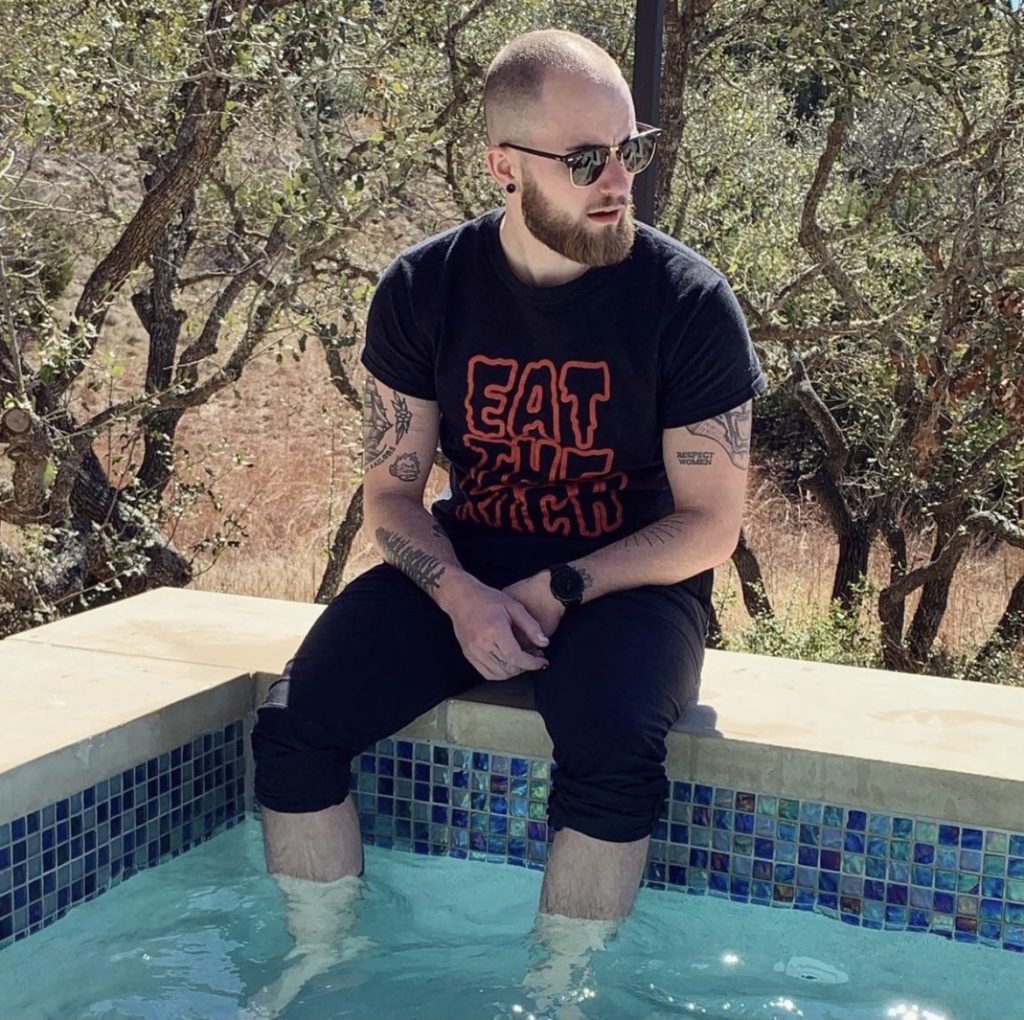 You are equally valid, equally justified, and equally beautiful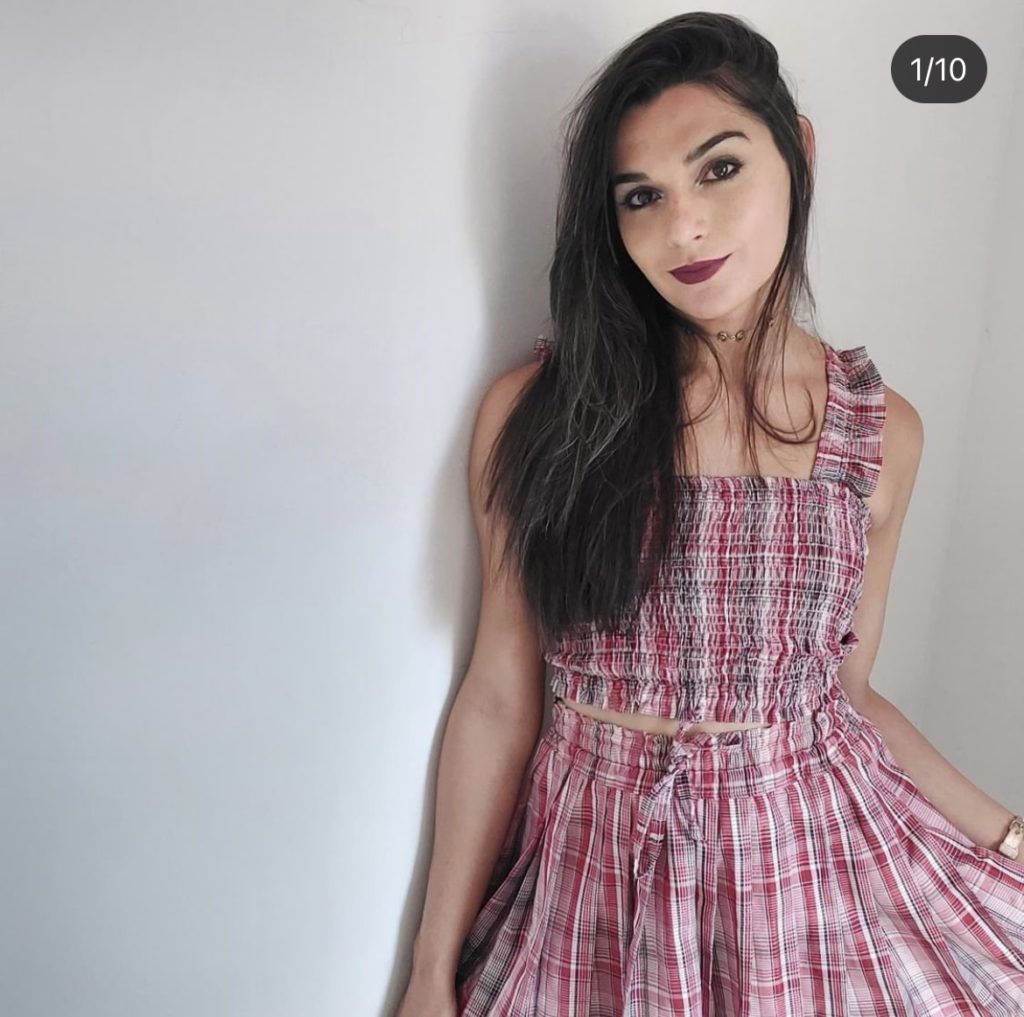 Gender preference does not define you. Your spirit defines you!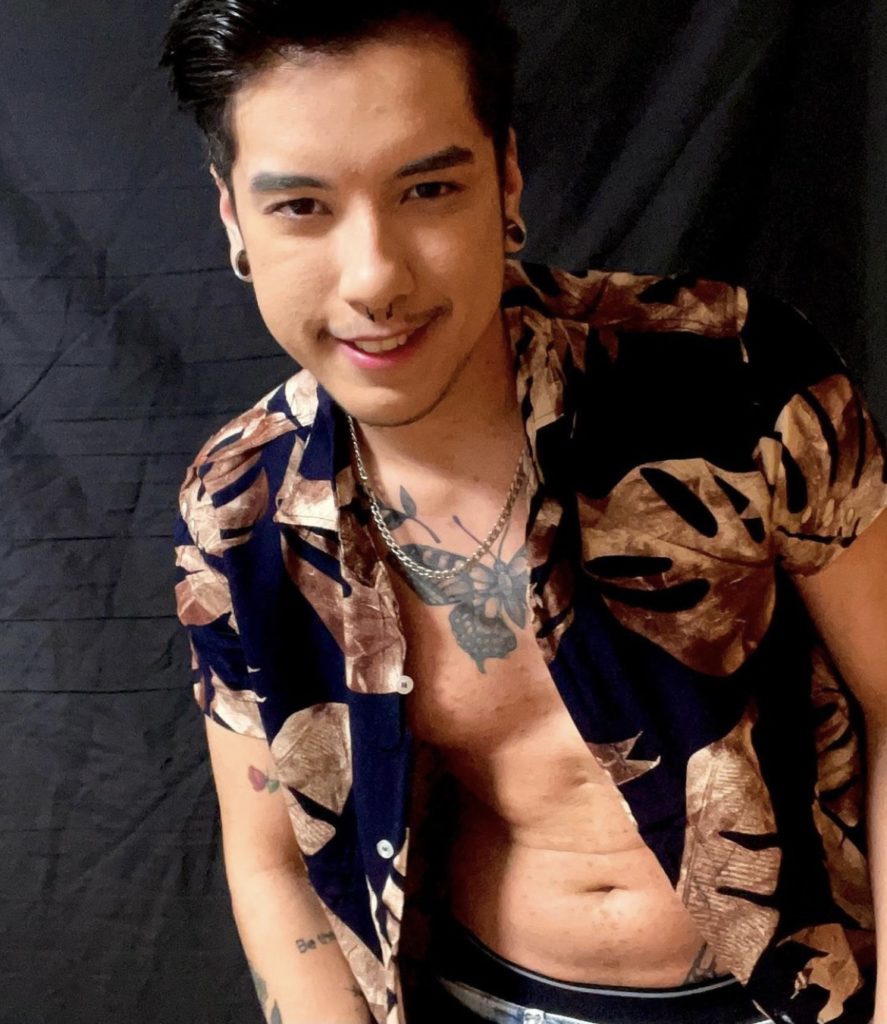 Be proud of who you are!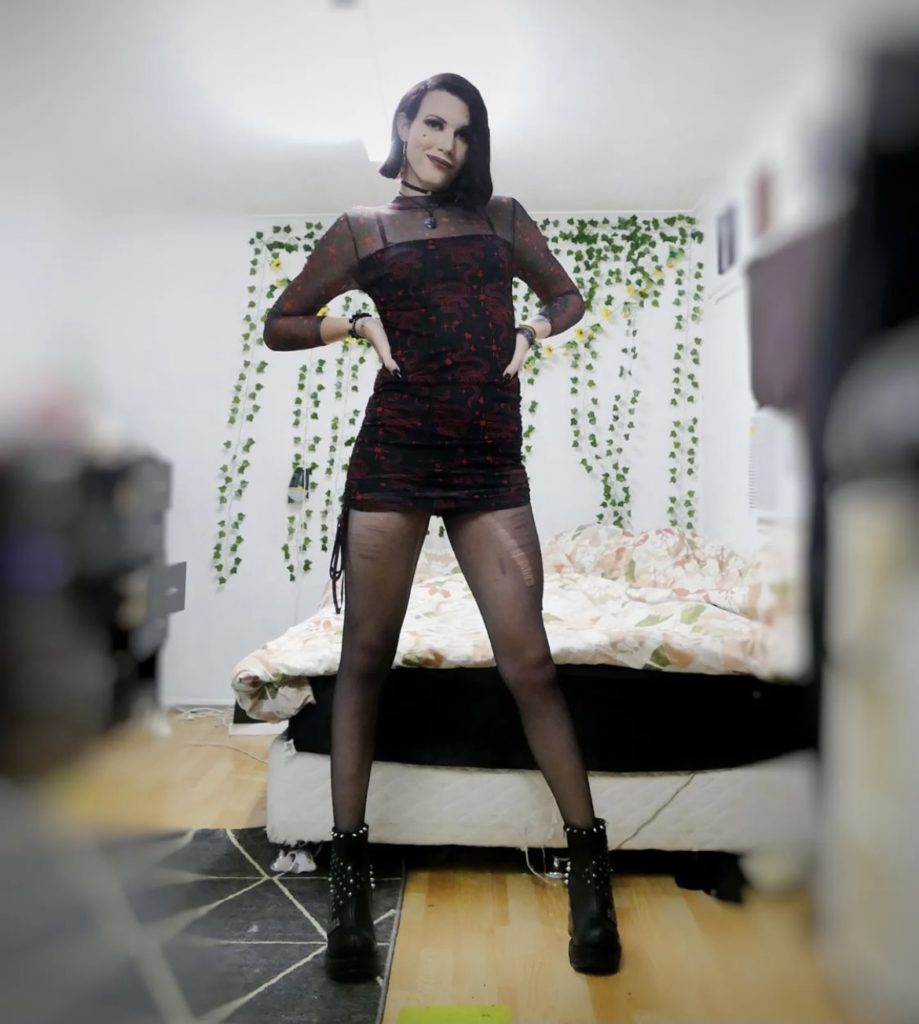 Last modified: July 26, 2022