Today is St. Patrick's Day, so for our #TrendingIn series we want to celebrate everything green in Ireland!
We got the green Irish landscape, to rocking the shamrock on your face and wearing green clothing. We also can't forget drinking Irish Beer on the streets of Dublin!
How are you rocking St. Patrick's day this year? Show us on Instagram by using the hashtags, #TrendingInCanada and #TrendingInIreland!
Breathing in the North Atlantic Ocean!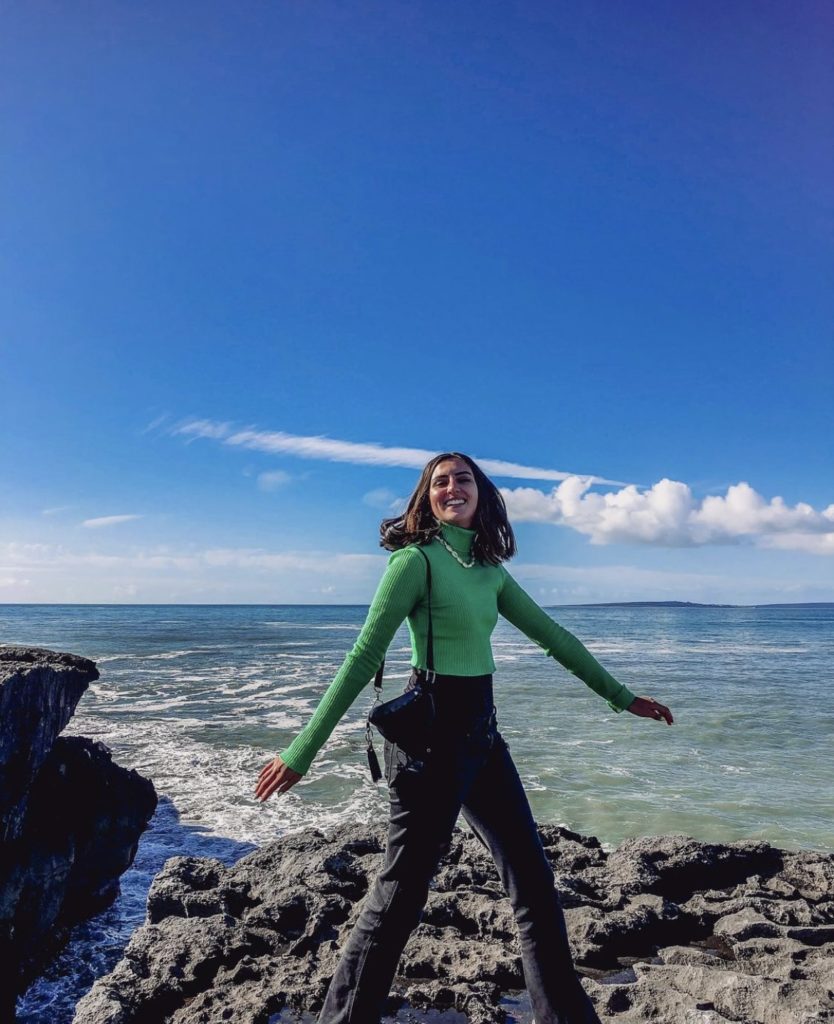 Green Pants Over everything!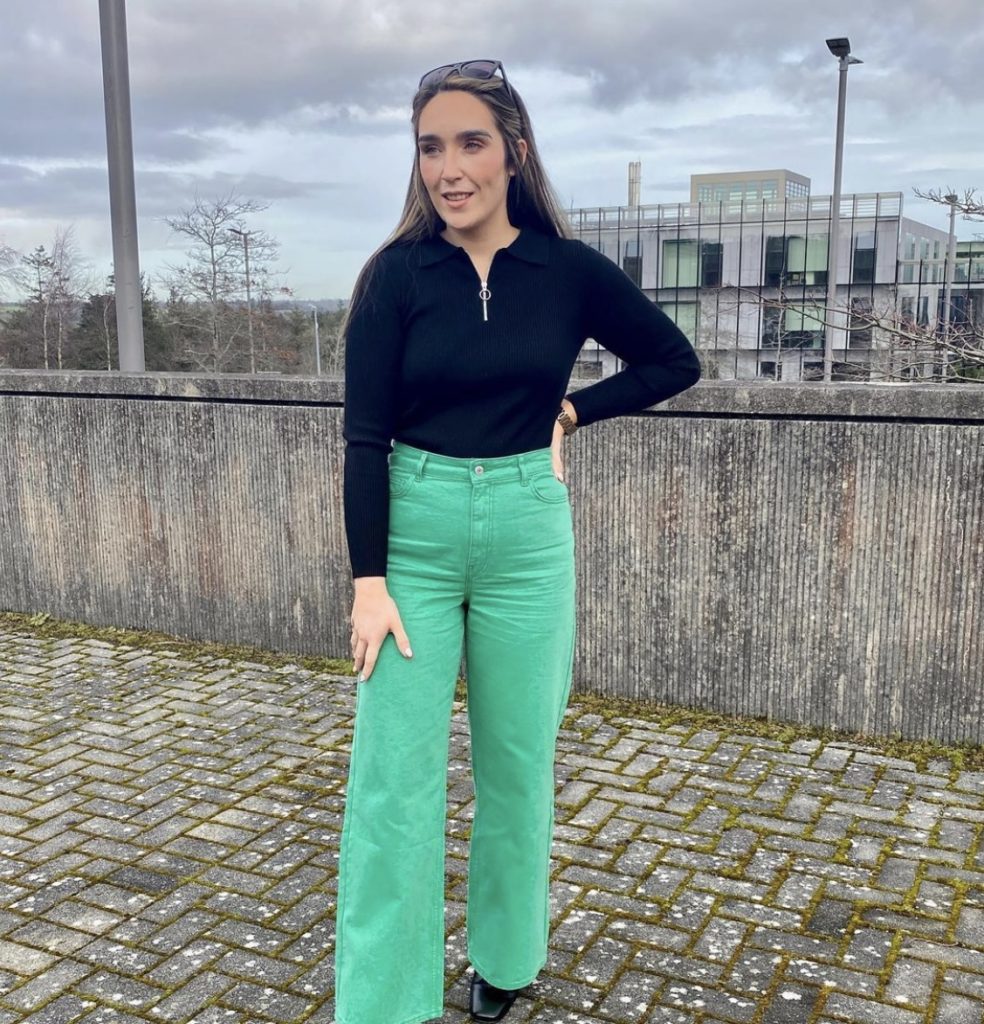 Let the Sun Shine this St. Paddy's Day!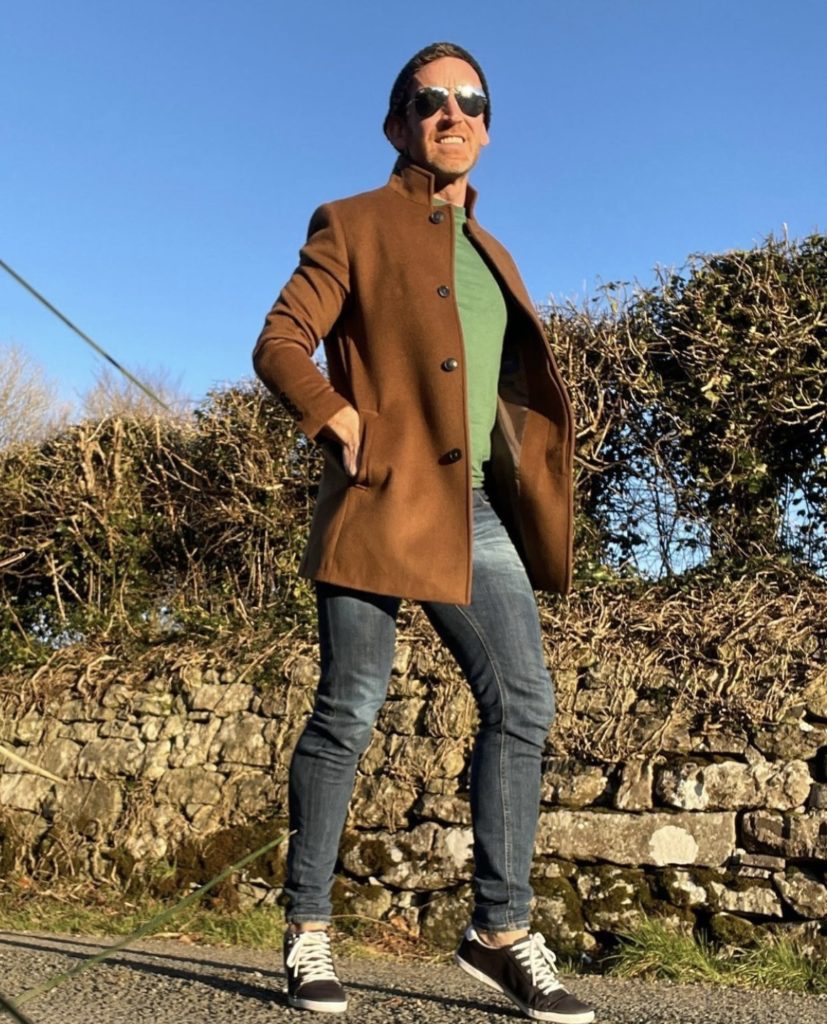 Heading to the Pub!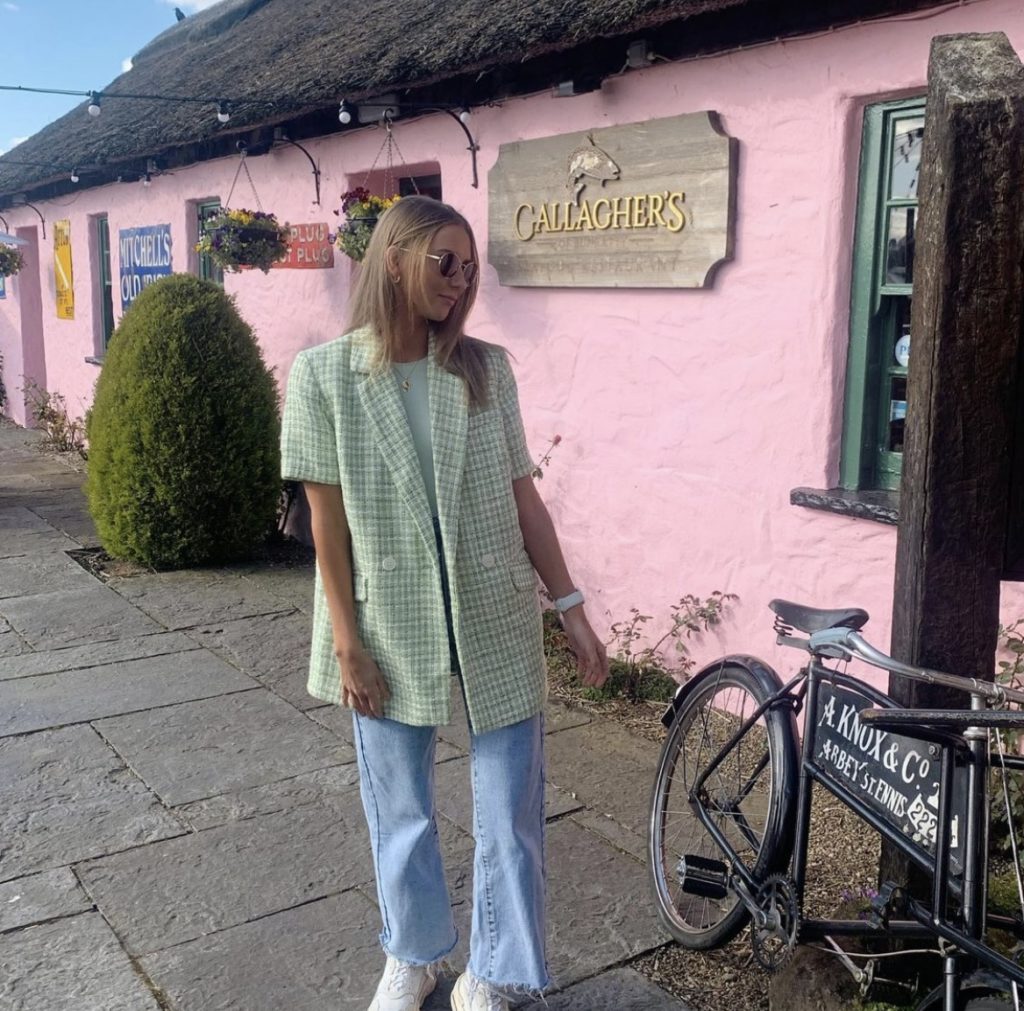 Celebrating on the Streets of Dublin!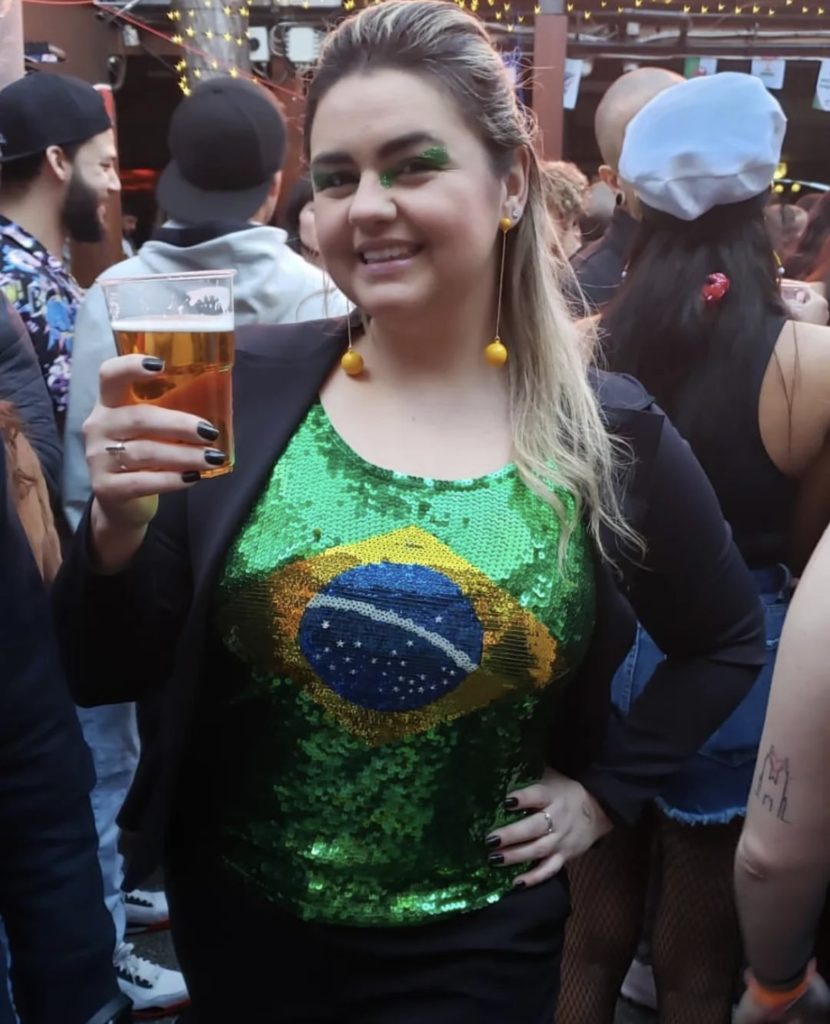 Last modified: July 26, 2022