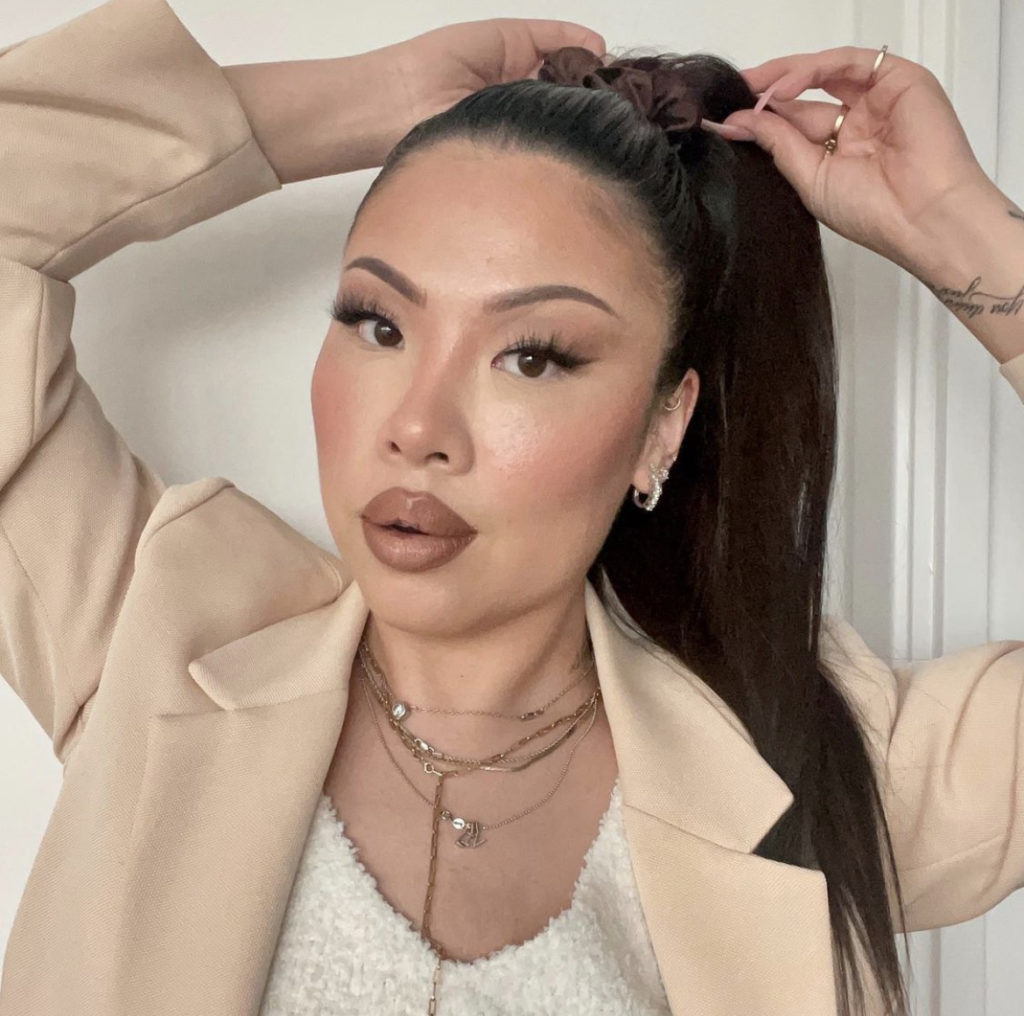 This just in: Scrunchies are back (again)! In silk, chiffon, cotton – you name it.
While they are incredibly fashionable, they are also great for your hair health – it's a win-win.
Though scrunchies are now "VSCO girl" accessory, they are worn by women of all ages, for all occasions.
Show us your go-to scrunchie look on Instagram by using the hashtag #TrendingInCanada! Check out our favourites of the past week below.
1. Picnic Ready
2.  Pretty In Pink
3.  WFH Approved
4. Green & Gorgeous
5. The Perfect Ponytail
Last modified: June 16, 2021