The infamous matching set. The easiest way to look put together with minimal effort, and we are here for it!
If you're looking to create the monochromatic look without all that hassle you might want to look into grabbing yourself a few matching sets. With so many styles, colours and patterns available you are sure to make a statement. Take a look at how these five NYC influencers are styling their matching sets.
How are you rocking your matching sets this season? Show us on Instagram by using the hashtags #TrendingInNYC and #TrendingInCanada!
Bluetastic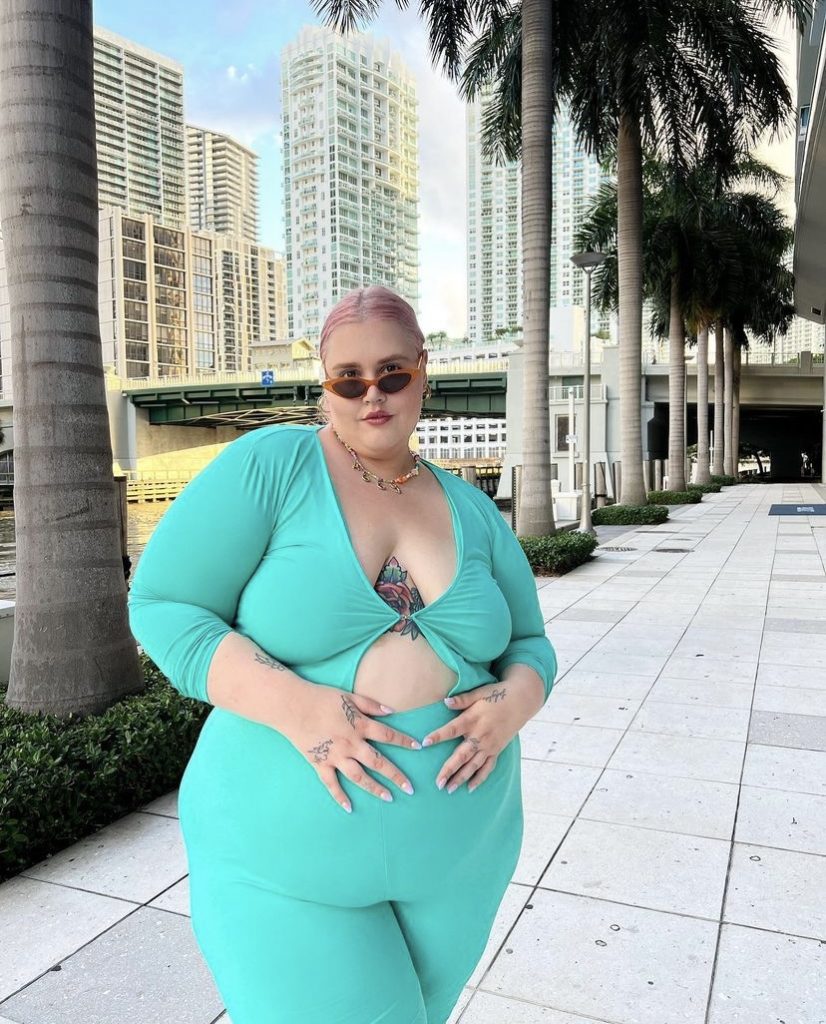 What's Green and White and Striped All Over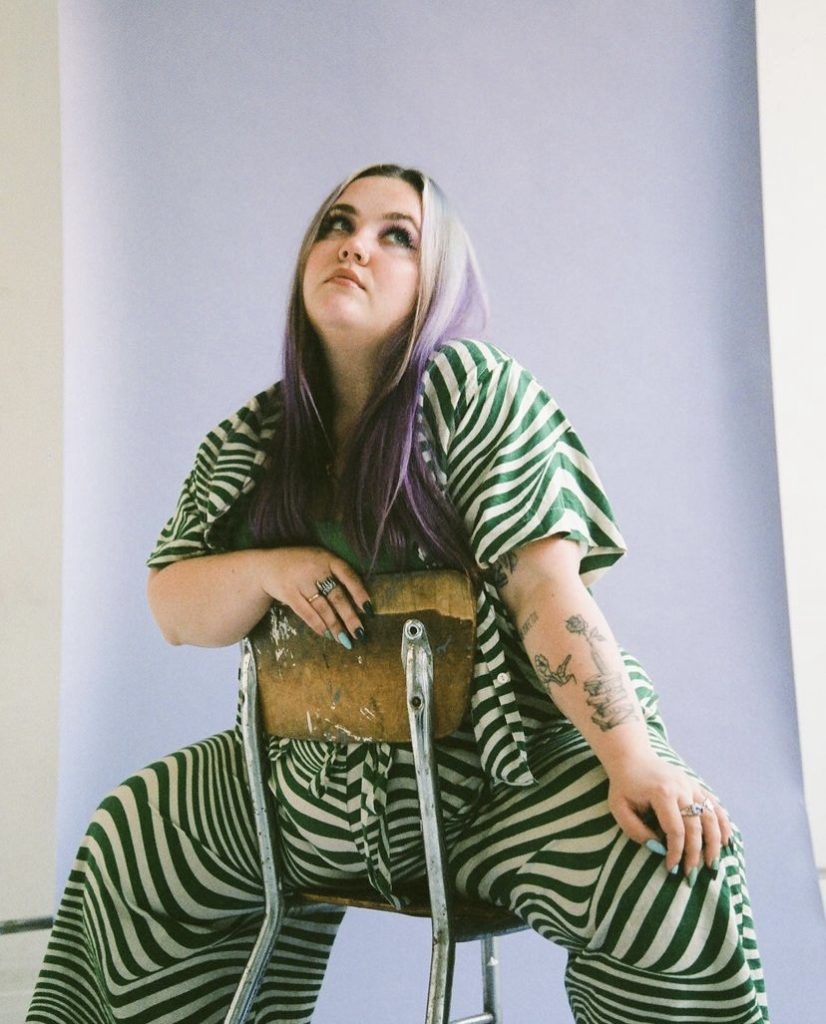 Velour or Couture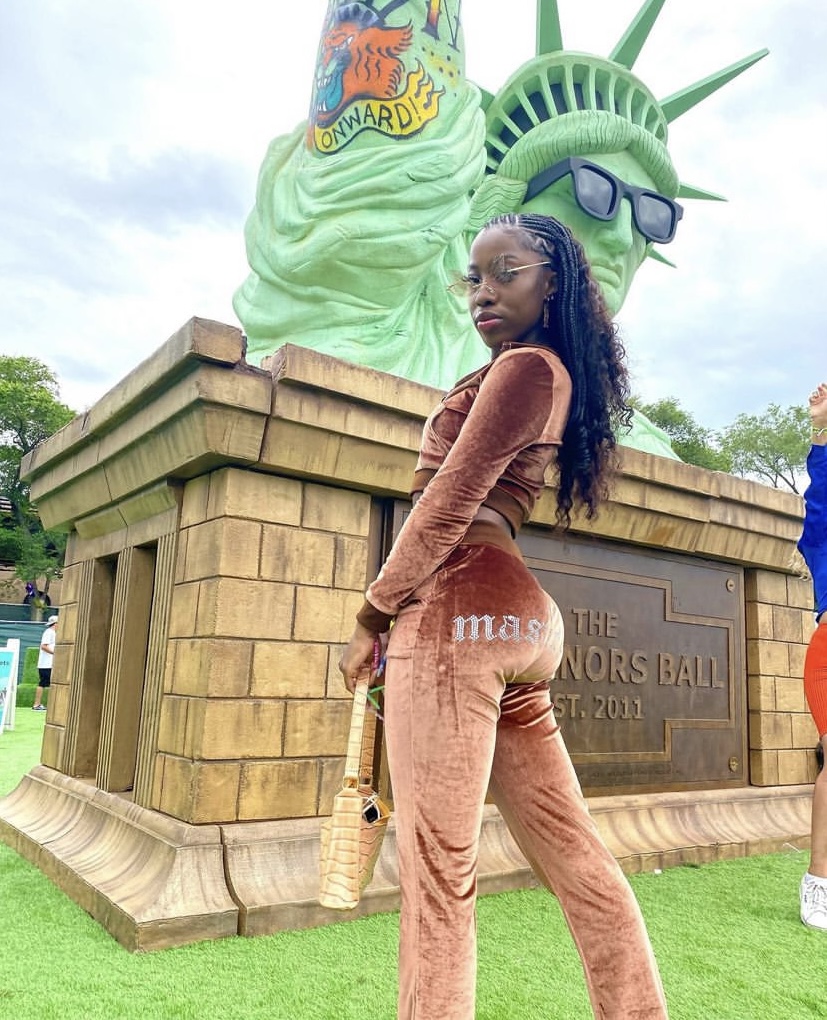 Make It Three Piece Set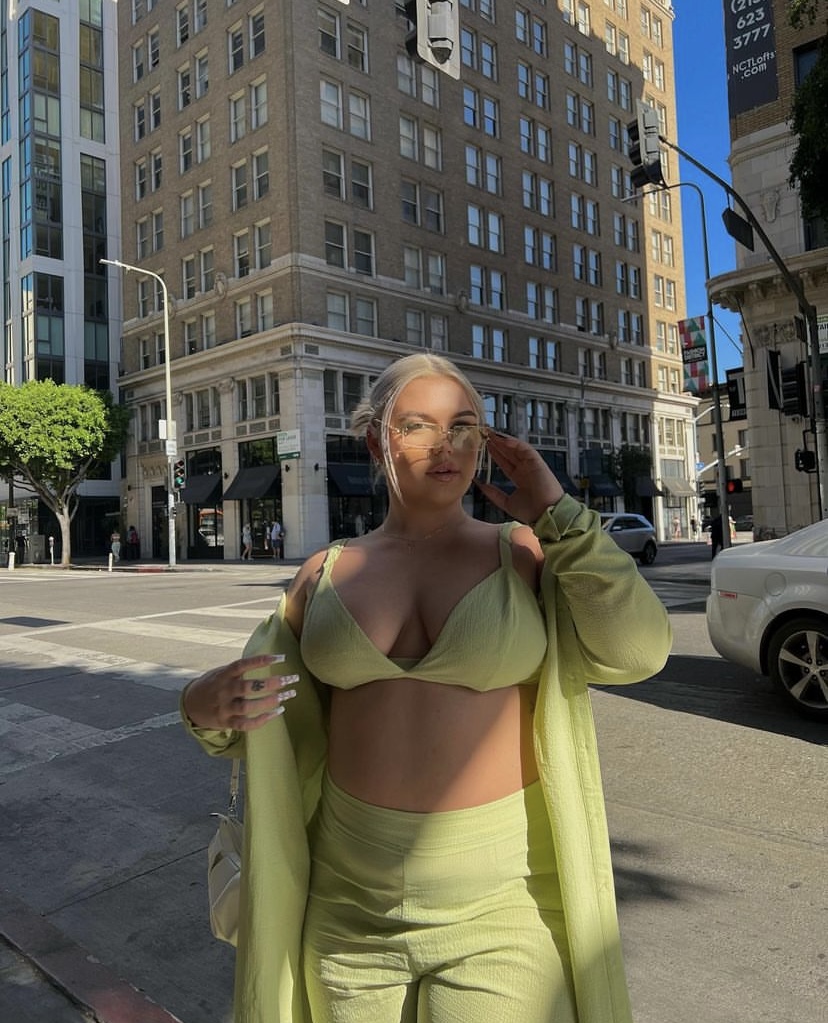 A Nude Ruching Moment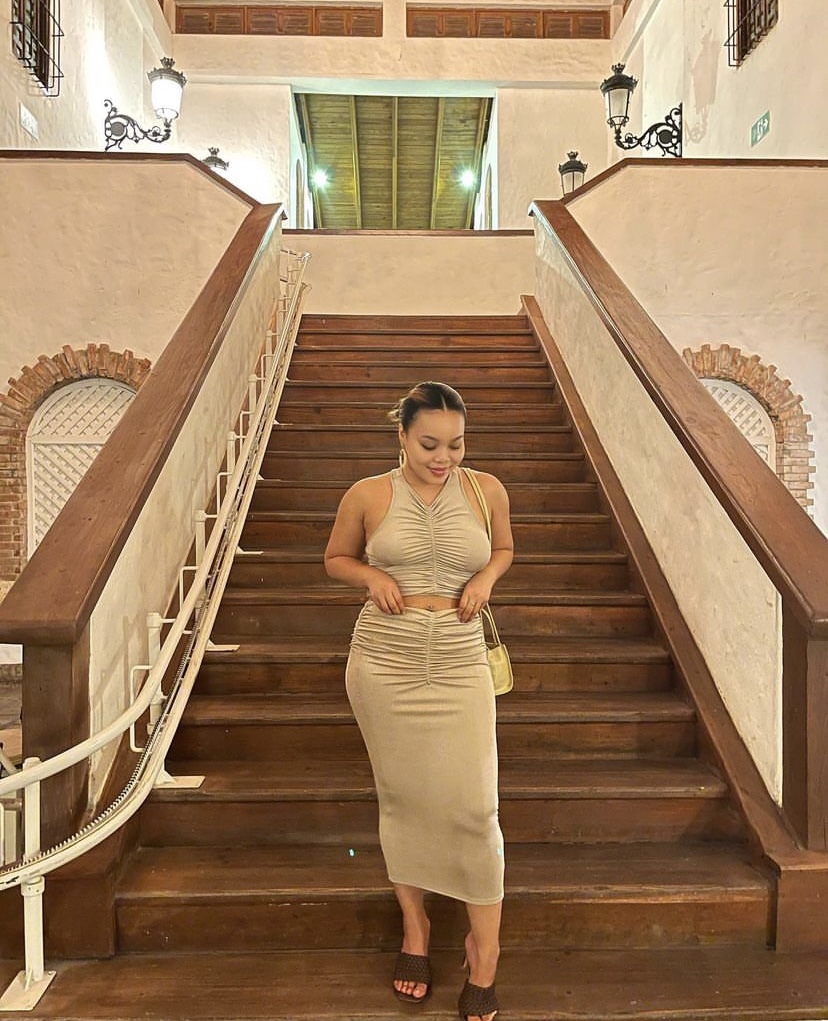 Last modified: July 27, 2022