The key to a great outfit is making it both fashionable and functional, and a cute crossbody bag can give you just that. Crossbody bags have been super popular in South Korea this season. The stylish accessory can be dressed up or down and can make any old outfit look chic and fashionable.  
This functional and fashionable accessory is the perfect way to store all your on the go goodies, while also adding that touch of edge to looks. Take a look at how these five South Korean influencers are wearing their crossbody bags this season! 
How are you styling your crossbody bags this season? Show us on Instagram by using the hashtags #TrendingInSouthKorea and #TrendingInCanada! 
XOXO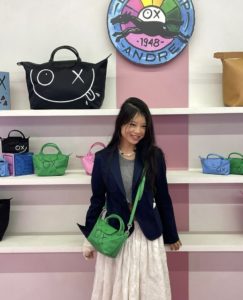 @jissuuseo via Instagram 
Dark Horse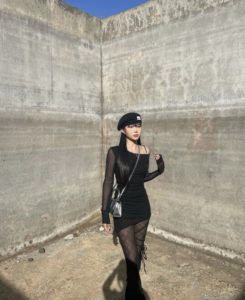 @ok_naa_ via Instagram 
Vintage Chic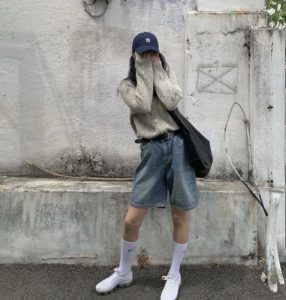 @maa_yoon via Instagram
Look Bag At It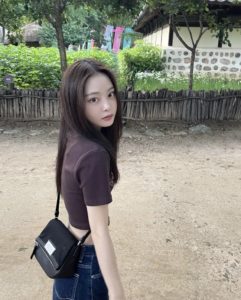 @gkruddll via Instagram
Quick Bakery Run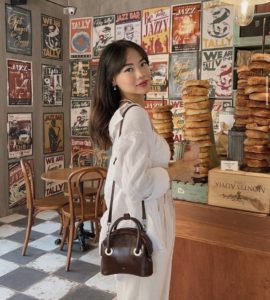 @katiecung via Instagram 
Last modified: August 26, 2022