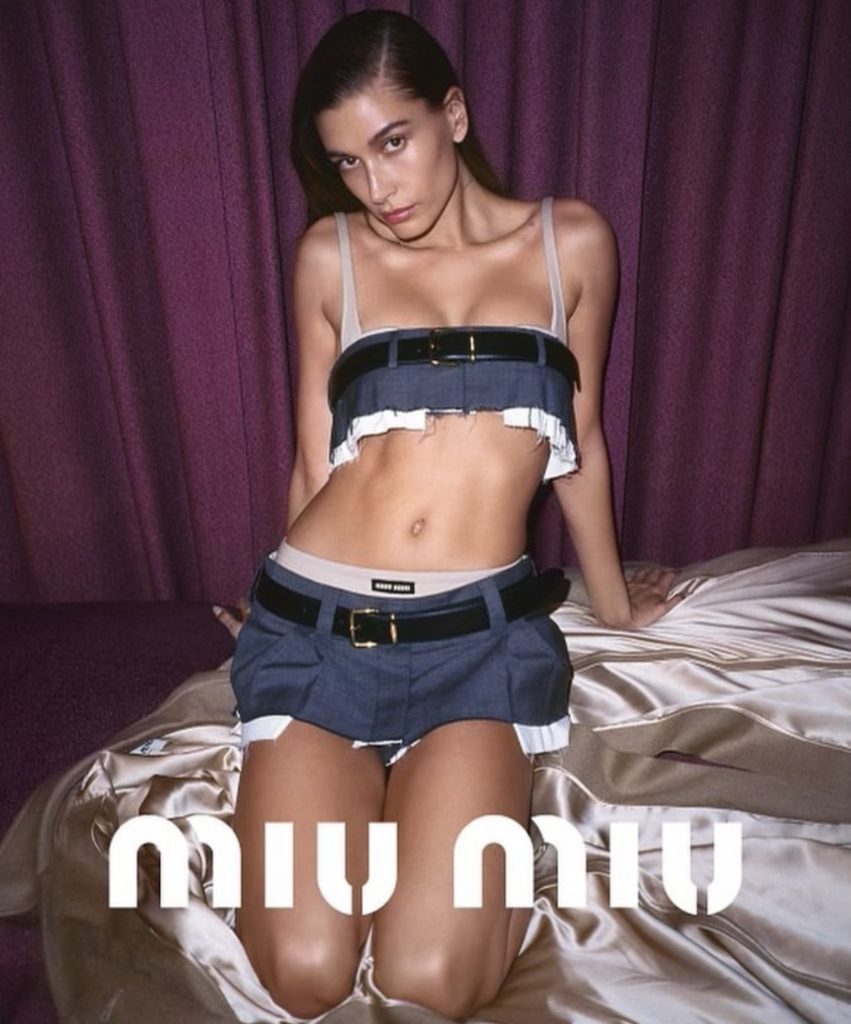 This week on our #TrendingIn Series, we're heading to Milan. Fashion Week Season is over and now all we are left with is… A bunch of street style looks to devour! From Coperni to Prada to MiuMiu we have seen spectacular runway shows but now it's time to work those trends into our daily street look.
You have probably already seen the mini tennis skirt all over your instagram feed. But have you ever seen it this micro mini? MiuMiu has brought a new lenght to the classic tennis skirt and when we say lenght we actually mean lack there of. Don't forget get to show us how you channel your inner "Tennis Girl" by using the hashtag #TrendingInMilan and #TrendingInCanada!
Safari Inspired
This beige micro mini tennis skirt is the perfect outfit we would wear on a Safari tour. Paired with some chunky hiking boots and a quirky bucket hat this would make such a cute look!
Miss Me Already? XOXO, Gossip Girl
This plaid preppy micro mini tennis skirt look in neutrals instantly reminded us of Blair Waldorf. The inconic Gossip Girl star would've definietly worn an outfit like this to her preppy upper east side school. And we would've been OBSSESSED with it!
Trend Alert: Distressed, Never Stressed!
This year baggy clothes, layers on top of layers and distressed clothing items are trending. Wear distressed so you don't ever have to feel stressed!
Game, Set, Match.
We are in love with this outfit that is channeling clean girl aesthetic. And apparently, all you have to do to achieve this look is wear a matching tennis set, braid your hair tight and finish with some lipgloss and you will be glowing!
Last modified: October 31, 2022