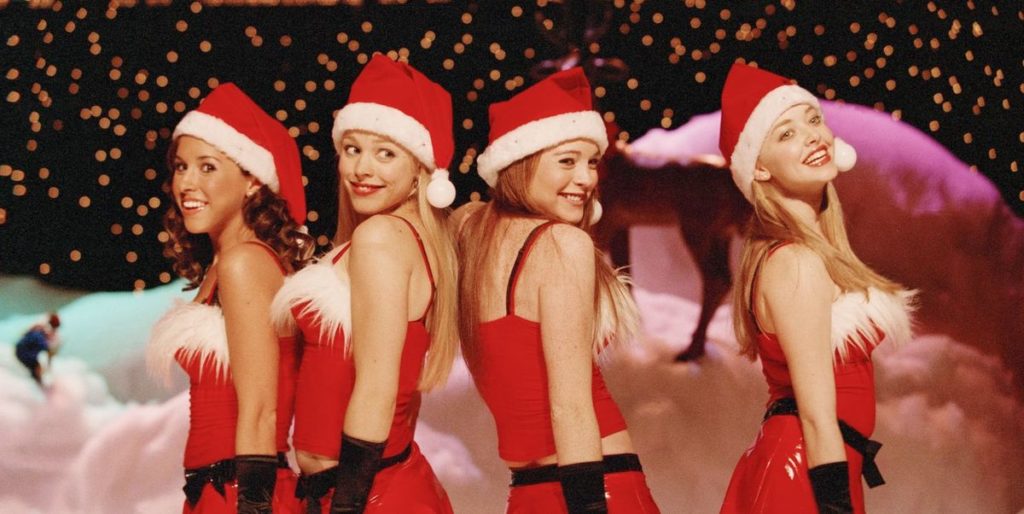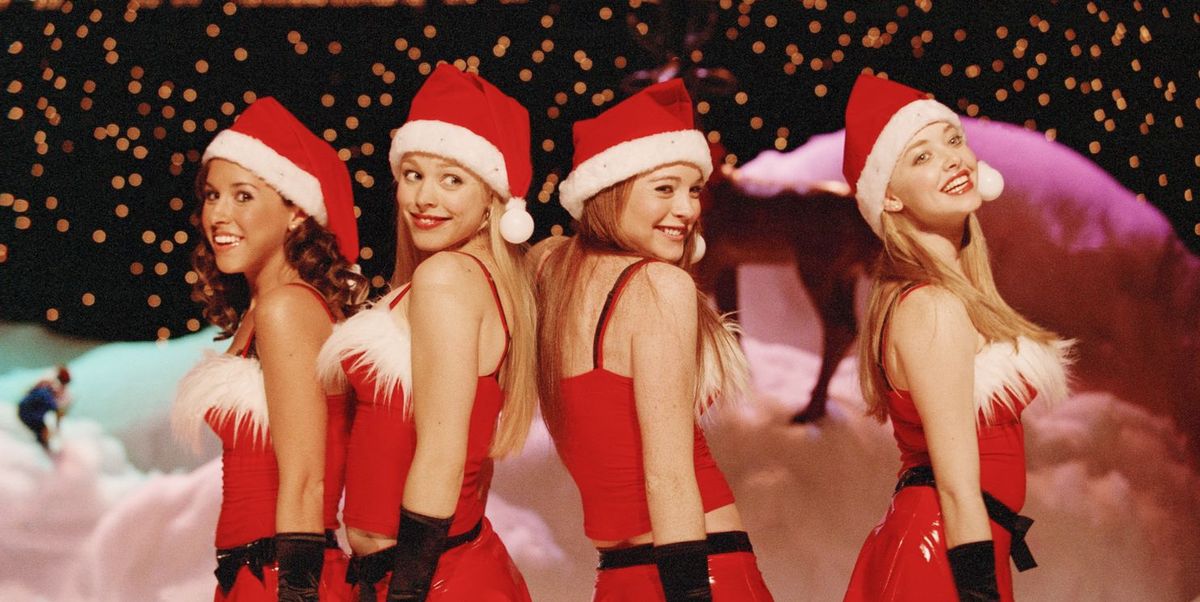 'Tis the holiday season and there's nothing better that says holiday than parties. The struggle is real when it comes to picking what to wear for holiday events and parties. Do you feel like there are a lot of different occasions to show off your fancy holiday looks but you just can't find inspiration for what to wear? Don't worry, we've got you covered! Here's a list of our top 5 favorite holiday looks from our favorite on-screen characters that you can get inspiration from!
From over the top fancy dinner party dresses to more casual holiday outfits, we have gathered the perfect list for anyone who's feeling a little uninspired this holiday season.
White Christmas – Judy Haynes
All of Judy Haynes' outfits in White Christmas are to die for but one of our favorites is this white snowflake like dress she wears. Paired with these red glitter gloves, this outfit is bound to leave anyone in awe!
How the Grinch Stole Christmas – Martha May
In these cold winter days don't forget to wear your favorite fluffy winter coat like Martha May's outfit in How the Grinch Stole Christmas. The fluffier the better!
Gossip Girl – Blair Waldorf
We couldn't not include the preppy skating outfit from Blair Waldorf. It's a classic! In this episode of Gossip Girl "Roman Holiday", Blair goes ice skating with her father and his new boyfriend while she plots to get rid of him. This is the perfect outfit for skeaming while skating!
Gossip Girl – Serena Van Der Woodsen
Another one of our favorite outfits from a holiday episode of Gossip Girl is Serena's burgundy sequin dress. This dress is the perfect amount of glitz and glam needed for a holiday dinner party!
Mean Girls
And last but not least, the classic Mean Girls Santa outfits. You can never go wrong with a red mini skirt and tank top, paired with a santa hat!
Last modified: December 7, 2022