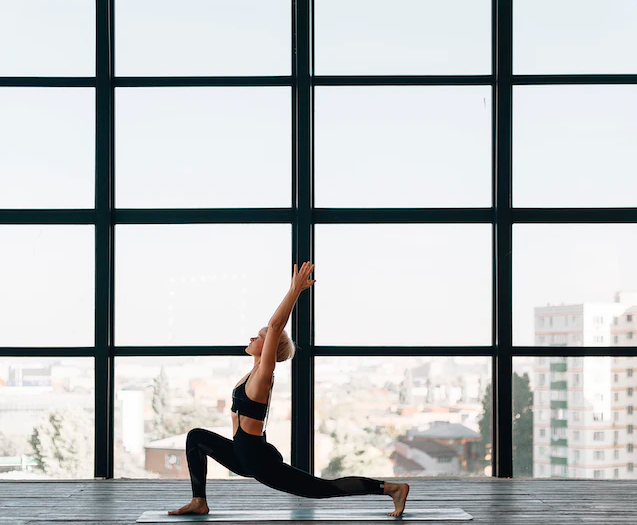 Ever wonder what Canadians are wearing? Here, we take on a journey through what folks around our nation are loving this season, and give you a glimpse into some brands that are continually dreaming up ways to keep these trends at the forefront of our minds.
Athleisure
With a continual focus on taking time for ourselves, we believe in finding clothes that move with us. And, with the continual rise in athleisure, we're firm believes this trend is here to stay. From lululemon to Lolë and everything in between, we're all for wearing comfortable and stylish brands that take us from our morning yoga class to our co-working space then out for dinner with our besties. Athleisure is our wellness, and we're so here for it.
Sustainable Fashion
We're forever in the know about how important our environment is, and the impact fashion has on it. The world of fast fashion is shifting to providing more sustainable pieces that are good for our earth, and we love every second of this movement. From Frank and Oak to KOTN, Canadians are changing their mindset to understand what where designs and brands are sourcing their materials from to lessen our environmental impact on the earth.
Canadiana
From wool sweaters to parkas, we're always on the lookout for clothing that keeps us warm in the Great White North. We know so well just how harsh our winters can be, so we're continously filling our closets with all things that bring us warmth while sitting by the fire on those cold winter nights.
Streetwear
Streetwear is where it's at. What we love most about streetwear is that a slew of Canadian brands and designers have gained international fame for their unique takes on this style. From Aritzia to Reigning Champ, streetwear is all about being comfortable and trendy whenever you step out of your home.
Vintage and Retro
With vintage shops popping up across the nation, we love when we head into a vintage shop and find that beautiful piece of clothing that has been re-imagined. From incorporating vintage pieces into our wardrobes or seeking out retro-inspired clothing from contemporary brands, vintage and retro clothing is a fan favourite for folks of all ages.
Last modified: May 26, 2023