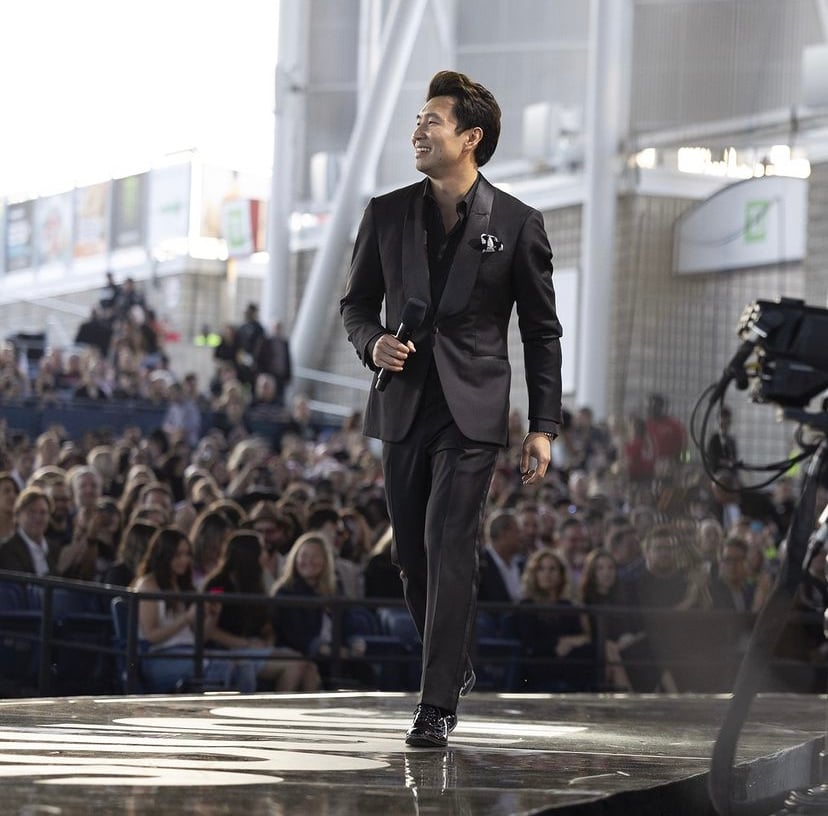 After 2 years, The Juno Awards took place at the Budweiser Stage in Toronto this weekend, hosted by our very own MCU star, Simu Liu. Running for 51 years, the Juno Awards stand to recognize excellence in the Canadian music industry. Filled with emotion, music, and Canadian pride, the event was truly a night that celebrated the magnificent talents we have in our country.
What a wonderful way to bring back the Juno Awards in person by having Simu Liu host the show. As a successful actor in Hollywood, Simu brings so much pride in representing not only Canadian artists, but Asian artists as well. Aside from seeing him dance and sing at the show last night, his opening monologue was unforgettable. He resonated with the audience as to why we're all proud to be Canadian, without forgetting to mention our love for Jamaican Beef Patties, the right way to say Bubble Tea, and our home is a place "where a woman always has the right to choose".
Two of the biggest recognitions last night were the Canadian Music Hall of Fame recipient and the International Achievement Award.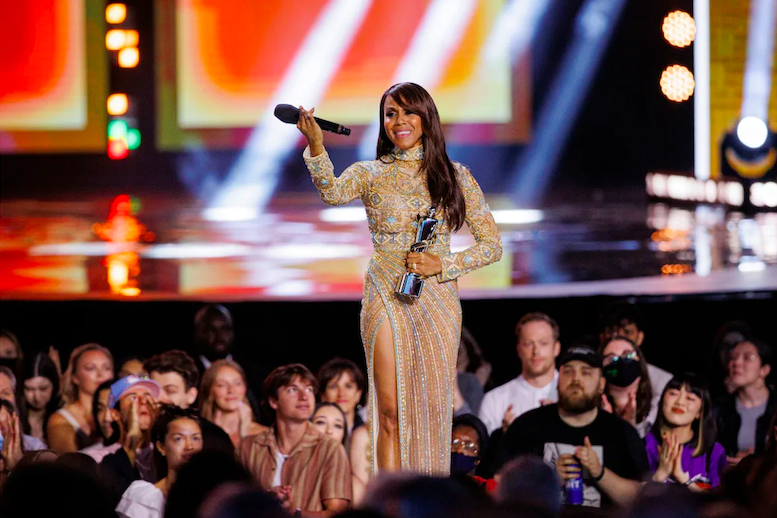 Inducted by two-time NBA champion Chris Bosh, The Juno's honoured Deborah Cox in the Candian Music Hall of Fame. Deborah took us through memory lane in her acceptance speech and reminisced on her journey that consisted of hard work and dedication as a young Black-Canadian female artist.
Bagging already 13 Juno Awards in his career, Shawn Mendes tops it off by adding the International Achievement Award to the list. As the youngest recipient of the award, Shawn reminds us that we can dream big while enjoying the process as we focus on the end goal without forgetting ourselves.
Along with all the wonderful awards being presented, we witnessed some amazing performances.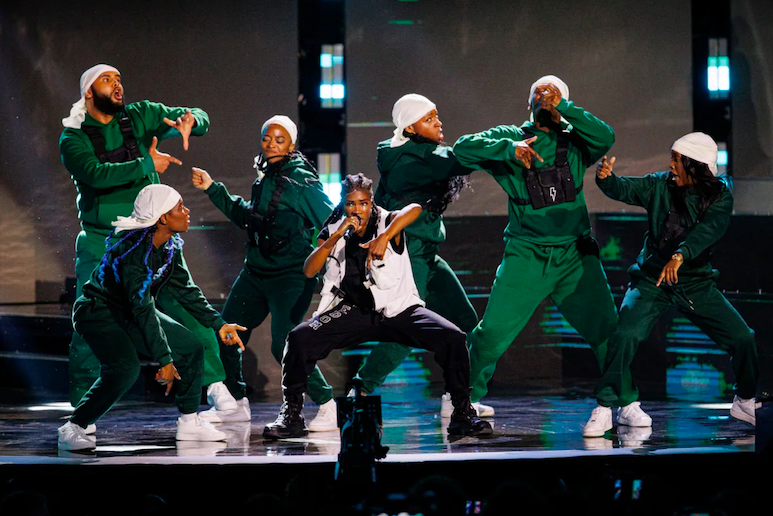 Avril Lavigne received a standing ovation after performing her beautiful medley filled with classics like "Girlfriend" and "Complicated". Achieving to break barriers in the music industry and the world, some of the night's winners, Haviah Mighty, Mustafa, Dj Shub, and Snotty Nose Rez Kids, left an impression on the audience by performing their songs with powerful lyrics and music. Lastly, we cannot forget witnessing Simu joining Tesher tear the stage as they both performed Bhangra to the viral hit, "Jalebi Baby".
It's safe to say the energy that the Juno Awards had last night is only a teaser for what the energy will be like this summer in Toronto.
Last modified: May 16, 2022