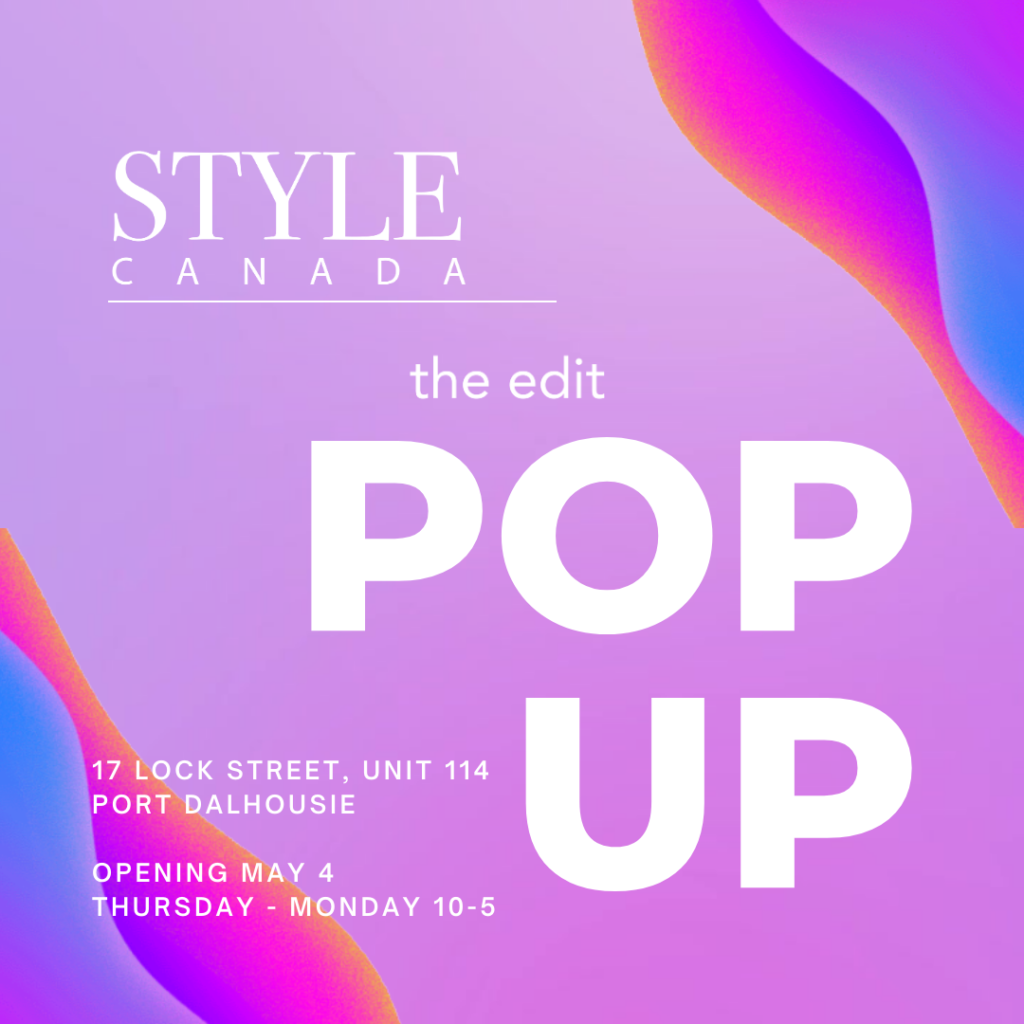 This summer, 'the edit', will be opening on May 4th in the heart of Port Dalhousie. We're excited to bring our chic general store into this vibrant lakeside beach town. 
Our pop-up, located at Lock and Main Marketplace (17 Lock Street), will feature a collection of Canadian brands and will be open Thursday to Monday from 10:00 p.m. – 5:00 p.m. 
Check out a few of the brands that will be joining us this year.
Come say hi this May 4th!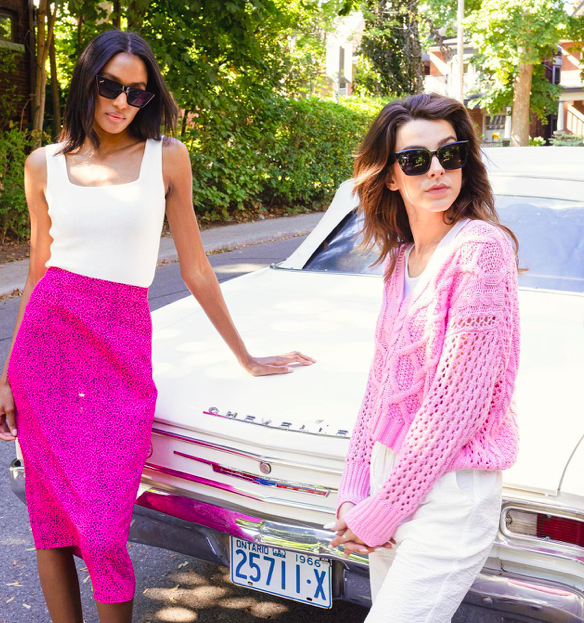 Pink Martini celebrates diversity, empowerment and sustainability. This Toronto-based company provides you with chic and effortless looks to fit your busy lifestyle with a ready to wear collection filled with boho dresses, and chic, comfortable looks.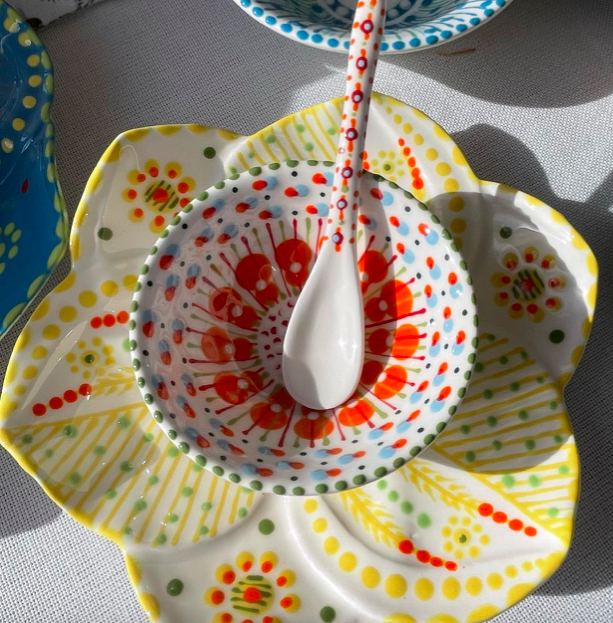 Savuti connects artisans in Africa with customers who want to make an intentional purchase. Each thoughtfully curated collections from this Niagara-on-the-Lake based company brings meaning and connection for you in your home.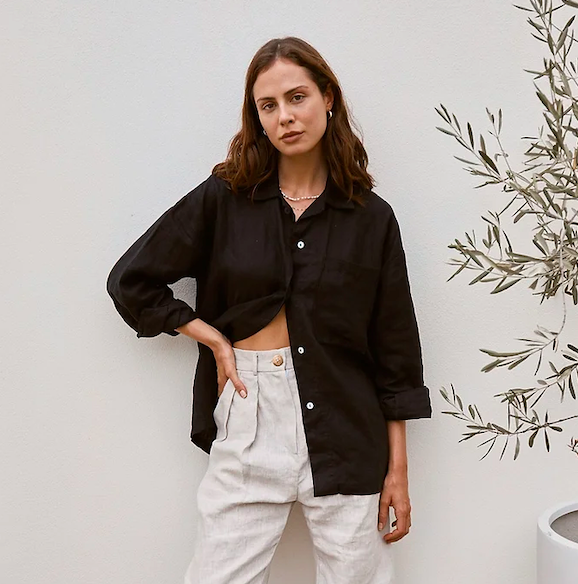 Modern Sunday is a Toronto-based ready to wear brand that thinks it's cool and kind to consider how every decision we make impacts the environment. Their consciously crafted wardrobe essentials are crated to seamlessly fit into your life and your closet.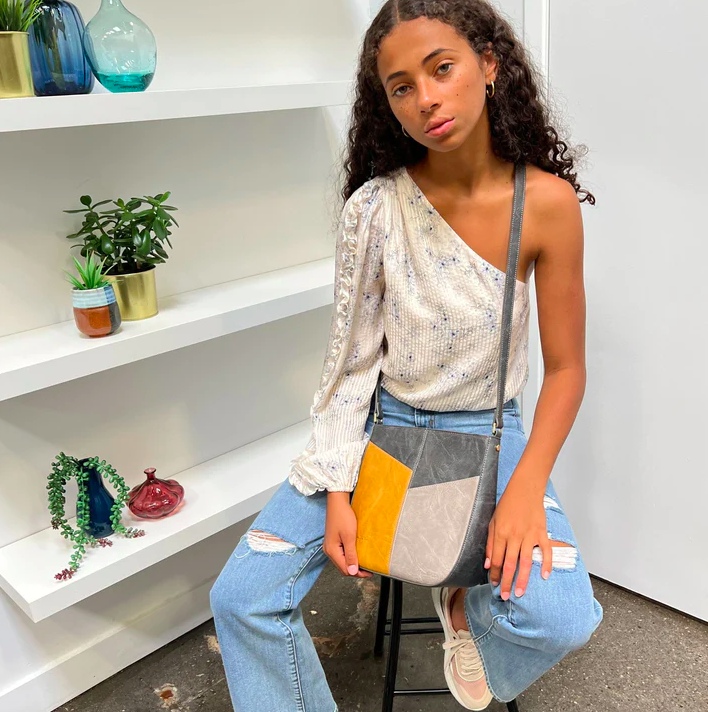 Espe began with a simple mission: to create cruelty-free, thoughtfully designed handbags at affordable prices. This Toronto-based company's commitment to a cruelty-free world is reflected in every bag made.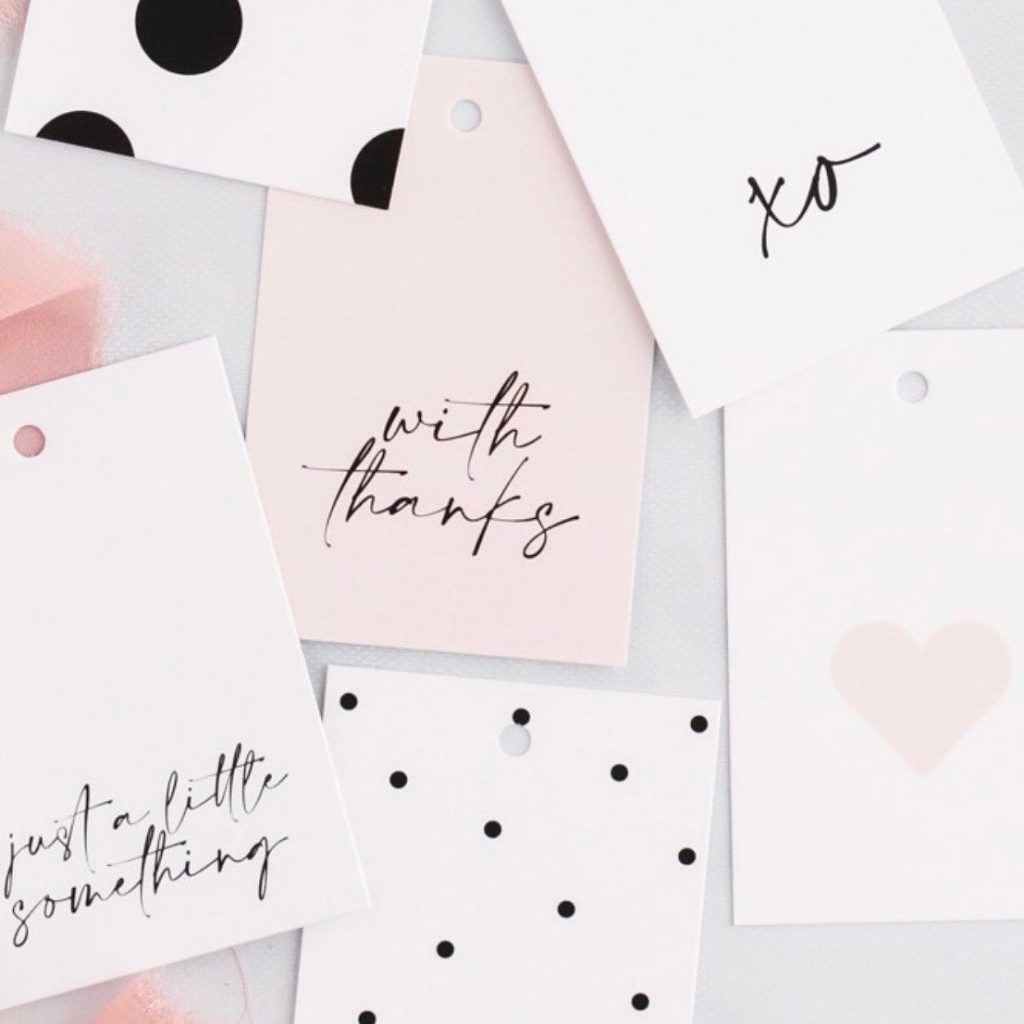 At Paperscript's mission is to encourage offline connections through the simplicity of paper. This Niagara-based company offers affordable and beautiful collections of Canadian-made paper goods while prioritizing community and social impact.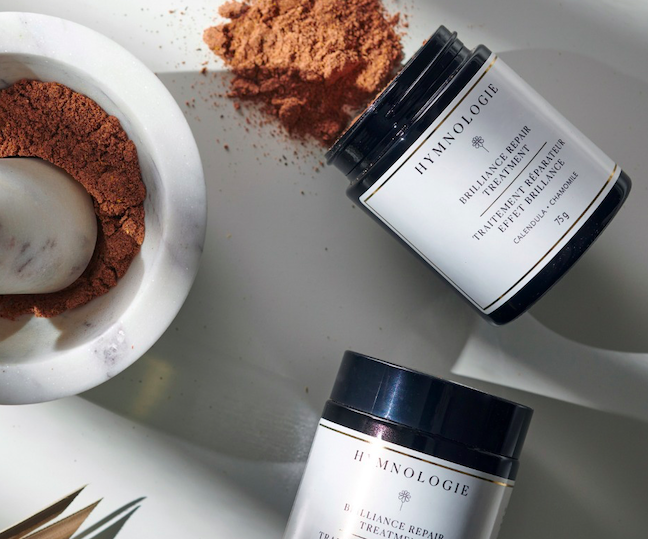 Hymnologie's products are thoughtfully formulated to honour your skin with ingredients that awaken your senses and support your innate cellular wisdom. This Toronto-based company uses the purest ingredients and eco-inclusive botanicals.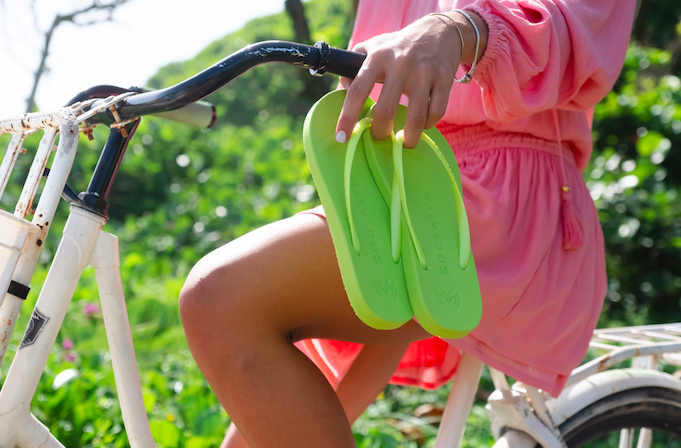 They couldn't find it, so Malvados made it: a stylish sandal for every sun-on-your-face, live-concert, first-sip-of-margarita kind of moment. This women-owned business in Vancouver creates footwear for the wild at heart.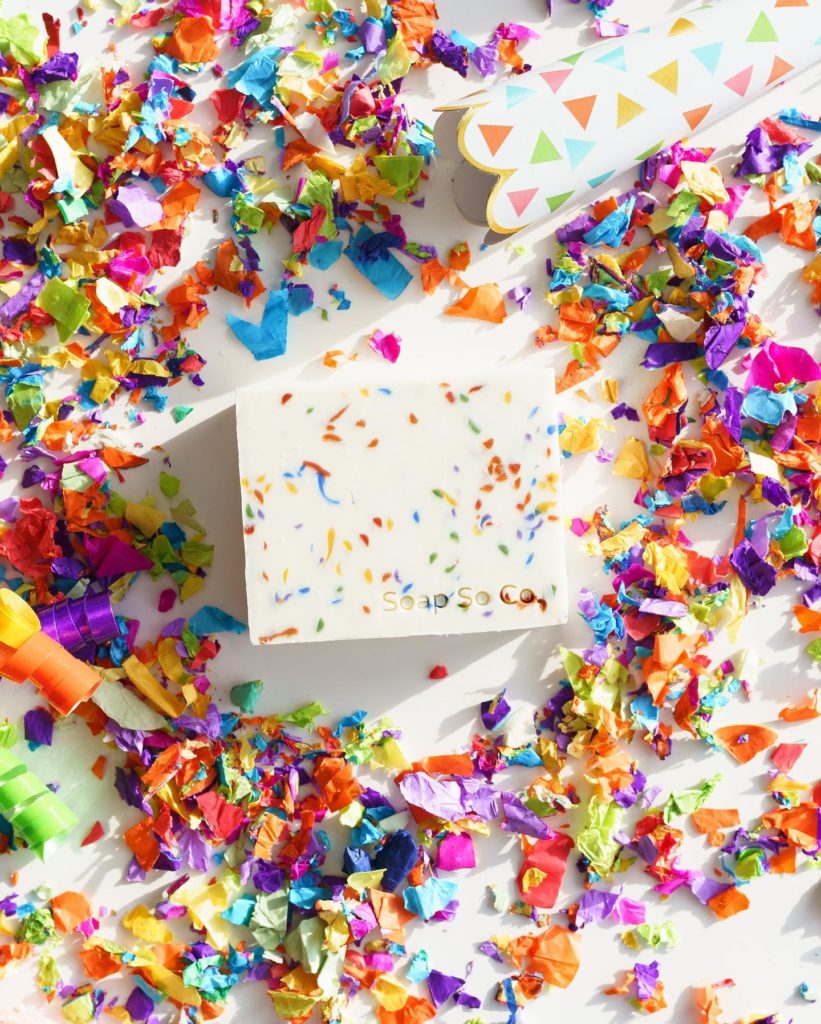 Soap So Co. is making a new kind of soap. This Edmonton-based company artistically design, handcrafted soaps that are 100% vegan and cruelty-free. But most importantly they make soaps that are fun, without sacrificing quality.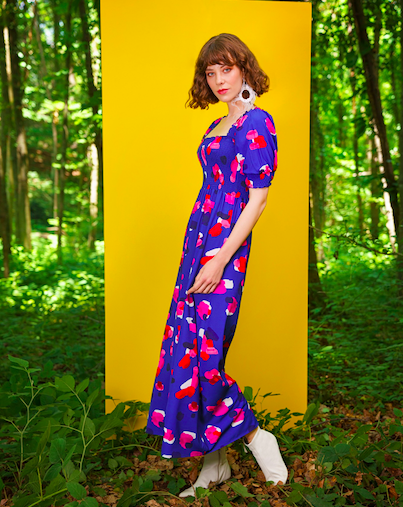 Shannon Passero's is a true destination store offering a unique shopping experience at a beautifully restored heritage building in the heart of Thorold. It's a lifestyle store that imparts beauty and optimism to its customers.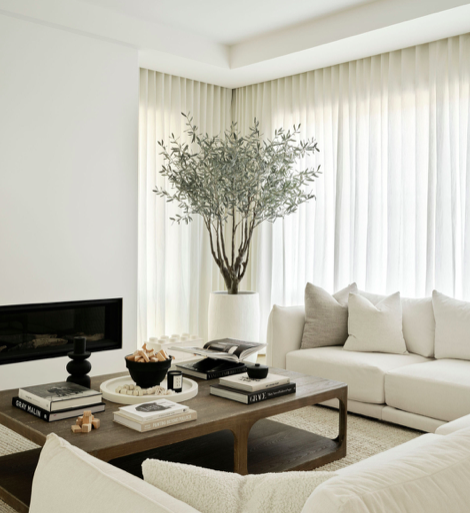 Meg Thomas launched Paperwhite Interiors in 2017 as a full service interior design business located in Ontario. Known for her simple and relaxed style, a Paperwhite design makes clients feel comfortable and at ease in their own home.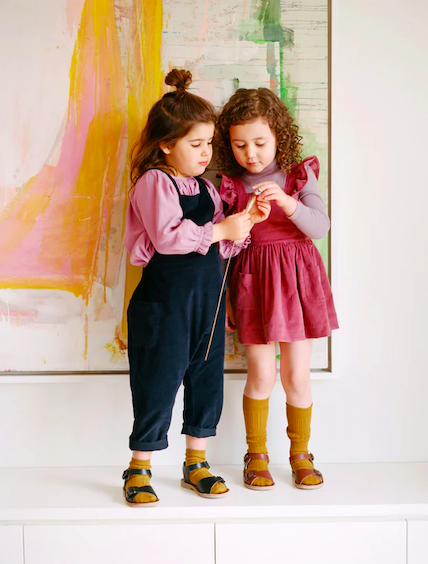 Petits Vilains was started by Jen & Rachel, best friends from British Columbia who have been collaborating since kindergarten. Petits Vilains reflects their shared values of fewer, better things, beauty in simplicity, and kids clothing that sparks joy and ease.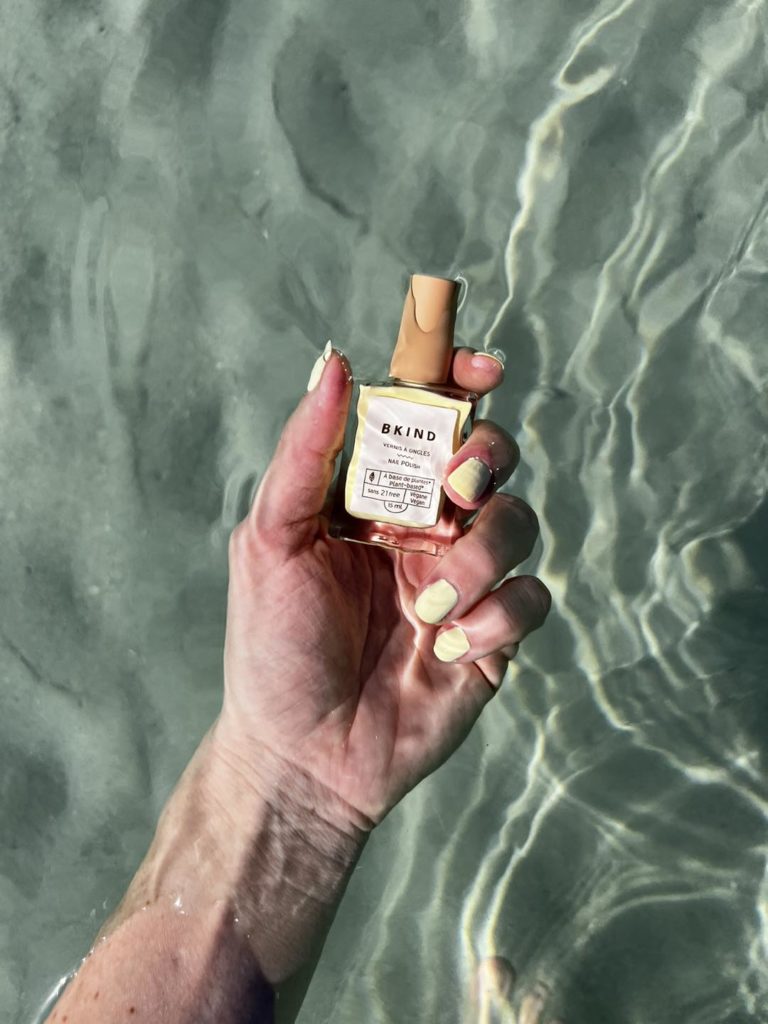 BKIND offers all-natural, plant-based, vegan, eco-friendly beauty and skin care products made in Quebec. Each product is carefully developed – from ingredients to packaging, they choose the best options for you, your skin and the environment.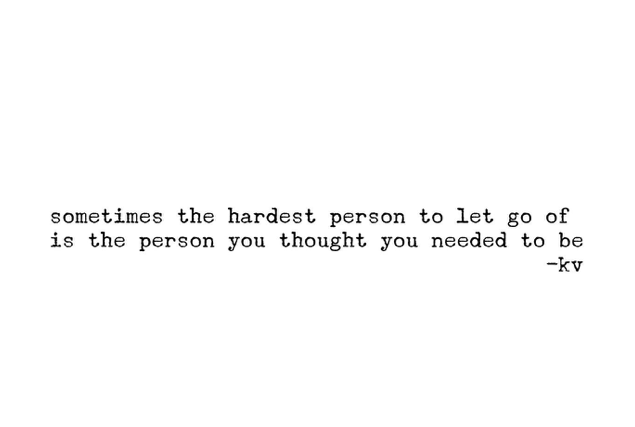 A Collection of Her was created by Niagara-based writer, Kristen Vizzari. She shares her stories and thoughts through eloquent poems and words. 
Last modified: April 28, 2023