This summer, we're running our pop-up, The Edit, in the heart of Niagara-on-the-Lake. "We're so excited to be popping up this summer in our hometown of Niagara On the Lake! We've curated some of our favorite brands at a local and national level. Think of the edit as your chic general store. From fresh bouquets to chocolate cupcakes to the newest in fashion, beauty, and home we have something for the locals and tourists alike!" says Editor-in-Chief of STYLE Canada, Elise Gasbarrino.
The Edit will feature goods from local businesses as well as other Canadian vendors. Our The Edit: Behind the Brands series will take a deeper look at the founders of our participating vendors and their stories. This article features Luna Nectar.
Mia Fiona Kut; Founder of Luna Nectar
Website: www.lunanectar.com
Instagram: @lunanectar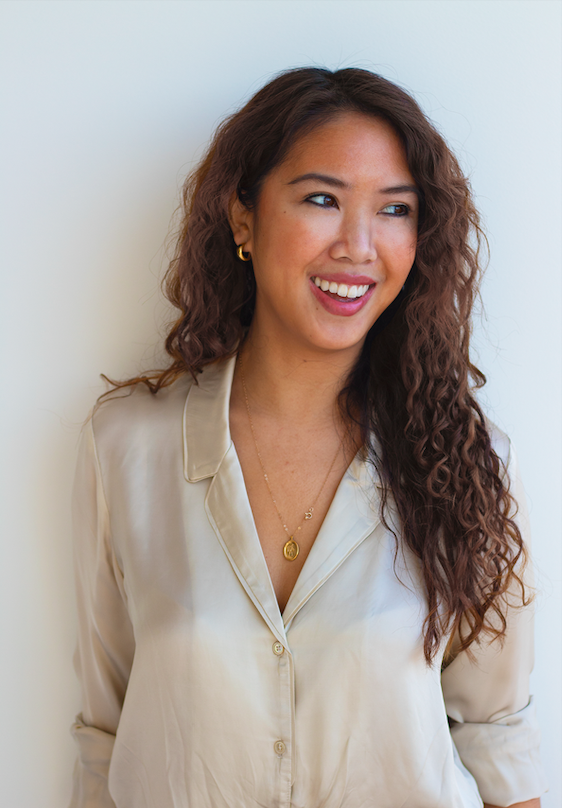 SC: Tell us a bit about yourself!
MFK: "I'm the founder of Luna Nectar, a Canadian sustainable-minded clean haircare company. I'm an avid snowboarder and dancer and have just gotten into running. I was also an actor and director for 8 years prior to starting Luna Nectar."
SC: Tell us the story behind your brand!
MFK: "It all started when I was feeling like I was in a rut with the film industry – I wanted to do something that would help women on a deeper level. I was looking around for inspiration, and one day I saw my sister with lashes that had grown twice the length overnight. It turned out she was using a chemical lash and brow serum which worked but gave her adverse side effects. Doing more research, I found out that many women of all ages were using this type of product, including those who had lash loss from radiation therapy, postpartum, PCOS, and general stress and aging. That's when I decided to set out and create a natural, healthy, clean alternative."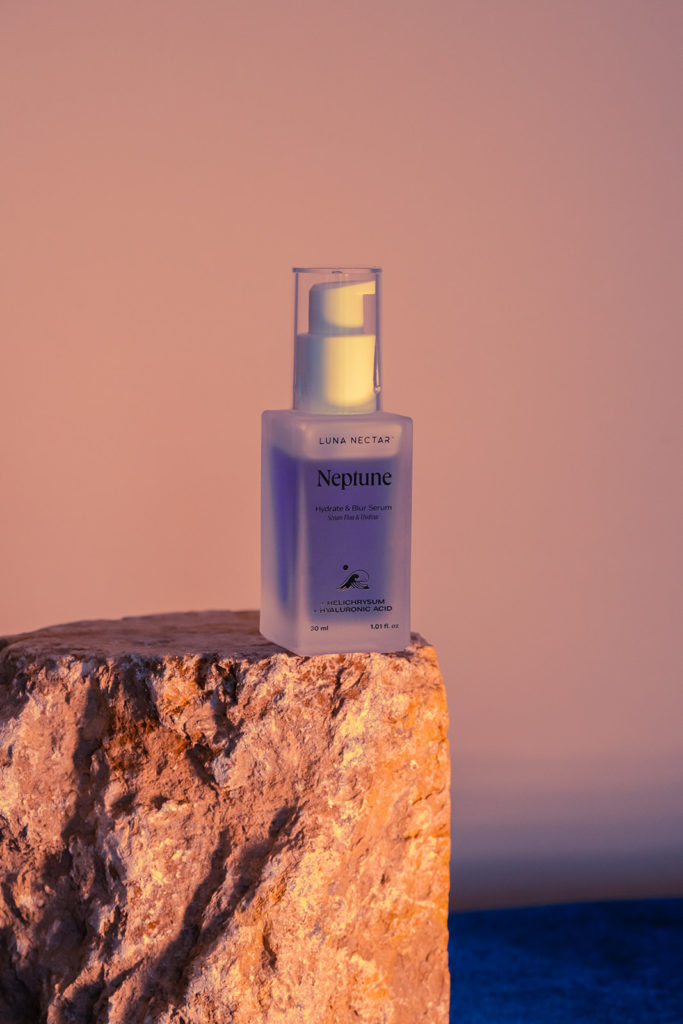 SC: What inspires you?
MFK: "I'm inspired by ancient mythology, as well as arthouse films and space. Every aspect of life borrows from each other and informs the other – it's all connected."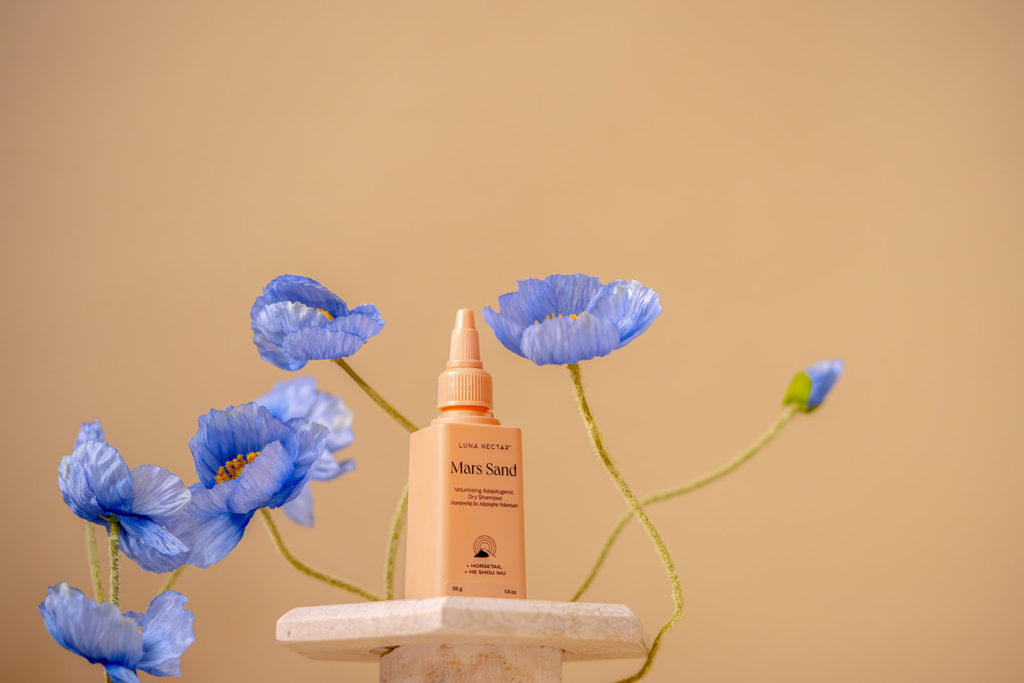 SC: What are some trends you noticed in men's grooming now that weren't popular a couple of years ago? Has anything surprised you?
MFK: "More and more men are conscientious of grooming now, especially with skincare and sun protection. What surprised me is that lash and brow care for men is getting more attention as well – lots of men actually use Moon Boost Lash & Brow Enhancing Serum!"
SC: What does 2022 hold for you?
MFK: "We've got some exciting projects coming up for Luna Nectar, and new products on the horizon! Then, hoping to travel!"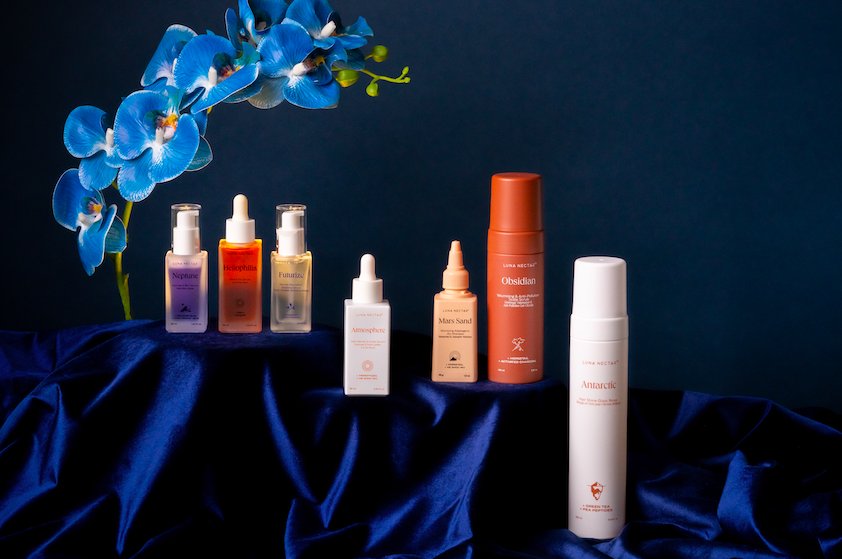 SC: And lastly, where's your favourite spot to vacation?
MFK: "I love Italy, and I would also like to visit Portugal, Morocco, Indonesia, and Greece in the very near future!"
Find Luna Nectar at our pop-up happening in Niagara-on-the-Lake, at 1-233 King Street! For more information, visit style.ca/events
Last modified: July 26, 2022