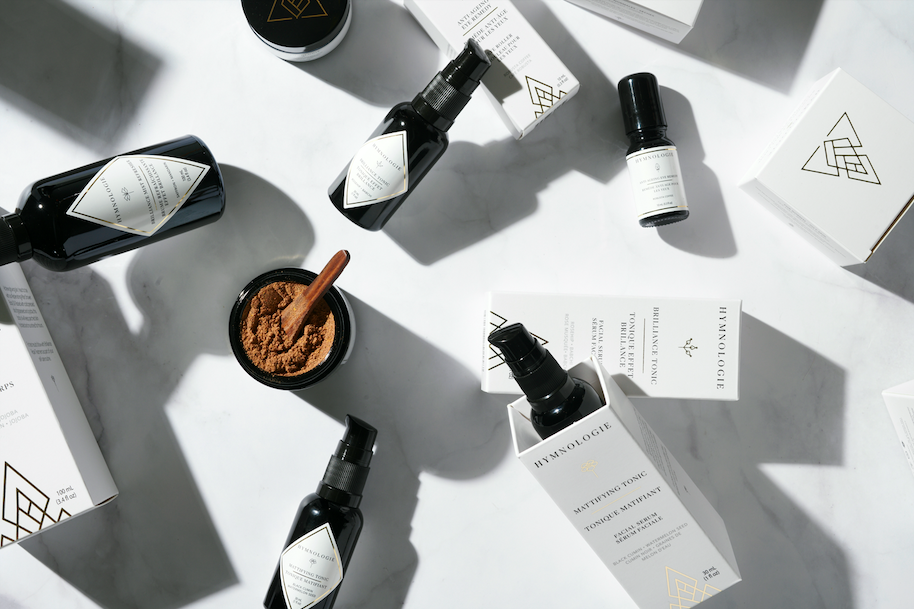 This summer we're running our pop-up, The Edit, in the heart of Niagara-on-the-Lake. "We're so excited to be popping up this summer in our hometown of Niagara On the Lake! We've curated some of our favorite brands at a local and national level. Think of the edit as your chic general store. From fresh bouquets to chocolate cupcakes to the newest in fashion, beauty, and home we have something for the locals and tourists alike!" says Editor-in-Chief of STYLE Canada, Elise Gasbarrino.
The Edit will feature goods from local businesses as well as other Canadian vendors. Our The Edit: Behind the Brands series will take a deeper look at the founders of our participating vendors and their stories. This time, we're looking at Hymnologie.
Jigyasa Sharma; Co-Founder of Hymnologie
Website: www.hymnologie.com
Instagram: @hymnologiebeauty
Facebook: Hymnologie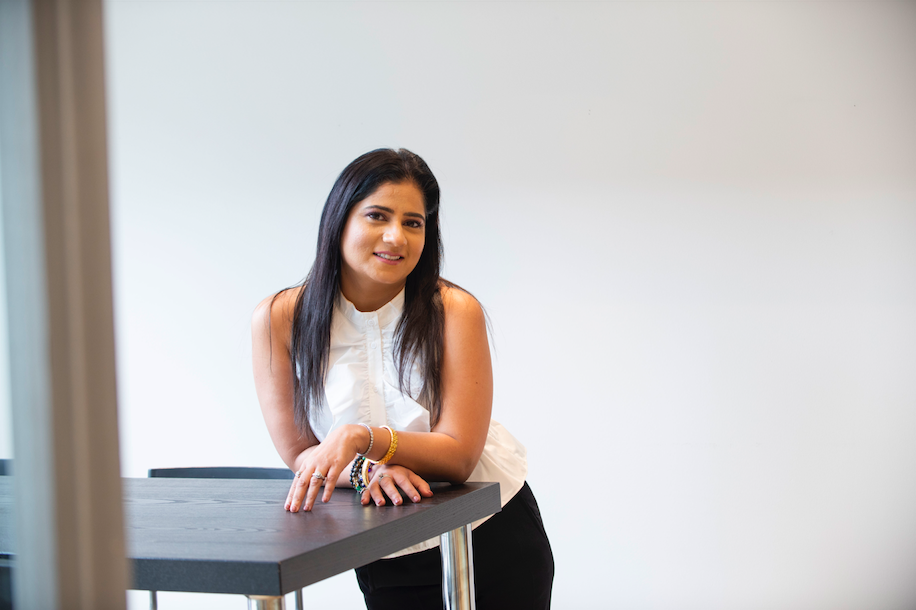 SC: Tell us a bit about yourself!
JS: "In addition to being the co-founder of Hymnologie, I am a dentist by profession and an artist by heart, which always inspires me to balance beauty with science. I am also a mom to two kids, who I raise holistically while encouraging my love for Mother Earth. These same values reflect in everything I do – including Hymnologie."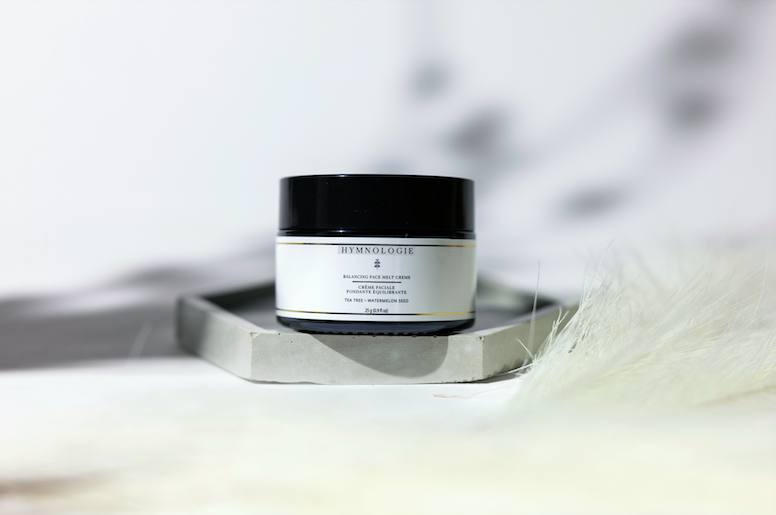 SC: Tell us the story behind your brand!
JS: "Hymnologie's foundations are rooted in my mother's century-old ayurvedic skincare recipes, which I used to treat my acne throughout my teenage years. In dental school, I learned about adverse effects of preservatives and synthetics added to topical formulations. It was when I was pregnant with my first child that I really started to care about what I put on my skin, leading me back to the plant-based recipes I grew up with. When I moved to Canada in December 2020, I realized I could bring my holistic skincare secrets and the purest plant-based ingredients from the Himalayan valleys to the North American market so others can discover the same results I experienced from these nutrient-rich formulas. Through detail-oriented processes like steam-distillation, and hand seething through muslin, we tested 40 different plant-based recipes to shortlist 8 staple products – making up Hymnologie's line of highly versatile and potent formulations, free of synthetics and preservatives. Hymnologie transcends natural wellness to create a luxurious spa-like experience at home while deeply nourishing and repairing the skin without risking your health."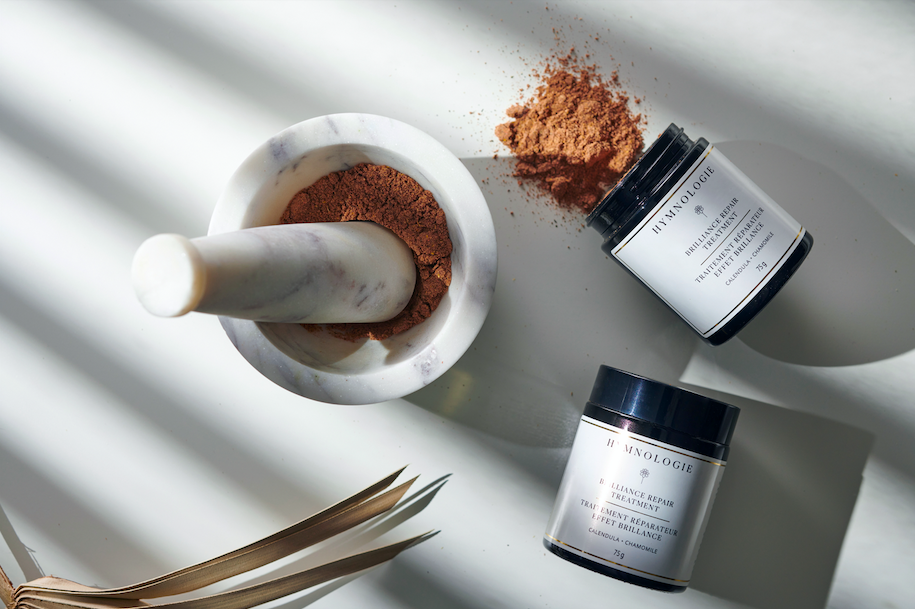 SC: What inspires you?
JS: "My grandmother, my mother, and my daughter are my biggest sources of inspiration. Through the ancestral passing on of values rooted in natural and holistic wellness, I am driven towards promoting healthy lifestyles – both through oral health as a dentist and through skin health with Hymnologie."
SC: We are excited to be popping up in the NOTL this summer, where's your favourite spot to vacation?
JS: "Since moving to Canada, we have explored many of its beautiful locations. So far, our favourite vacation spot is Banff, Alberta."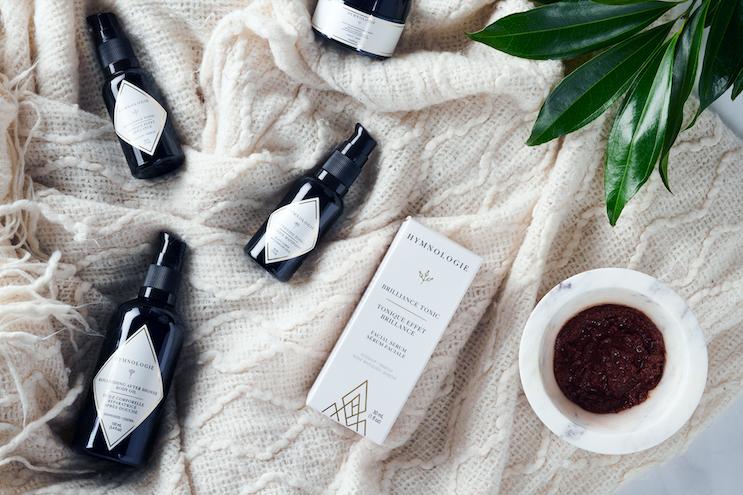 SC: What does 2022 hold for you?
JT: "This is truly our first full year with plants really that are anything to look at and enjoy. We have planned events
JS: "As a new luxury plant-based synthetic-free skincare brand, we hope to continue spreading awareness of the highly effective benefits of potent and active plant extracts for skin healing – all while building a community around this brand that supports simple lifestyles, slowing down, and being mindful of our lives. Hymnologie is all about valuing family, and nurturing the body and soul through self-care."
Find Hymnologie at our pop-up happening in Niagara-on-the-Lake, this summer! For more information, visit style.ca/the-edit
Last modified: June 28, 2022