On June 23, 2022, we partnered with Saks Fifth Avenue Calgary to host a summer fashion show to support Pink Pearl Canada, a charitable organization that empowers young women facing cancer across Canada. 
We had great music that set the tone for the event provided by BoomBox Boutique DJ & Event Services. Our gorgeous and talented models from Nobles Management were brilliantly styled by Sabrina, Brandy Mahaney and Jasmine Josie. And the phenomenal photography taken by the talented Jon Jozef of Jon Jozef Photography and David De Borja.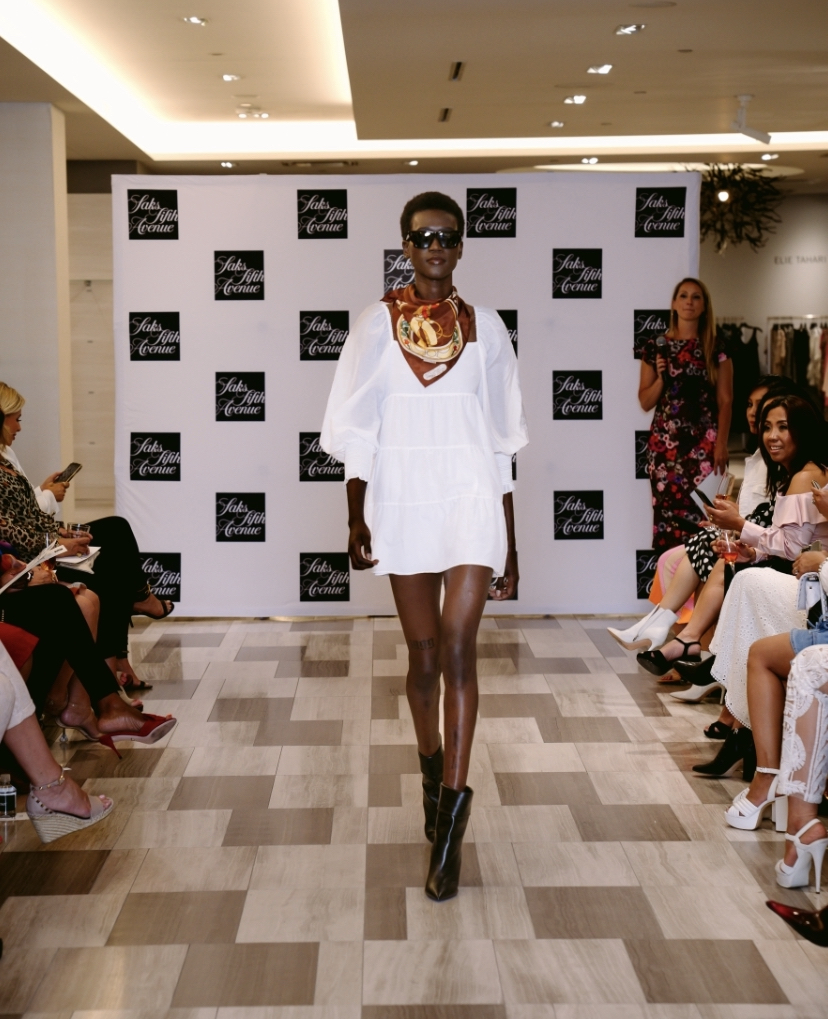 The attendees enjoyed some delicious macaroons from Ollia Macarons + Tea, and Cream Puffs from Creampuffs 'n stuff. As well as handcrafted premium Canadian gin provided by Levenswater Gin. 
A special thanks to everyone at Saks Fifth Avenue Calgary and all of our contributors who helped make this event a success. We are excited to continue to support Pink Pearl Canada in their dedication to this important cause.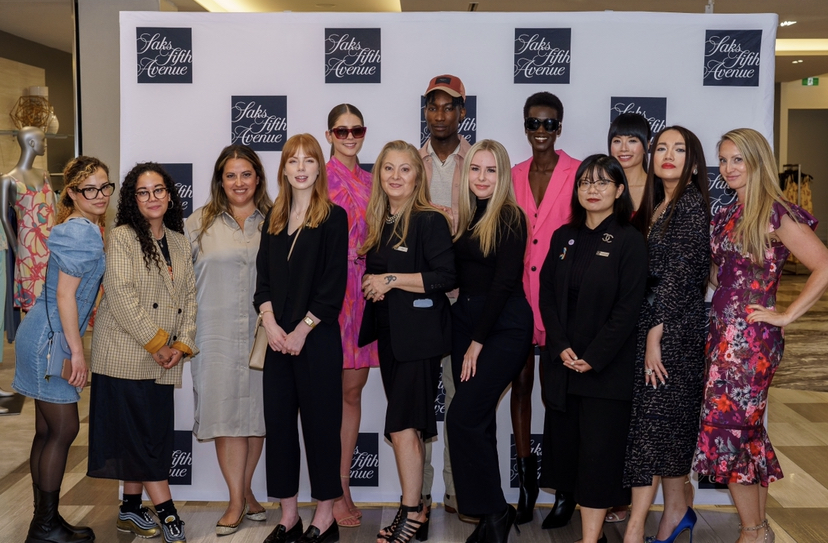 Last modified: November 18, 2022