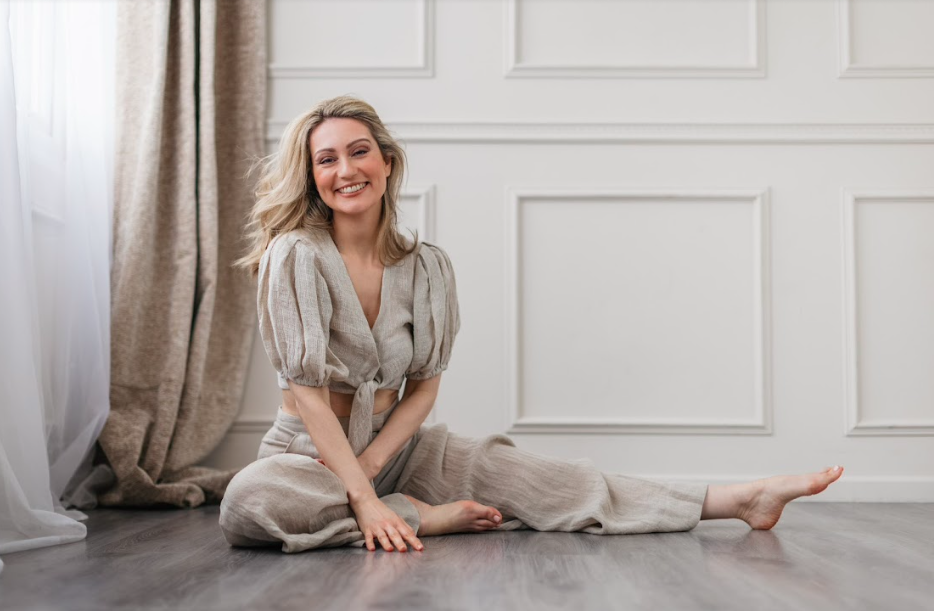 Mara Kazantzaki is on a mission to revolutionize the way mothers are being supported in society and is changing women's lives around the world in the process. As the CEO and Founder of her company, Beyond Motherhood, she's empowering moms to connect deeper with their true self through her mentoring and consultancy. She also builds bespoke luxury retreats for women who want to reset, recharge, and escape into the extraordinary.
Super passionate about her work, Mara feels it's her purpose to help fellow moms elevate the way they care for themselves and unlock their best life.  She has been called "The Motherhood Architect" and specializes in redesigning the blueprint these women are using in their roles as parents and professionals. Mara believes the preconceived expectations that are placed on mothers needs to be transformed to make a healthier environment for all.
Once an overwhelmed mum herself, Mara had a highly successful corporate career in television production, even being hired by the BBC, before starting a family. With the incredibly demanding hours, she decided to leave her job, and start over fresh. Mara made the brave choice of packing up her family and moving to Thailand where she discovered meditation and breathwork practices.
It was on that trip she was awakened to her real purpose, being a voice for moms everywhere and connecting with them to guide their evolution. Through Beyond Motherhood, Mara is assisting mothers located in the UK, as well as,  remotely in the US, Canada, and Australia. They can also inquire about traveling to her or having her visit them. 
Mara is making a massive impact in the lives of her clients, creating amazing experiences for women that build a safe space for mothers to breathe, grow, and redefine their identity. To learn more visit: https://www.beyondmotherhood.co/.
Last modified: November 18, 2022