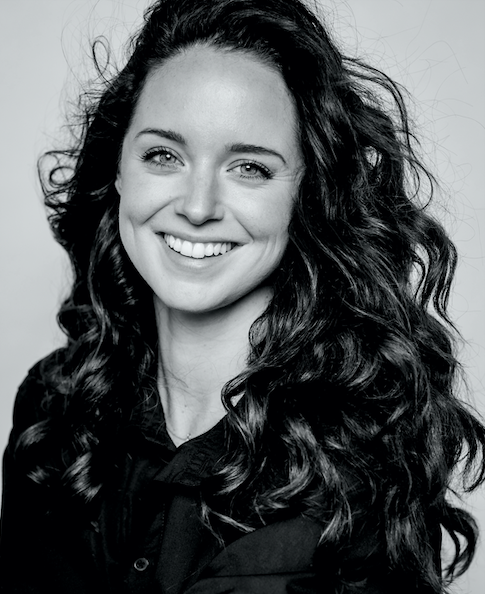 Fiona Hepher is the Co-founder & CEO of Sansorium, Canada's premium marketplace for premium-quality alcohol-free wine, beer and spirits from around the world.
Fiona's philosophy in both her personal and professional endeavors is to constantly challenge the status quo. One of Fiona's first ventures was co-leading an empathy-centered social enterprise in Dubai that invited thousands of individuals from all backgrounds to creatively step into the shoes of another and challenge their perspectives on humanity.
After moving back to Canada, Fiona further explored her passion for wellness through the growth of Saje's education program on the power of natural remedies across North America. 
Motherhood brought on a new and complex relationship with her body, inspiring Fiona to take on the rebranding of a sexual wellness marketplace, discovering and untangling the undercurrent of shame traditionally placed on human sexuality, and creating a space to explore for "every one and every body".
Today, Fiona is inspiring people to get curious about their relationship with alcohol. Fiona, along with her mother Kathryn and sister Sarah, launched Sansorium in 2021 to bring a higher-quality selection of alcohol-free wine, beer and spirits to the Canadian market, while promoting education and community-building. In a culture that often romanticizes the overindulgence of alcohol, Sansorium suggests that there is another way. Sansorium's thoughts on sobriety are nuanced and invite us all to envision a new perspective on celebration; one that doesn't centre on alcohol for every occasion and instead focuses on joy, alignment, and wellbeing. 
Last modified: March 4, 2022