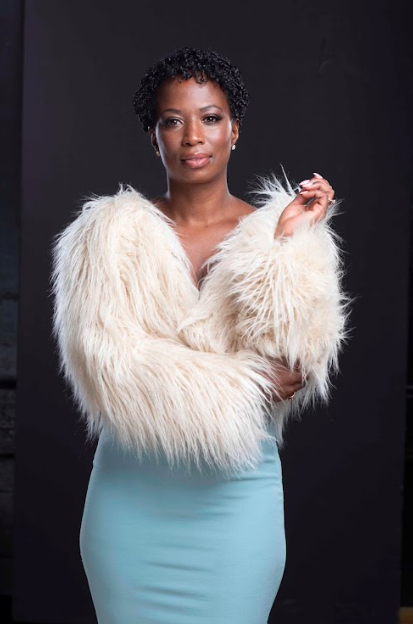 March 22, 2022• bySTYLE Canada
Celina Caesar-Chavannes may have taken her powerful voice for equity and justice out of the halls of Parliament, but it still resonates with Canadians and people around the world. Whether she is telling her painfully beautiful story through her memoir entitled, "Can You Hear Me Now?", providing strategic advice to staff and faculty at Queen's University as the Senior Advisor on Equity, or giving keynote speeches and consulting with major corporations, Celina is sure to be honest, authentic, and act with the empathetic courage necessary to bend the status quo and break glass ceilings.
But in complete Celina style, words and action are not enough. She wants to comprehensively know how we can change our world and strive for more just societies. To this end she is undertaking her PhD in neuroscience to understand how the brain is influenced by empathy when we are required to check our biases and make equitable decisions. She wants to truly understand if we can love with our minds, the way we do with our hearts. This approach stems from her learnings as a [Deepak] Chopra Certified Health Instructor and builds on her Executive MBA and MBA in Healthcare Management.
Celina's profile in the September 2018 issue of O (Oprah) Magazine, after she stood in Parliament, rocking her dope braids, and speaking about body shaming, was a turning point for her. "If representation matters, the representative needs to speak up, and do what matters, to the people that they serve," Celina says. "As long as racism, discrimination and inequity exist, we all have an obligation to stand up, and protect each other."