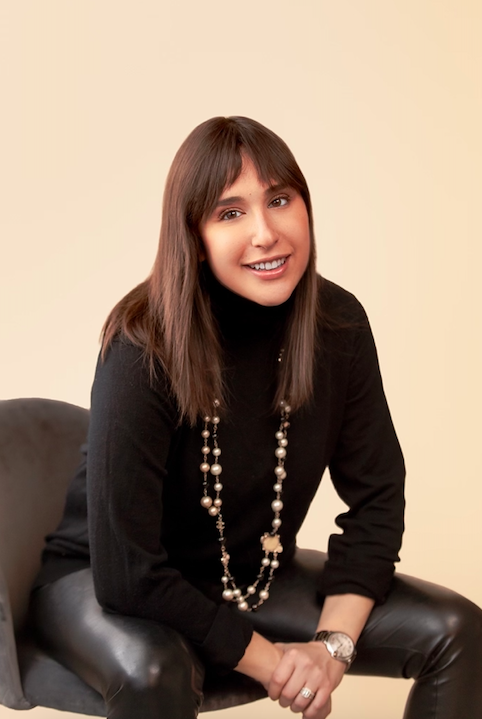 Ashley Rosenberger is the founder of the full-service lifestyle PR agency, ROSE PR. The Canadian-based agency specializes in media relations influencer marketing, sponsorships & partnerships, experiential events & activations, and corporate communications. Being a bilingual agency, Ashley has built ROSE PR to be the one-stop shop for any and all client needs. With over 12+ years of industry experience, Ashley has built an extensive roster of media and business contacts throughout Canada and has carved out her own distinctive approach to the industry, working closely with her dedicated team and all of her clients and going above and beyond to achieve optimal performance and results. 
ROSE PR was founded in 2014 as a one-woman show, helmed solely by Ashley, who at the time was managing multiple clients, organizing events, and successfully putting in the groundwork for the future. Fast forward to 2022, ROSE PR has grown to a team of 8 passionate and hard-working individuals, hand-selected by Ashley herself. Ashley enjoys mentoring and passing along her experiences to many of her employees. She is also deeply passionate about empowering young women in business and has spoken on a wide range of panels at university conferences, both locally and nationally.
When she is not working long-hour days, Ashley enjoys binge-watching TV shows at home with her husband and their beloved fur-baby, Queen Elizabeth. Ashley also loves all things fashion, beauty, travel, gastronomy, and has a soft spot for NYT Crosswords and her current obsession – Wordle. 
You can learn more about Ashley & her agency by going to www.rosepr.ca.
Last modified: March 4, 2022