Spring is here and our savvy nail technicians at NAILGOD are excited to showcase the trendiest nail styles and inspo for your fingertips.
Whatever your nail shape or length, there are lots of irresistible patterns, vibrant colours and cute classic looks to rock as the warm weather returns.
Rainbows!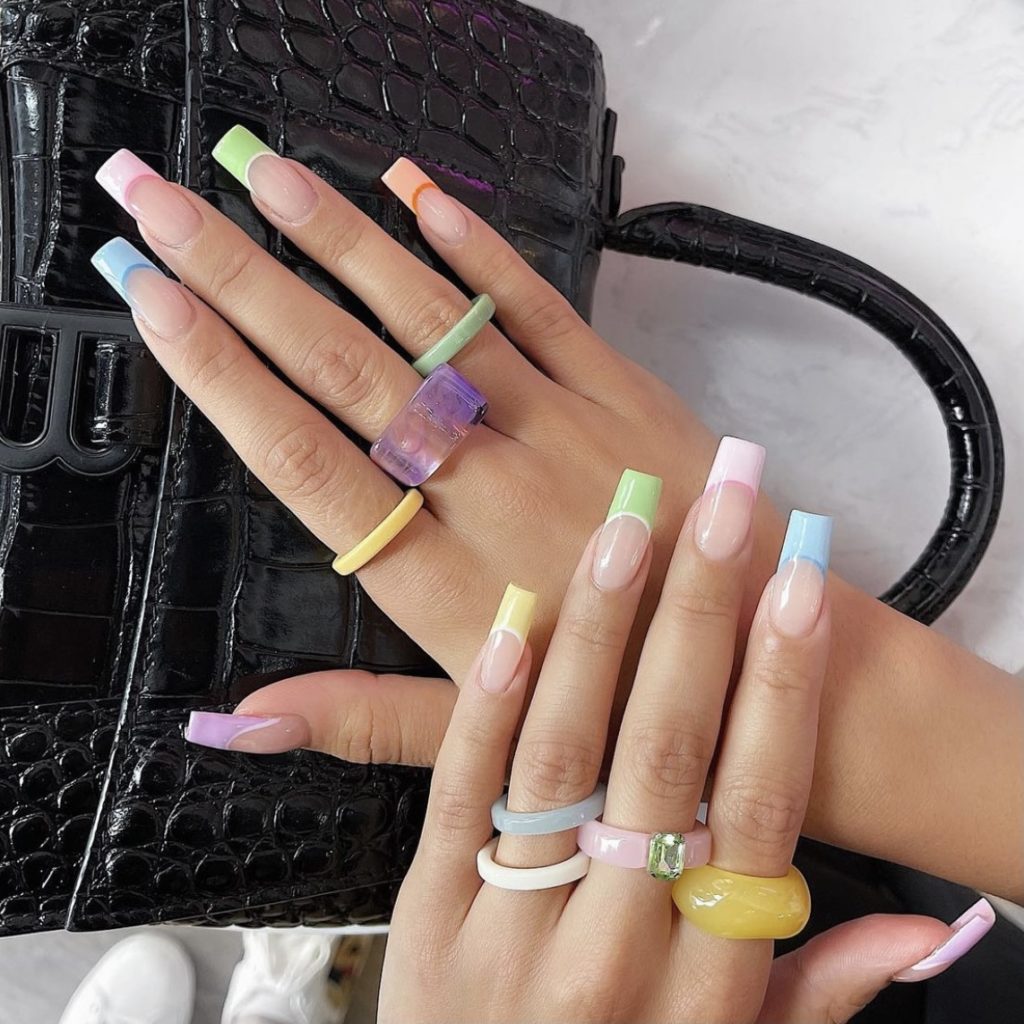 Rainbow-inspired nails are huge right now. Use a soft rainbow colour palette on alternating nails, or even paint little rainbows on each of the tips, to get this look. Spring is the perfect time to embrace this colourful trend.
Floral Details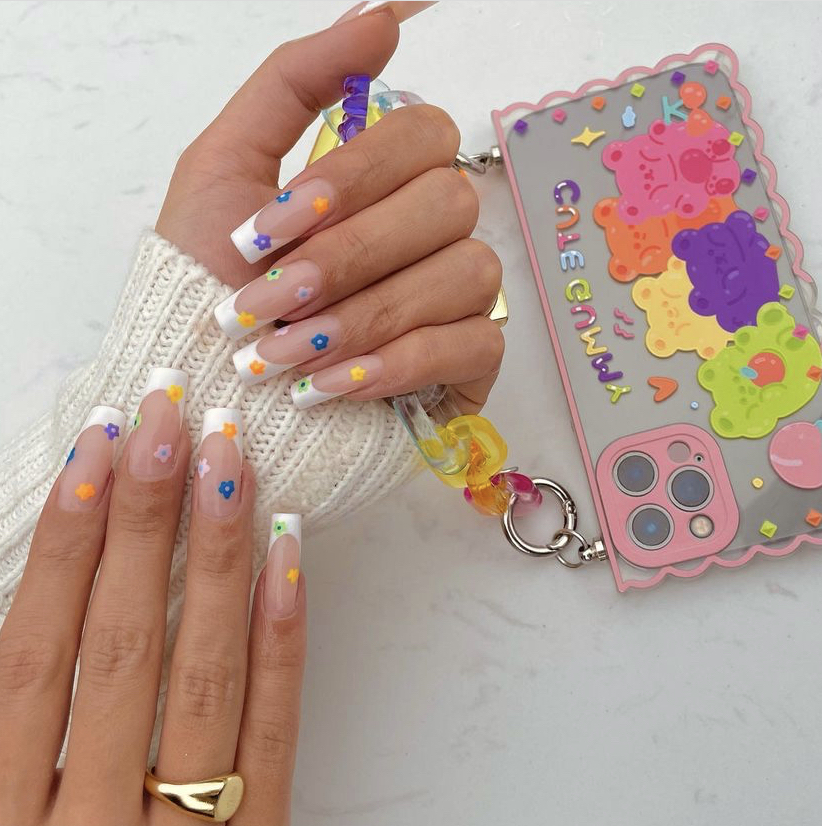 Beautiful blooms are everywhere – from fashion, to nails to gardens. Welcome Spring by adding bright and bold flower details – and let your nails show off your love of the season.
Pink on Pink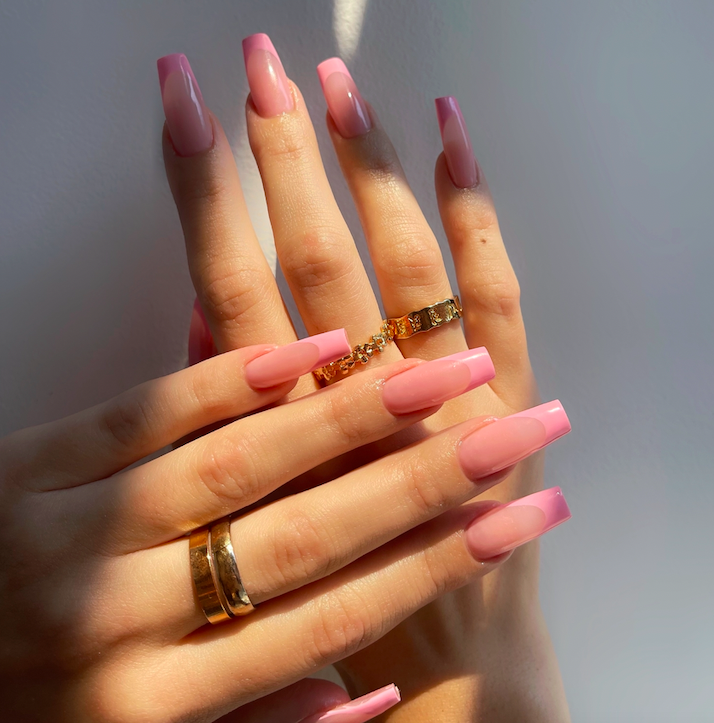 Get pretty in Pink! A pink base coat with a deep pink French manicure is a signature look to rock. This trend instantly creates a chic cool-girl look – and is made for the gals who loves her some pink.
The Pastel French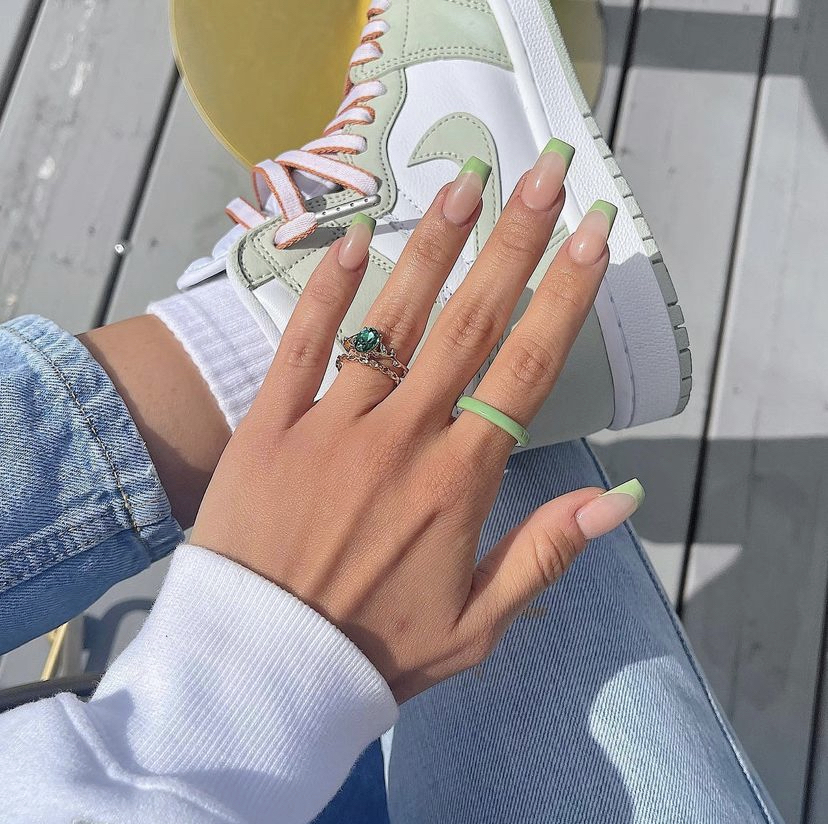 Colourful remixes on a traditional French manicure is another big trend this season. Use pastel blue, baby purple or lime green on your tips instead of white. These colours add a pretty pop of colour and create a beautiful Spring-inspired look. Plus this style works great for any nail shape or length.
Animal Print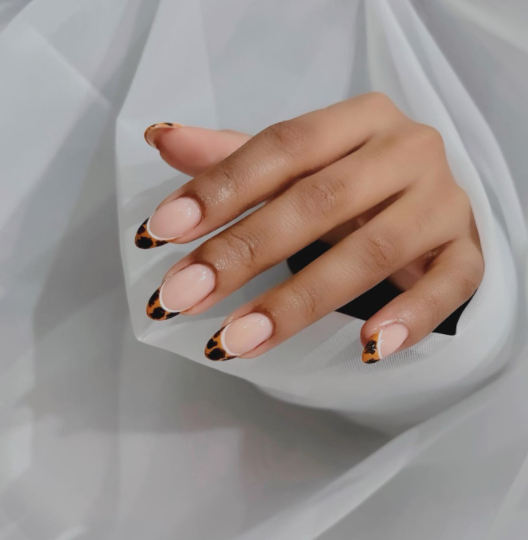 It's an animal print frenzy this Spring!
This look is designed for a bold woman who wants to be noticed. Expect lots of spring + summer 2022 fashion to feature animal prints (including cow prints) and you'll want to have nails that match.
Try out this fun nail trend and thank us later.
Custom Cutie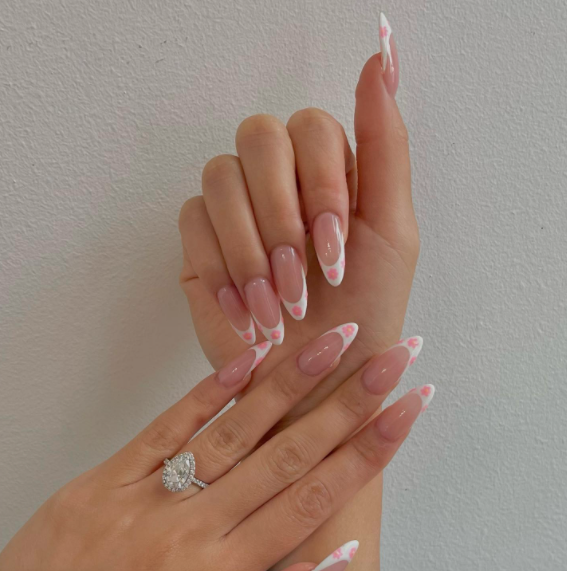 Let your nails be your canvas.
Add one (or a bunch) of hand painted adornments to your nails – such as a cute bee, a little strawberry or colourful flower. This look is the perfect way express yourself and create an extra cute seasonal look.
Hippie vibes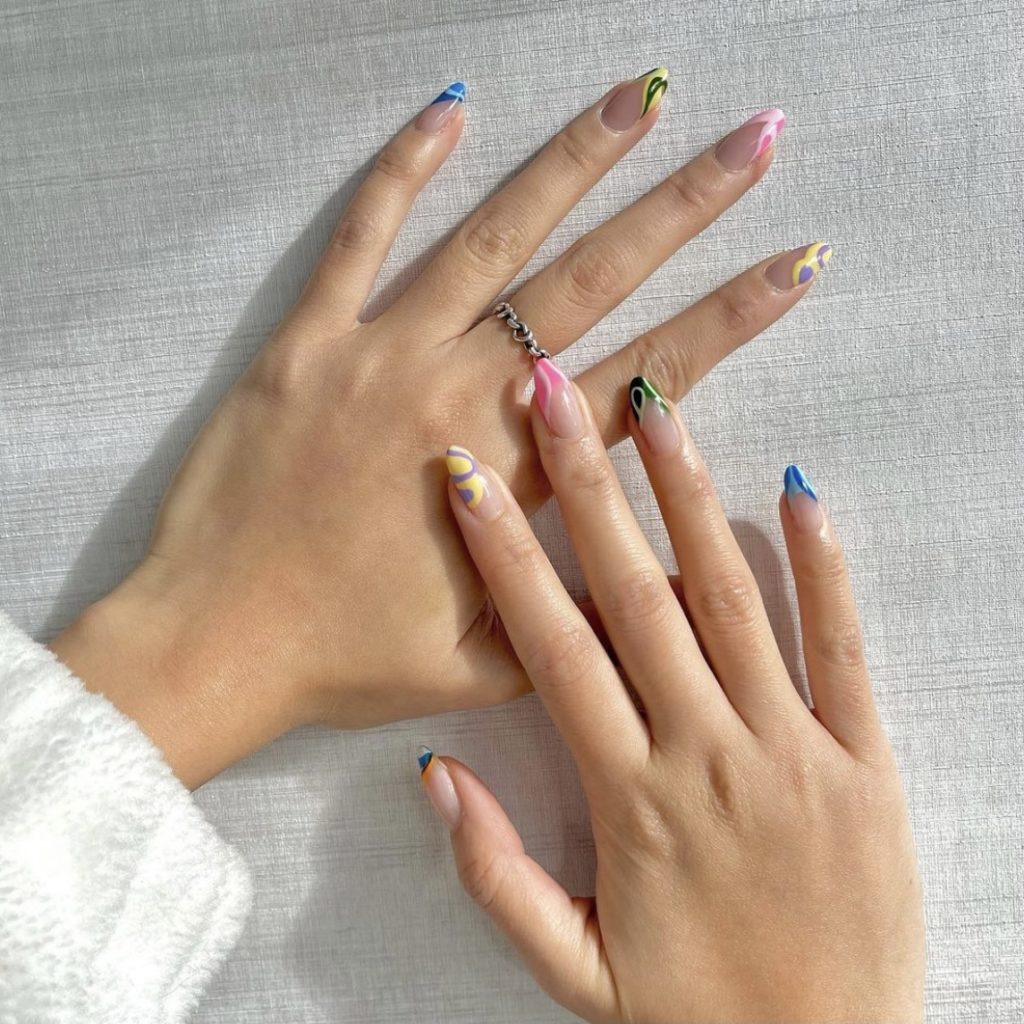 Feeling groovy? Milky swirls are another hot nail trend that's here to stay.
A transparent milky white base coat complimented by asymmetric swirls offer serious retro vibes that we're absolutely loving.
Elevated French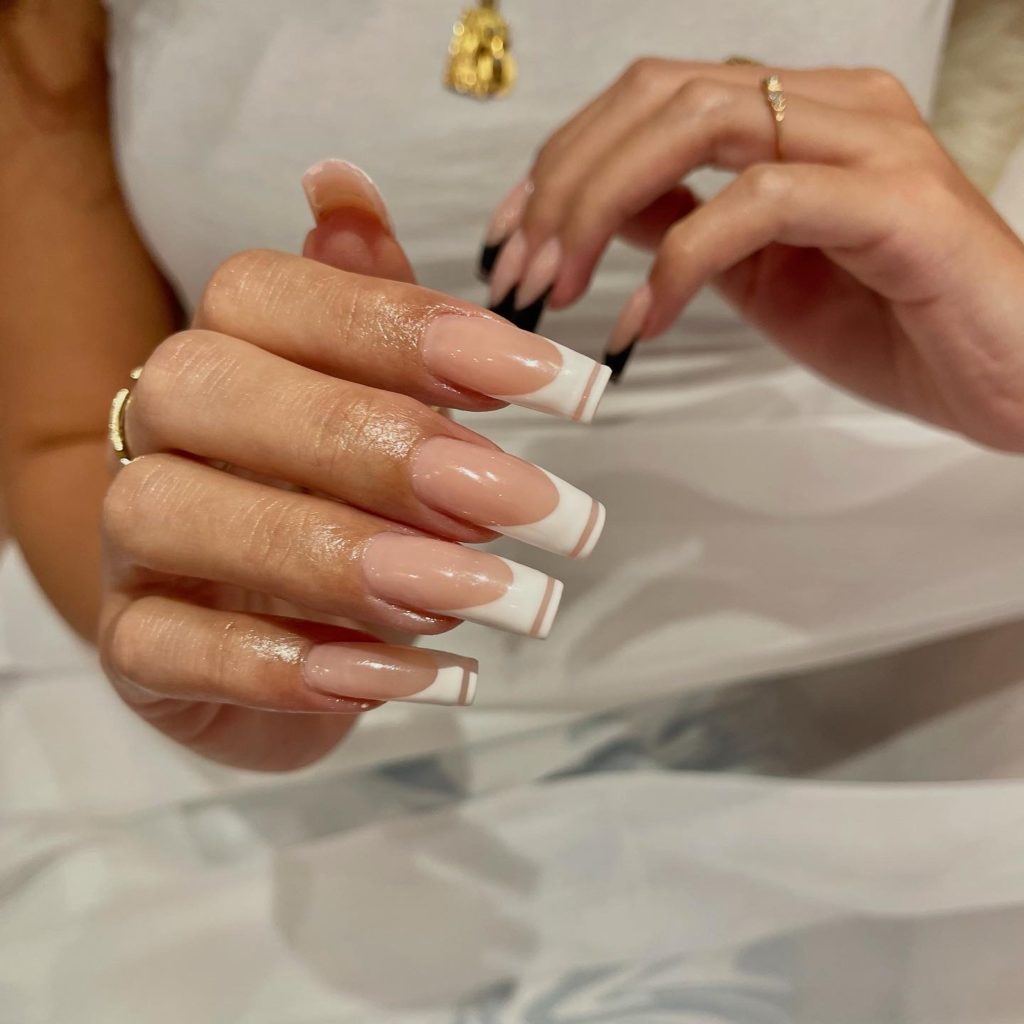 Elevate your classic French mani to ring in Spring.
Be creative with clever designs, such as geometric or multi-coloured lines, and take your manicure to new heights.
Co-founded by Canadian entrepreneur Raquel DaSilva, NAILGOD is a Canadian beauty company that designs, produces and retails professional nail and nail art products, available online. NAILGOD services and products are also available at the two Toronto LASHGOD storefront locations – Don Mills (1310 Don Mills Rd.) and Yorkville (236 Avenue Rd.)
Written by: Raquel DaSilva, co-founder of NAILGOD / @nailgodtoronto
Photos provided by NAILGOD
Last modified: April 12, 2022