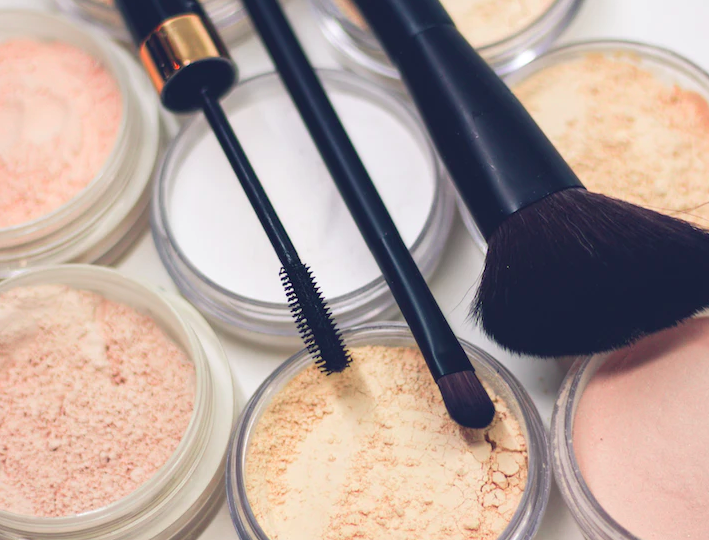 Beauty is far greater than skin deep. Here we're sharing a few of our favourite new beauty products that are changing the landscape as to how we think and feel beautiful. From waterproof mascara to radiant cleansers, shop these new goods today.
Lash Blast Volume Waterproof Mascara from COVERGIRL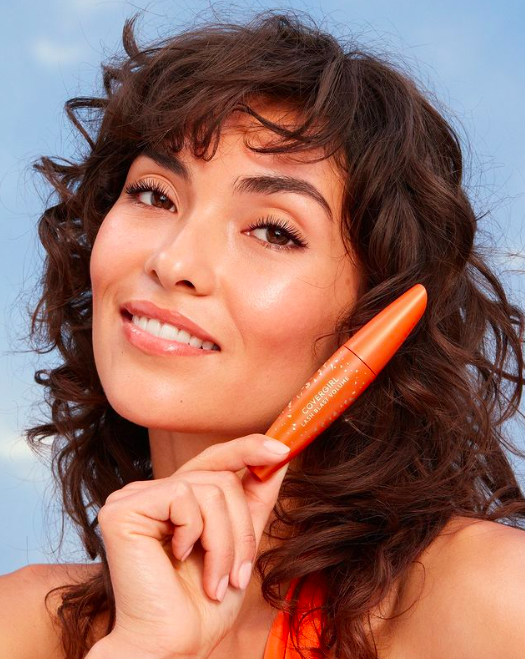 COVERGIRL's volumizing waterproof mascara is perfect for your luscious lashes whether in the rain or shine!  LashBlast's patented volume-boosting hypoallergenic mascara formula and patent-pending brush are designed to max out each and every lash, leaving you with the ultimate big-lash look.
Cheeky Kiss from Lottie London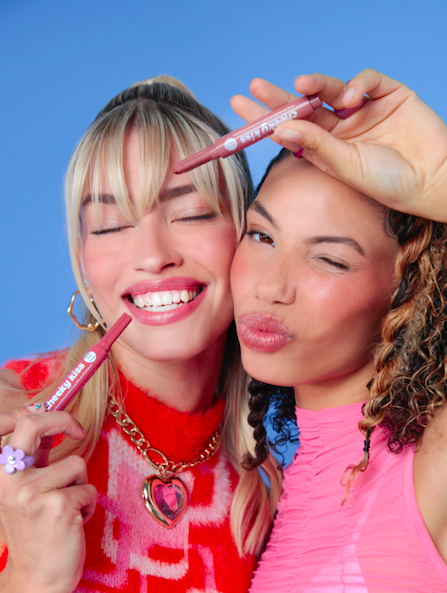 Meet your cheeky must-have, multi-tasker… Lottie London's vegan, cheeky kiss lip and cheek stick. Packed with moisturizing ingredients such as hyaluronic acid and vitamin E, this lip saviour hydrates and nourishes whilst adding a pop of colour for fuller-looking lips. Just one swipe will have you looking kissable!
Make Me Last Dry Shampoo from LUNATA Beauty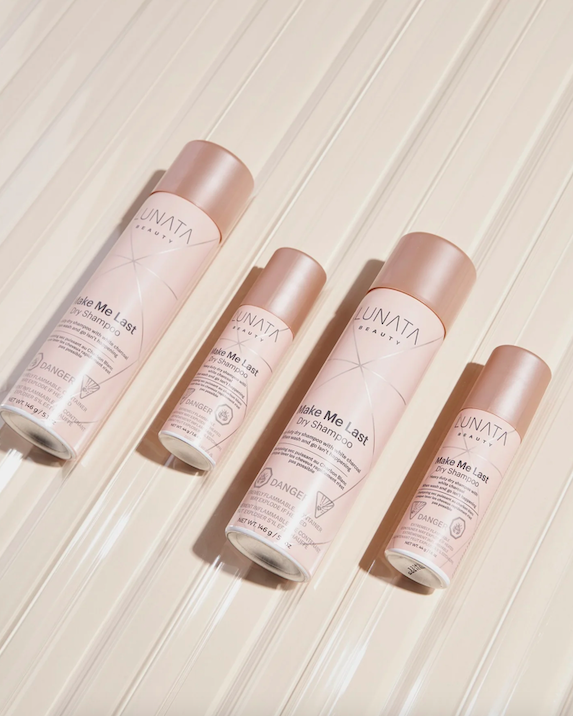 No shower, no problem. If build-up's got you down, start at the roots. In just a few sprays, LUNATA Beauty's fast-acting, long-lasting dry shampoo will make your hair look, feel, and smell amazing. Formulated with detoxifying white charcoal and absorbent rice starch, Make Me Last eliminates oil, odor, and sweat for a fresh clean that goes from am to pm. Second-day hair? Nah, you don't care.
Radiance Renew Body Cleanser from Dove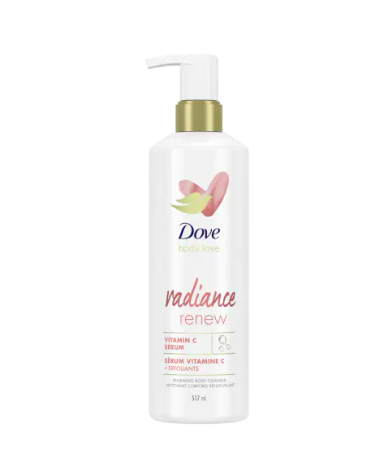 Our skin changes as we change. Dove believes that every freckle, wrinkle, and scar is a souvenir that should be celebrated. And just as your skin changes, so have we.  
As our skin naturally changes with time, Dove has come along with us to celebrate our individual skin journeys, with sensorial products that provide nourishing, indulgent and superior body care rituals every day. Now with the new 24 hr Renewing MicroMoisture technology, new Dove Body Wash continuously cares for our skin and the beautiful journeys it's embraced. 
Last modified: April 18, 2023