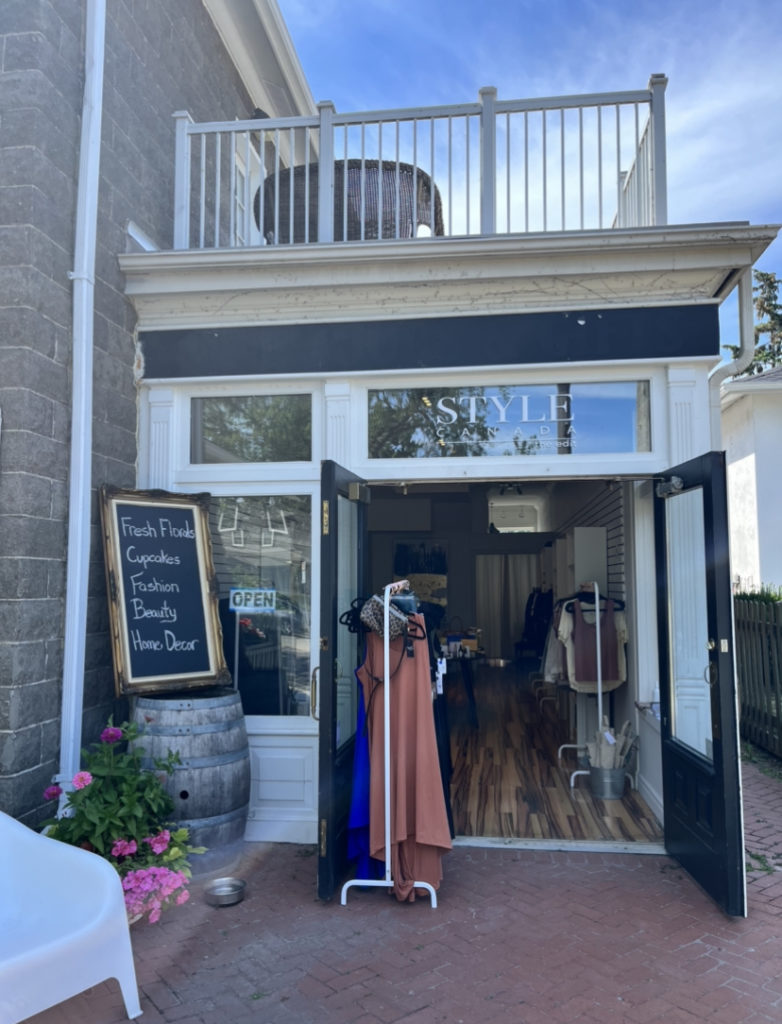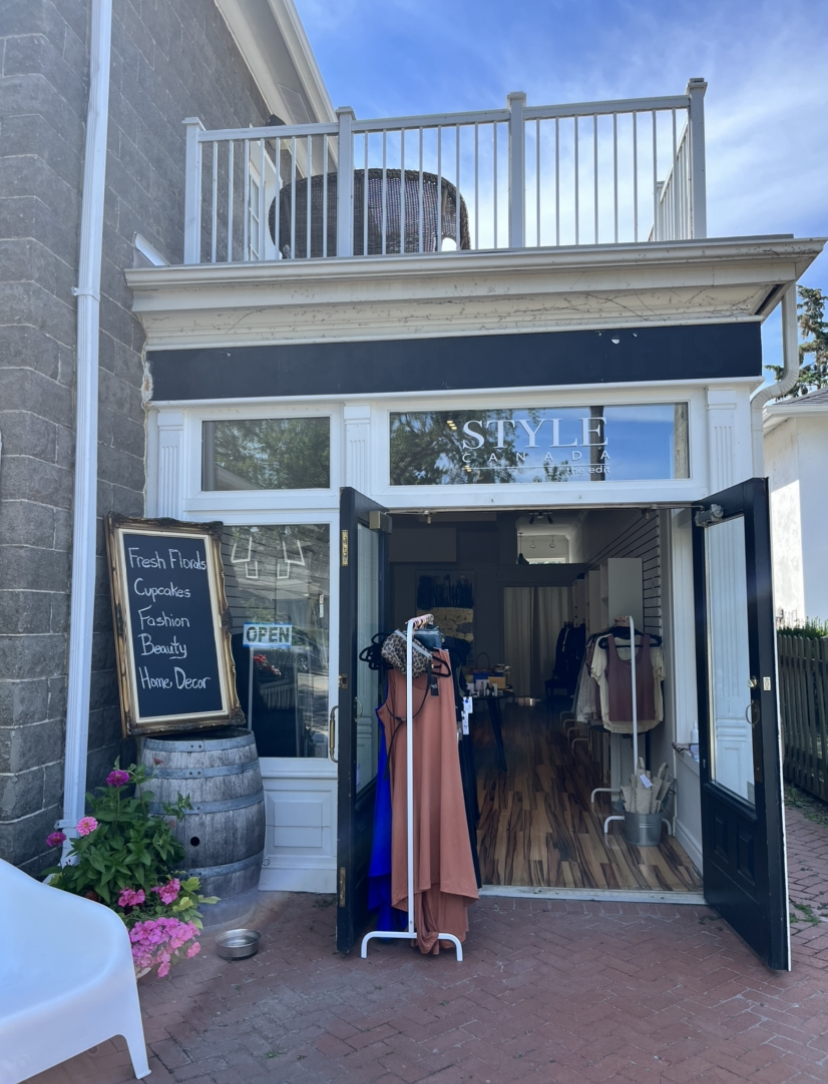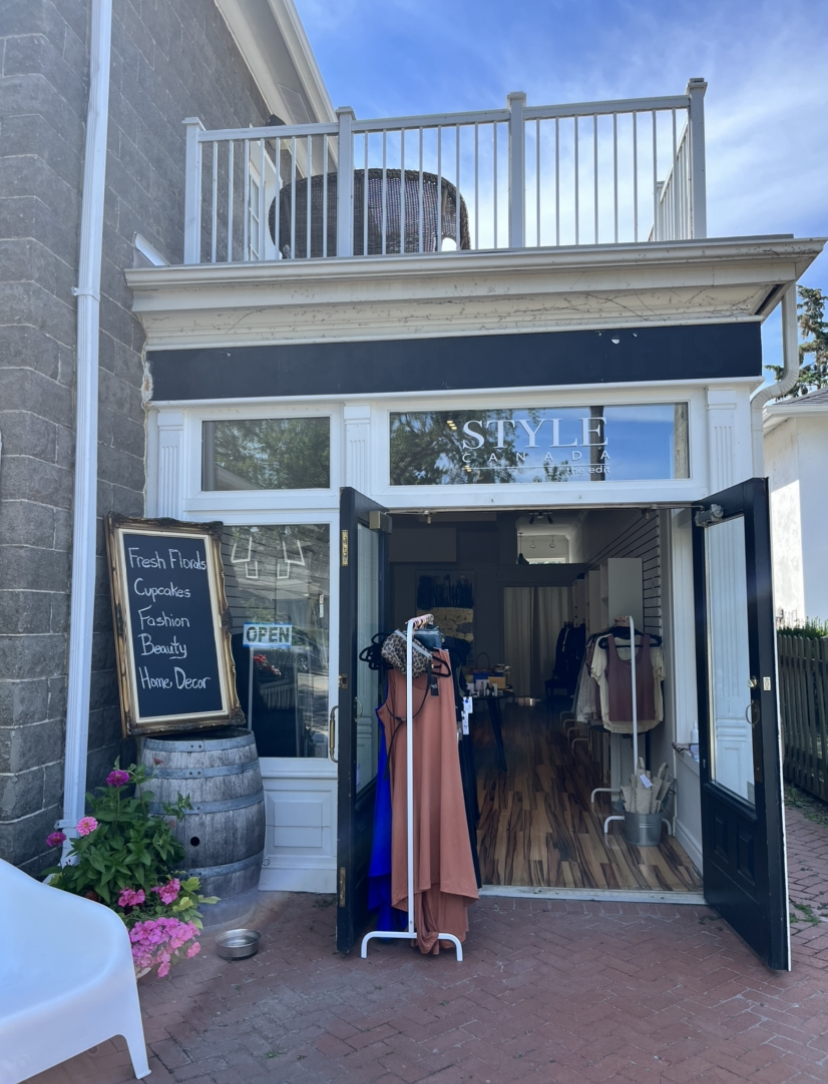 This summer, take a trip to the beautiful historic town of Niagara-on-the-lake, ON (NOTL) for shopping, fun summer activities and rich history. We're bringing you your summer guide to Niagara-on-the-Lake, so you can make the most out of your trip.
We're so excited to be popping up in our hometown of NOTL! Our new summer retail pop-up, 'the edit' is open Thursday through Monday this summer.
Our chic general store is filled with some of our favourite brands like:
and so many more!
Come and visit our one stop shop at 233 King Street (between Queen Street and Johnson Street) beside Balzacs and across the street from the iconic Prince of Wales Hotel.
Here are some of our favourite things to do in NOTL this summer!
What To Do
This year marks the 60th Anniversary Season of the Shaw Festival. Each year the theatre festival offers 10 or more productions for an audience of more than 250,000 people. This season they are offering 13 productions. From musicals to romantic comedies, these plays are artfully and lovingly brought to the stage by a talented team of actors, directors and designers who showcase the talent that this country contributes to the world, and creates unforgettable theatrical experiences inspired by Bernard Shaw.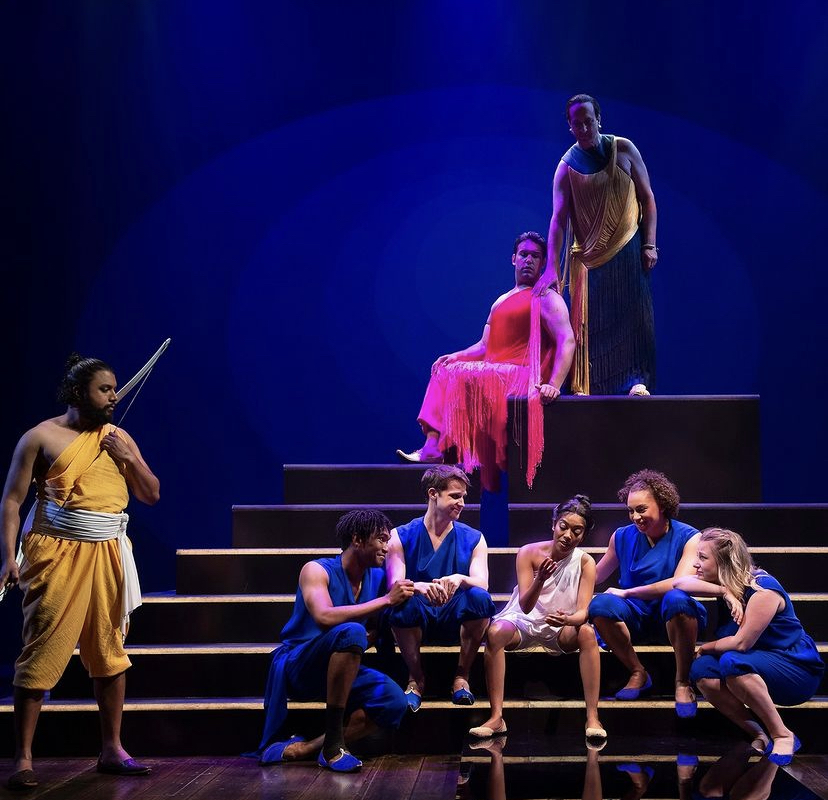 Take a tour of NOTL and explore the rich History and peaceful scenery with horse-drawn carriage rides from Sentineal Carriages Inc. These private guided tours take you through the historic downtown district, the main street of old town and to the waterfront. They are located beside the Prince of Wales Hotel across from our summer pop-up, the edit, so come on down and enjoy a fun Instagramable moment with your friends and family.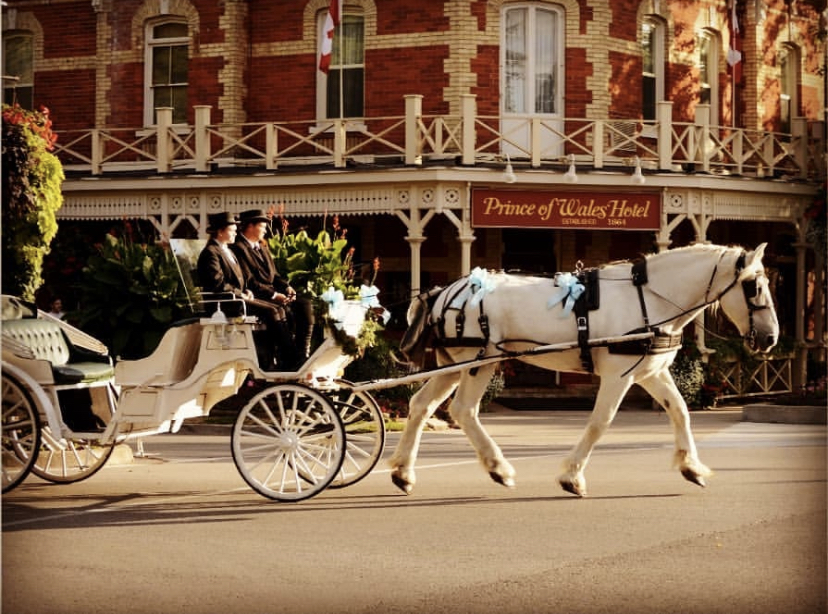 This full-length 9 hole course is home to some of the most scenic views in the area. The course runs along the shores of Lake Ontario and is open to the public. You can come up for a game, or relax and take in the beautiful views and feel the rich history of the course as it is located on the grounds involved in the war of 1812.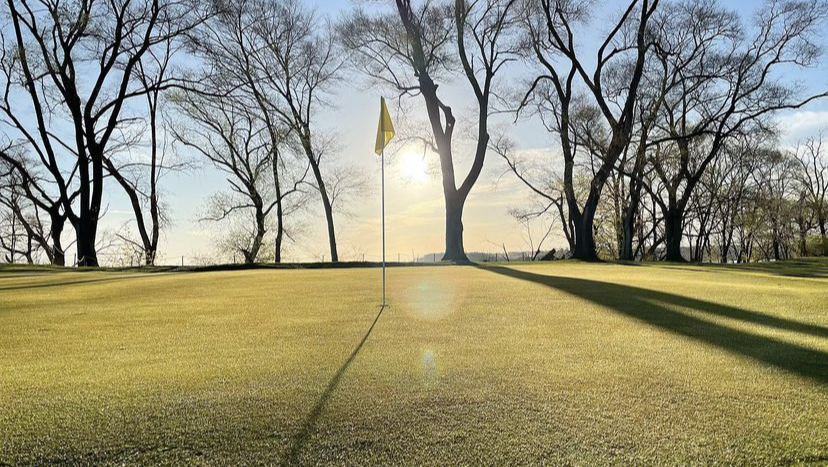 This Lovely waterfront park is perfect for a relaxing stroll and the gazebo is a beautiful spot for pictures. The structure has gorgeous green shingles and natural teakwood, and is surrounded by trees and shrubbery that makes for a lovely serene experience. Once you've enjoyed your time at the park head down to the edit to check out some items that will bring a little piece on that NOTL serenity back home with you.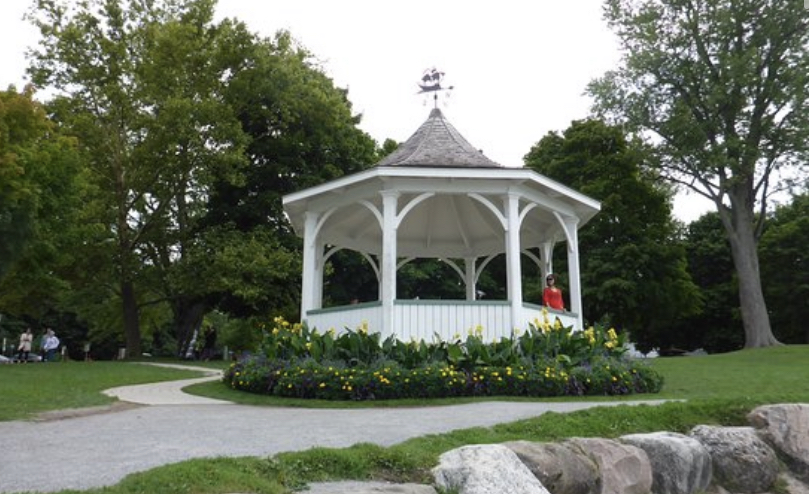 Add a little whimsy to your trip with a traditional English tea at the Prince of Wales. Enjoy delicate desserts, regal decor and attention to detail that transports you to the Victorian era. Their traditional afternoon tea offers a selection of organic and fair trade tea as well as sparkling and dessert wines.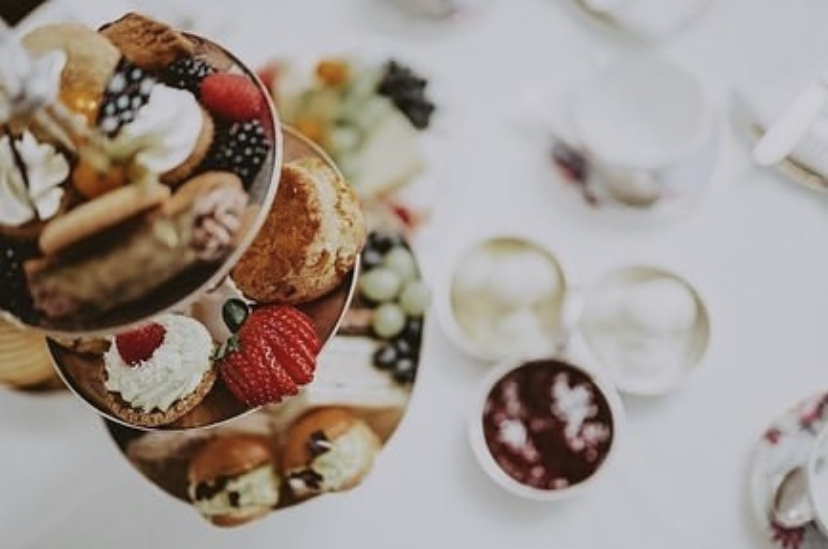 Take some time to escape and visit the spa. The 124 on Queen Spa provides many treatments that feature aromatic products that relax, nourish and reconnect your mind, body and spirit. They have sourced the best natural and organic skincare companies like Eminence and Spa Ritual to offer you the best holistic experience. If you like to shop skincare and beauty products you can head just down the street to the edit, for a wide variety of skincare and beauty brands.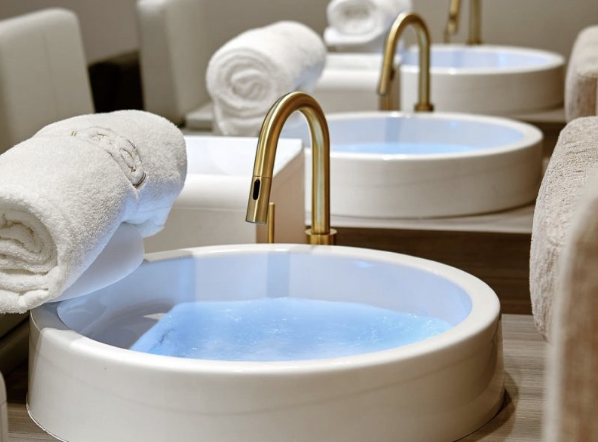 Where To Stay
Indulge in the Niagara resort experience at the Pillar and Post Hotel. This five star hotel features all of the modern comforts but in a 19th century building that boasts a rich history. Enjoy the unique Niagara dining experience with farm-to-table flavours and fine wine.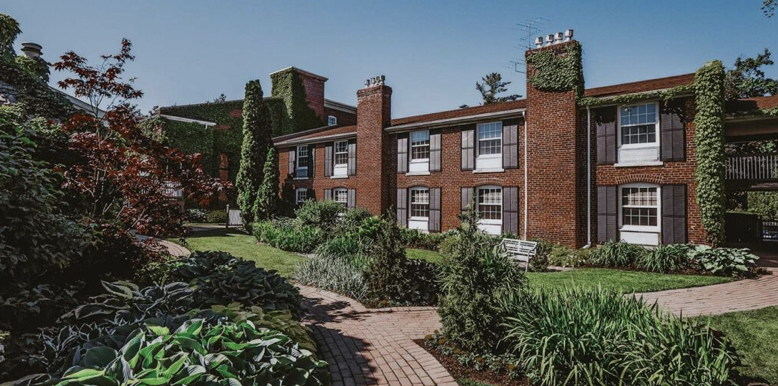 Experience the royal treatment at the Prince of Wales Hotel. This Historic hotel will make you feel like royalty with their first-class accommodations, restaurants and spas, and unrivalled service. Right in the heart of NOTL there are boutiques like the edit, theatres and restaurants at your doorstep, so you can experience it all.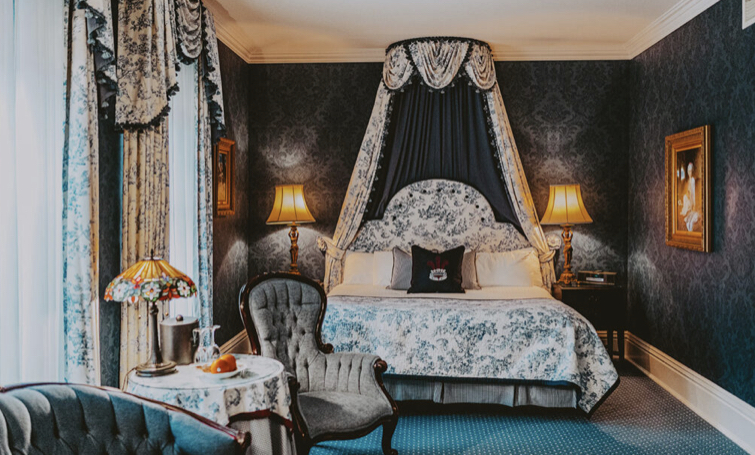 Where To Eat
Grab some of the World's best ice cream at Cows Ice Cream! After a fun and exciting day experiencing all NOTL has to offer, stop by Cows for a refreshing cone. With over 30 flavours to choose from you are sure to find your favourites here.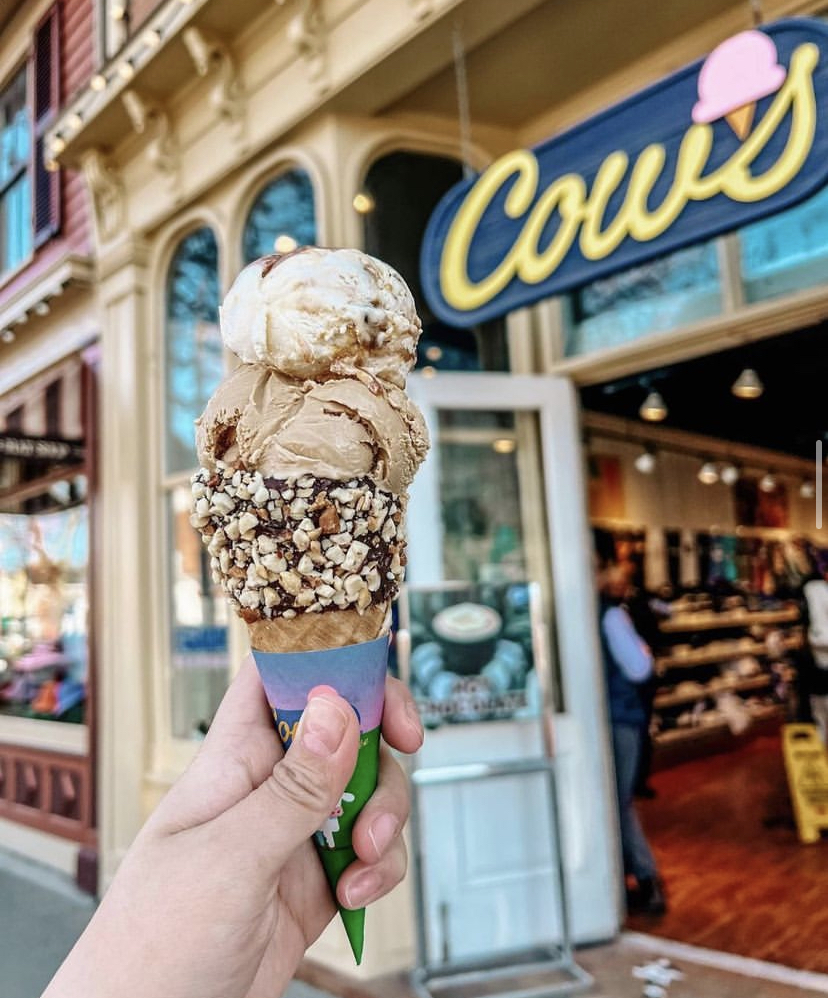 For the coffee lovers out there Balzac's Coffee Roasters is a great place to visit. Inspired by the Grand Cafes of Paris Balzac's has been connecting Canadians through fresh roasted coffee for almost 30 years. From cold brews to mocha lattes there is something for everyone, and after you've enjoyed your coffee you can stop next door at the edit to shop some chic home goods, beauty products, clothing and everything in between. We're open from 10:00 a.m. – 5:00 p.m. Thursday to Monday!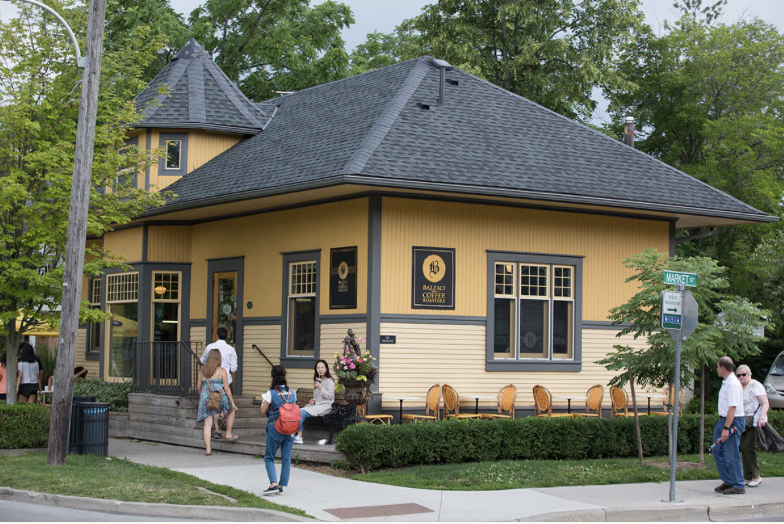 Have a wonderful meal and glass of wine or beer at Cork's in their newly renovated covered patio, bright and spacious dining room or second floor event space. This family run business has been hosting guests and events for over 10 years so come out and enjoy some traditional meals.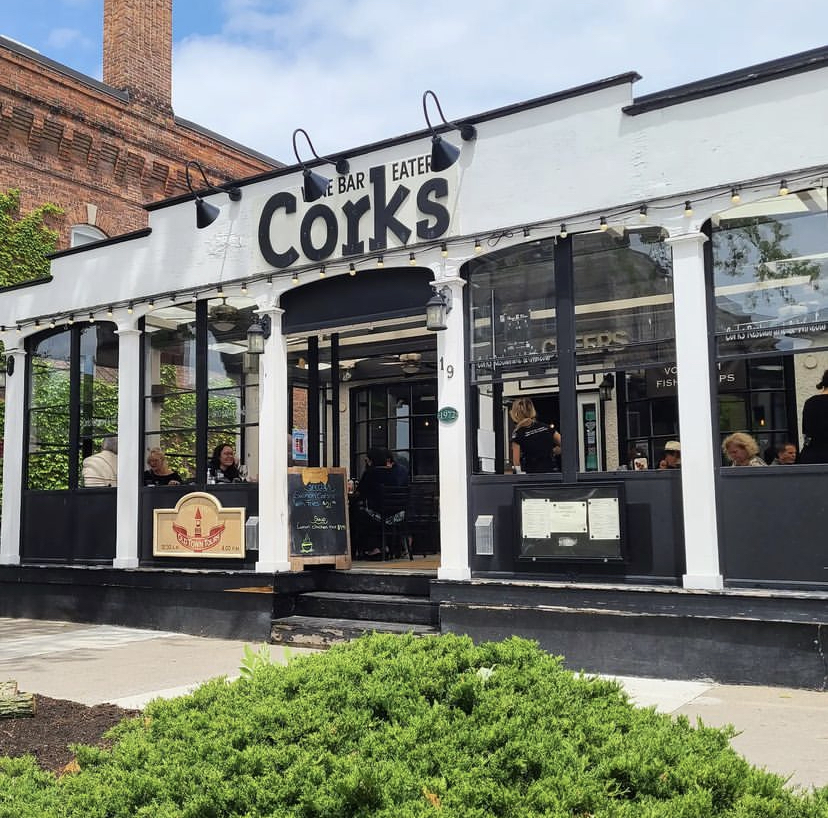 The Wineries & Breweries
Experience amazing wine tastings and tours at Jackson-Triggs. They offer daily tastings where you can sample premium wines from their VQA portfolio and shop in their wine boutiques. You can explore the winery from vineyard to cellar on a tour for a glimpse at how their award winning wines are crafted.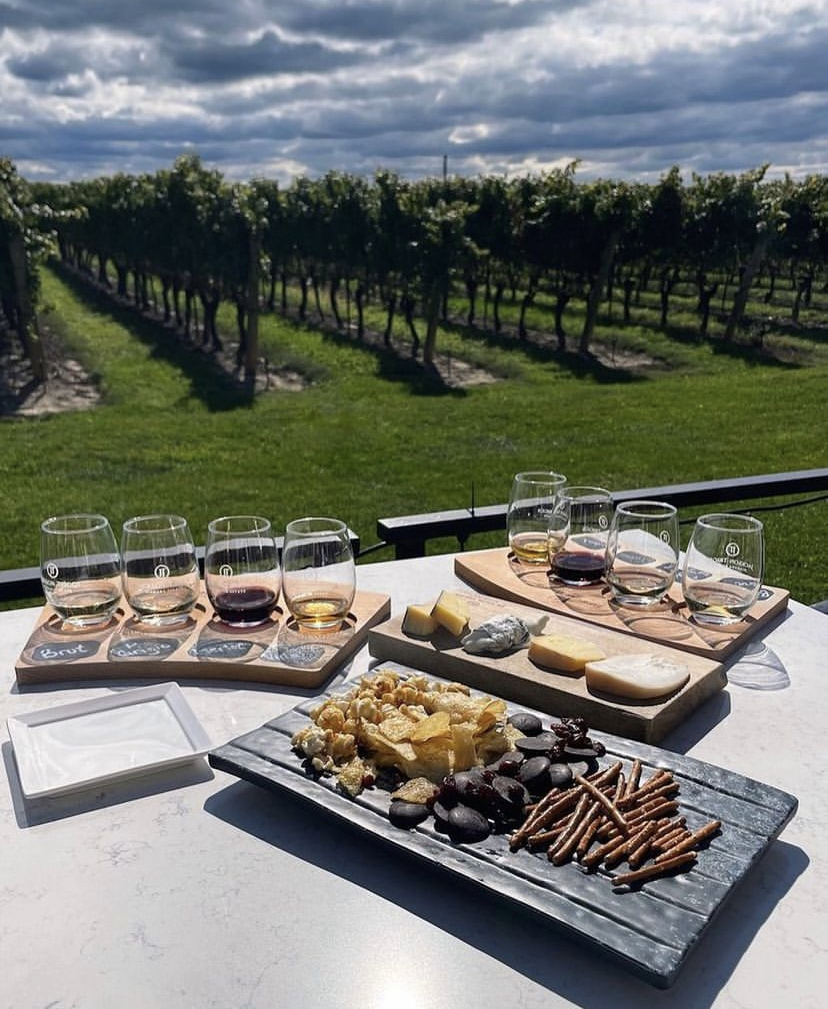 Visit the tasting rooms at The Exchange Brewery where they have a selection of flagship brews and seasonal and specialty beers. They offer snacks, popup culinary menus, weekly specials and they are always stocked with fresh bottles you can purchase and enjoy at home.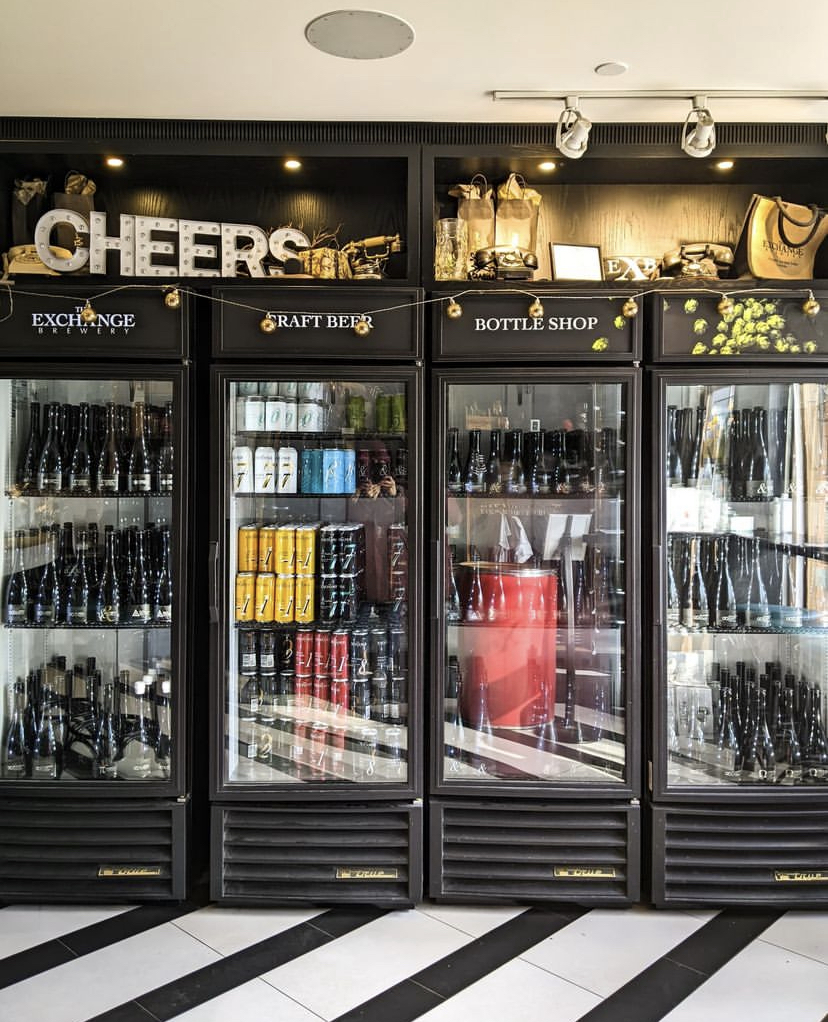 Visit one of Niagara's favourite family owned and operated wineries. Sample some of their handcrafted award-winning VQA wines, fruit wines and ice wines at their wine boutique and tasting bar, and grab a bite to eat at the Farmhouse Cafe.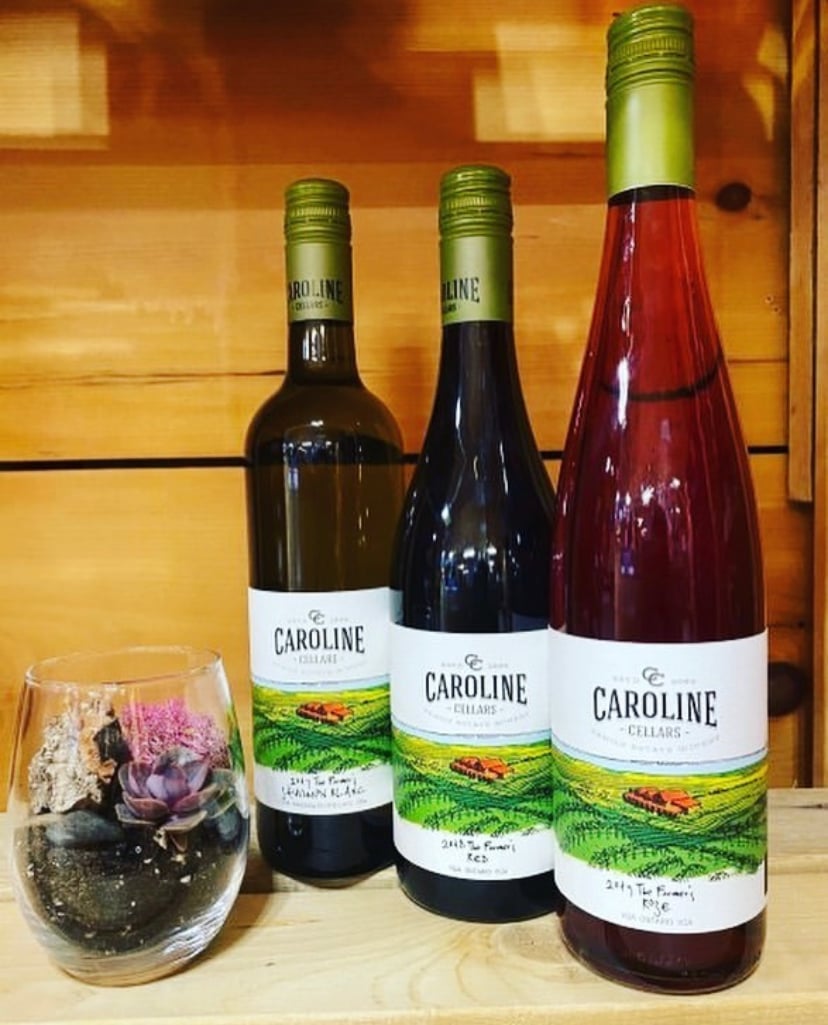 Go on an interactive tour at Trius Winery and learn about winemaking and gain some insider tips for enjoying wine in new ways. You can sip, sample and shop for wine and culinary gifts that will serve as a tasty reminder of your trip.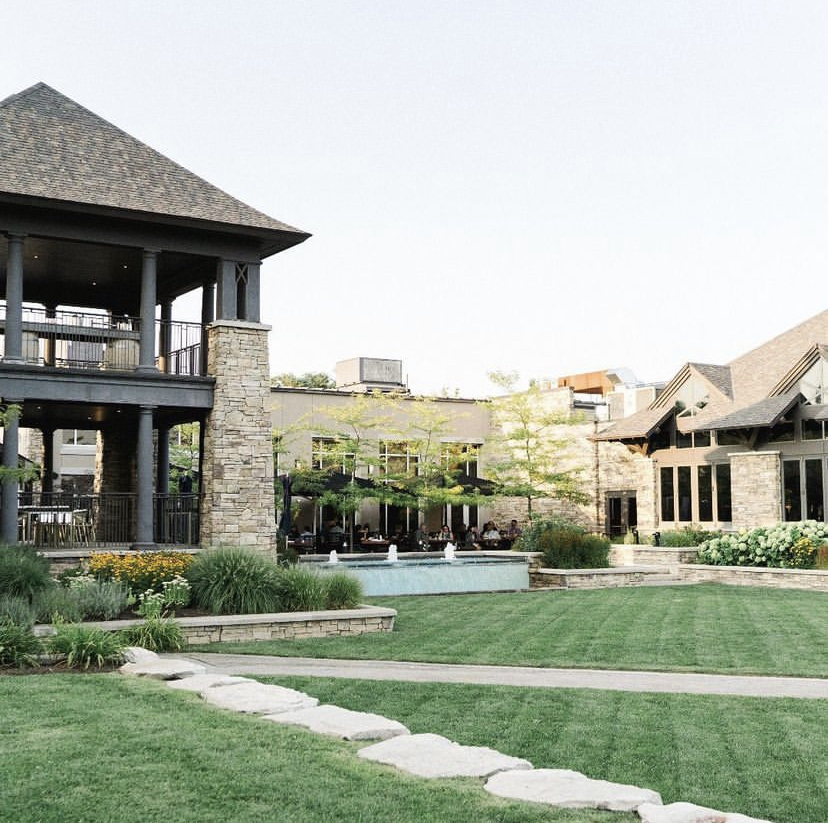 Last modified: July 26, 2022