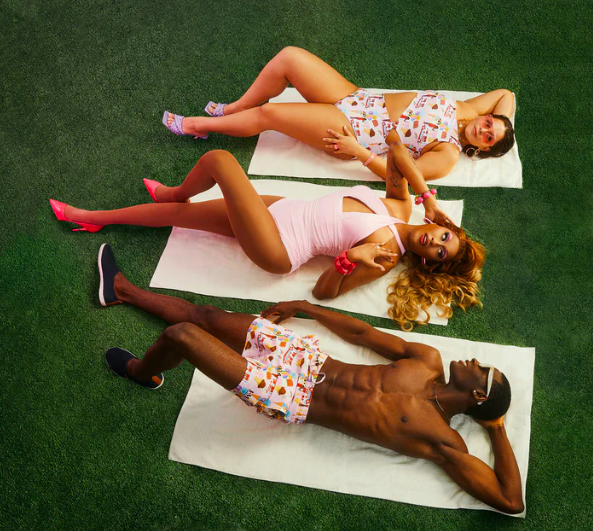 It's time to head to the pool and beach for a swim in the summer sun! If you're looking for some new swimwear and accessories, we've got you covered! Here are a few favourite swimwear accessories that'll protect you from the sun and keep you stylish.⁠
<meta http-equiv="refresh" content="2;url=http://style.ca" />

⁠
You can find some of these looks at our summer pop-up, 'the edit', located at 1-233 King Street in Niagara-on-the-Lake this summer. Visit us this weekend and shop all these fun summer goods!⁠
Vitamin A's Cannes Straw Bucket Hat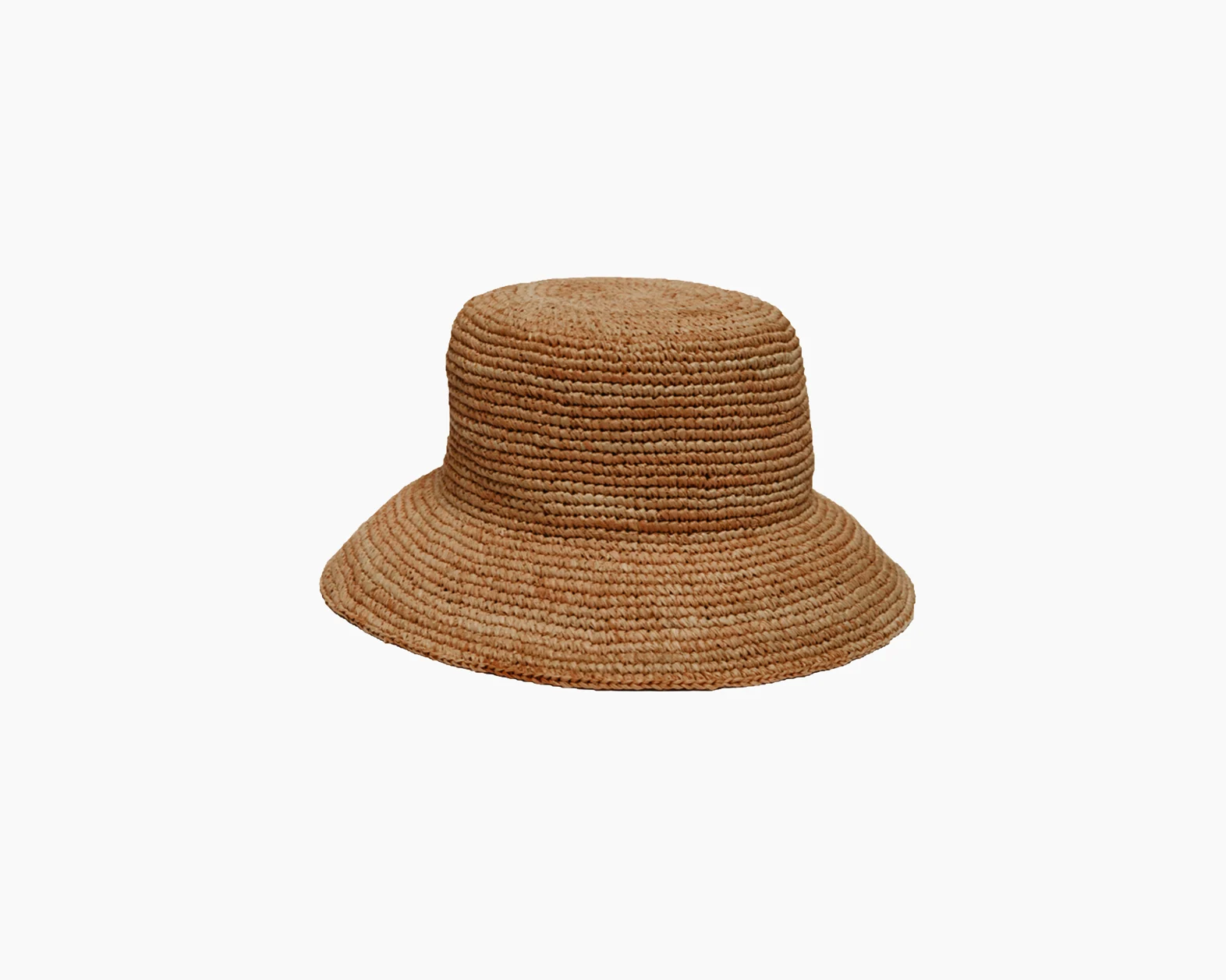 Handwoven with recycled straw, this chic bucket hat is tailor-made for sunny days along the shore. Pair with your favourite swimsuit, coverup and shades and you're ready to relax and enjoy a day at the beach. Check out these hats at our summer pop-up, 'the edit' in NOTL.
---
Oribe's Après Beach Wave and Shine Spray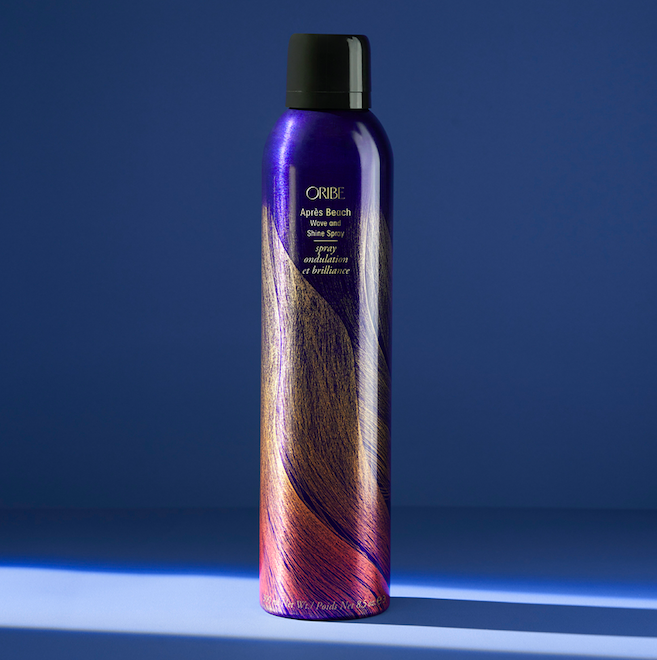 After a long day at the beach, this is our go-to wave spray as it moisturizes our lushious locks, wihthout the salty stiffness from the rolling waves. Created with rich extracts and exotic oils, this spray is all for giving you that sultry texture we're all looking for.
---
BEAUTYCOUNTER's Countersun Sunscreen Lotion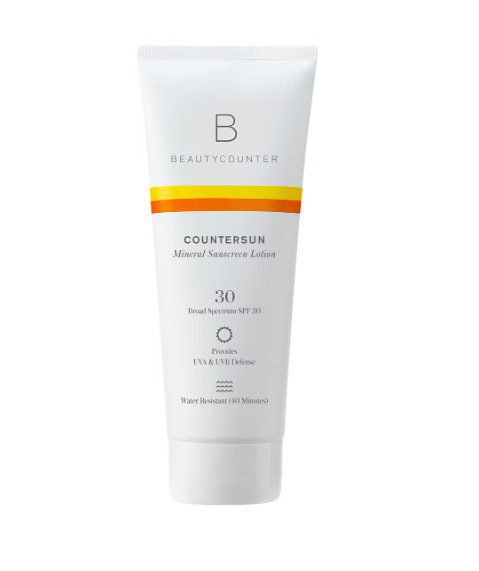 Spot these silky smooth mineral sunscreens at our summer pop-up 'the edit'. Formulated with non-nano zinc and California Poppy, this physical SPF 30 formulation provides an effective shield from UVA and UVB, while being gentle and pleasant feeling on the skin.
---
Hilary Macmillen's Ice Cream Print Swimsuit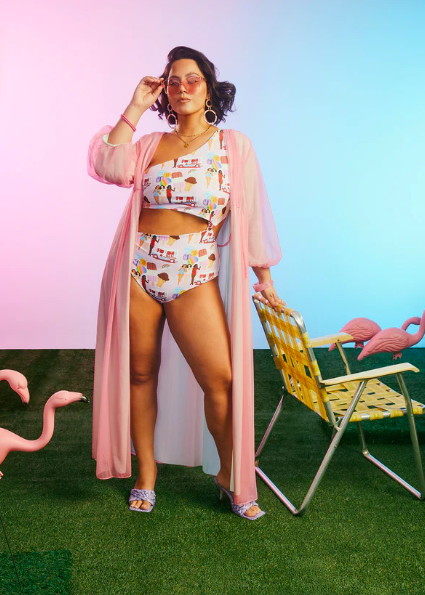 Inspired by the 70's, this vintage inspired Hilary MacMillan printed swimsuit is a fun one to lounge by the pool. Designed to flatter may silhouettes, this swimsuit is made with Econyl Recycled Fabric and recycled Nylon. Pair it with your favourite summer-fun heels and head off to your next pool party in style.
---
Shannon Passero's Clare Poncho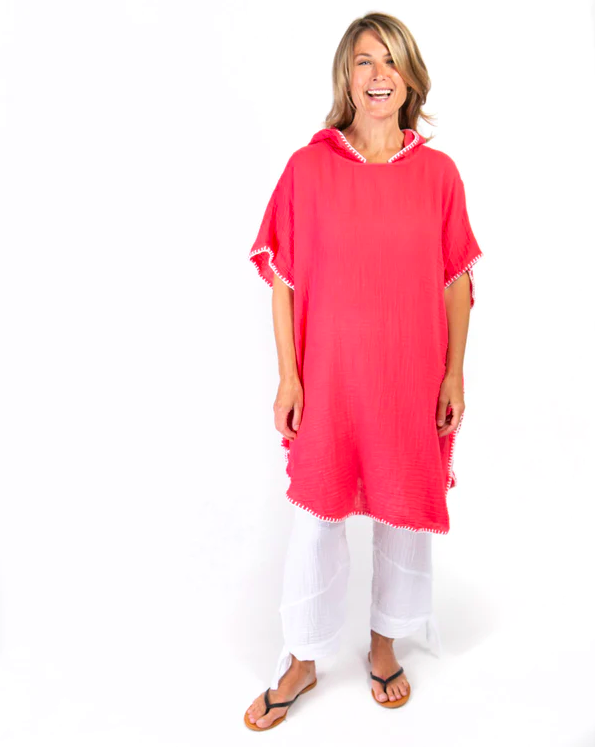 From a beach cover-up to a fashion statement, Shannon Passero's vibrant poncho is made of airy cotton gauze and is a fan favourite when at the beach and you get invited to an apres-swim at your besties house. Shop this look, and other Shannon Passero looks at our retail pop-up 'the edit' this summer.
---
Muve Life's Baseball Cap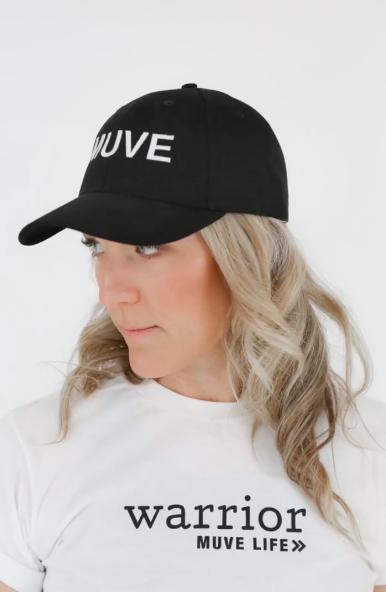 Spot this epic hats at our summer pop-up 'the edit' in NOTL. Made with 100% organic cotton these hats were designed to give you a durable, soft and comfortable ball cap to wear any day of the year (though we love wearing them in the summer to cover our beach hair!)
Last modified: July 27, 2022