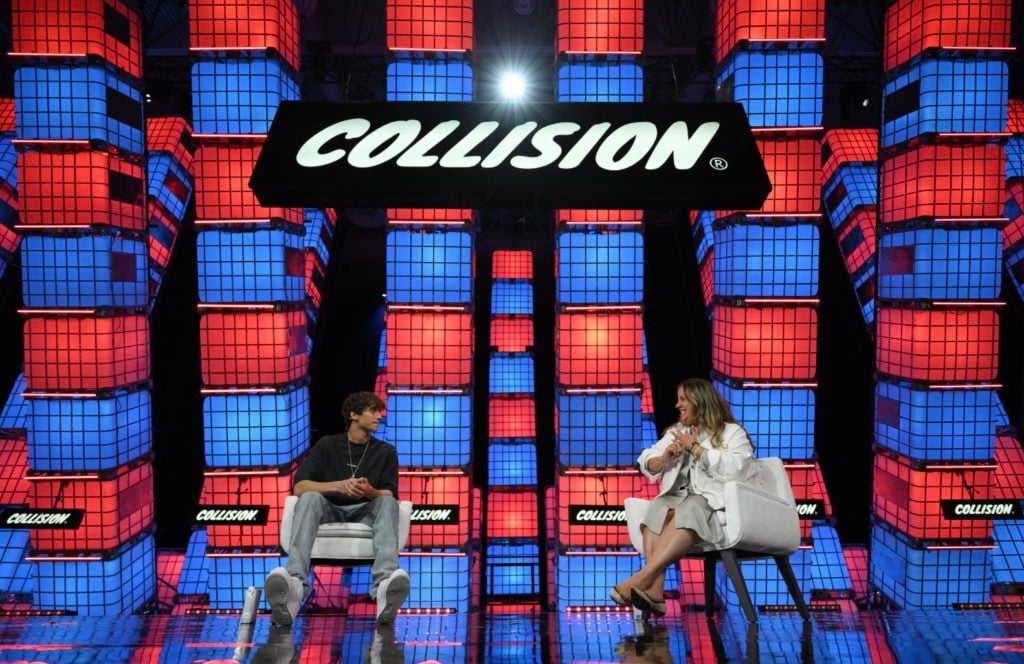 The Collision Conference was back and better than ever this year. Collision is one of the largest tech conferences in the world and has over 350,000 attendees each year.The three day event was hosted in Toronto, Ontario and featured over 600 hundred speakers and industry leaders.
Covering topics from data science and content to auto tech and environmental sustainability, Collision Conference is the place for like-minded individuals to network and learn about the influences and advancements of technology today.
Here are some of our favourite moments from Collision Conference 2022!
Speaking with Josh Richards
Our Editor-in-Chief, Elise Gasbarrino got to chat with social media influencer, entrepreneur, Actor and Host Josh Richards on the centre stage. It was really interesting to speak with such an ambitious young man who has turned his social media reach into multiple business ventures like CrossCheck Studios, ANI Energy and more!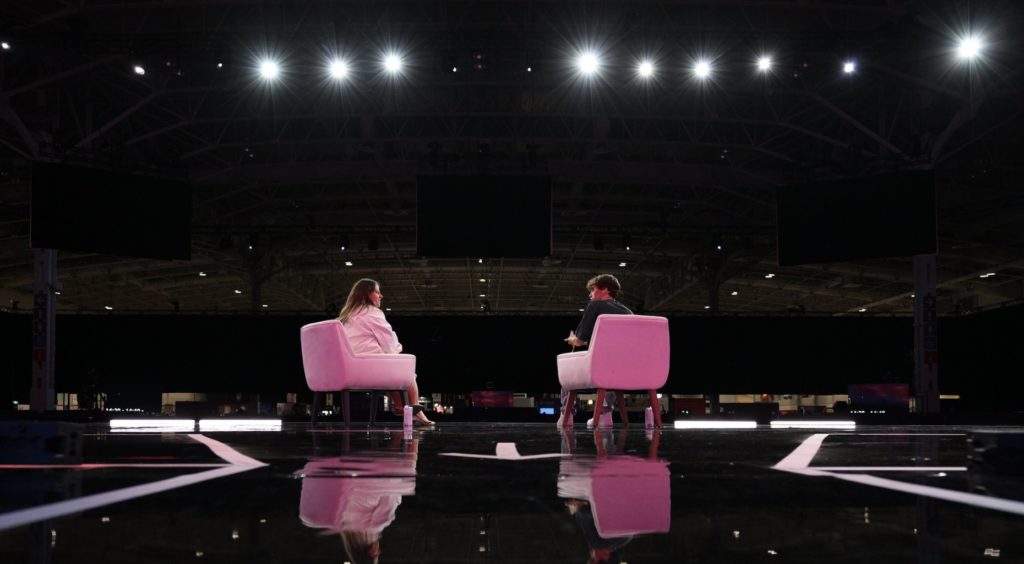 RBC Women in Tech Lounge
The Royal Bank of Canada (RBC) hosted a networking Lounge for women in tech at the conference this year. In a male dominated industry like tech It was amazing to see there was a space for women to get to know each other, chat and network. We had a lot of fun in this space!
AirBnB and the New World of Travel
AirBnB held a fascinating talk on how the pandemic has been an inflection point in history and a catalyst for change in the way we work and live. They discussed how this impacts the way we travel and the sharing economy, how companies are evolving to meet these newfound desires, and what role tech plays in meeting them.
myWardrobe Online
We had the chance to learn about the new Vancouver-based fashion resale app start-up myWardrobe Online. The app helps women save money on fashion while reducing the impact the fashion industry has on the environment. The concept is so simple, sellers can upload clothing & accessory items directly into the app with photos & description, and buyers can connect with sellers to follow their latest listings, creating a community of members that share the same style. Sellers choose how they want to get paid; either cash or the in-app currency called Kudos.
Pronti's Shop with Closet Feature
It was very interesting to hear about Pronti opening its new Shop with Closet Feature for retailers this summer. The smart wardrobe assistant app answers what-to-wear and what-to-buy for users and this new feature allows apparel brands to merchandise their products in an outfit with the user's clothes. Pronti's machine learning technology understands how an individual likes to dress through an analysis of what they have in their closet, their choices, their mood, and their interaction with the app.With the understanding of the user's style, Pronti makes outfits from their clothes and recommends new items to buy that go with what they already own.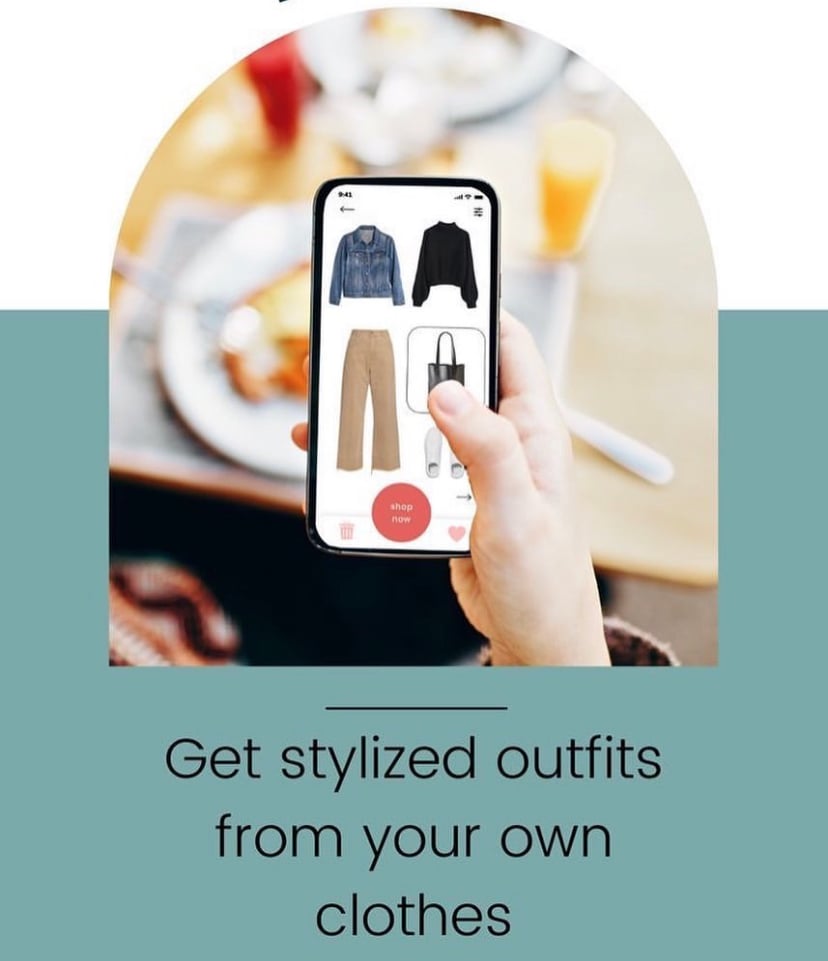 Last modified: July 26, 2022