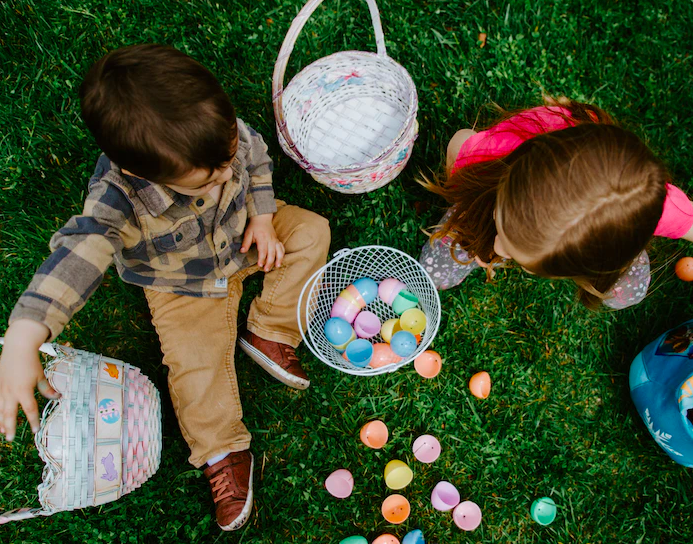 Through time-honoured traditions, decadent chocolate has become a staple in Easter egg hunts worldwide. From those childhood memories of spotting chocolate eggs from a mile away, to enjoying luxurious chocolate on a sun-filled spring day, here are a few of our favourite chocolates for egg hunts this year.
Easter Collection from Galerie au Chocolat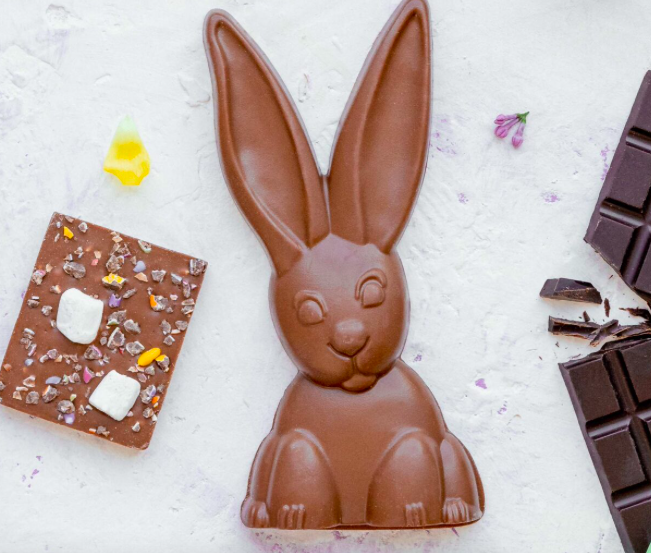 Galerie au Chocolat is Canada's best kept secret for chocolate lovers. Their high-quality and decadent chocolates are h
andcrafted in small batches 
using time-honored 
chocolate making traditions.
​
From unique egg hunt 
chocolat
es, large chocolate bunnies and chocolate bark with delicious Easter flavours such as carrot cake and speckled egg, 
Galerie
au
Chocolat
's Easter and spring offerings have something for everyone. 
Easter Chocolates from Purdys Chocolatier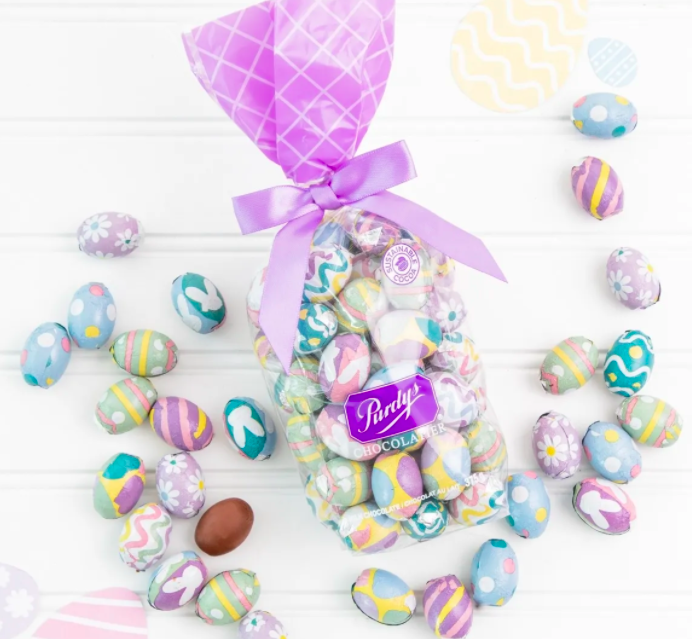 Fill your basket with the best treats from Purdys Chocolatier! Their creamy and decadent milk, white and dark chocolate Easter treats are a must-have for all kids (and of course, for kids at heart). Take in all the moments of sheer happiness with every bite from their exclusive Easter chocolates like Hiding Bunnies Gift Tin, Egg Hunt Tote, Cracked Egg Gift Box, Bunny Bag and more. 
Easter Chocolates from ANNE of Green Gables Chocolates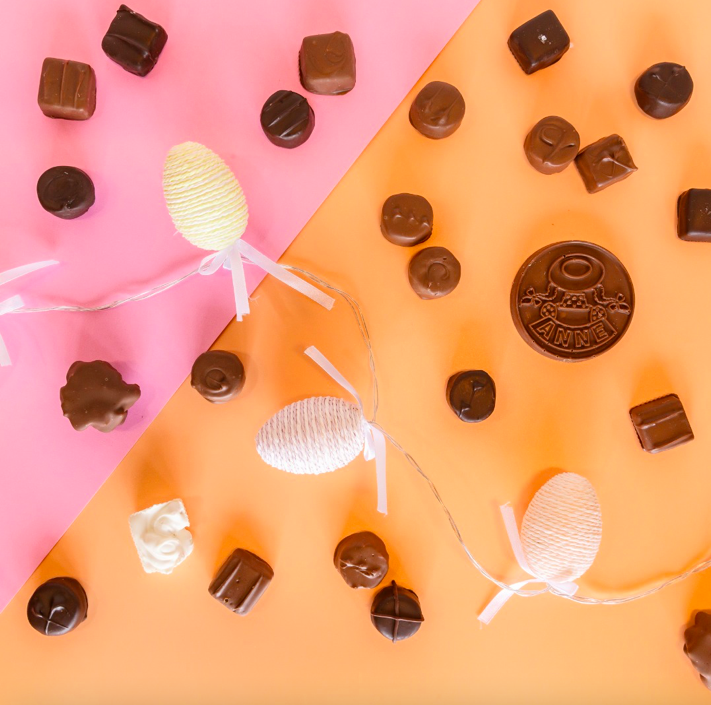 What began as a traditional chocolate shoppe specializing in handmade chocolates, has transformed into what we now know as ANNE of Green Gables Chocolates, the best chocolate in Canada! From their decadent milk chocolate truffles to their COW Chips 'Chippy' Easter bunny, there is simply something for all of the chocolate lovers out there.
Last modified: April 5, 2023